Keith Lemley: seeing the unseen
Reading Time:
1
minute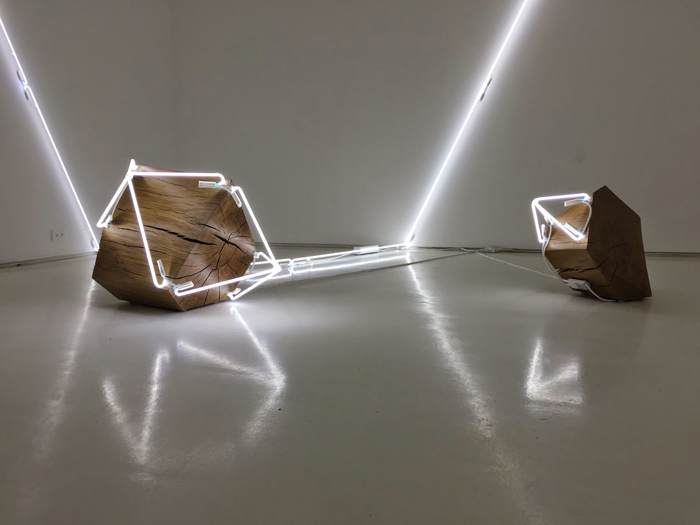 Keith Lemley is a sculpture artist whose work focuses on creating an informative relationship between object and space and challenges the physicality of material presence.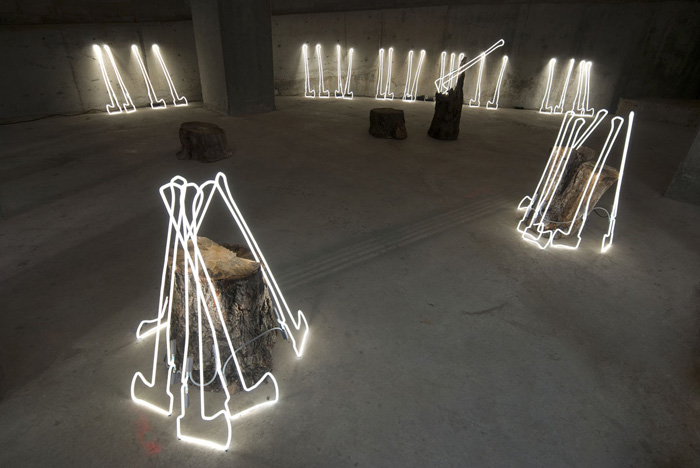 "My work is about seeing the unseen – the invisible presence which exists in our minds and surrounds all objects, experiences, and memories. I have developed a keen interest in being part of and observing natural systems, time and the process of life and death, and an aesthetic sensibility synthesizing the organic and the machine.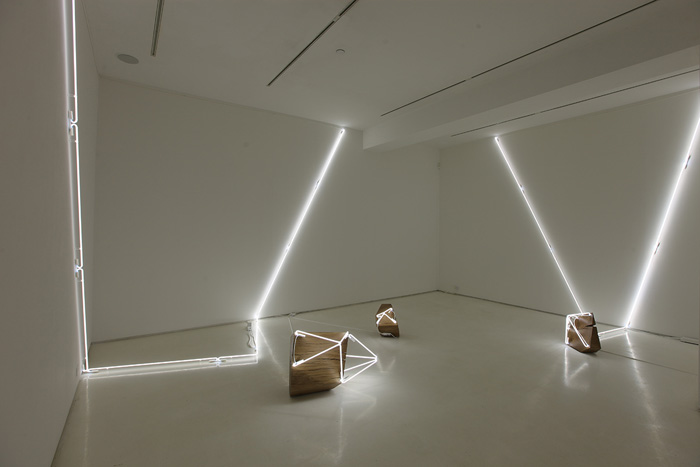 Drawing attention to physiological systems of vision, thought, and memory, I am interested in making conspicuous our perceptions of ourselves, reality, and time.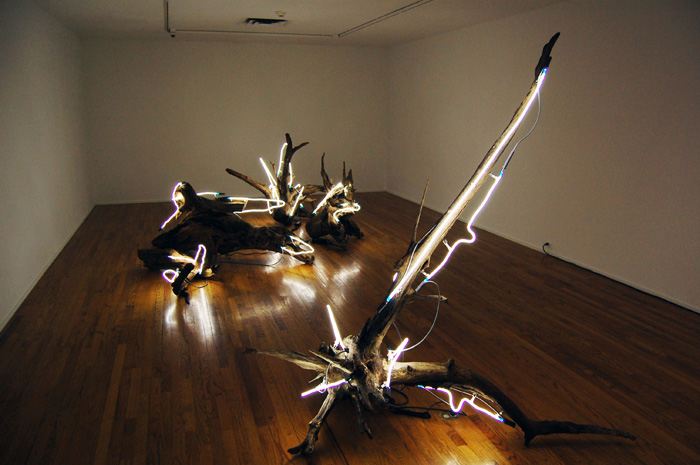 By reorganizing the fabric of the everyday into the unusual, a heightened sense of the present is felt. Ultimately, one walks away more self aware and delighted in everyday visual ephemera and the experience of being a living breathing being."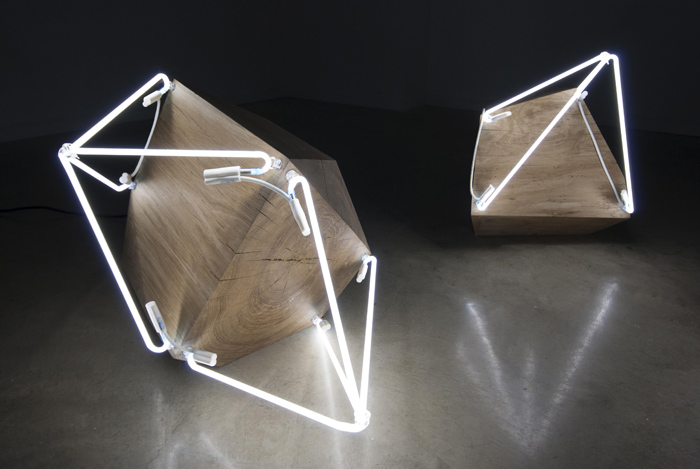 Keith Lemley received his MFA from the University of Wisconsin, Madison, in 2010. Since then he has had solo exhibitions every year at venues including Mixed Greens (NYC); 1708 Gallery (Richmond, VA); UW-Milwaukee Union Art Gallery (Milwaukee, WI); Redux Contemporary Art Center (Charleston, SC); The Soap Factory (Minneapolis, MN); the Urban Institute for Contemporary Art (Grand Rapids, MI); Complexe Guy Favreau (Montreal, Canada); Summerhall (Edinburgh, United Kingdom); etc.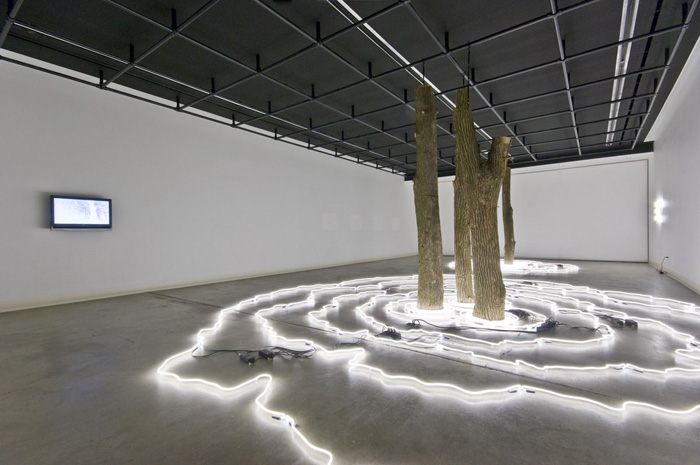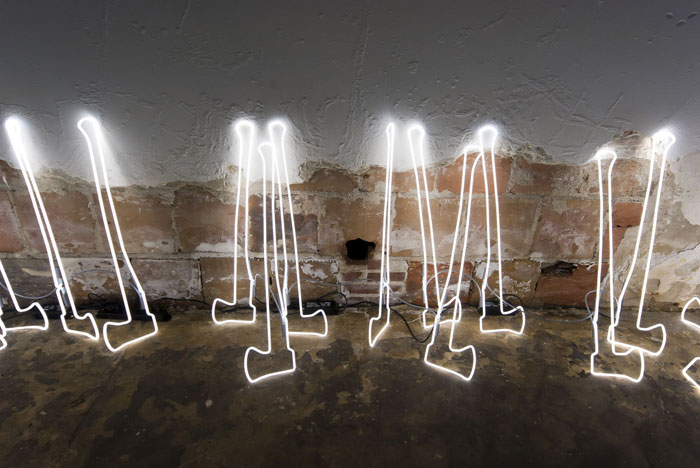 Images courtesy of Keith Lemley
Discover: www.keithlemley.com
Salva