Juno Calypso at Galeria Melissa, London
Reading Time:
1
minute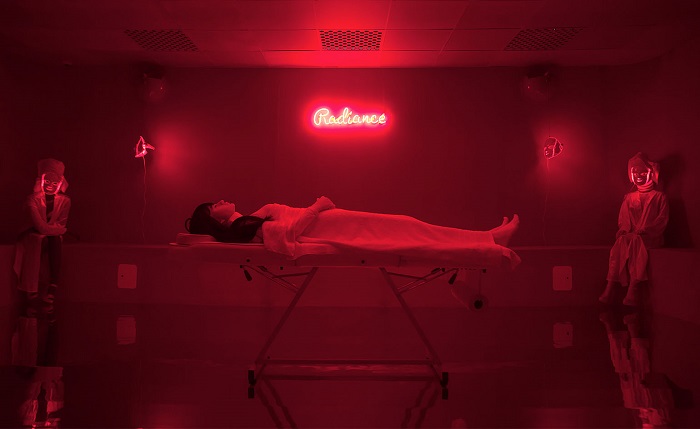 The Salon by Juno Calypso at Galeria Melissa, London, is a new expo that questions femininity, identity, and devotion to beauty.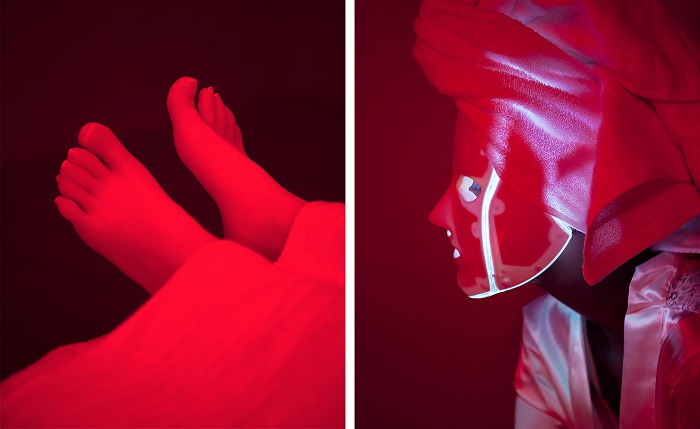 Born in London and a graduate of the London College of Communication, Juno has explored femininity since the very start of her career. Her work has been shown internationally and recognized with awards like The British Journal of Photography International Award and the Foam Museums Talent Award.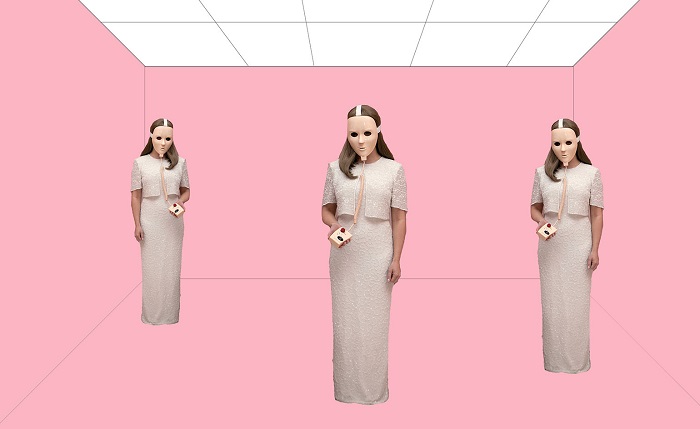 In The Salon, Juno invites us to visit a beauty salon inhabited by imaginary clients. Absorbed by in immersive space with anonymous figures and a 3D self-portrait of the artist herself, visitors can reflect on themes like desire, perfection, self-love, and rituals of self-study through sculptures, movies, fashion, and technology.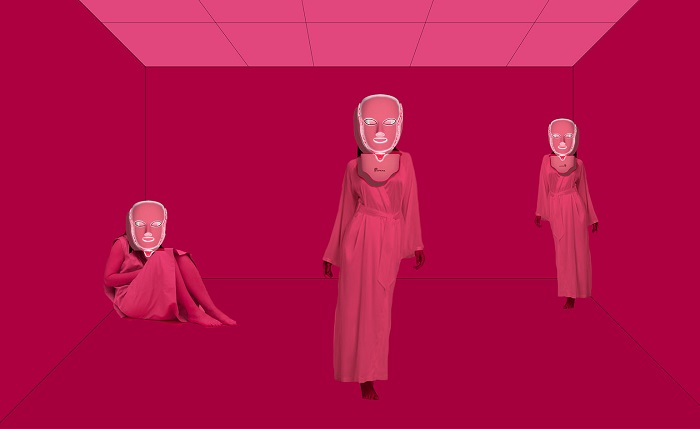 "Femininity can be a very creative, personal experience – and should be celebrated"
The installation is part of London Fashion Week's official programming and is happening from February 15th to April 15th at Galeria Melissa, London.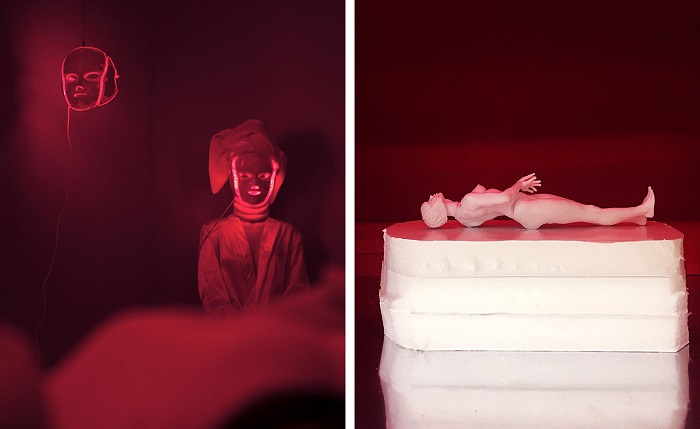 Images courtesy of Nikos Akritidis. Digital mock up courtesy of Juno Calypso
The Salon by Juno Calypso
15.02.2018 – 15.04.2018
Discover: www.melissa.com.br