John Tierney: sense of place
Reading Time:
1
minute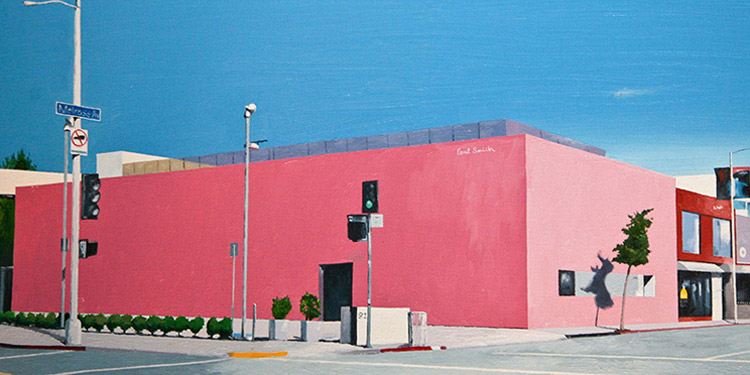 English artist John Tierney is a regular visitor to Los Angeles and most of his work takes as its subject matter the urban landscape of the city and the desert landscape of Joshua Tree National Park – the light in LA and the desert being of particular importance.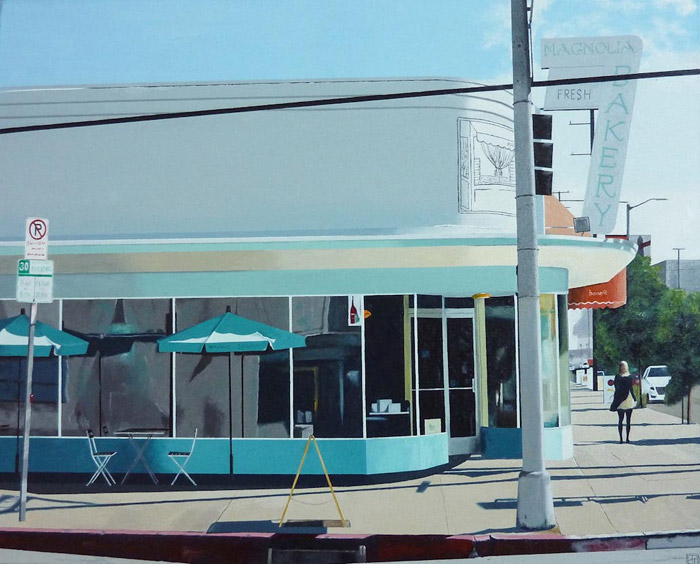 Furthermore, the architecture of LA is, to put it mildly, seductively eclectic, taking in old and new iconic buildings and a whole range of small-scale, quirky establishments. In addition, some of his work has focused on images of New York and Helsinki, Finland.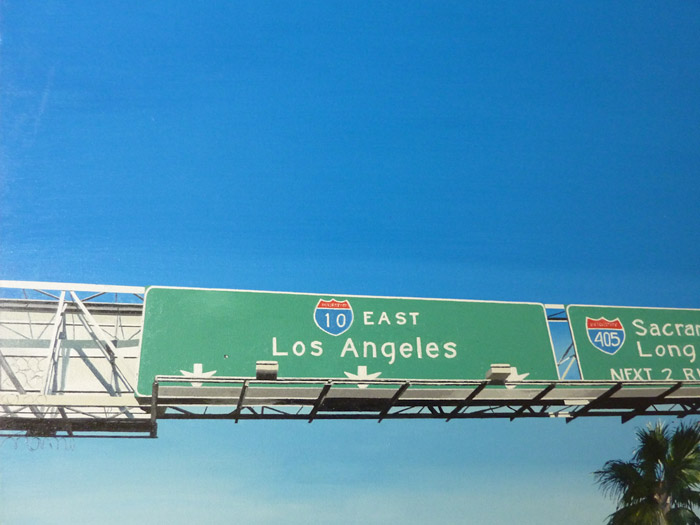 Working in oils, the basic aim is quite straightforward: to create paintings that provide a strong sense of place, a feeling of what it is like to be there. A further dimension to this is that he visits these various locations as, in a sense, an 'outside' observer, one who is fascinated by the differences between them and the urban and rural landscapes of the UK.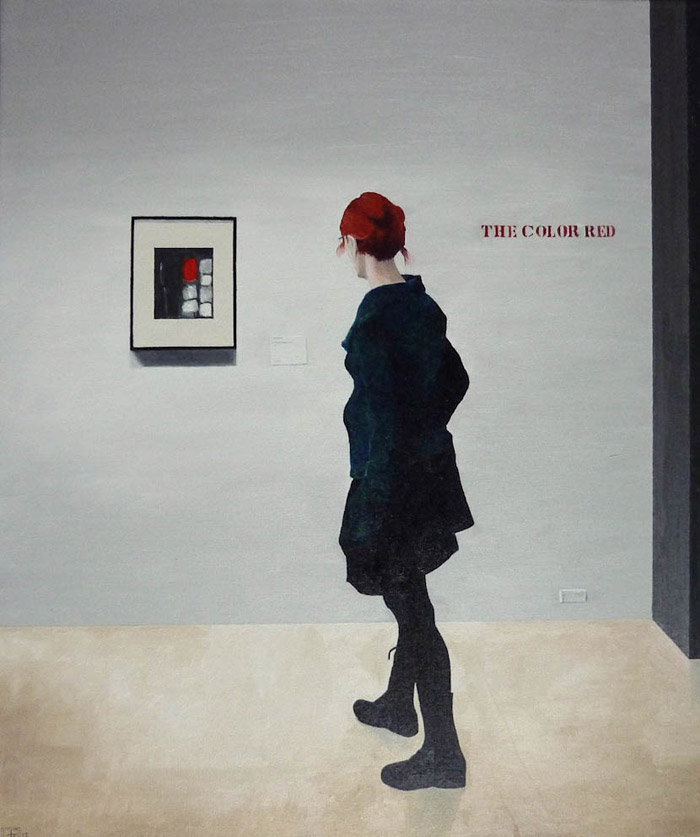 In 2012 Tierney had his first solo exhibition at the British designer Paul Smith's iconic store in LA. Alongside this, Paul Smith used one of John's paintings of the store as the image for a limited edition silk scarf. His second solo exhibition took place in 2013 at the Horsebox Gallery in London. In December 2013 he won the top prize of Artist of Distinction in the inaugural Joshua Tree National Park art competition.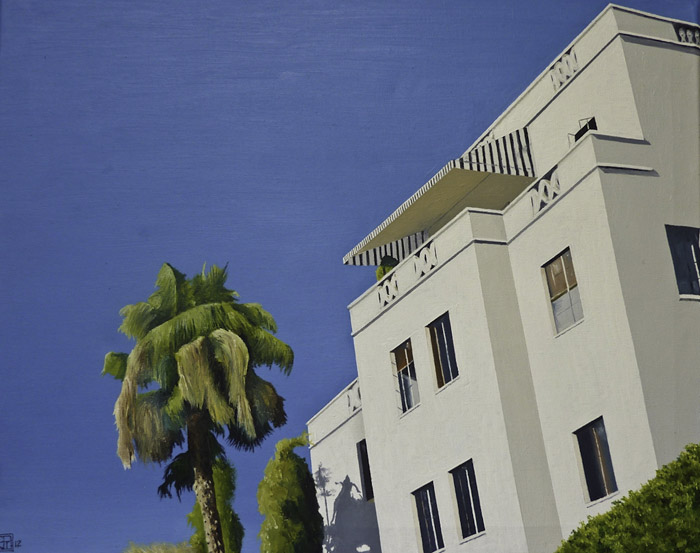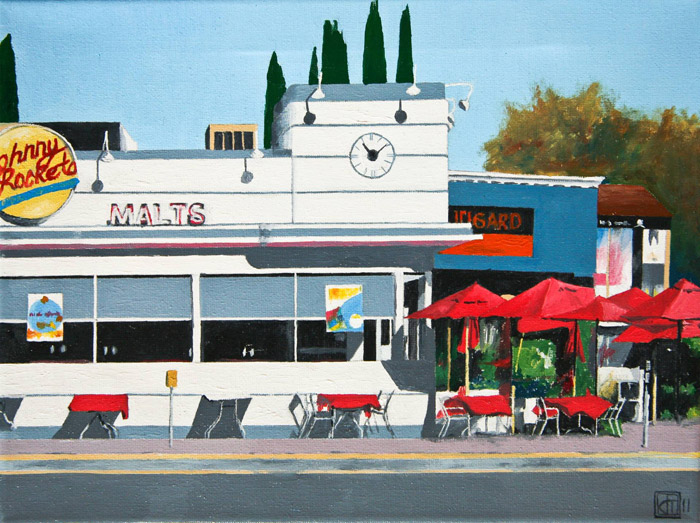 Images courtesy of John Tierney
Discover: www.john-tierney.com
Salva