Joel Rea: hyperreal surrealism
Reading Time:
1
minute
Joel Rea takes viewers on breathtaking adventures in his hyperreal oil paintings of imagined realities. Using ultra fine brushes, sometimes as thin as just a few hairs, his meticulous landscapes draw attention to the vast grandeur of nature and its uncontrollable and sometimes destructive forces. Inspired by various media and personal experiences, Rea's surreal narratives reflect the complexity of reality and human emotion.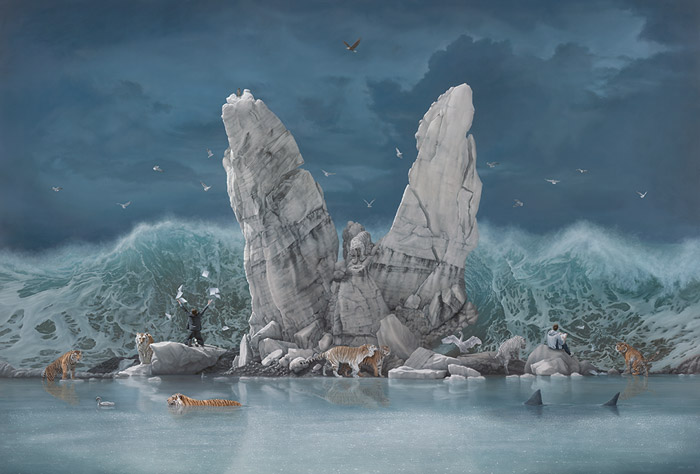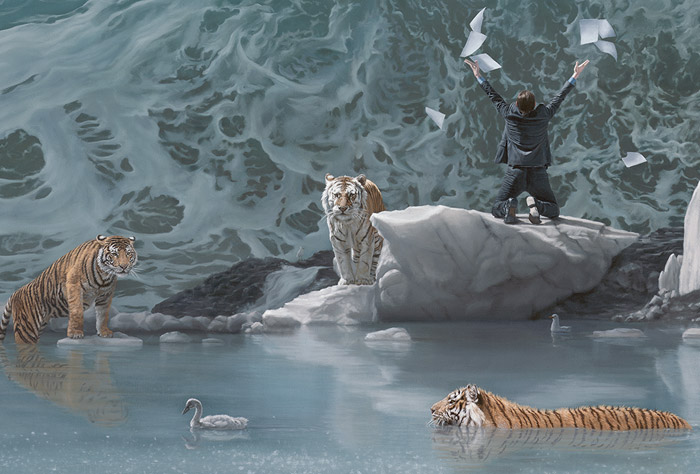 Joel Rea was born in 1983 and graduated from Queensland College of Art with a Bachelor of Fine Art in 2003. He has exhibited his work in Australia and the United States and has been acclaimed for his oil paintings in many prestigious art awards through out Australia.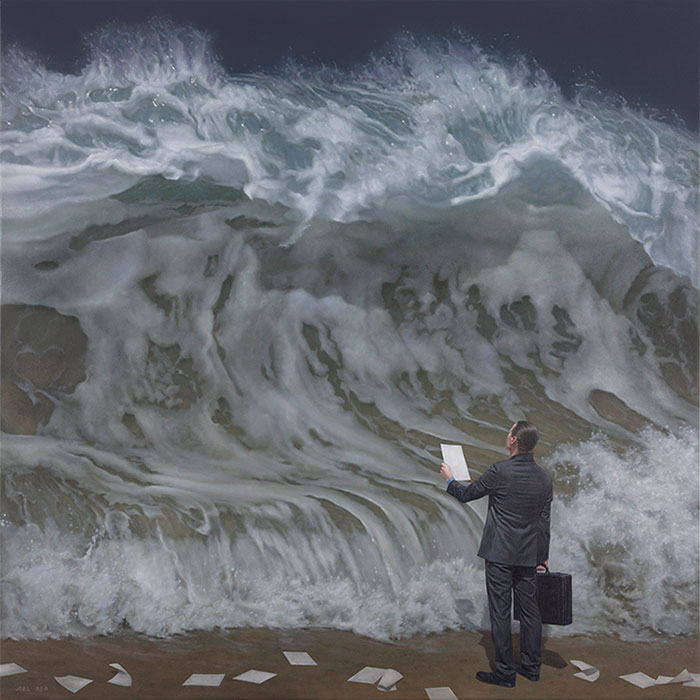 In 2013 he was selected for the Archibald Salon Des Refuses exhibition in Sydney, the Black Swan Award for Portraiture in Perth, the Fleurieu Landscape Prize in Adelaide and was the winner of the 2013 ANL Maritime Art Award in Melbourne. In 2014 Rea was selected as a finalist in the prestigious Sulman Prize held at the Art Gallery of New South Wales, and for the second year in a row was selected as a finalist in the 2014 Black Swan Portraiture Prize held in Perth, winning the People's Choice Award.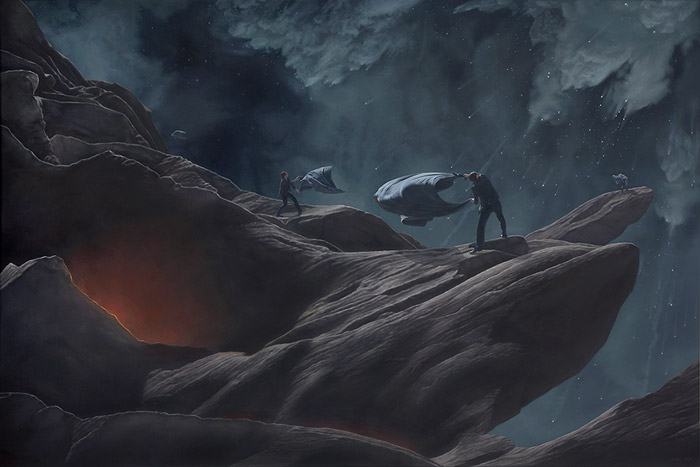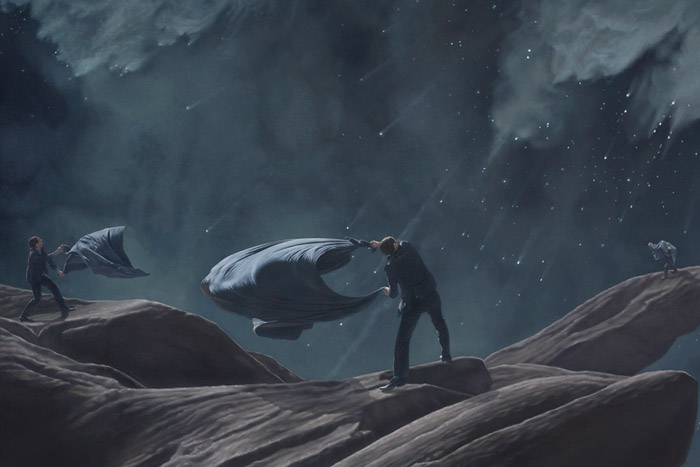 In 2015 Rea followed up with a New York City residency and solo exhibition with the prominent Jonathan Levine Gallery, and for his first appearance in his country of origin England, Rea has been selected alongside 60 renowned international artists in the world's first Paintguide exhibition held in London.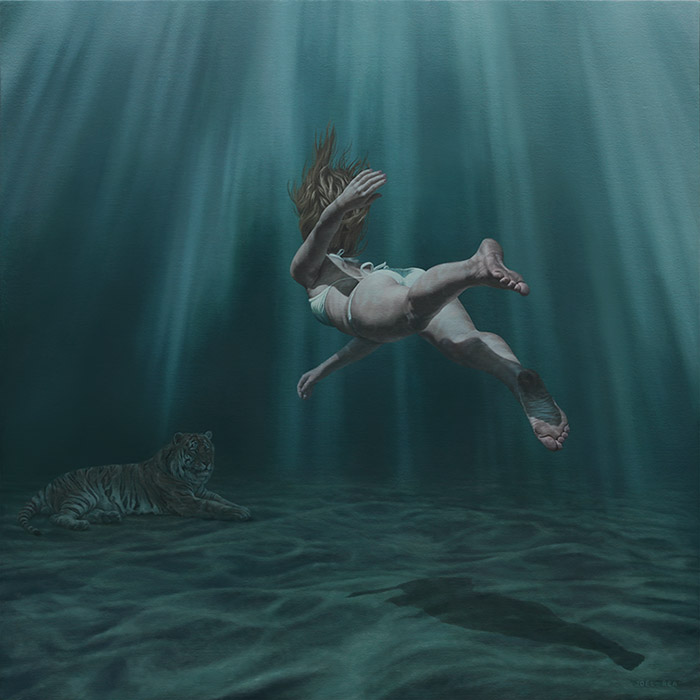 Images courtesy of Joel Rea
Discover: www.joelrea.com.au | jonathanlevinegallery.com
Salva
Salva
Salva