Jean-Michel Basquiat at ALBERTINA: the perpetual contemporary
Reading Time:
2
minutes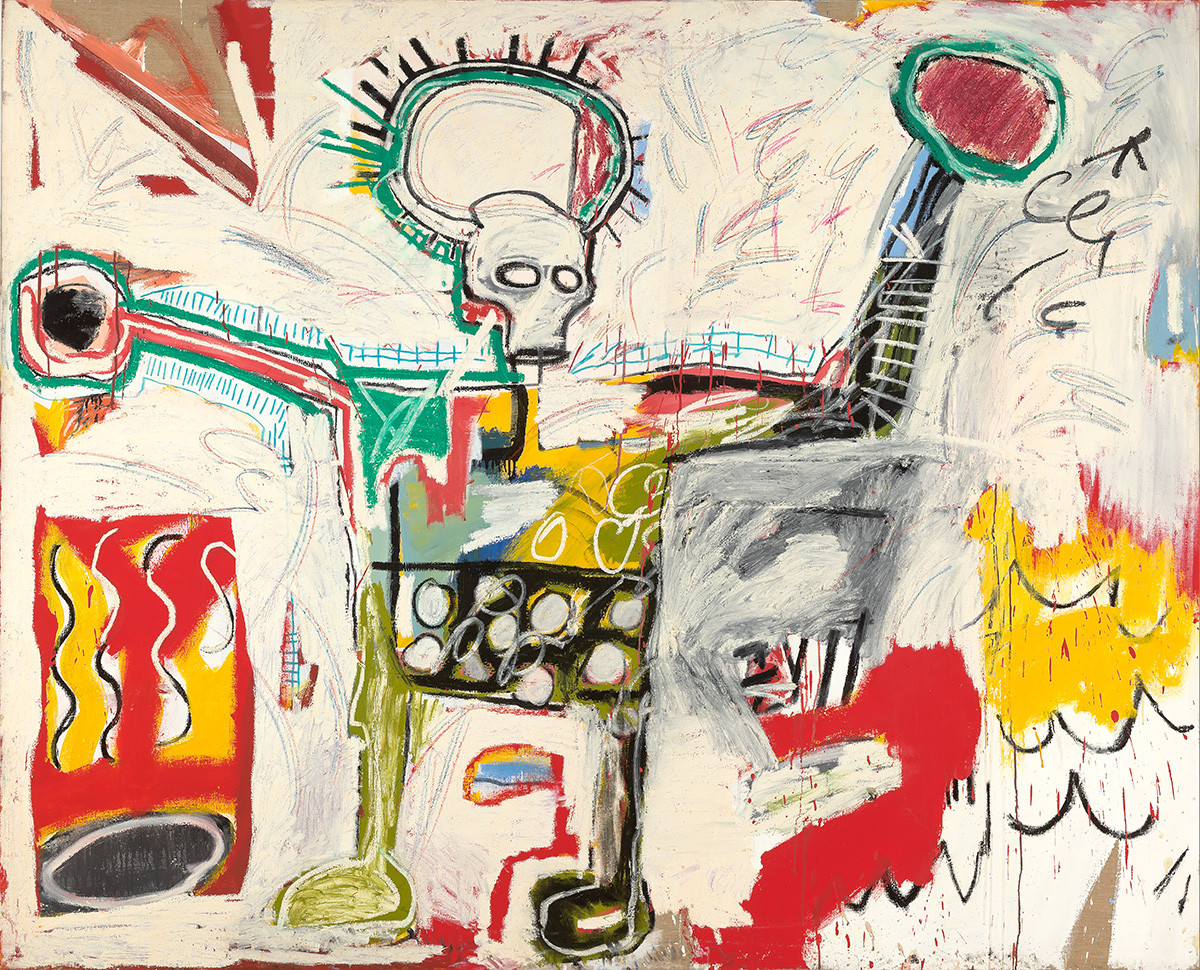 Jean-Michel Basquiat: a gem in contemporary art history, one of the more representative artists of the '80s, who produced an art that is still pioneering today. The Albertina Museum in Vienna, presents Austria's first comprehensive museum-based retrospective dedicated to Basquiat's extraordinary oeuvre. About 50 of his major works from renowned public and private collections will be on view till January 8, 2023.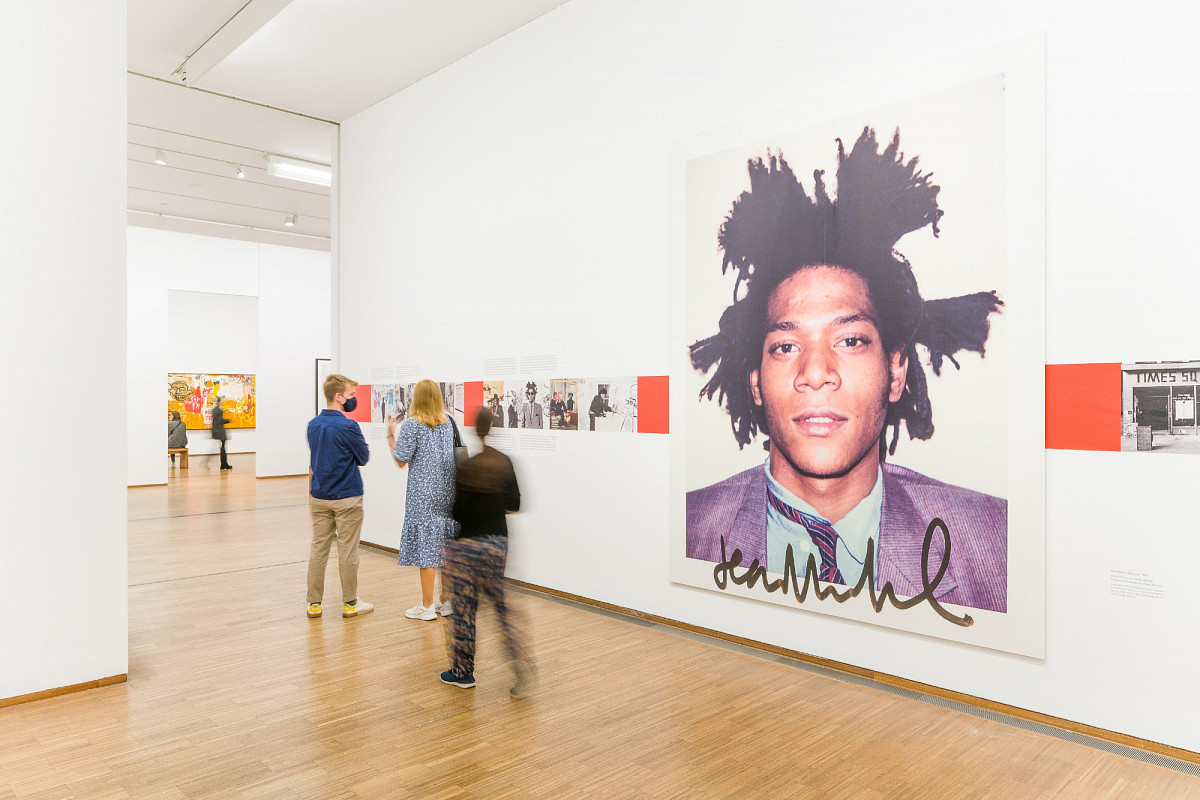 More than contemporary, his social criticism, artworks' tension and subjects are still relevant and resonate loudly in today society. The absence of black bodies/artists/figures in culture, museums, exhibitions and collective history commonly shared, was deeply perceived and faced by Basquiat. An absence that is still not solved and it has been just recently put at the center of a reconfiguration and re-interpretation of history and culture in general (let's think about the Black Lives Matter social movement, and the rising interest and debate in decolonizing art history).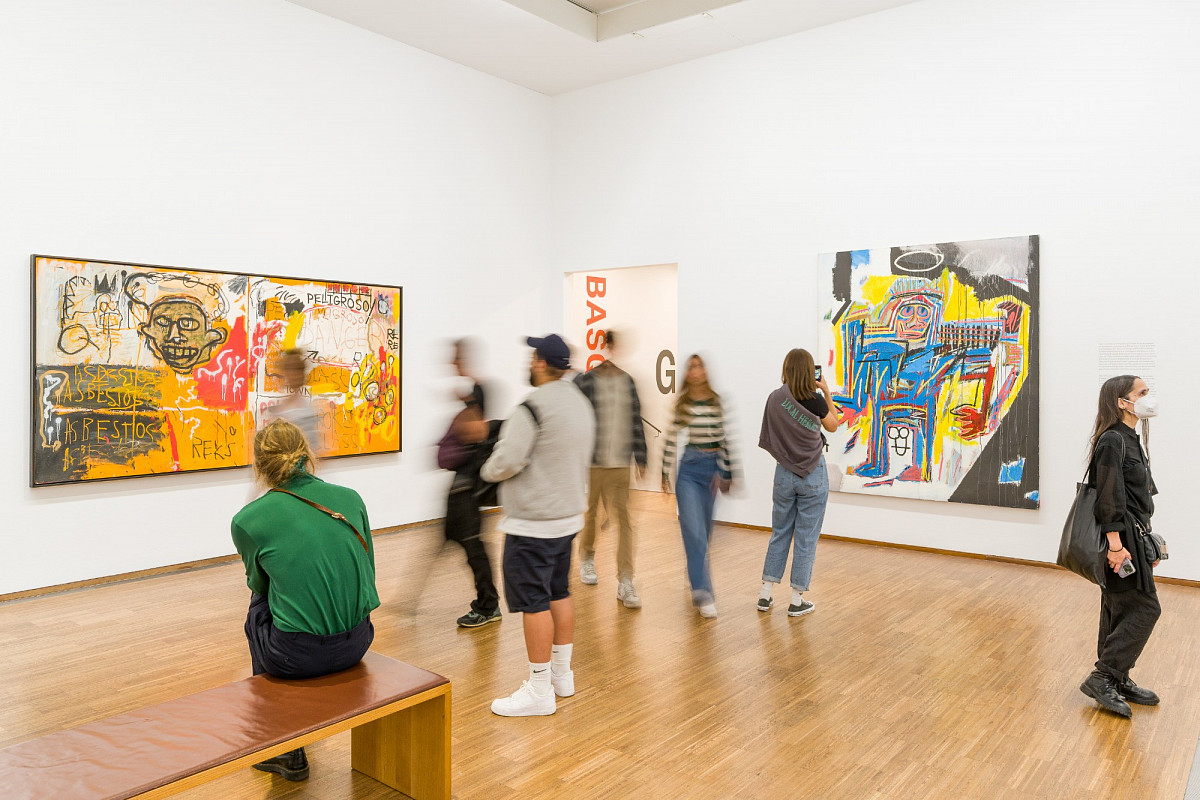 As highlighted by the Museum, Basquiat's "works turn a spotlight both on African heritage and on problematic hierarchies in society, with omnipresent racism being the theme that he found most important and personally relevant. As an eccentric outsider and an exploited superstar of his times, Basquiat now stands among contemporary art's most significant key figures."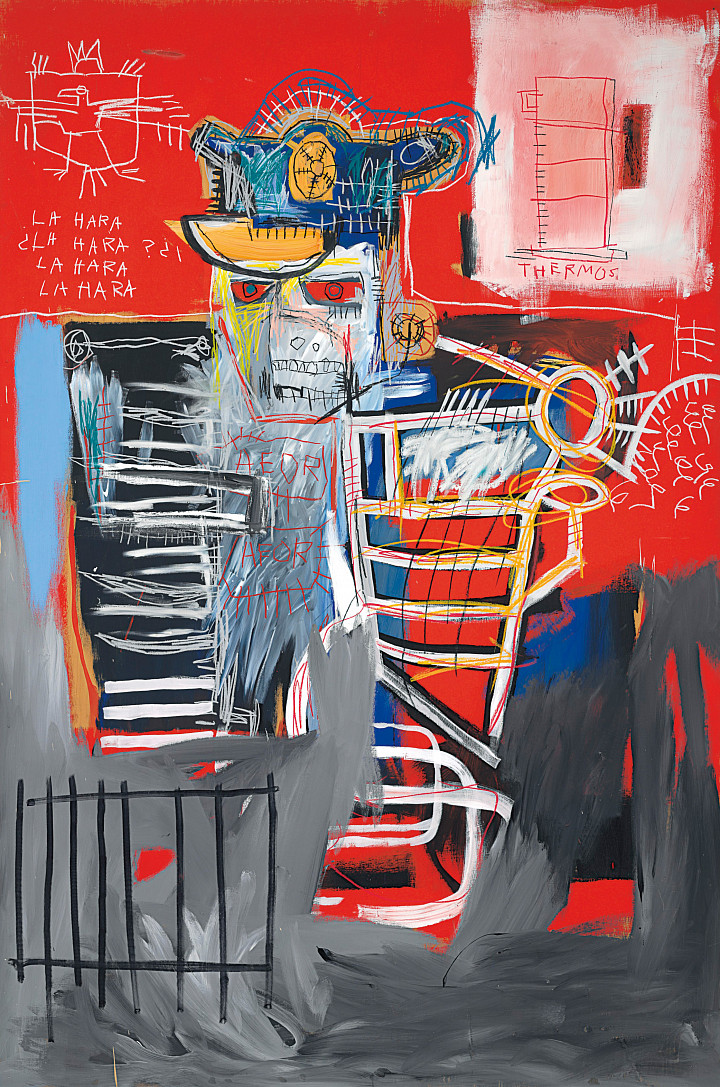 Among the extraordinary works exhibited at the Albertina, we can find well-known paintings like La Hara, next to an important presence of Basquiat's drawings that enclose the main subjects and symbols of his art (the black man, tribal figures, the crown symbol, graffiti patterns).
In La Hara, the depiction of a white policeman becomes the symbol of Basquiat's socially critical commentary on police brutality and the racism associated with it. "La Hara" is a Puerto-Rican slang word for "police". The police officer that occupies the entire canvas, with his massive chest, red eyes and fear-instilling expression, emerging from an intense red background, gives a clear message of danger. In works like La Hara, Basquiat denounces the brute force used by white authorities against Blacks and relentlessly raises his voice against this cruel form of discrimination.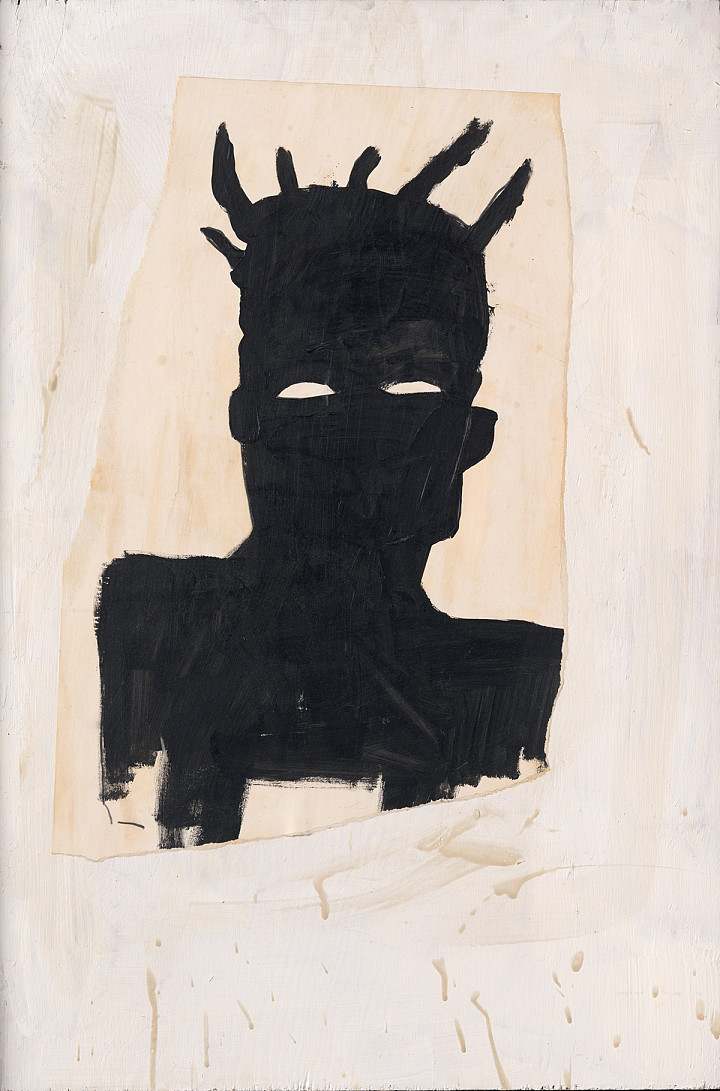 Around the rooms of Albertina, several drawings by Basquiat has the Black man as main subject. The artist usually shows his African American protagonists with arms ready to fight or protest. Not infrequently gestures of so-called "power figures" of African tribal art, collected also by Basquiat himself, are adopted here. Symbols like the crown – one of the central and most symbolic motifs of his work – are integrated in the works. The crown "stands for the questioning of power relations as well as for fame and prestige, and thus thematizes Basquiat's own meteoric rise in the art world and the inner conflict that the artist therefore has to keep fighting out with himself, vacillating between the roles of hero and anti-hero."
Basquiat. Of Symbols and Signs
09.09.2022 – 08.01.2023
Discover more: www.albertina.at