Javier Marín: human reconstruction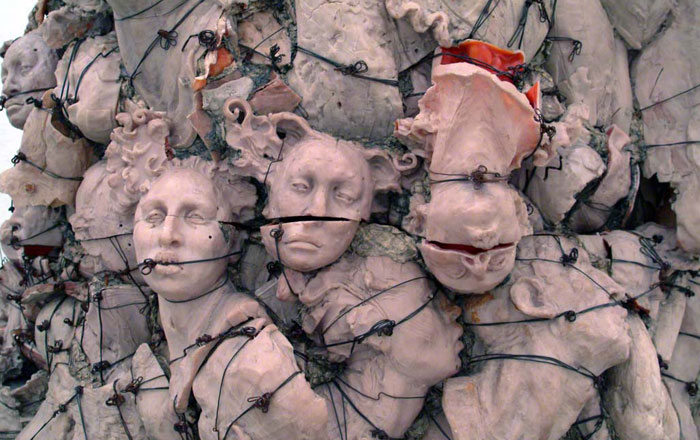 In his creative work, Javier Marín explores human interactions and follows a sense of balance, in a formal as well as in a conceptual aspect. His sculpture takes its exploration to all sorts of places and towards different kinds of experiences, encouraging a constant and dynamic feedback.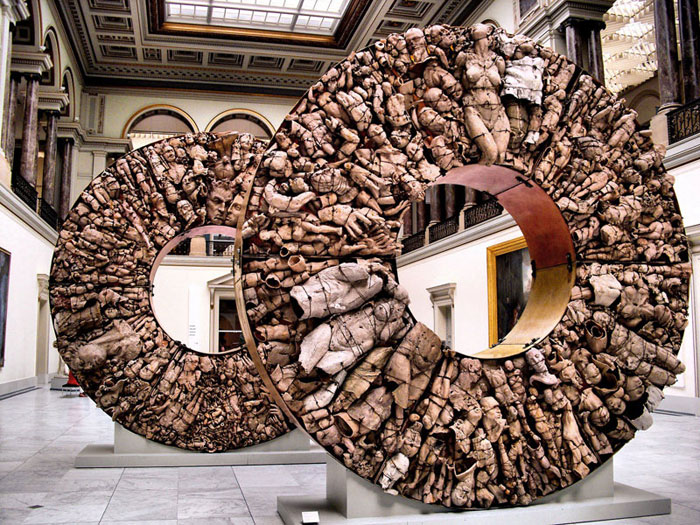 Marín studied at the San Carlos Academy in Mexico City where he presently lives and works. His first exhibitions showed paintings and graphical art. At the beginning of his sculptural work he exclusively used clay.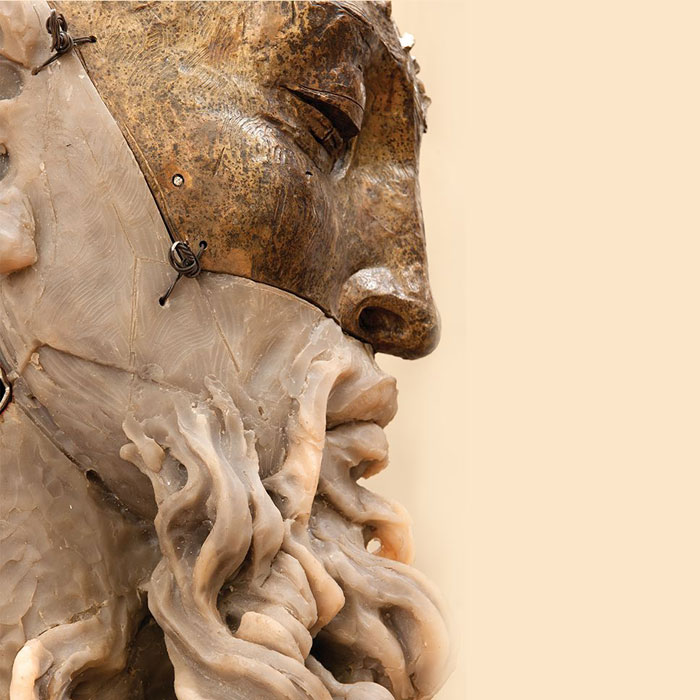 Later on he developed pieces in bronze and in last years he has gone beyond traditional methods, experimenting and innovating with polyester resin combined with organic materials, such as amaranto seeds, tobacco, soil or dried meat fibers. The result is a contrast within the same piece of art, between the industrial and artificial character of plastic and the organic, natural and even subtle quality of the other materials.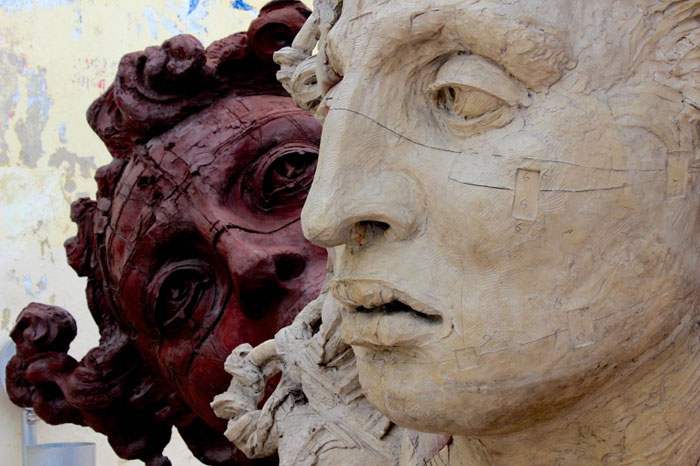 The increasing presence of larger pieces in public spaces evidently parts from a contemporary conceptualization about urban interventions. Marín's public artwork opens up towards its physical and human context, offering alternative interpretations of it, as well as of the piece itself.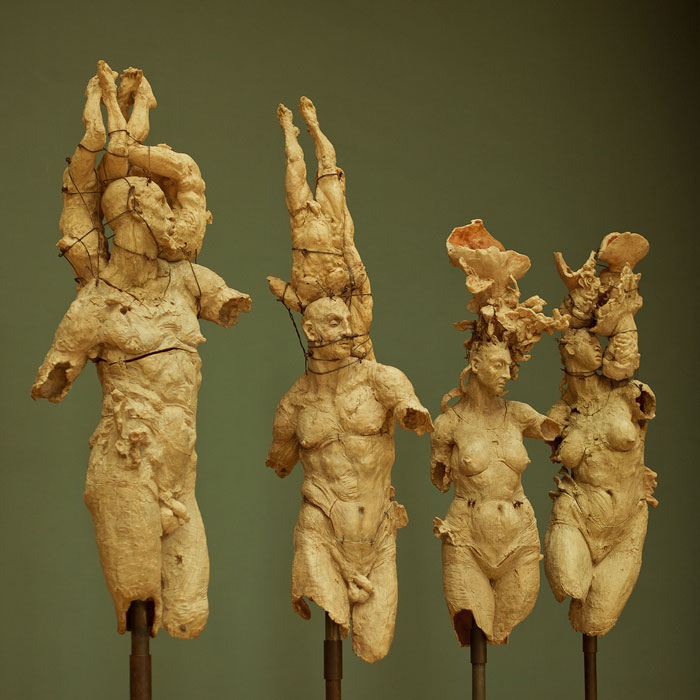 Marín has developed a solid career as a visual artist for the last 30 years, holding over 90 solo exhibitions and more than 200 collective shows in Mexico, the USA, Canada, and several countries in South America, Asia and Europe.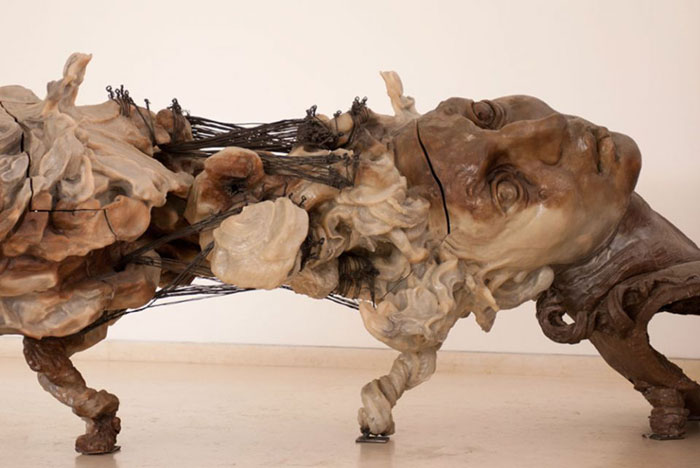 Images courtesy of Javier Marín
Discover: javiermarin.com.mx