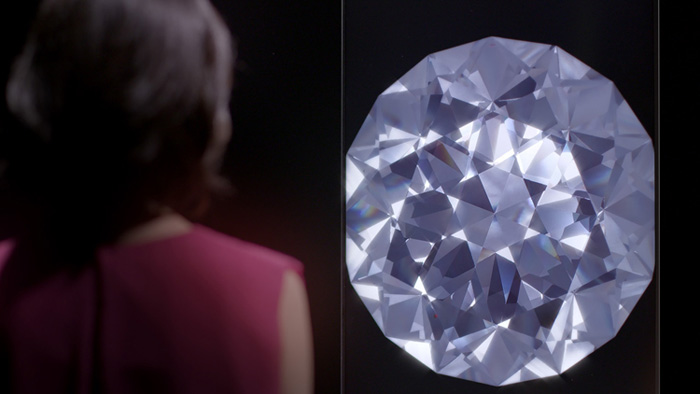 ilodoli by Tetsuka Niiyama is a digital installation artwork which reflects your clothes' colors and patterns into a jewel.
"Spread your dress color into a jewel"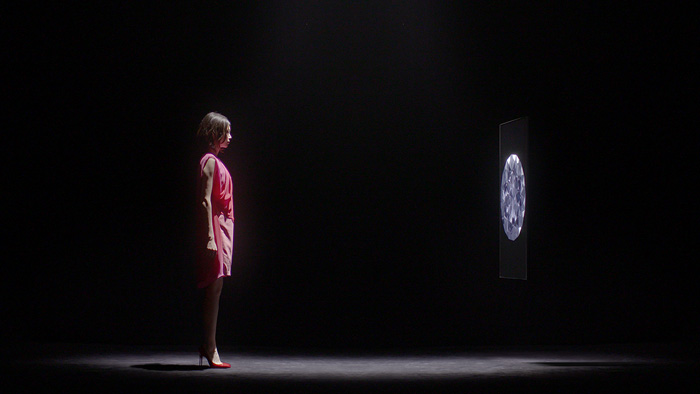 A sensor automatically senses a person who steps into the designated area and reflects a refractive image of his/her clothes information into a jewel.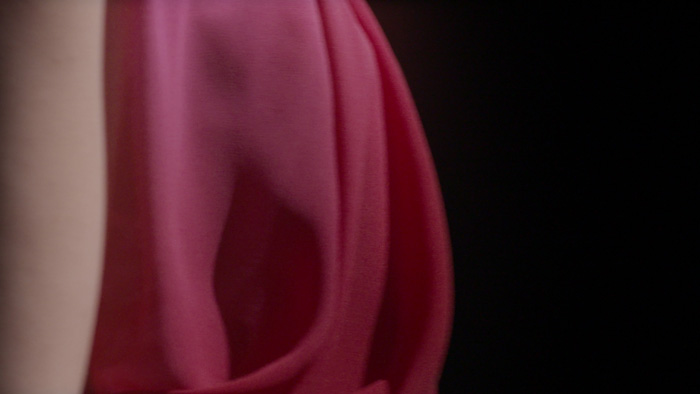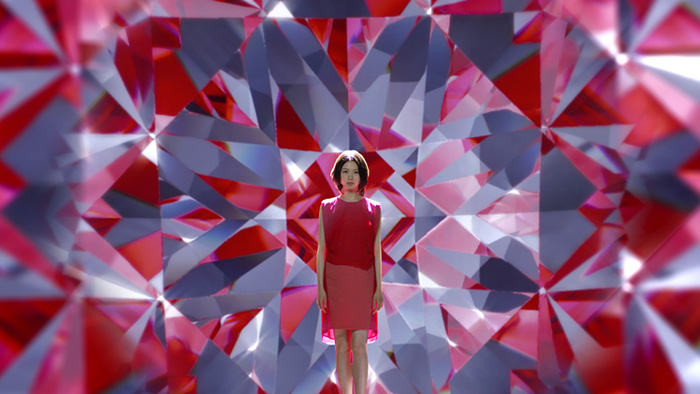 Tetsuka Niiyama is a member of +Ring | Taiyo Kikaku Co., Ltd, based in Tokyo. Plans, directs and produces works for various media, mainly for TV commercials. Also active independently and Niiyama has been nominated for CGI festivals such as Siggraph, Artfutura, and more.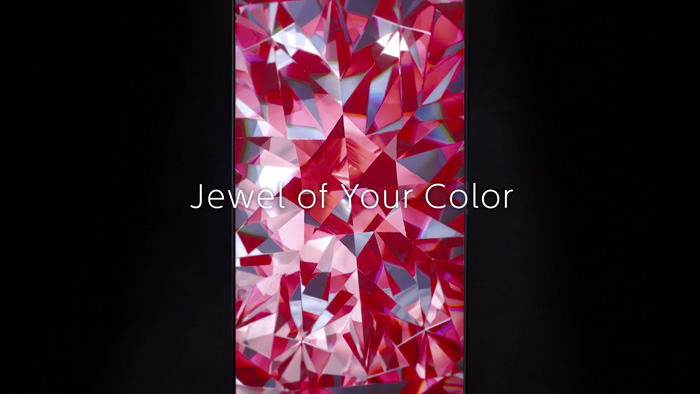 Devoted to works that are "Gloss and Emotion" oriented. Still in search for the ultimate potential and fascination of CGI art works.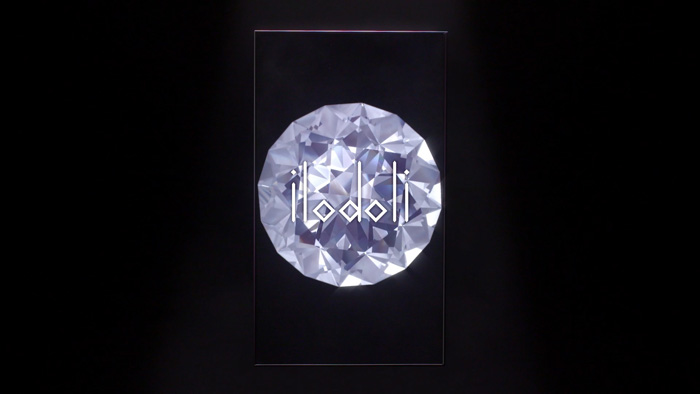 Images courtesy of: +Ring | TAIYO KIKAKU co,.Ltd.
Discover: ild.ringer.tokyo | www.niiyama.com
Salva
Salva