I SEE International Video Art Festival 2015 | the PhotoPhore partnership
Reading Time:
1
minute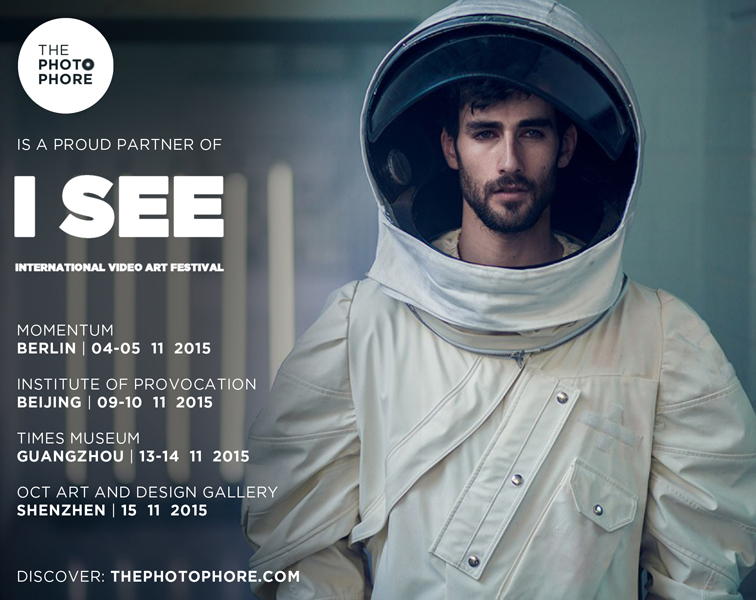 The PhotoPhore is proud to be partner of I SEE International Video Art Festival, an initiative of the artists Constantin Hartenstein and Clemens Wilhelm, launched in 2013. In 2015, the second edition of the I SEE International Video Art Festival will once again reveal the latest developments in contemporary video art.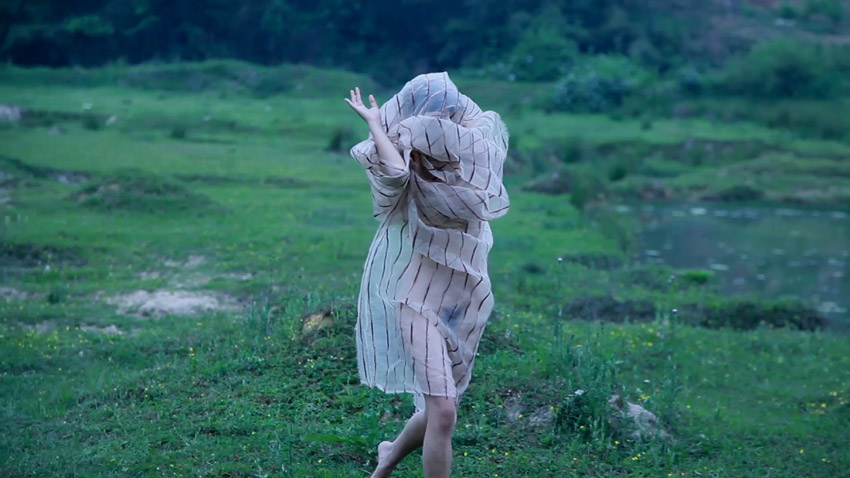 The festival will be launched in Berlin (Germany) on November 4th and 5th, 2015, and then travel to Beijing, Guangzhou and Shenzhen (China) to connect these four vibrant video art scenes.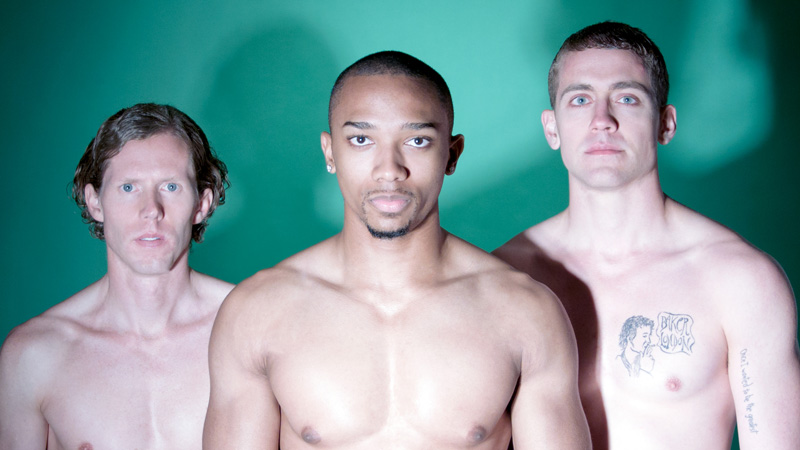 Focusing on four main curatorial themes, the presented videos will give a fascinating insight into how artists deal with the current challenges and opportunities of the digitalized world we live in. The festival sets out to present ground-breaking video art works by emerging and well-known international artists who examine the impact of technological and aesthetic inventions.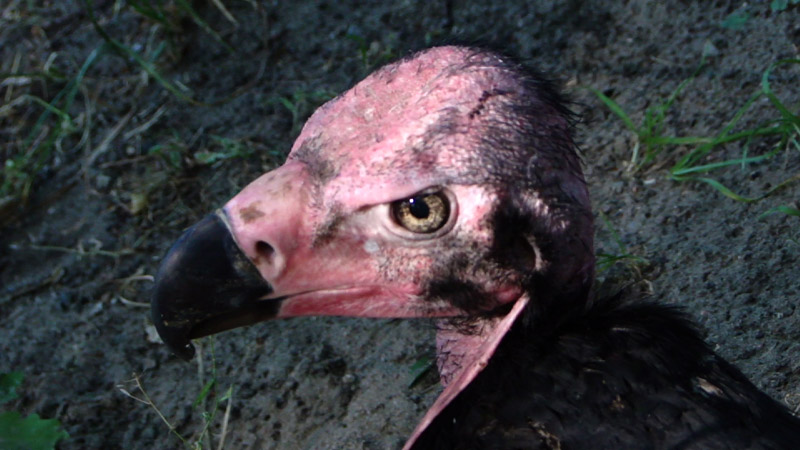 Three screening programs – "THE END OF THE IMAGE AS WE KNOW IT", "POST EVERYTHING", "THE ANIMAL WITHIN" – present unique artistic approaches to animalistic instincts, the omnipresent influence of technology on society and concepts of post-futures. In addition, the program "AUTO ANALYSIS" will present a selection of seven works from the Momentum Collection that explore the relationship between a subject and its self-perception towards transformative environments.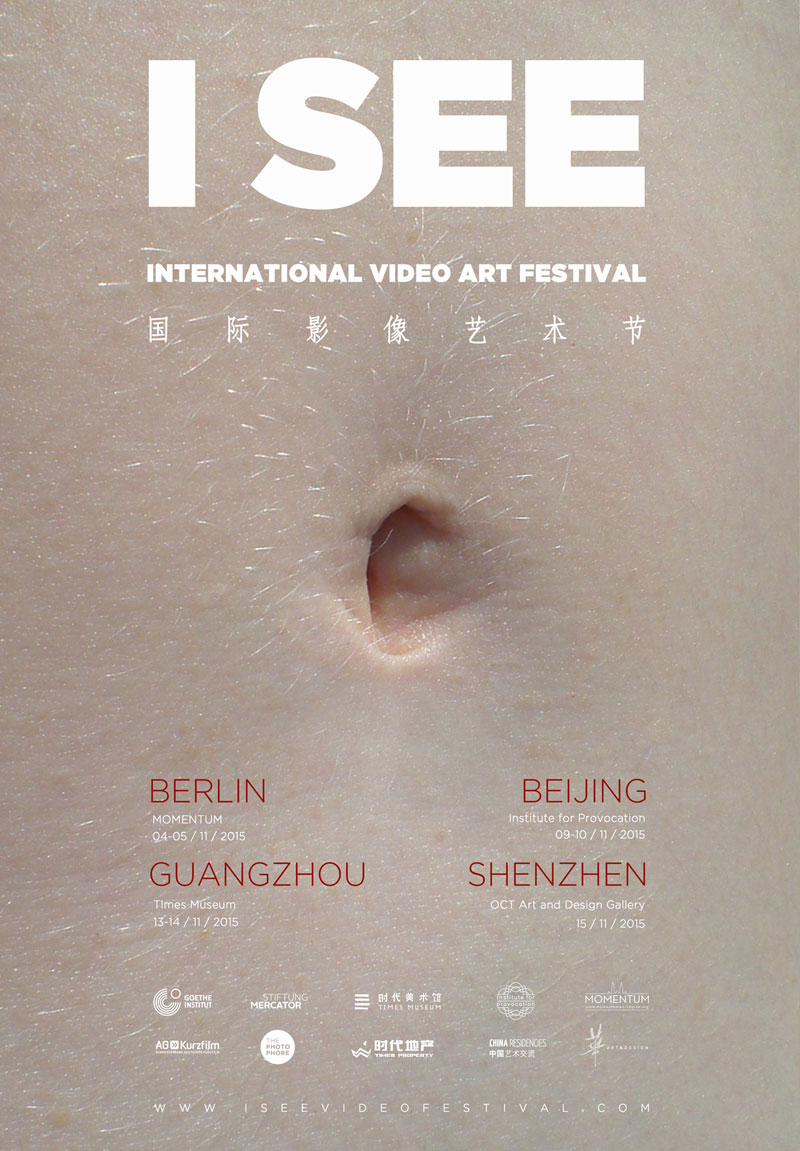 I SEE International Video Art Festival 2015
MOMENTUM, Berlin | 04-05.11.2015
Institute for Provocation, Beijing | 09-10.11.2015
Times Museum, Guangzhou | 13-14.11.2015
OCT Art and Design Gallery, Shenzhen | 15.11.2015
Amir Fattal, Atara. Video still. Image courtesy of Amir Fattal
Yuan Keru, Sound of the deity. Video still. Image courtesy of Yuan Keru
Constantin Hartenstein, Alpha. Video still. Image courtesy of Constantin Hartenstein
Ulu Braun, Birds. Video still. Image courtesy of Ulu Braun
Discover: iseevideofestival.com