Reading Time:
2
minutes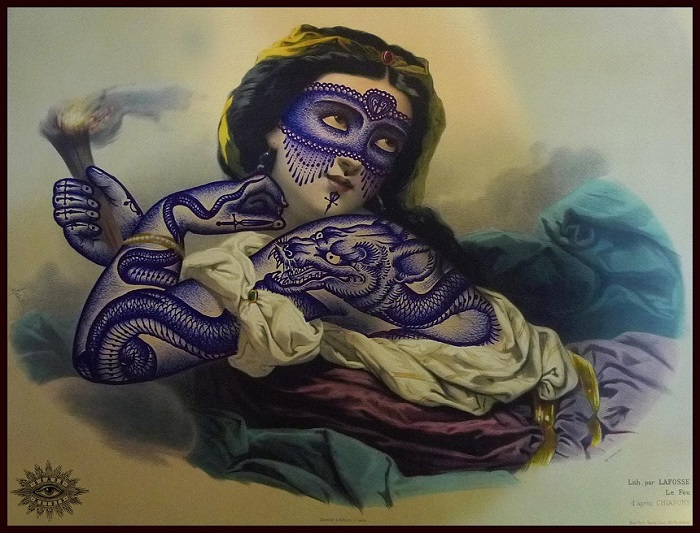 In order to support works and artists often ignored by the established circuits of contemporary art, the magazine HEY! Modern Art & Pop Culture presents, at the Arts Factory Gallery, the exhibition HEY! GALLERY SHOW #2, with 31 international artists and more than 250 works on paper or canvas, books, sculptures, with rare or exclusive limited editions.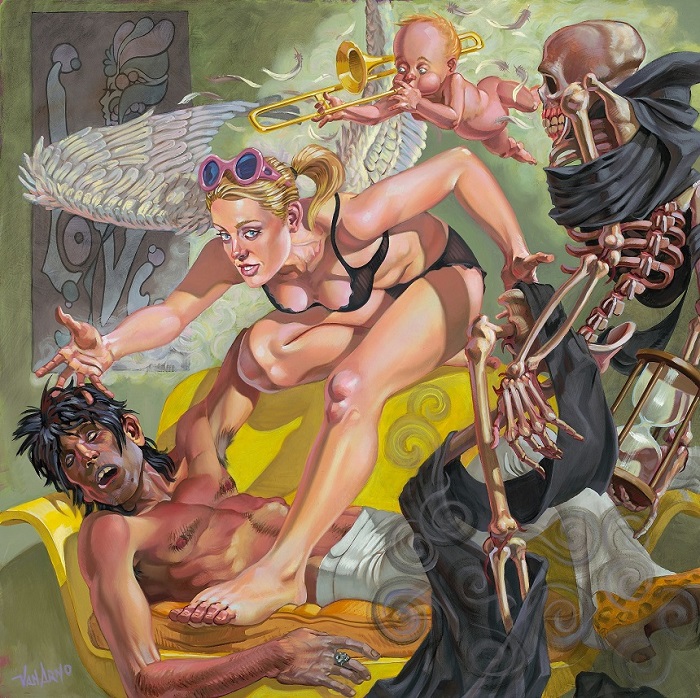 This exhibition is specifically dedicated to "newcomers", surrounded by a selection of recognized artists rarely shown in France, most of which were discovered and / or published for the first time in France by the magazine HEY!.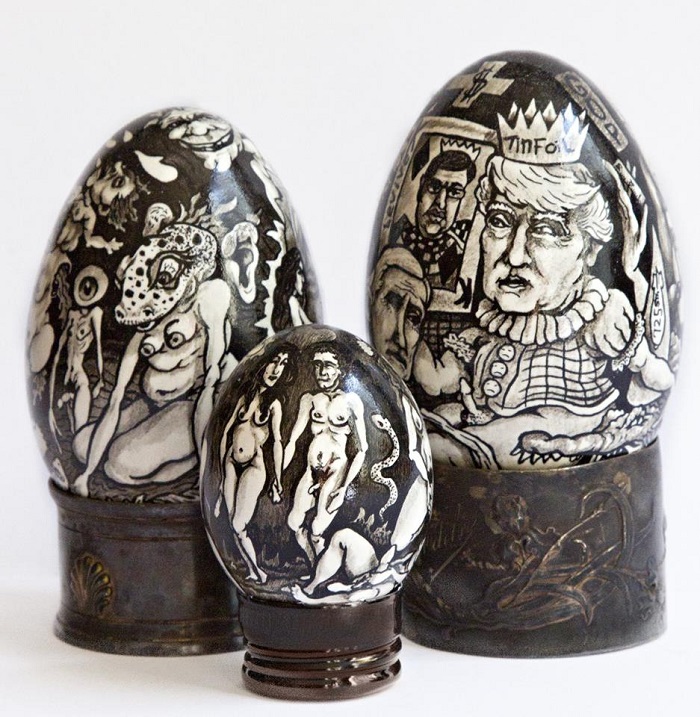 Boosted by the critical and public success of the first edition of April 2017 at Arts Factory, this new display of Outsider Pop art marks the continuation of regular curated HEY exhibitions!, suitable for art galleries.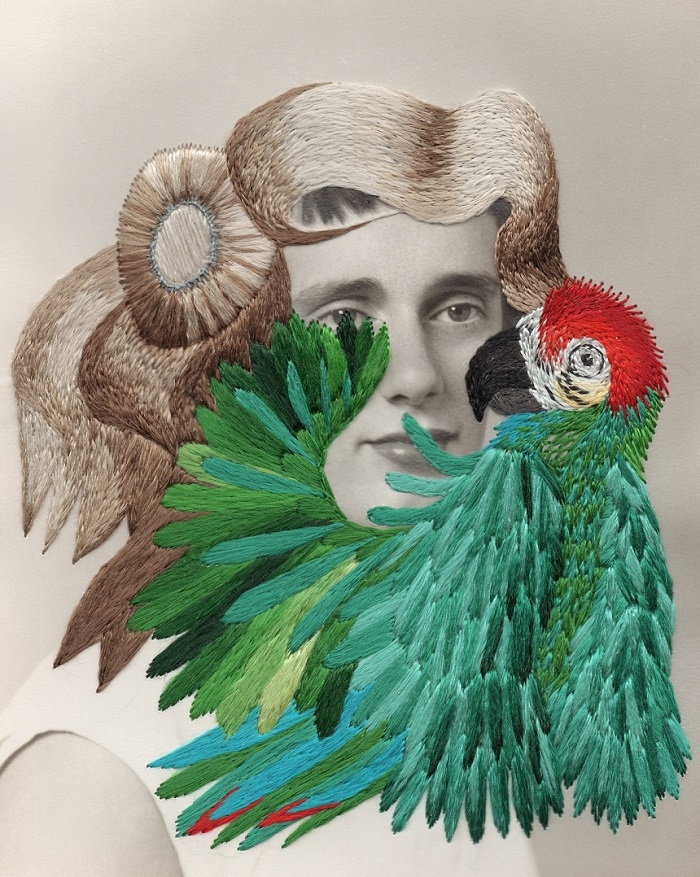 Artists on display:
Erdeven Djess (France) – Handiedan (Netherlands) – Nikos Siskos (Greece) – Ramon Maiden (Spain) – Stacey Page (USA) – Hugues Picherit (France) – Zoltron (USA) – Derek Yaniger (USA) – Hélène Lagnieu (France) – Mukuss (France) – Clara Castagné (France) – Maura Holden (USA) – Nathalie Verdon (Switzerland) – Tommaso Buldini (Italy) – Cynthia Lund Torroll (USA) – Rose Hardy (USA) – Igor Hofbauer (Croatia) – Gabriel Machéta (France) – Bruce Eichelberger (USA) – Tom Huck (USA) – Cyam (France) – Van Arno (USA) – Carmen Pluto (France) – Claudia De Sabe (Italy) – Dr. Alderete (Argentina) – Jean Labourdette (Canada) – Mario Maplé (Mexico) – Didier Ra (France) – Lynn Akura (Belgium) – Emile Morel (France) – Fred Laverne (France).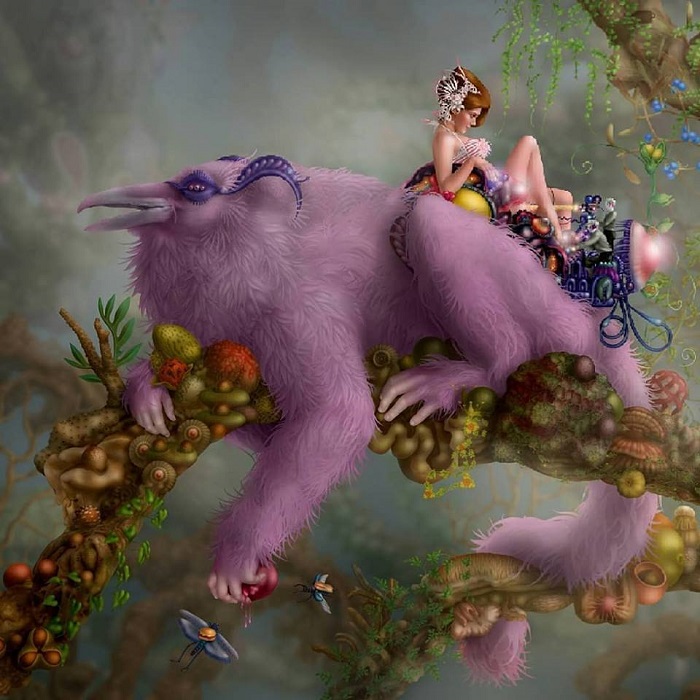 While Arts Factory (founded by Effi Mild and Laurent Zorzin) explores the contemporary graphic scene since 1996, Anne & Julien (HEY! Modern Art & Pop Culture founders) are specialists of counter cultures since 1986. Sharing a taste for a non-academic art that they consider even today as underrepresented, Arts Factory and HEY! pursue on their own the defense and dissemination of a vibrant, heterogeneous and complex art scene, with multiple currents or territories.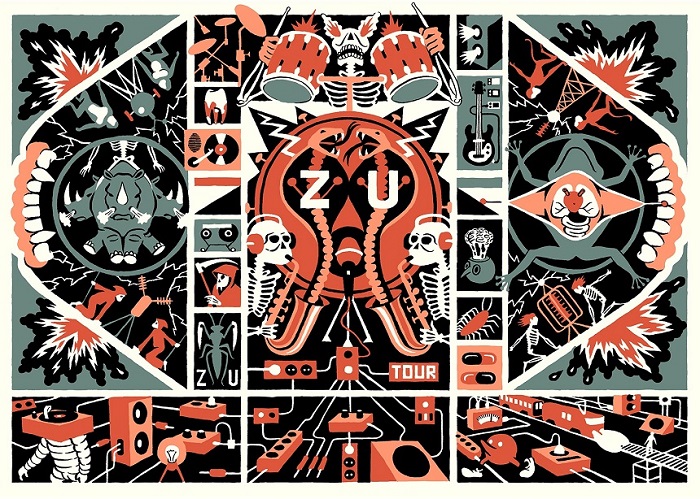 HEY! GALLERY SHOW #2
09.10.2018 – 24.11.2018
Discover: www.artsfactory.net | www.heyheyhey.fr/en