Harriet Horton: taxidermy and neon light
Reading Time:
1
minute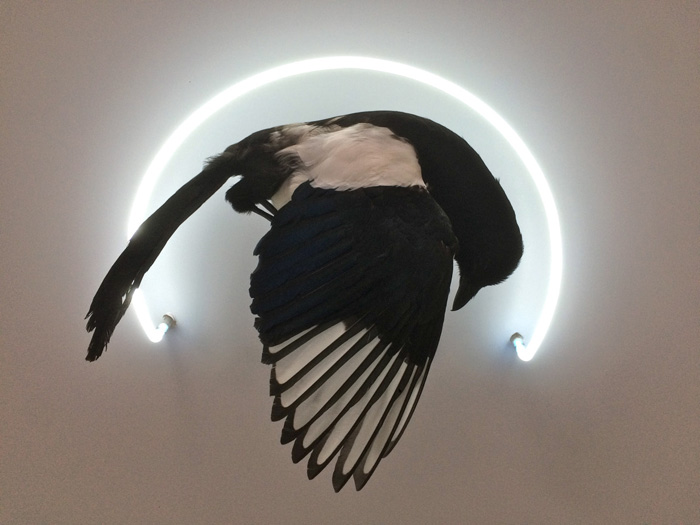 Harriet Horton is London based artist working with taxidermy (ethically sourced), colour and neon. The largely self-taught practitioner, tired of the traditional presentation of taxidermy, lends the ancient art a surreal and contemporary, pop twist.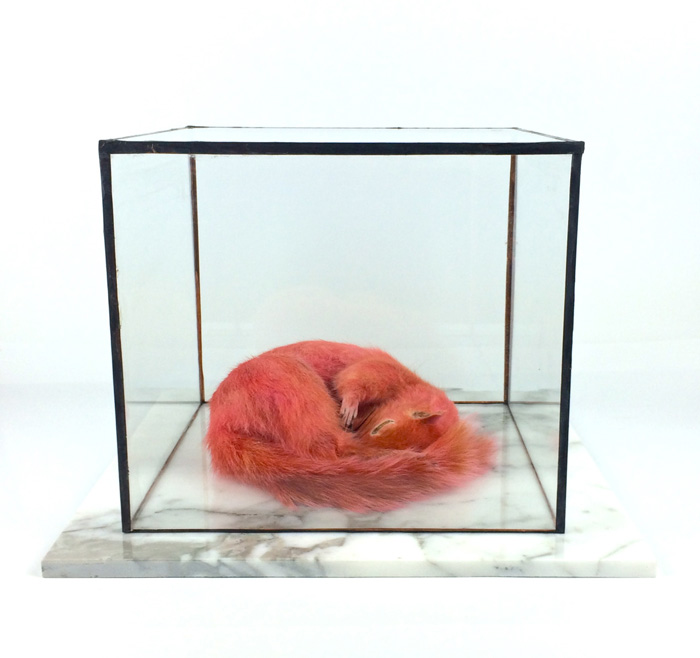 Horton's approach to taxidermy has always set out to explore animals in a foreign environment from their original habitat.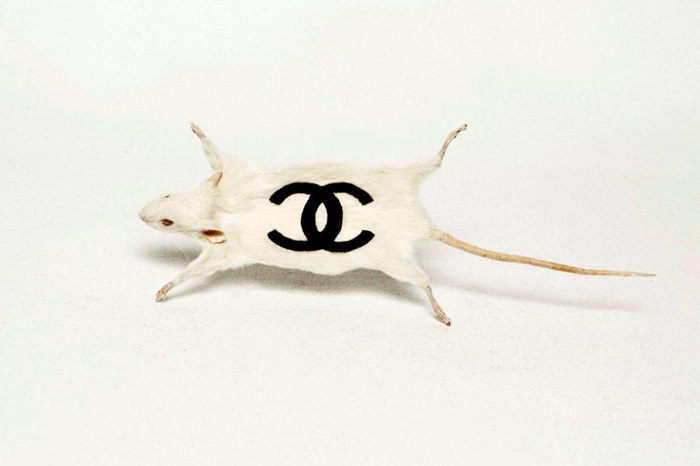 The use of dyes and lighting allow a playful narrative to a medium that sometimes holds a macabre association. It's this juxtaposition of organic material with neon lighting that has become her signature style.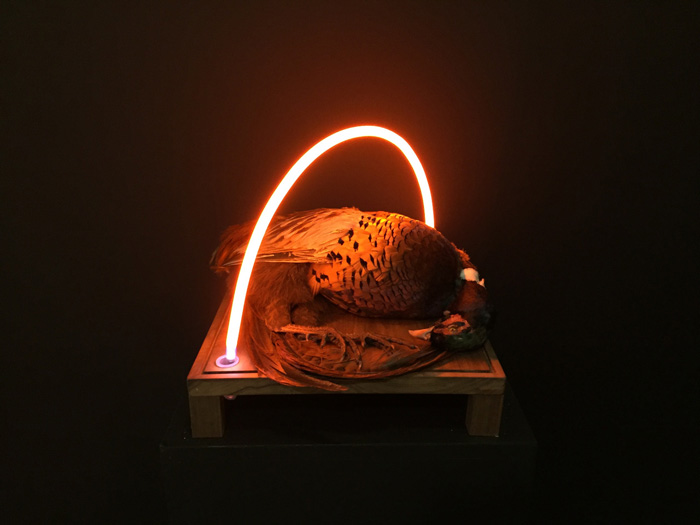 Focusing on the materials used to mount her pieces, Horton has currently got an obsession with marble and cement. She likes the Brutalist aspect of cement against something as fragile as glass.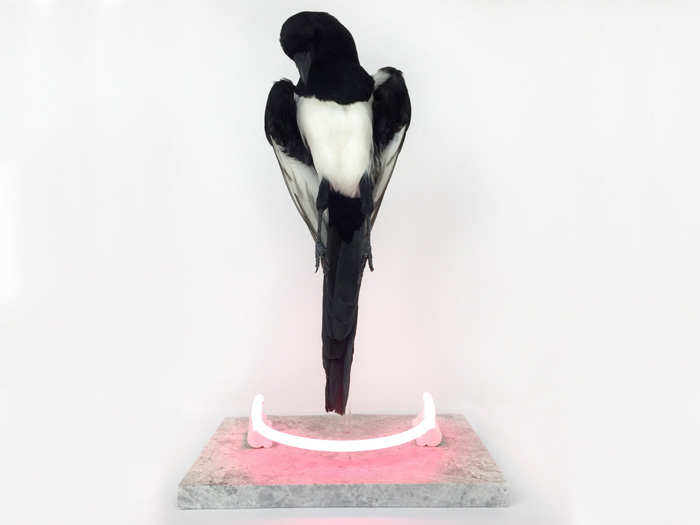 Images courtesy of Harriet Horton
Discover: harriethorton.com