Light-based art by Hans Kotter
Reading Time:
1
minute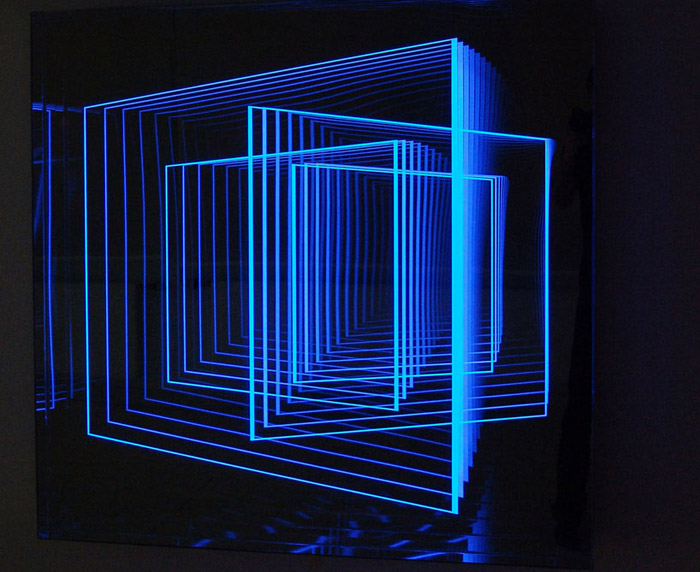 Hans Kotter's work is an exquisite commentary on the way that light interacts with the environment. It references the minimalist neon sculpture of the 1960s and 1970s by artists such as Dan Flavin, and can be seen as part of the canon of exciting "light" work by contemporary artists such as Olafur Eliasson and James Turrell.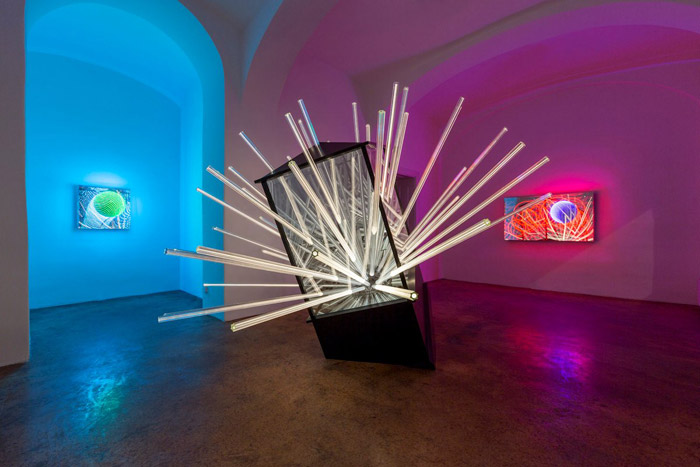 Kotter's creations oscillate between technical perfection, naturalness, artificiality and painterly appearance, creating works of art that cannot be comfortably categorized. His light-based sculptures reflect the mutability of light due to the steady change of colors as one flows into the next, as well as a strong interest on the part of Kotter in engaging his audience.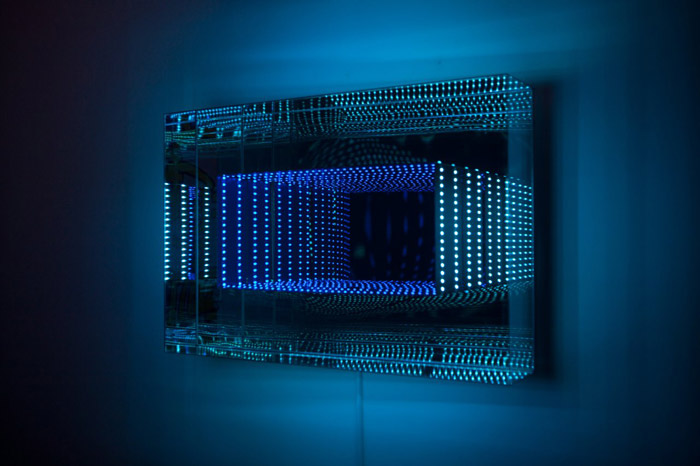 This is achieved primarily through the interactive quality of his work – the appearance of each is customizable according to viewer preference. Much of Kotter's oeuvre, including his "Chromatic Plants" series, is based upon the use of a prism, photographing the diffraction of light through it. The results are beautiful, unique images that seem to be amorphous forms of pure color.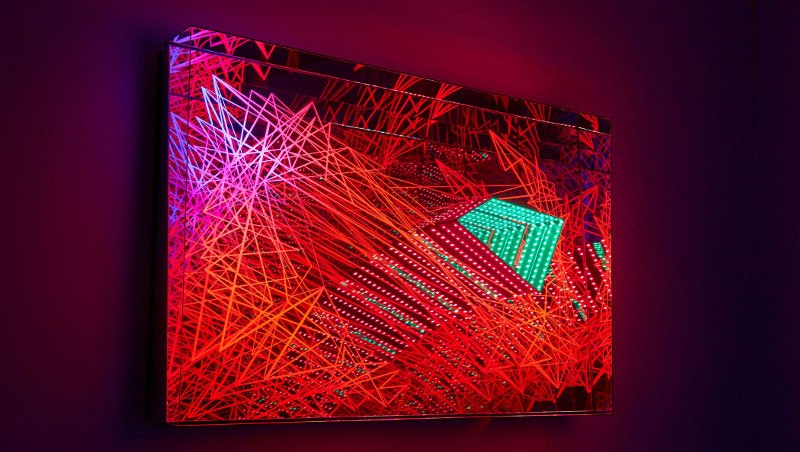 These images are further integrated into his sculptural work as slides composed of intricate and unique series of color segments. Throughout his oeuvre, Hans Kotter consistently manipulates light and color to invariably benefit and transform the environments that the works inhabit.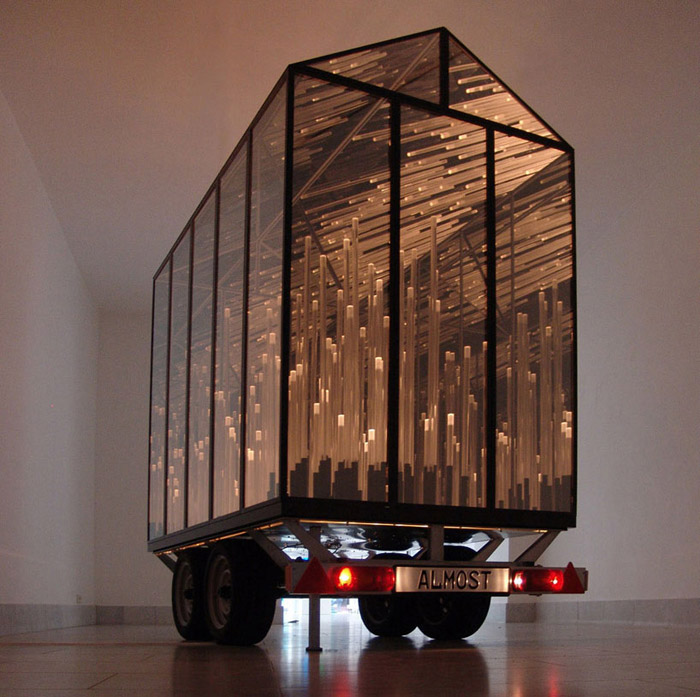 Hans Kotter was born in Muhldorf am Inn, Germany in 1966. His work has been exhibited widely throughout Europe and the United States. His work is in collections including the Targetti Light Art Collection (La Sfacciata, Italy), Museum Ritter (Waldenbuch, Germany), and Kinetica Museum (London). He currently lives and works in Berlin.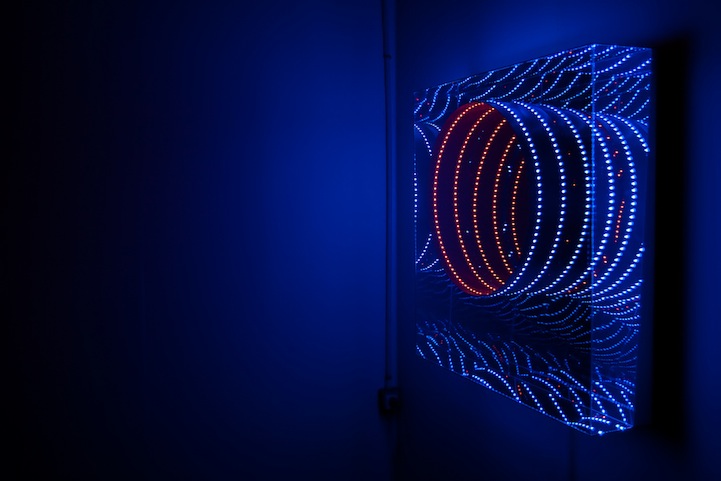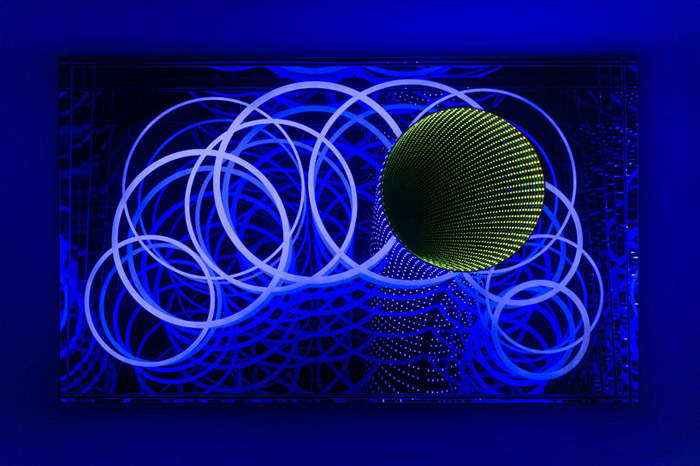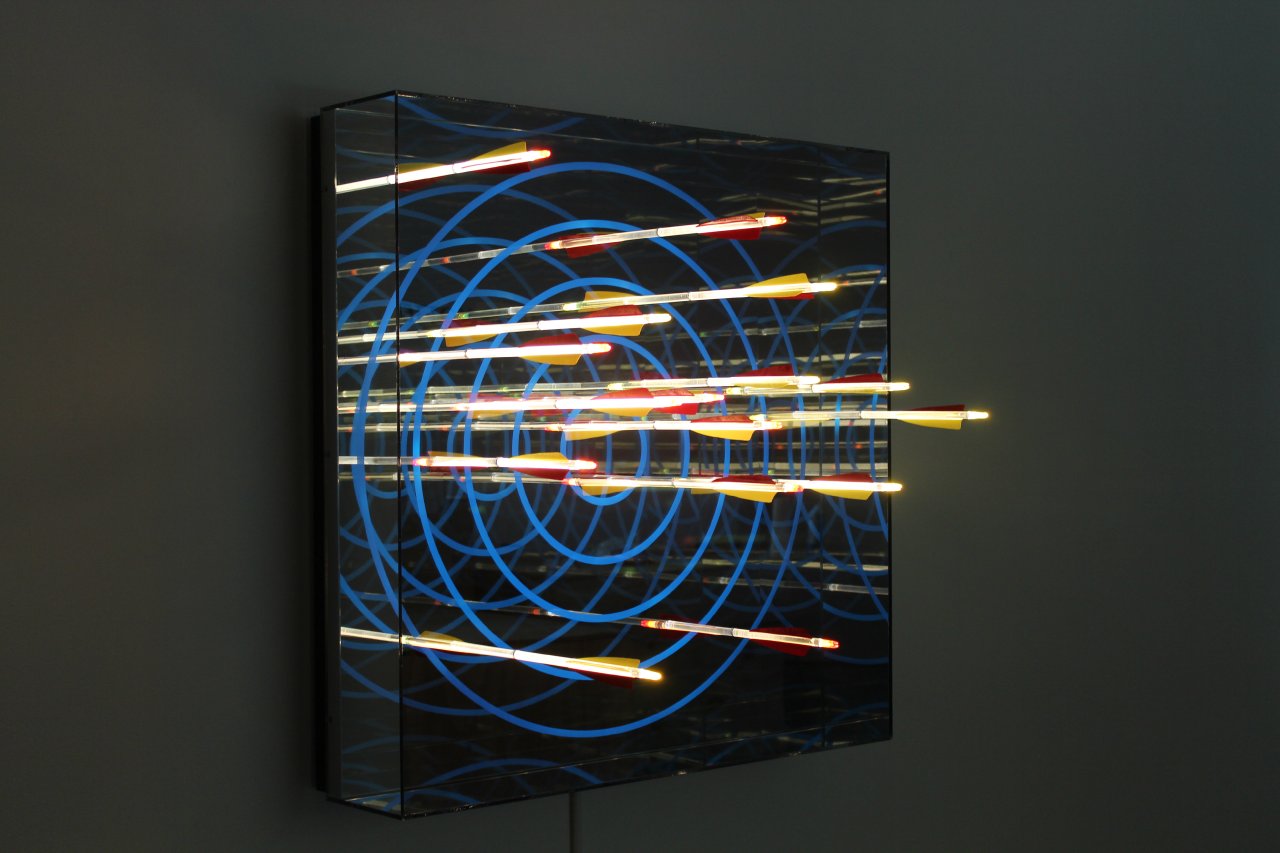 Images courtesy of Hans Kotter
Discover: www.hans-kotter.com | www.debuckgallery.com/artists/hans-kotter/
Salva
Salva