Gunjan Aylawadi: paper tapestry
Reading Time:
1
minute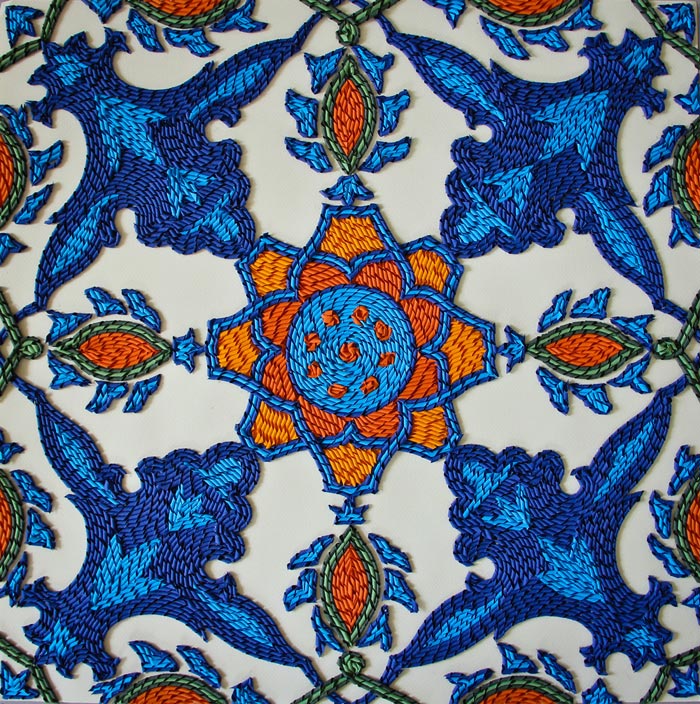 Through her unique and intricate, paper tapestry technique, Gunjan Aylawadi explores the intersection between craft traditions, sensory pleasures she experienced growing up and the new culture she finds herself in now.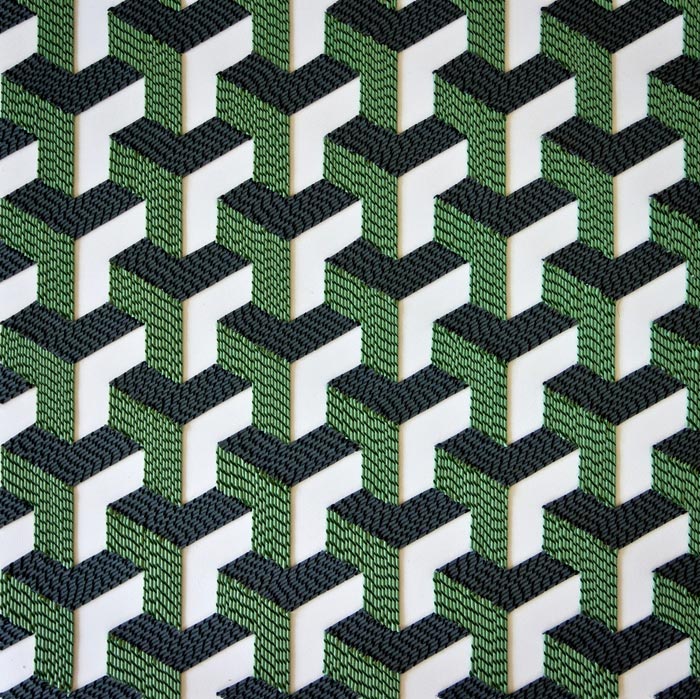 Having grown up in India amongst tremendous economic diversity and now living in Australia amongst huge cultural diversity, the contrast between consumption – mindful or mindless and austerity – forced or chosen, has never been more vivid for Aylawadi.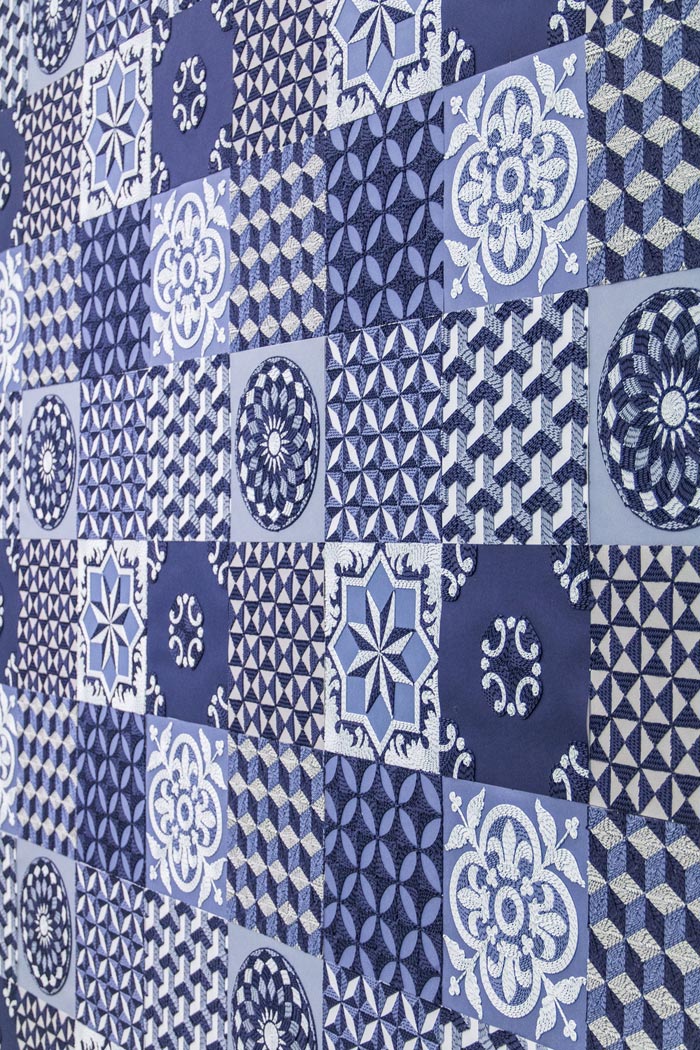 Crafting thoughtful mosaics out of personal reflections, she creates works with simple materials and processes that are as important as the end result – illustrating the quiet power of slowing down and a thoughtful absorption of our environments.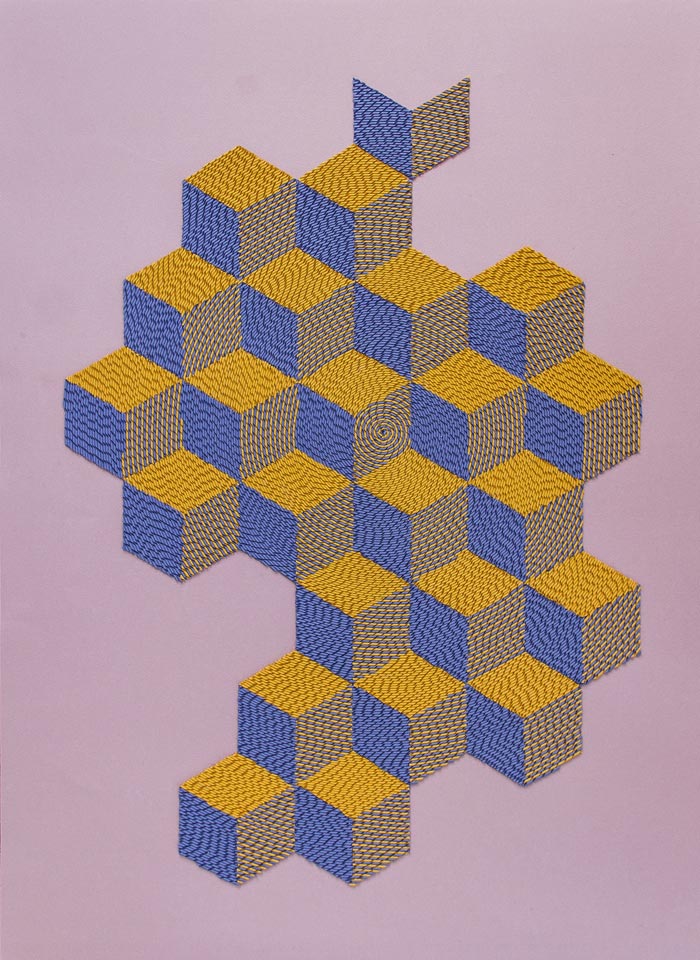 Aylawadi is a self taught visual artist and a qualified computer science engineer and industrial designer. Since 2013, her works have been installed at prestigious art events, been part of several art prize exhibitions and acquired by private and corporate collections. In 2015 she exhibited in the International Biennial of paper at The CODA Museum (Netherlands).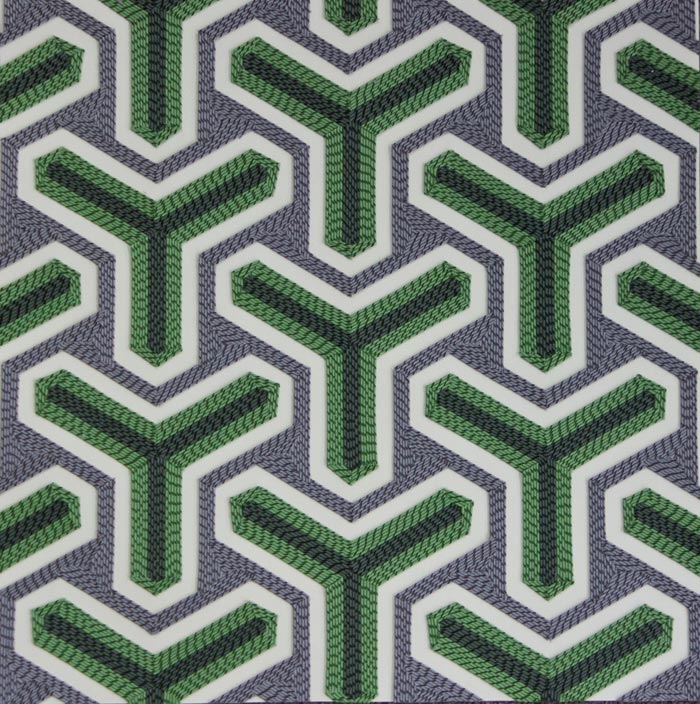 Images courtesy of Gunjan Aylawadi
Discover: www.gunjanaylawadi.com
Salva
Salva
Salva