Grzegorz Gwiazda: Human deformations
Reading Time:
1
minute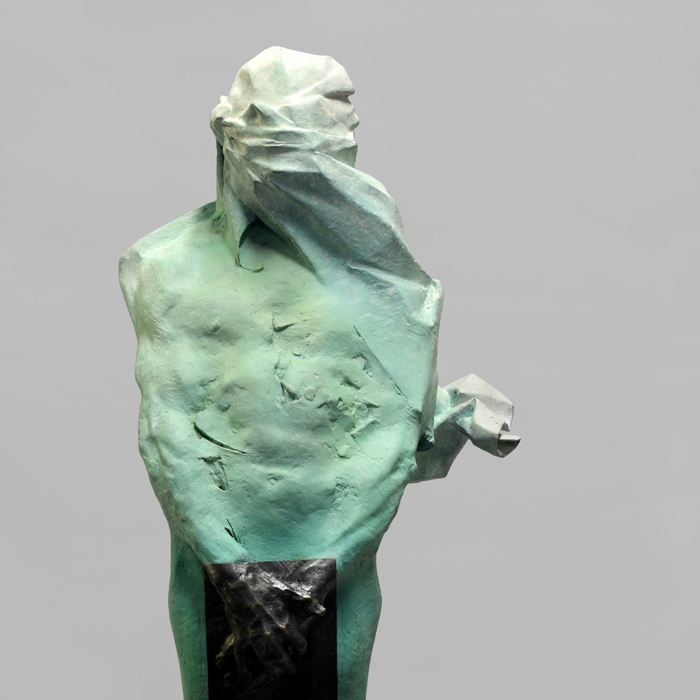 Grzegorz Gwiazda is a Polish artist graduated with honours from Academy of Art in Warsaw. In January 2014 he was awarded his doctorate. In the academic year 2008-9/In 2008 he was awarded a grant by the Ministry of Culture and National Heritage, and in 2010 he received a grant from Inicjatywa ENTRY (Initiative ENTRY). In 2010 his work Behold the man (Oto Człowiek) was honourably mentioned in the international competition of figurative art organized by Fundació de les Arts i els Artistes.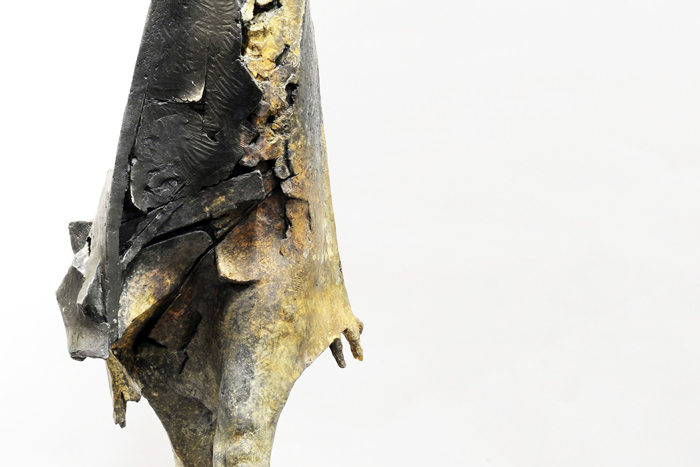 Image courtesy of Grzegorz Gwiazda
His works have been shown in individual exhibitions in several Polish cities s: Lidzbark Warmiński (Warmia Bishops' Castle, 2008), Warsaw (the Promocyjna art gallery, 2011; the Fibak art gallery, 2013; the 101 projekt art gallery, 2014), Poznań and Mosina (2013), Bydgoszcz (the Wspólna art gallery, 2013).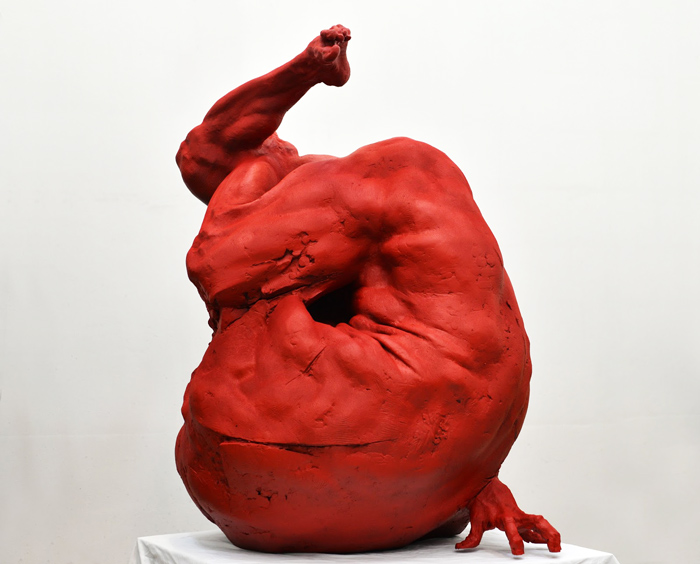 Image courtesy of Grzegorz Gwiazda
His sculptures have also been displayed in collective exhibitions both in Poland and abroad: Coming Out: the Best Graduates of ASP (Warsaw, 2009), Exhibition of Professors and Graduates of the Department of Sculpture at ASP (Warsaw, 2012), in Madrid (2010, 2011) and Barcelona (2011). His works are also part of the collection of Museu Europeu d'Art Modern in Barcelona.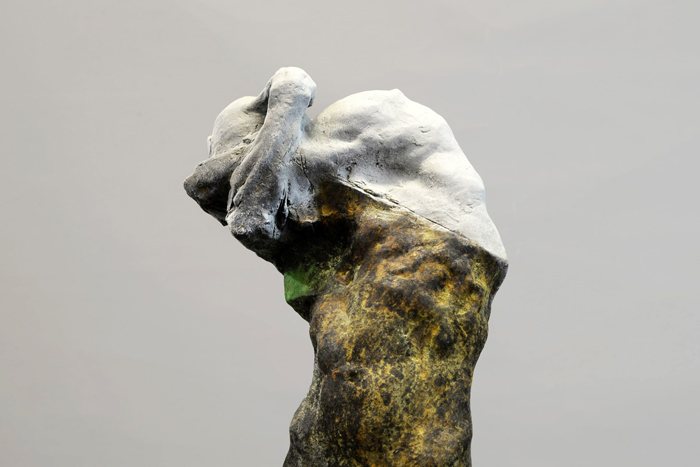 Image courtesy of Grzegorz Gwiazda
Image 01: Image courtesy of Grzegorz Gwiazda
Discover: grzegorzgwiazda.blogspot.it