DE(EP)LIGHT: Lost in the loop: animated GIF art
Reading Time:
1
minute
GIFs are animated works that repeat a sequence of looping movements with a hypnotizing effect. From their first appearance in 1987, GIFs have evolved and increased their use and fame, since being recognized in the last years, as a new genre of digital art and a powerful instrument of "augmented" advertising (especially for fashion industry).
Considered as a respectable art form, GIF art has gained attention from contemporary art galleries and institutions like the Museum of the Moving Image (New York), or the Saatchi Gallery (London) that, with the collaboration of Google+, has realized the first global competition for artists working with animated GIFs, "The Motion Photography Prize".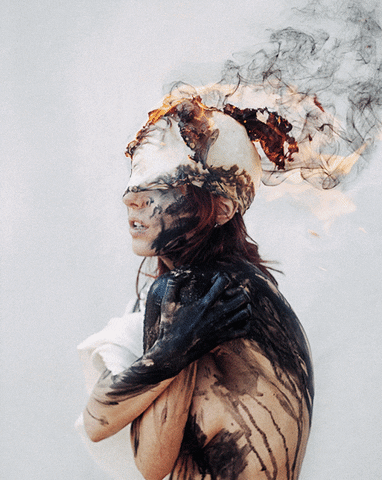 From digital sequences to animated drawings, from photography to video frames, artists as Zolloc (USA), Sholim (Serbia), Zack Dougherty (USA), Nimura Daisuke (Japan) and George Redhawk (USA), among the others, create high-profile trippy works able to blow your mind in just few seconds of motion.
As a contemporary form of art which evolves continuously, Kevin Burg and Jamie Beck (USA) created in 2011 what is defined "animated gif for adults": the cinemagraph. A cinemagraph is a still photography in which a minor and repeated movement occurs, produced by taking a series of high quality photographs or a video recording.
If static images are not enough; movies and videos are not as fast as our frenetic life, and we want more for our eyes, something immediate to be "consumed" in few seconds: animated gif art is served.
Text © the PhotoPhore
Image courtesy of Ryan McGinley
Image courtesy of Zack Dougherty
Image courtesy of George Redhawk
Image courtesy of zolloc
Image courtesy of Kevin Burg and Jamie Beck

Images courtesy of their own authors and/or rights' possessors
Salva