George Cho at Gallery House
Reading Time:
1
minute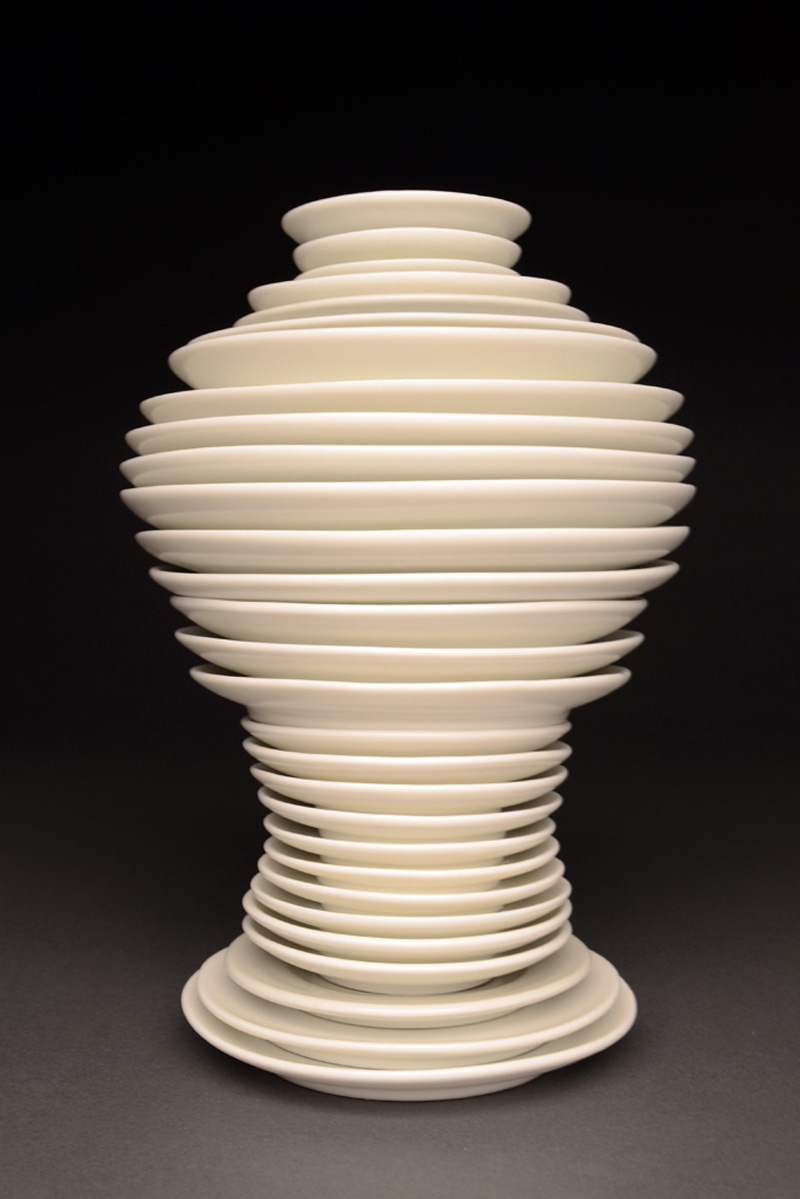 Gallery House (Toronto) presents the exhibition "Jesa" – Featuring a solo exhibition of George Cho.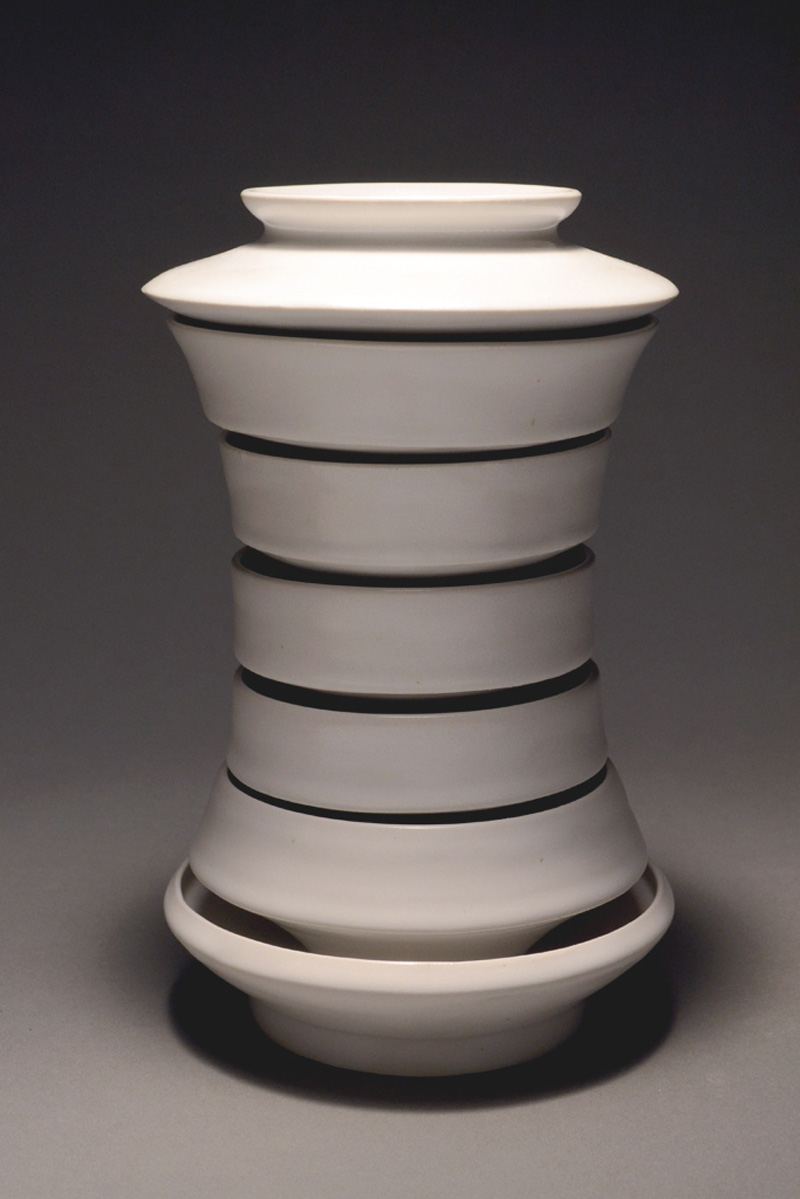 Through cultural understanding and adaptation, the Korean artist George Jae-Hyun Cho seeks to find harmony within his personal and artistic struggles to transcend tradition but to also rediscover the spirit of tradition.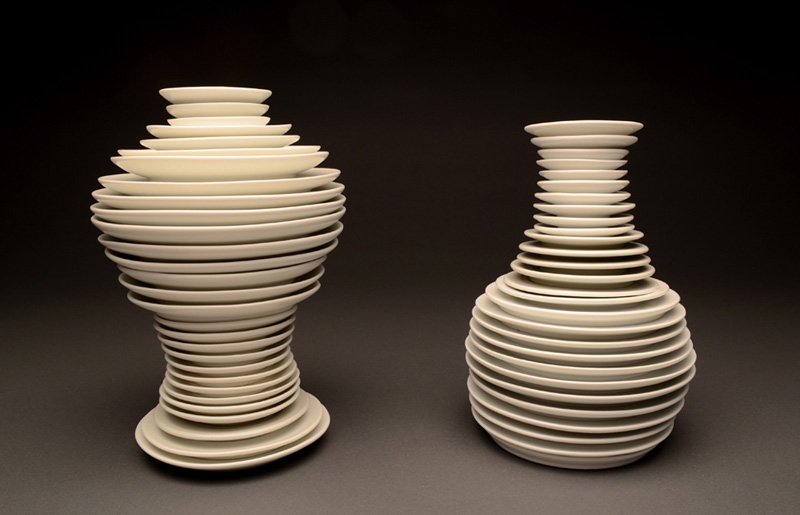 Challenging the notion of utility and the virtue of classical beauty, the presence and absence of the metaphysical qualities of pottery are explored through deconstruction of ideas and forms.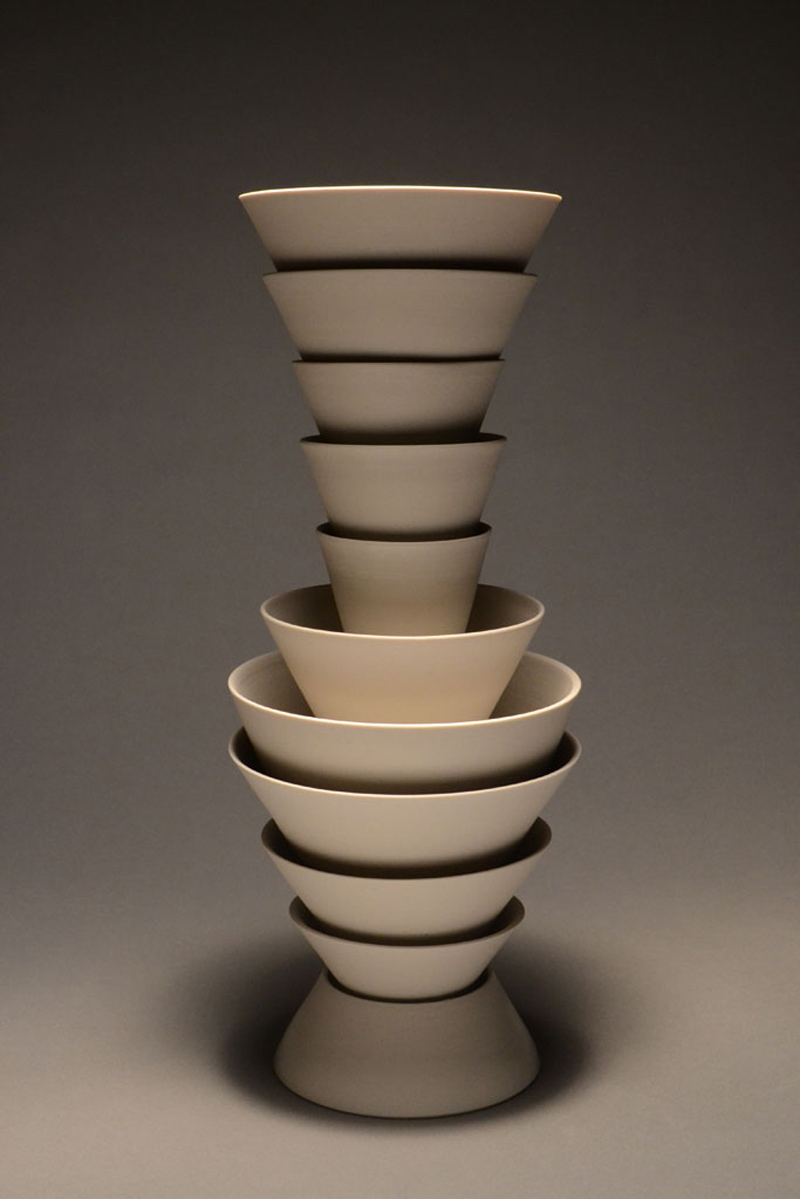 Currently, George Cho's work brings simple utilitarian objects to mimic iconic pottery forms and explore the notion of the ordinary into something unique and virtuous.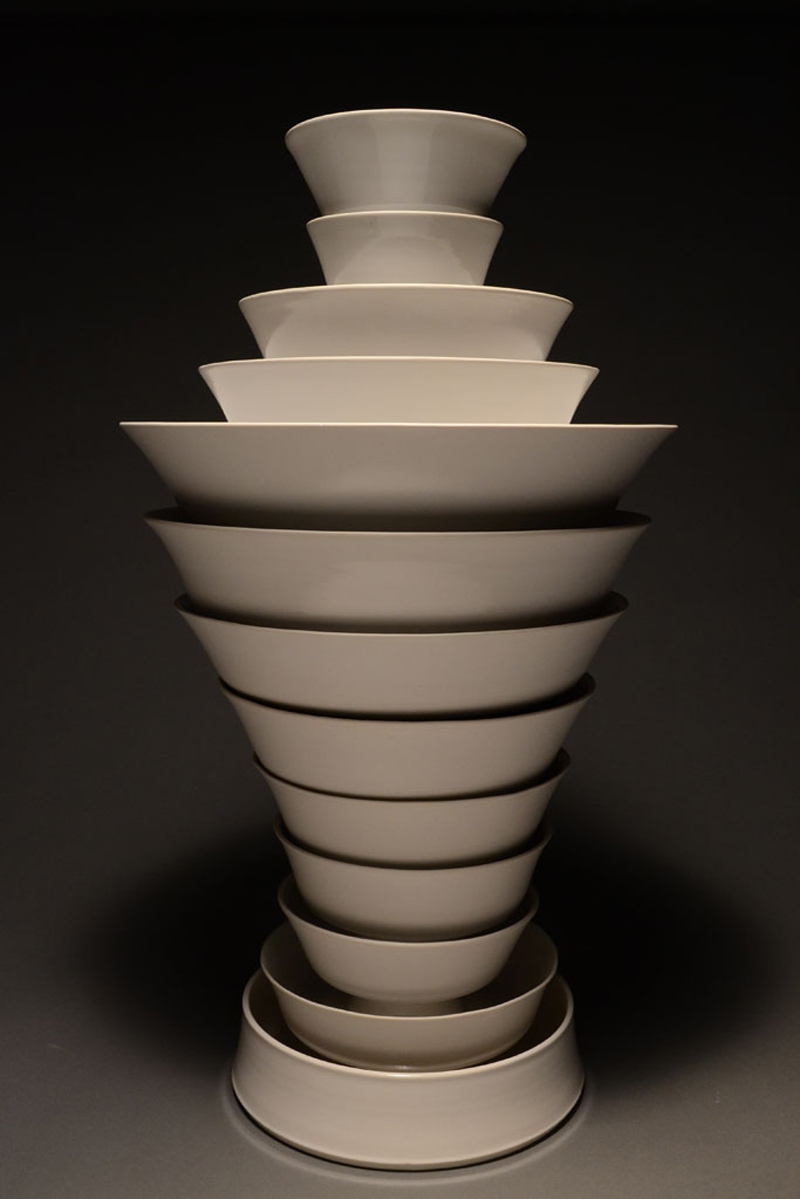 With this new series of work, George Cho continue to investigate the intersection between art and craft, everyday objects and the spectacle.
GEORGE JAE HYUN CHO solo exhibition
Opening: September 10th, 2015
Images courtesy of George Jae Hyun Cho | Gallery House
Discover: www.galleryhouse.ca