Gaël Davrinche: irreverent Mona Lisa
Reading Time:
1
minute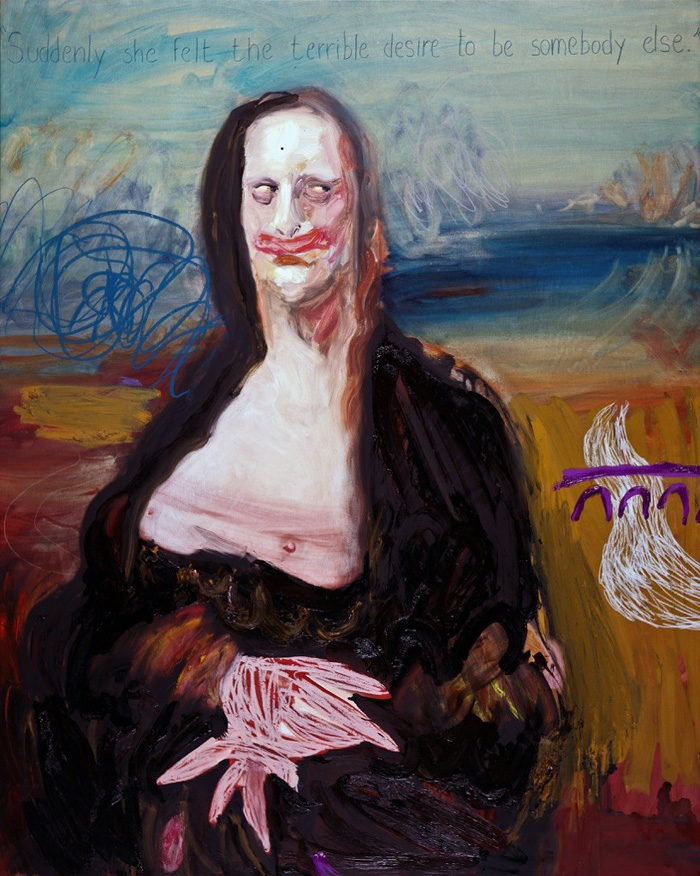 Gaël Davrinche works mainly painting but also sculpture. Early on, he seeks to revise and reinterpret the works of grand masters, an expression between irreverence and tribute.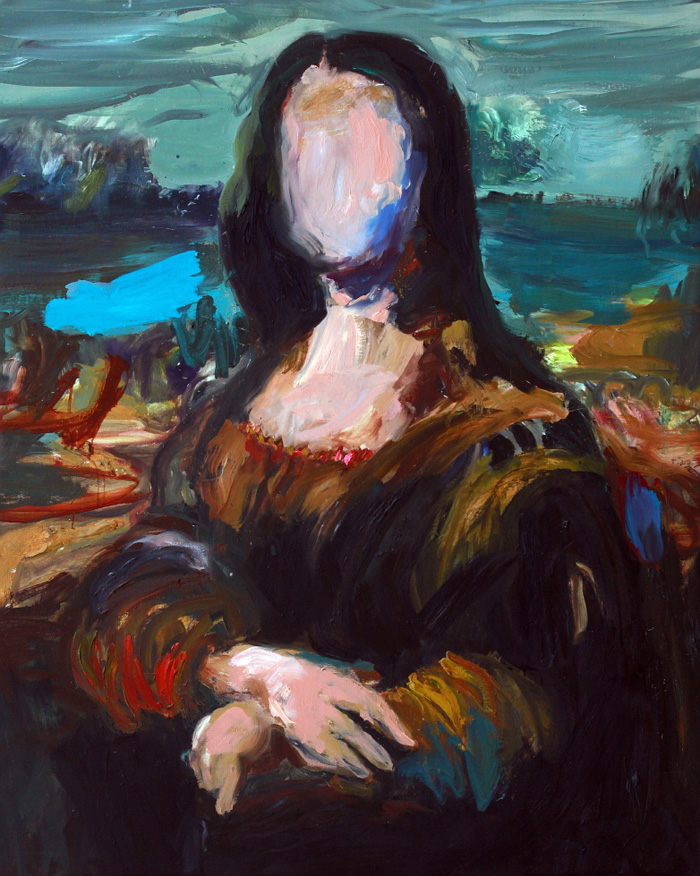 "By reworking these famous works, I am able to release myself from the subject, in order to not override the painting, to let itself play and treating it equally as a medium. Question of reincarnating the space andtimes that then post."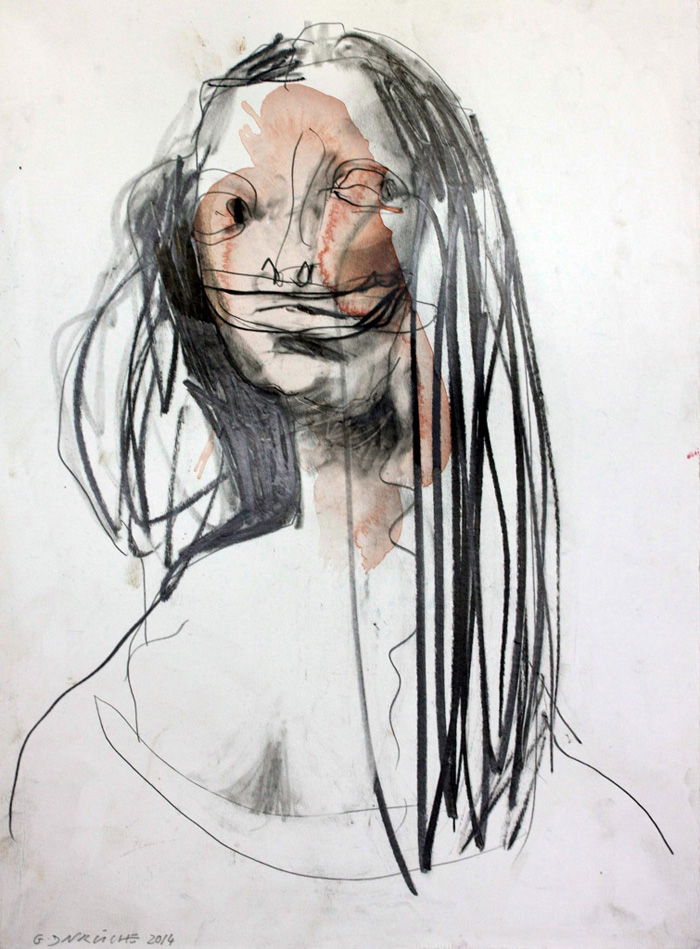 French man, born in 1971, Gaël Davrinche, graduated in painting at the École Nationale Supérieure des Beaux-Arts in Paris. Davrinche is a prolific and eclectic painter, known at international level, a CV crowded with personal exhibitions in France, Belgium, Switzerland, Italy, Canada and China.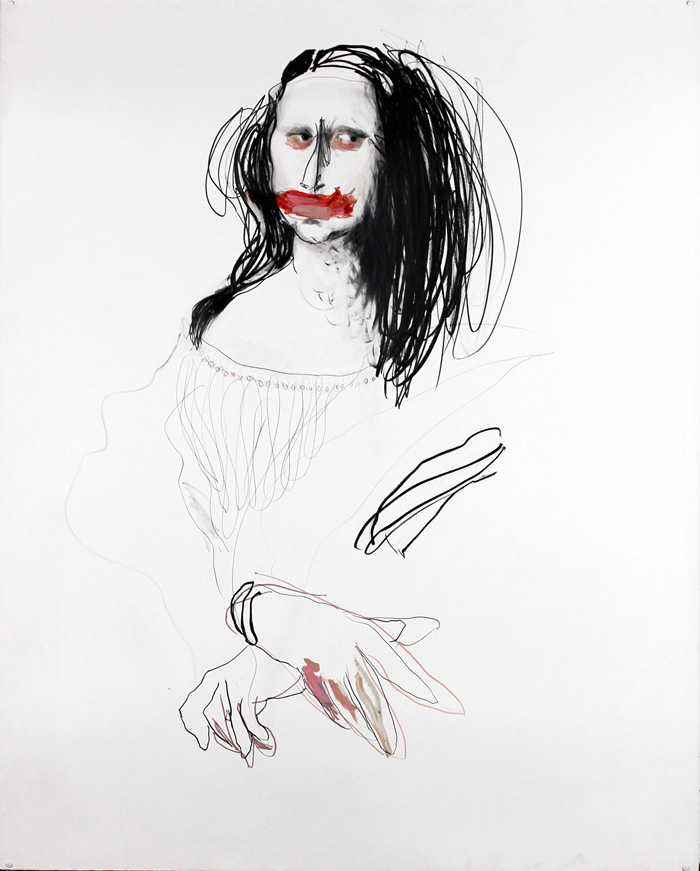 His works have been acquired from the Ingres Museum in Montauban, from the FRAC and from the Fondation Salomon pour l'art contemporain. Among his most recent exhibitions, Défigure(s) at the Fondation Ecureuil in Toulouse, Memento Mori at the Ego Gallery in Lugano and Insight at Magda Danysz in Shanghai.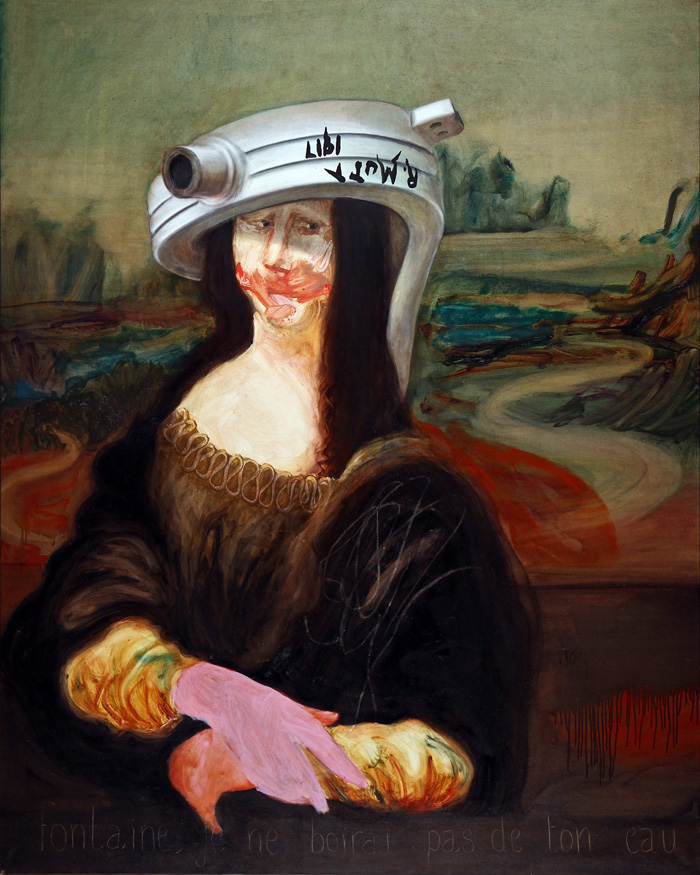 Images courtesy of Gaël Davrinche
Discover: davrinche.com | www.doppelgaenger.it/artisti/gael-davrinche
Salva