Frieze London and Frieze Masters 2023
Reading Time:
3
minutes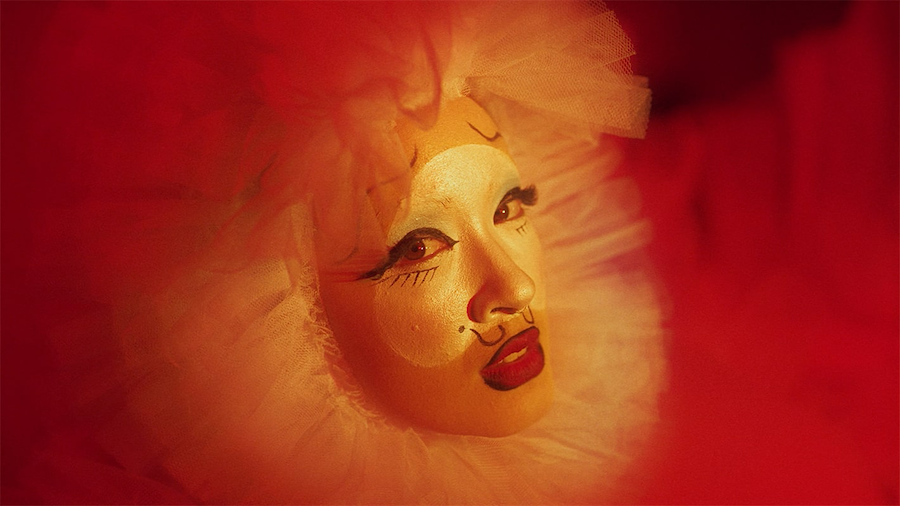 This year marks the 20th anniversary edition of Frieze London and 11th edition of Frieze Masters. The fairs both run 11–15 October 2023, in London's The Regent's Park, bringing together leading galleries spanning 46 countries. Extensive on-site and citywide programming will run alongside the fairs, in a celebration of London's wider cultural community.
FRIEZE LONDON
The 2023 edition of Frieze London will feature a line-up of over 160 preeminent galleries – with 28 participants celebrating their 20th consecutive year at Frieze – who will present a diverse range of ambitious solo, group and thematic shows. Highlights include:
Blindspot Gallery's presentation will include Turner Prize nominee Sin Wai Kin; Angela Su and Trevor Yeung, Hong Kong representatives at the 59th and 60th Venice Biennales, respectively; and Xiyadie, the subject of a recent solo exhibition at the Drawing Center in New York.
Clearing will present a solo installation by Marguerite Humeau in continuity with her ambitious land art project in Colorado, Orisons (2023).
Sadie Coles HQ will present a group presentation in celebration of the fair's 20th anniversary, mirroring the gallery's participation in the very first edition in 2003 with works by gallery artists who took part in that first year, including John Currin and Sarah Lucas.
Pilar Corrias will present a solo exhibition by Margate-based artist Sophie Von Hellerman, whose installation draws from the iconic funfair Dreamland, to challenge and reclaim pejorative clichés associated with femininity.
Hauser & Wirth will showcase the work of boundary-breaking artist Barbara Chase-Riboud in a solo presentation featuring bronze sculptures from the Standing Black Woman of Venice series and recent works on paper in her signature automatic writing style.
Lisson Gallery will present a new series of paintings by US-born artist Van Hanos, inspired by the artist's recent months spent as a voyeur in a new city, Vienna.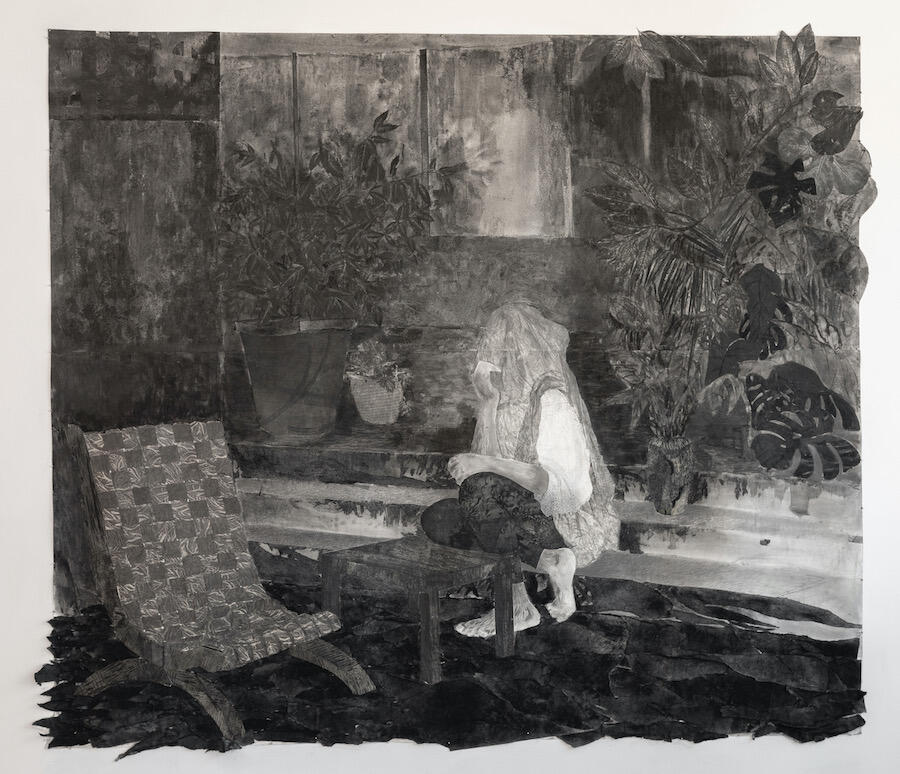 Focus section showcases presentations by galleries in operation for 12 years or less. The 2023 edition, with 34 galleries spanning 18 countries, is advised by Angelina Volk (Emalin, London), Piotr Drewko (Wschód, Warsaw) and Cédric Fauq (Chief Curator at CAPC Musée d'art contemporain Bordeaux).
An integral part of Frieze London's 20th anniversary celebrations, Artist-to-Artist will see eight internationally acclaimed artists propose a solo exhibition of work by an emerging name. Artist-to-Artist will feature:
Paintings by Margate-based Vanessa Raw that explore her evocative meditation on the feminine body as a landscape, curated by Tracey Emin (Carl Freedman Gallery).
Video work by Ayoung Kim, examining the gig economy and exploring virtual memory and reality, nominated by Haegue Yang (Gallery Hyundai).
A presentation of Fabian Knecht, proposed by Olafur Eliasson, featuring Laughing is Suspicious, an installation consisting of clothing fragments originally used as camouflage to protect Russian targets in Ukraine (alexander levy).
Large-scale collage prints by Simonette Quamina that examine migration patterns, displacement and labour, proposed by Alvaro Barrington (Praxis).
Carlos Villa's 1980s body-print series, which lays radical claim to a cross-cultural identity and challenges colonial perspectives, proposed by Anthea Hamilton (Silverlens).
New paintings by Deborah Anzinger, made using pigments ground from local cookshop charcoal, exposing the different economies attached to this fuel, nominated by Simone Leigh (Nicola Vassell Gallery)
Proposed by Rirkrit Tiravanija, a show by Wantanee Siripattananuntakul featuring a video and installation-centred collaboration with an African grey parrot named Beuys (Gallery Ver)
New sculptures and silver gelatin prints by Mark Barker, nominated by Wolfgang Tillmans, that investigate how corporeal processes manifest in architecture (Shahin Zarinbal)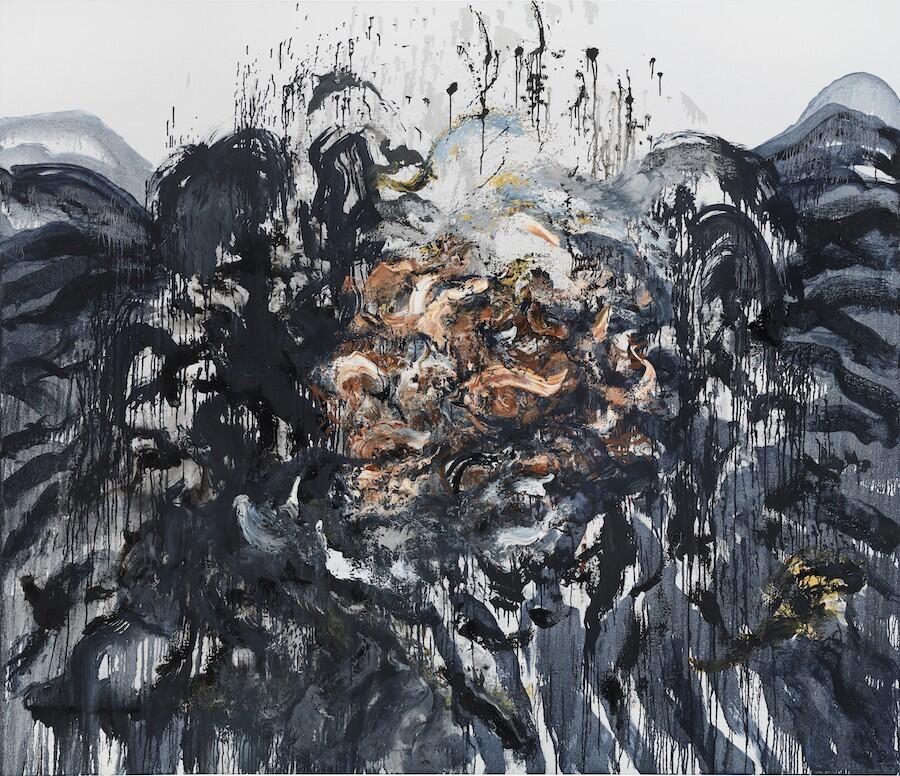 FRIEZE MASTERS
Frieze Masters, with over 130 galleries, will present works ranging from the palaeolithic era to the 20th century.
New for 2023, Studio is a themed section that draws on the creative spirit tied to places of making. This year also marks the introduction of Modern Women, a section dedicated to solo presentations by women artists, steered by Camille Morineau (Co-founder, AWARE) and AWARE (Archive of Women Artists, Research and Exhibitions). Frieze Masters' celebrated Spotlight section, curated for the first time by Valerie Cassel Oliver (Sydney and Frances Lewis Family Curator of Modern and Contemporary Art at the Virginia Museum of Fine Arts), returns with solo presentations of influential 20th century artists. Luke Syson (Director and Marlay Curator of the Fitzwilliam Museum, Cambridge) returns to for the third consecutive year to curate Stand Out, a section devoted to challenging traditional hierarchies of media, which are largely obsolete in contemporary art.
Discover more: www.frieze.com
FRIEZE LONDON
11–15 October, 2023
The Regent's Park