Folkert de Jong: macabre tableaux vivant
Reading Time:
1
minute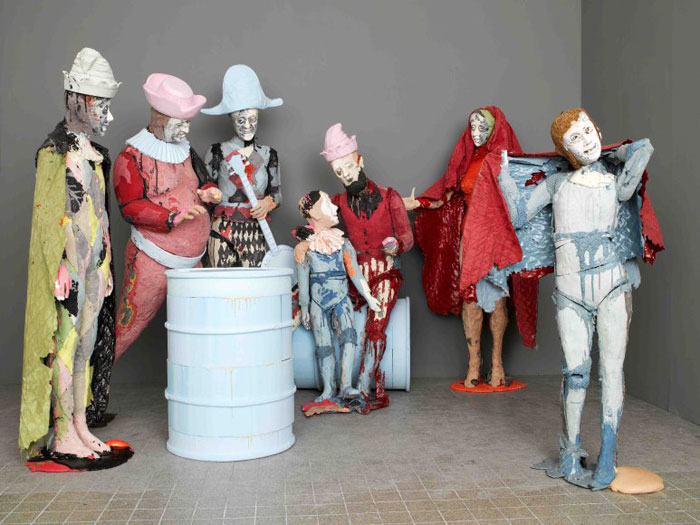 Folkert de Jong is best known for his theatrical, narrative tableaux that address themes of war, greed and power. "When I watch the news or follow the world by the media," de Jong stated "I can't believe what I am hearing and seeing, it seems like a déjà vu, something is repeating itself."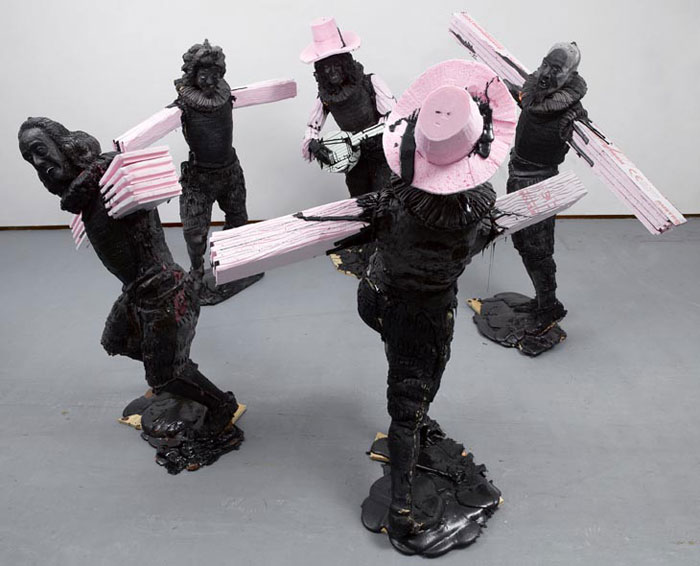 A sense of tragedy and absurdity, a comically desperate psychological state, permeates his work, particularly through the sculptural material for which de Jong became known: industrial Styrofoam and Polyurethane insulation foams.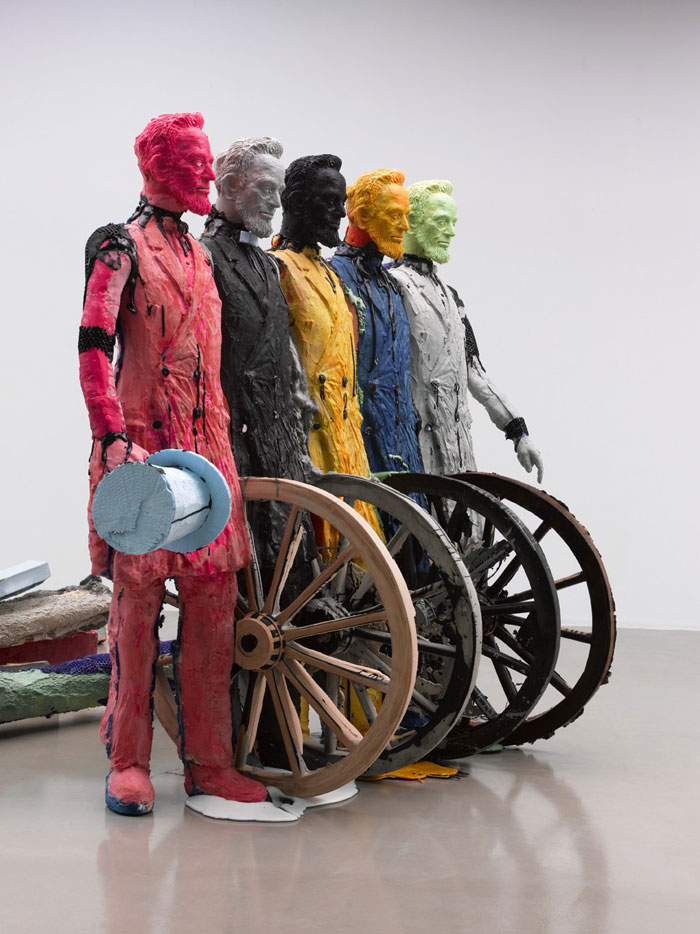 Harsh and rough with heightened expressive power in material and theme, de Jong's figures embody a grotesque horror and macabre humor reminiscent of the work of the 20th century European artists Georges Grosz and James Ensor.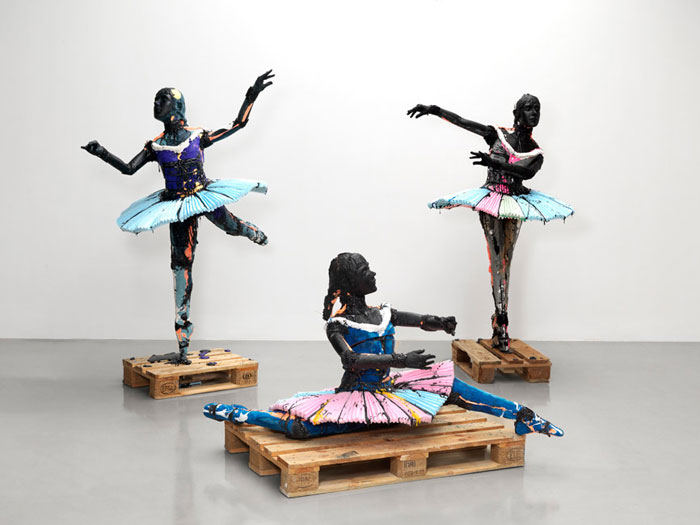 Folkert de Jong was born in 1972 in Egmond aan Zee, The Netherlands, and studied at the Academy for Visual Arts and the Rijksakademie for Visual Arts in Amsterdam. He was awarded the Prix de Rome for Sculpture in 2003 and took part in The First Kiev International Biennale of Contemporary Art, Ukraine, 2013; the Glasgow International Festival of Visual Art, Scotland, 2012; The 17th Biennale of Sydney: The Beauty of Distance: Songs of Survival in a Precarious Age, Australia, 2010 and in Destroy Athens, Athens Biennial, Greece, 2007.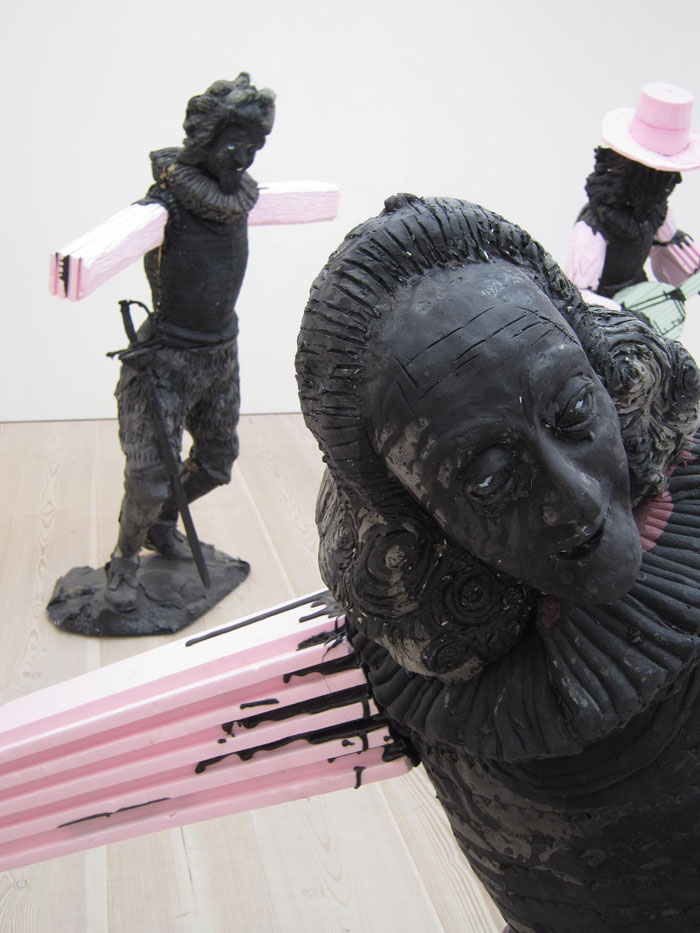 Images courtesy of Folkert de Jong
Discover: www.folkertdejong.org | www.jamescohan.com/artists/folkert-de-jong