Eyal Gever: digital simulations of moments in time
Reading Time:
1
minute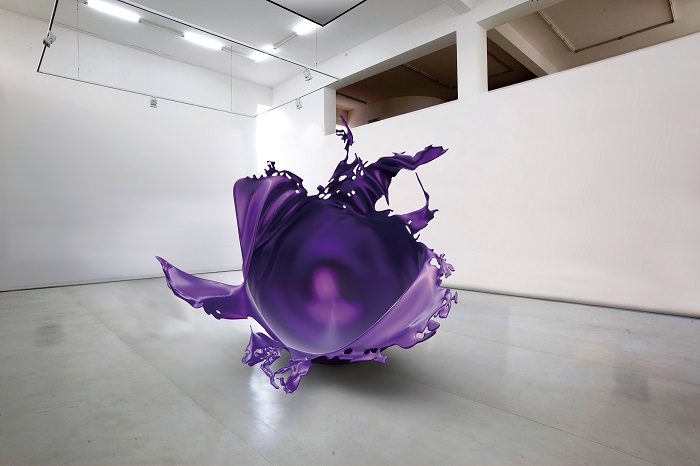 Eyal Gever is a cutting-edge contemporary artist whose work sits at the fusion of art and technology.  Using just a palette of code, he develops life-like digital simulations of moments in time – often dramatic or catastrophic in nature – from which he fabricates 3D-printed sculptures and installations.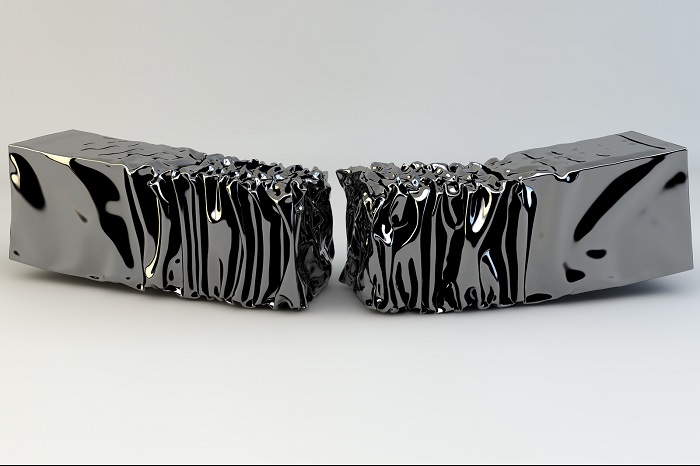 "I've simply used the latest technology to develop a new language for my art." Gever's artistic language is constantly evolving. In 2015 he created Water Dancer, a "3D liquid simulation" featuring a dancer whose body appears to be made of water, which disperses as she moves.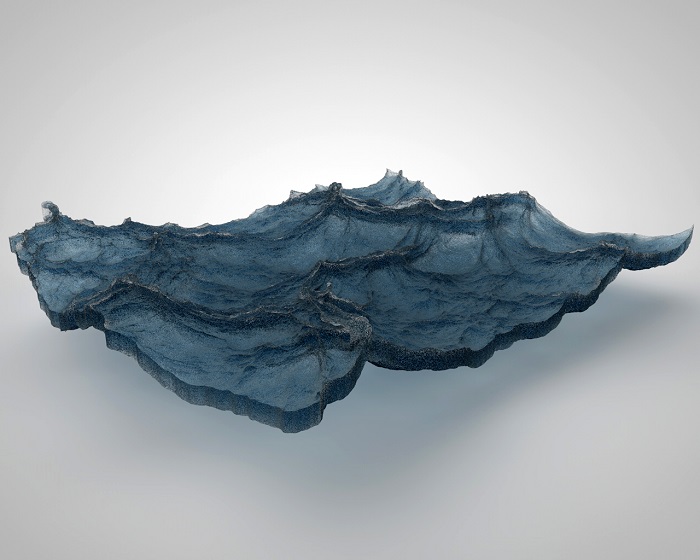 In his latest project #Laugh, which was two years in development, Gever is collaborating with NASA and Made In Space Inc to create a visualisation of human laughter, which will be 3D-printed at the International Space Station – and become the first piece of artwork ever to be produced in space.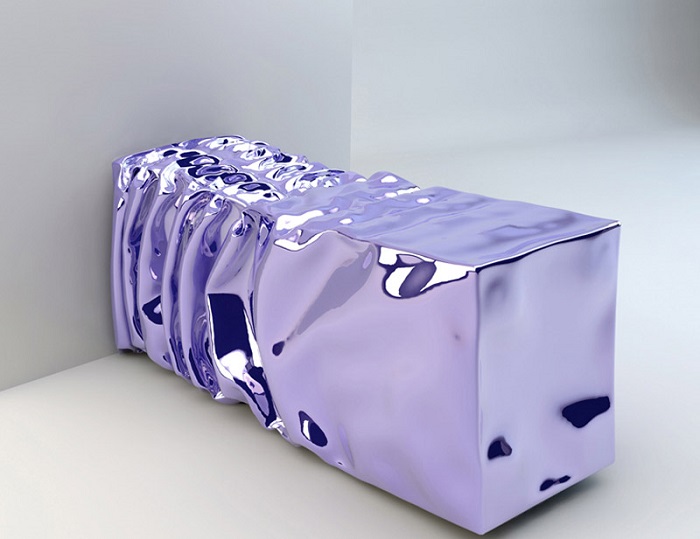 Gever, born in 1970 in Tel Aviv, Israel, attended Jerusalem's prestigious Bezalel Academy of Art and Design, but was injured while performing his mandatory national service with the IDF, where he served for two-and-a-half years as a paratrooper (special operations unit).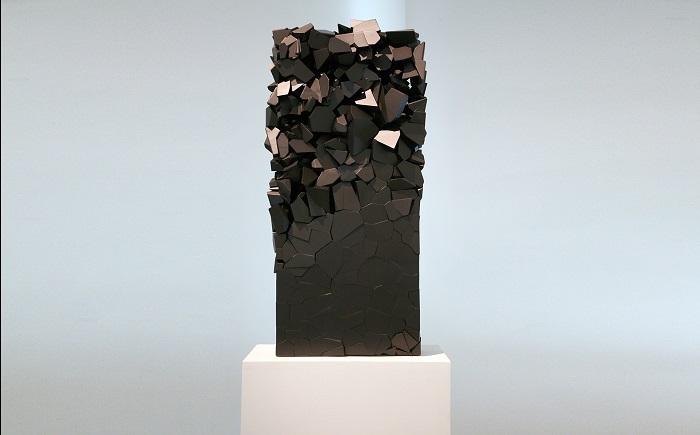 Volunteering for the IDF's specialist computer R&D unit, Mamram, he began to master the computer simulation skills which would later shape and infuse his art. In 1993, while still a student, he founded Zapa Digital Arts (later renamed Gizmoz), renown for developing one of the first virtual worlds.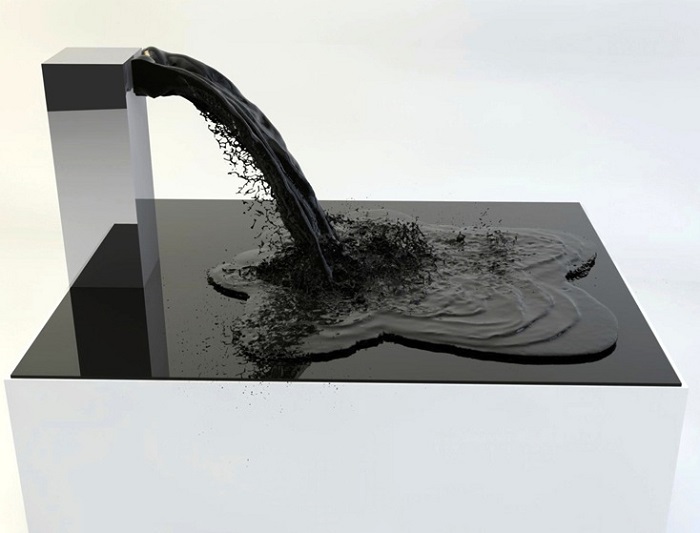 The startup created a range of web-based products, primarily in interactive real-time multimedia communication software, as well as 3D design and animations, which enabled customers to communicate visually. (He went on to co-found Daz3D, after the latter company's merger with Gizmoz in 2009.)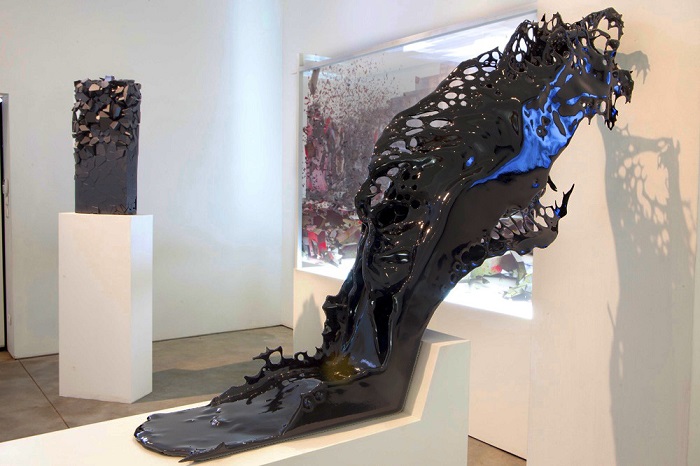 Images courtesy of Eyal Gever
Discover: www.eyalgever.com