Ewing Paddock: painting London Underground
Reading Time:
1
minute
In June 2009 Ewing Paddock began a personal project of making paintings of people in the London Underground.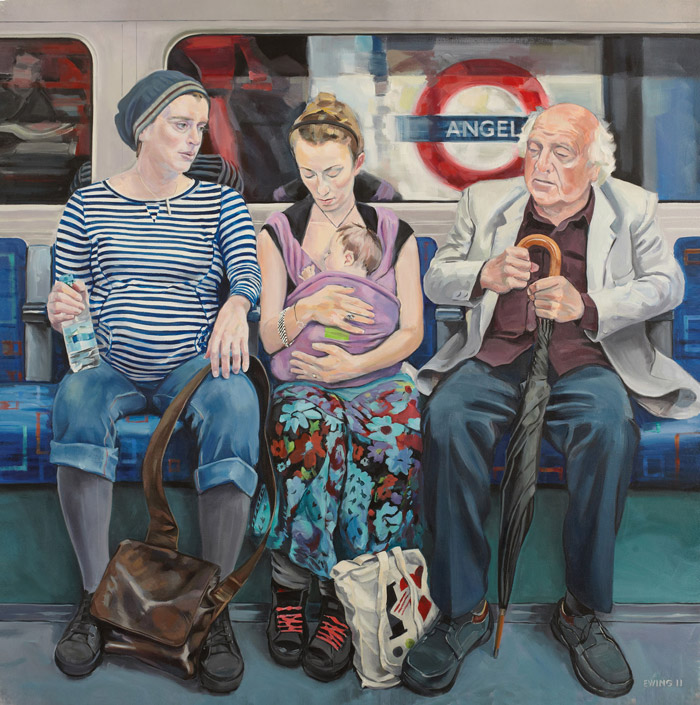 In the last few decades London has become one of the most diverse places on earth and this is even more true of the Underground – the whole world is down there, all squashed up together. He has tried to reflect that in his paintings.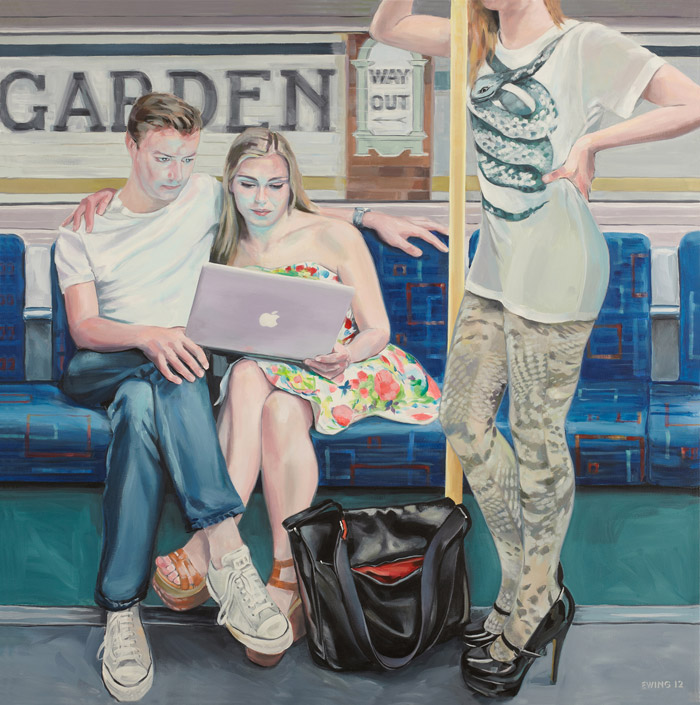 Thee years of intense and absorbing work resulted in 25 large canvasses, depicting over 70 individuals. All the paintings were exhibited at Bankside Gallery (next to Tate Modern) for two weeks in July 2013, Paddock's own tribute to the 150th anniversary of London Underground.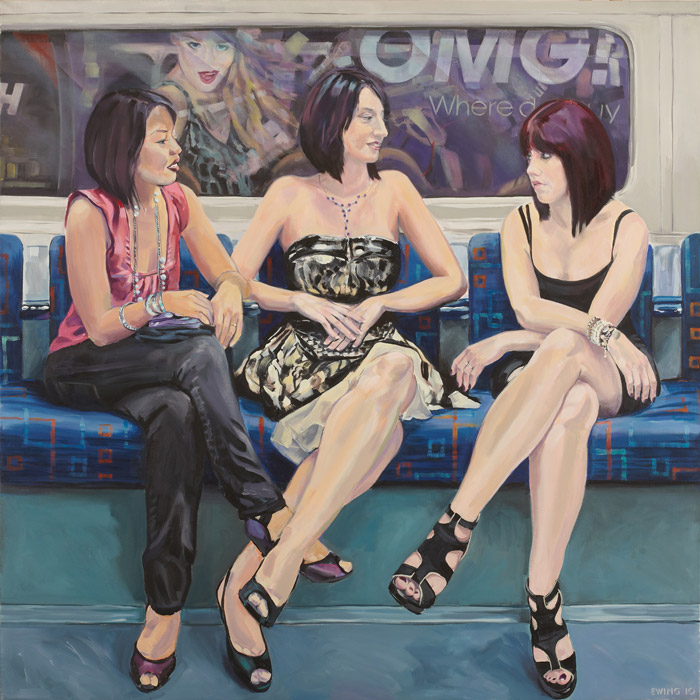 His first artistic influence was the work of his grandfather, William Paddock, who was a fine painter, draughtsman and graphic artist. Painting people is what interests Paddock most, and it has generated the idea for his project "Painting London Underground".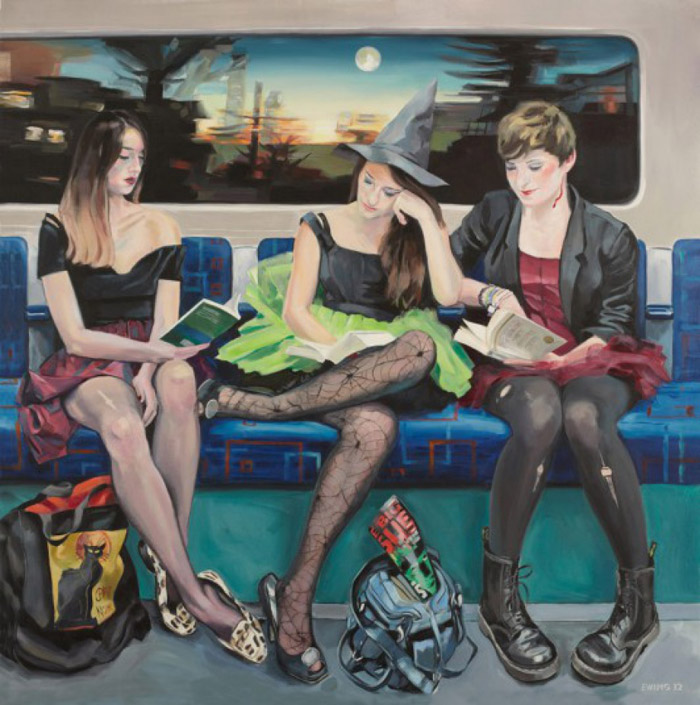 Images courtesy of Ewing Paddock
Discover: www.ewingpaddock.com
Salva