Ewa Juszkiewicz: picturing women
Reading Time:
1
minute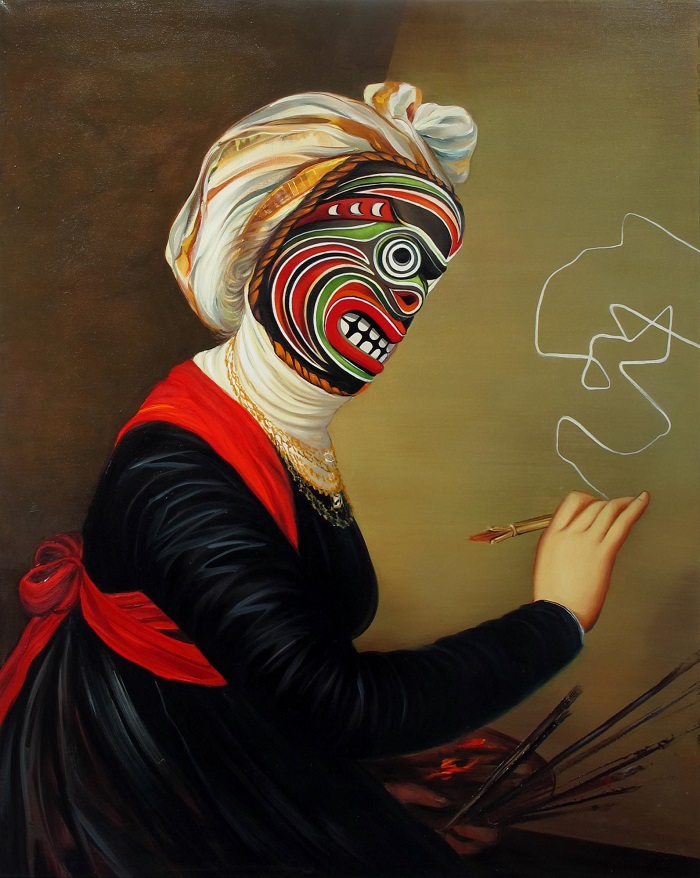 Ewa Juszkiewicz works in the fields of painting, drawing, installation and animation. Her major area of interest is the image of women. She analyzes the canons of picturing women in the history of art, as well as their cultural and social implications.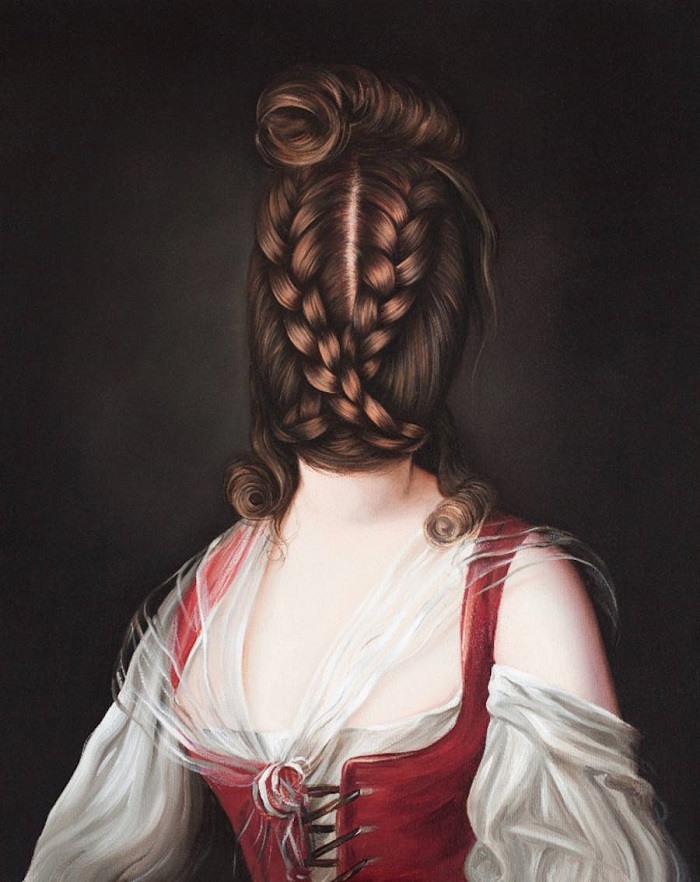 She works mostly in the field of portrait, creating hybrid characters by means of appropriation and remixing of historical artworks. Using deconstruction and references, she establishes a dialogue with the painting tradition, on the grounds of which she builds new contexts, narrations and formal solutions.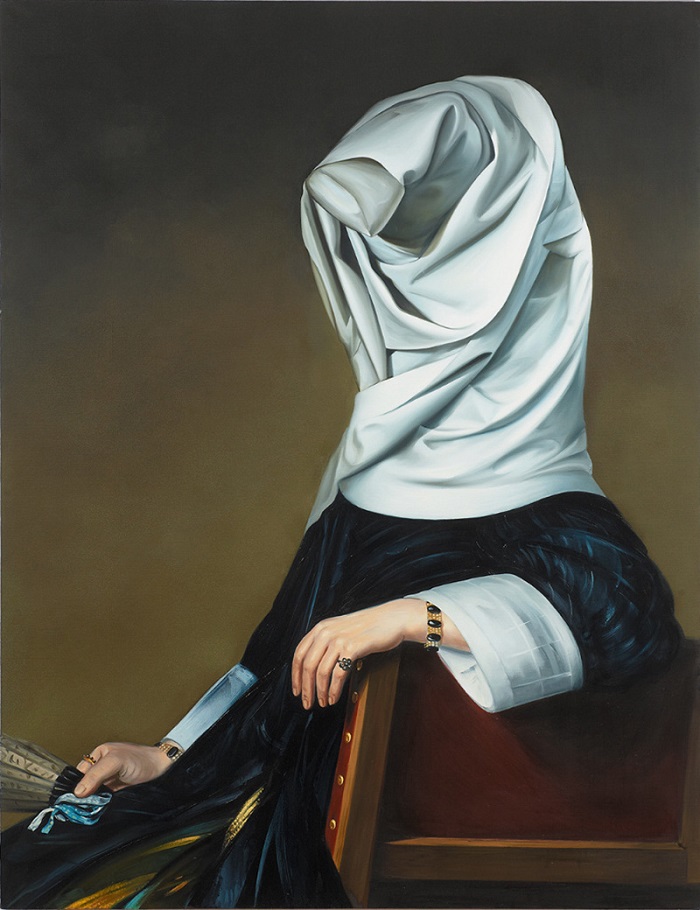 "My work is criminal in nature. It relies on borrowing, I freely draw on the resources of the visual culture. I am interested in recycling history. By means of transformation, fragmentation and recontextualisation of the selected portraits, I intend to build a new narrative. I want to redefine them using my own language that will replace the traditional language of the piece.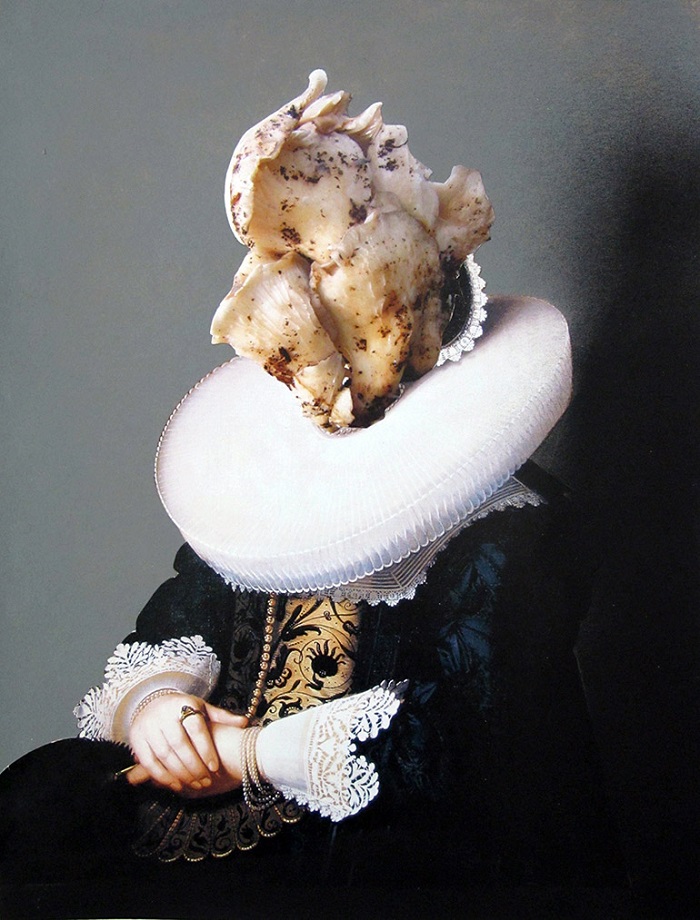 I am particularly interested in the way that women have been seen and portrayed across centuries. I explore the phenomenon of transgression, understood as crossing the boundaries of aesthetic norms and canons of picturing women, as well as the social and cultural expectations regarding their image, seen from the perspective of the history. I also aim to analyse and question the classical canons of beauty. I intend to stretch and redefine the boundaries between gender relations."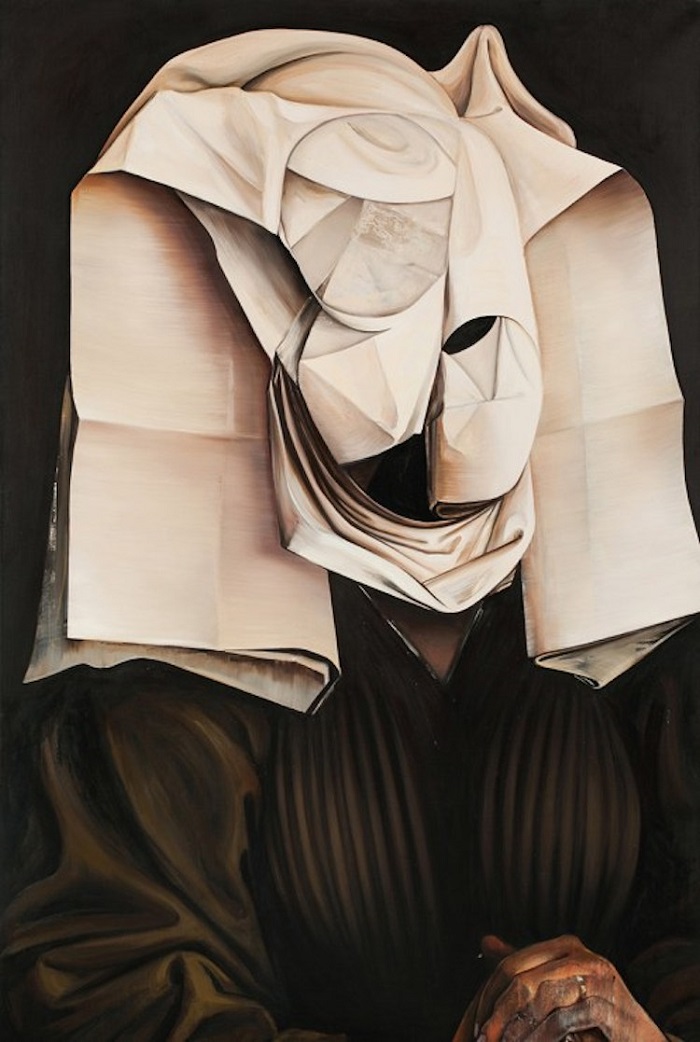 Her works are in the museum collections of Museum of Modern Art in Warsaw, Zacheta of Contemporary Art in Szczecin, National Museum in Gdańsk and Bielska Gallery BWA, Poland.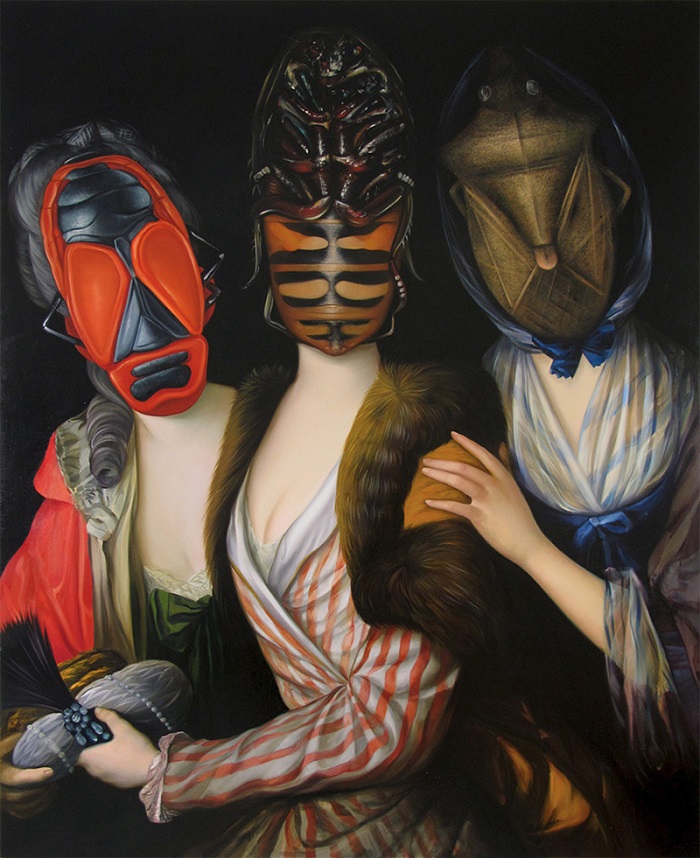 Images courtesy of Ewa Juszkiewicz
Discover: www.ewajuszkiewicz.com