Reading Time:
1
minute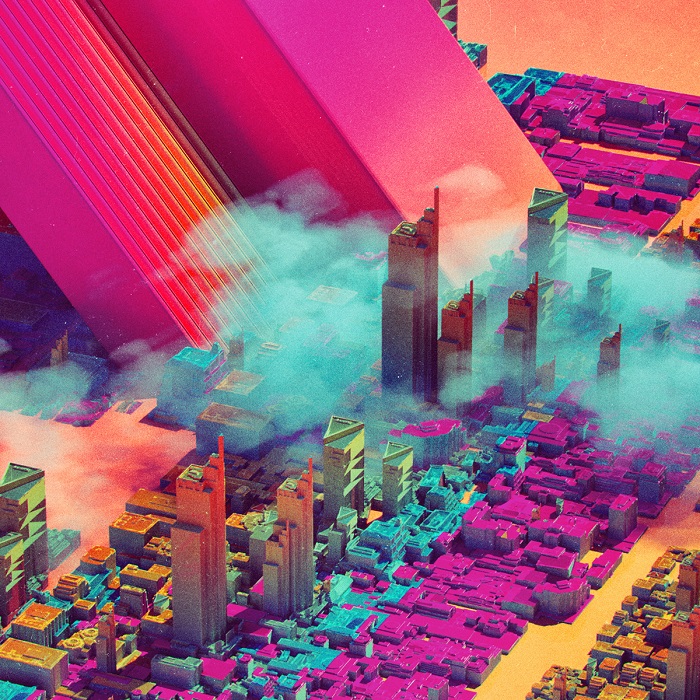 Beeple is Mike Winkelmann, a graphic designer from Appleton, Wisconsin, USA. His short films have been screened at onedotzero, Prix Ars Electronica, the Sydney Biennale, Ann Arbor Film Festival and many others.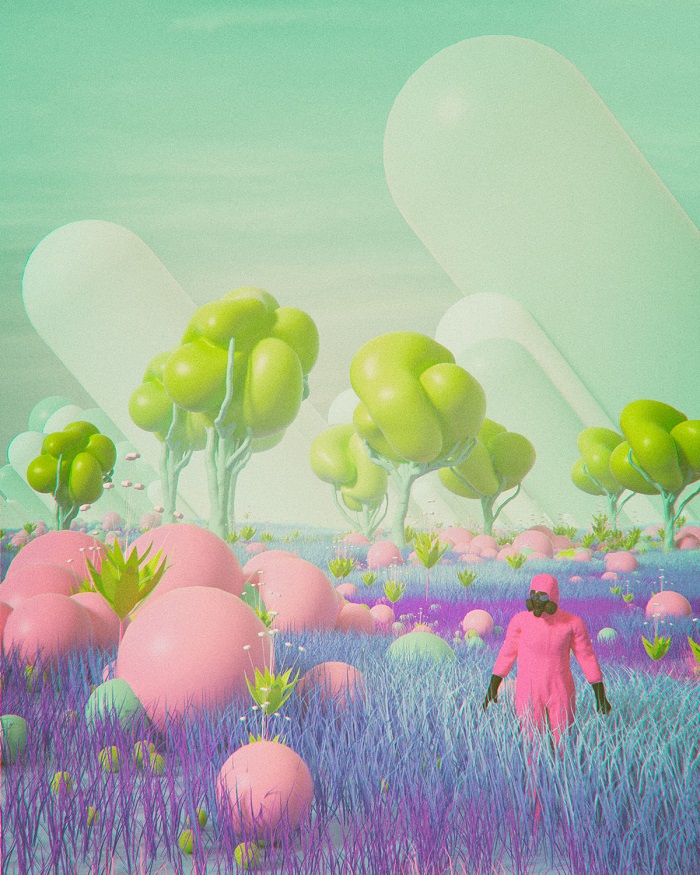 More than 10 years ago, Beeple started the EVERYDAY project, that consists in realizing one work everyday. The pictures are all done from start to finish every day. The purpose of this project is to get better and developing his skills.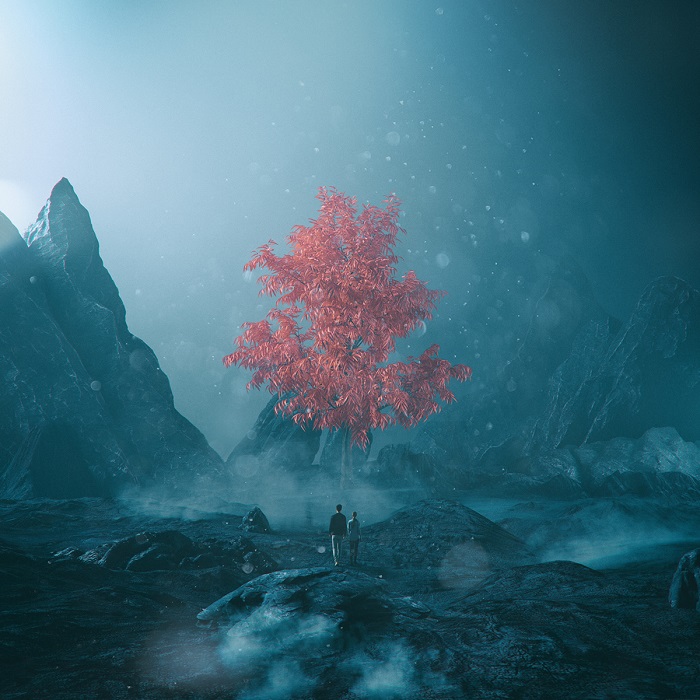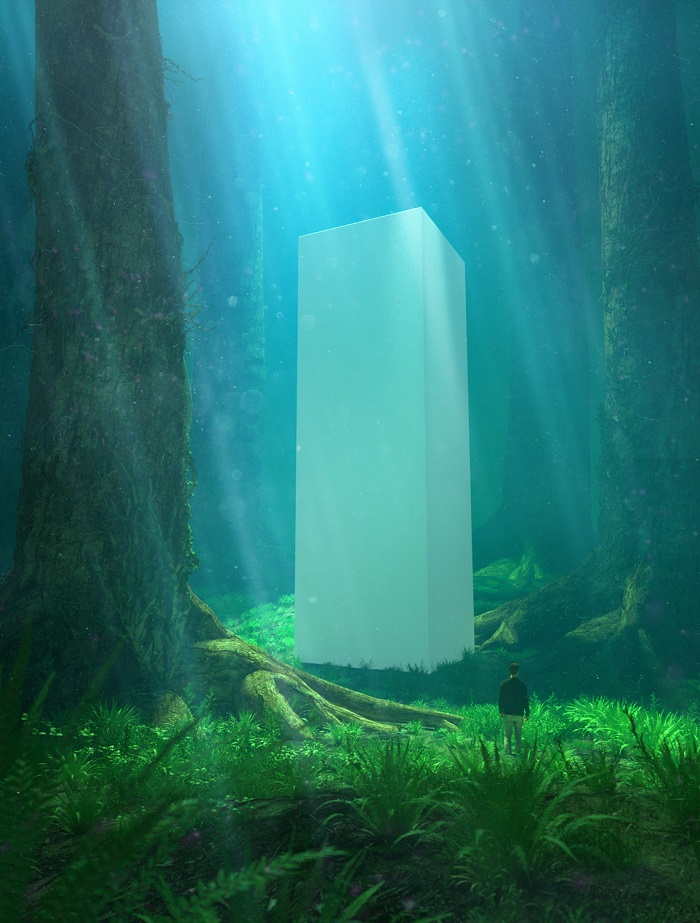 The 2017 was is 11th round of everyday, doing a render everyday using Cinema 4D and mostly Octane, focused on some of the fundamentals like color, composition, value etc.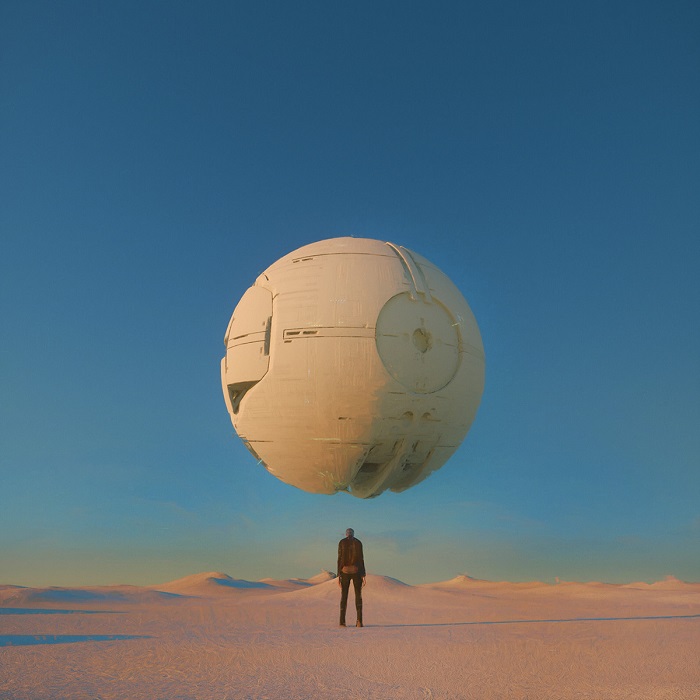 He has also released a series of Creative Commons live visuals that have been used by electronic acts such as deadmau5, Skrillex, Avicii, Zedd, Taio Cruz, Tiësto, Amon Tobin, Wolfgang Gartner, and Flying Lotus and many others.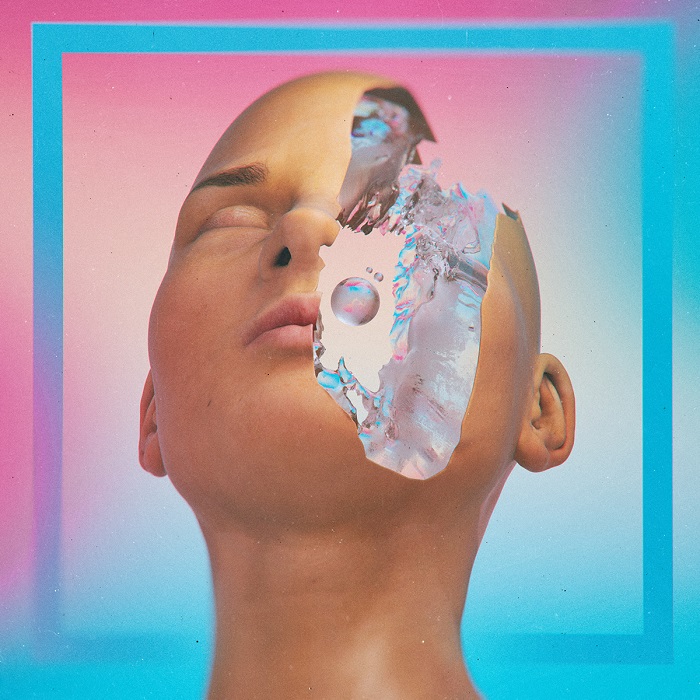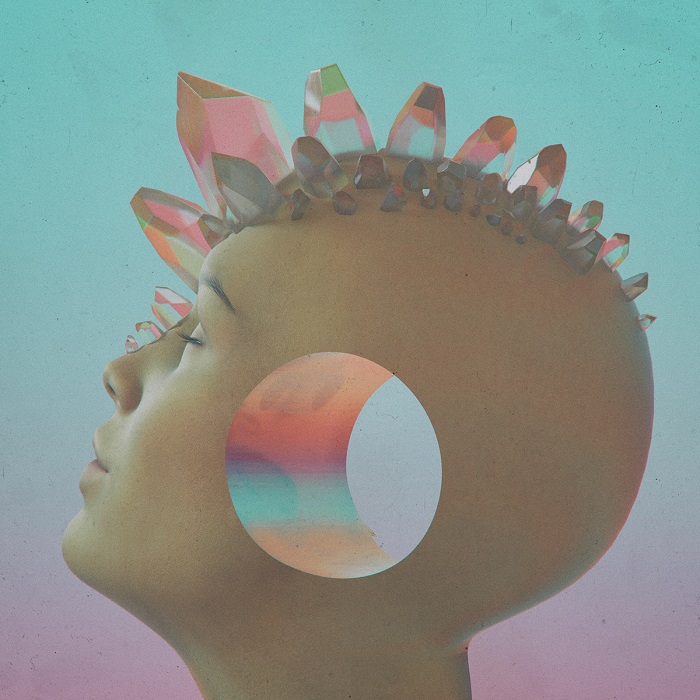 Images courtesy of Beeple
Discover: beeple-crap.com