Eugenia Loli: storytelling collages
Reading Time:
1
minute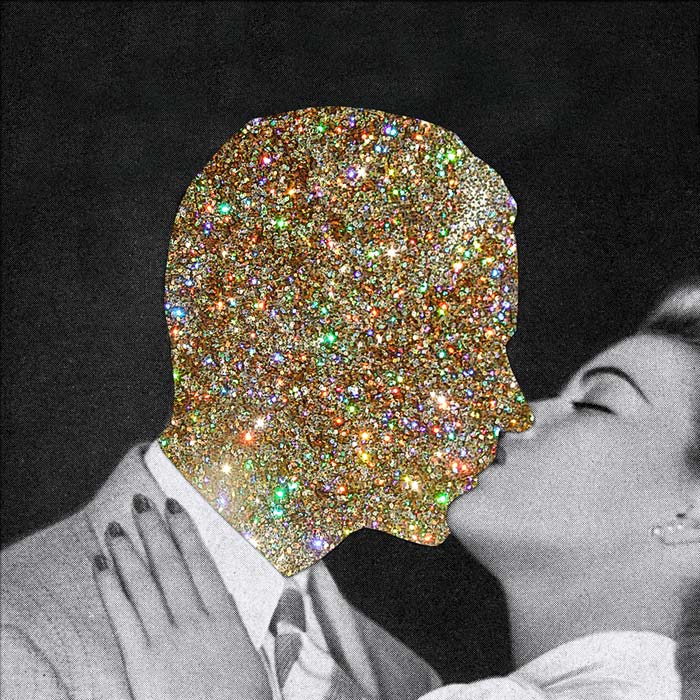 Eugenia Loli is a Greek filmmaker and modern/vintage collage artist. Eugenia originated in the technology sector, but she left that impersonal world behind in order to build new, exciting worlds via her art.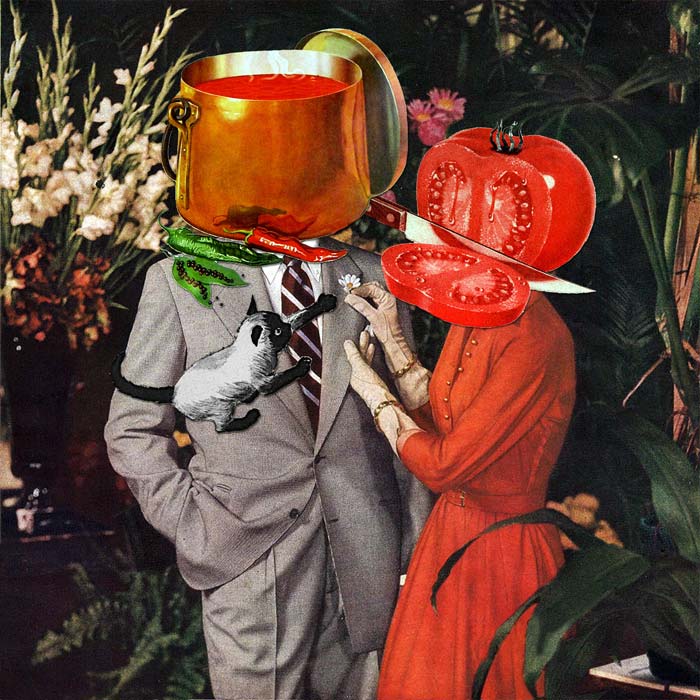 Her collages, with the help of the title, often include a teasing, visual narrative, as if they're a still frame of a surreal movie. The viewers are invited to make up the movie's plot in their mind.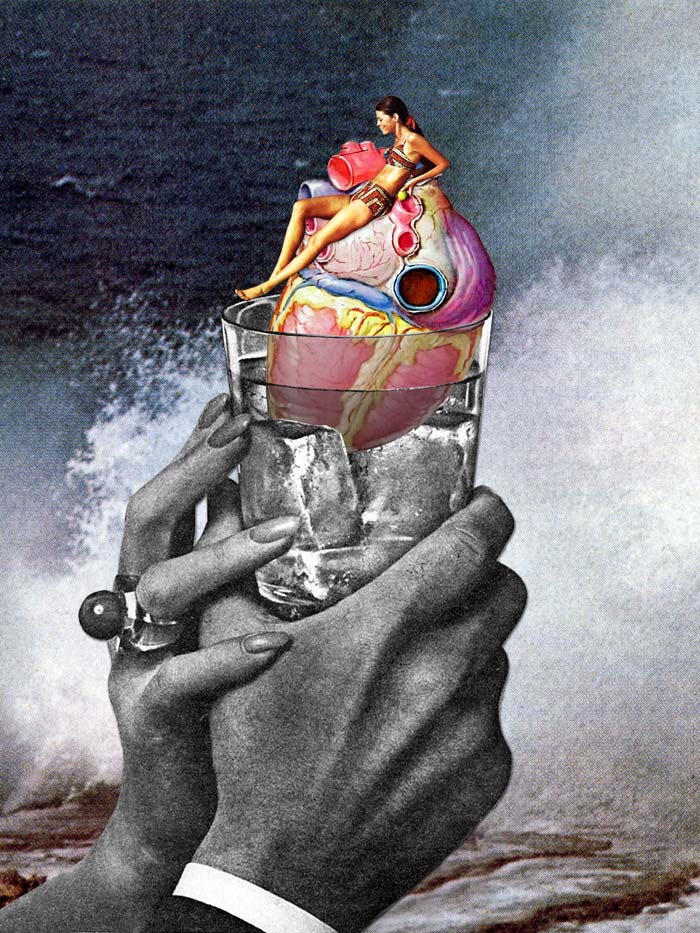 It's important for her to "say" something with her artwork, so for the vast majority of her work there's a meaning behind them. She usually do this via presenting a "narrative" scene in her collages.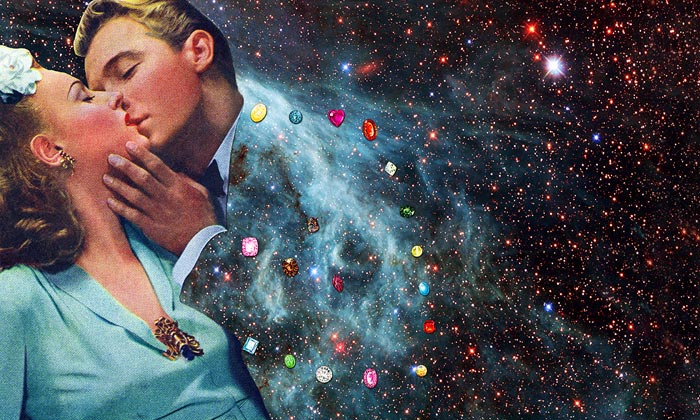 Sometimes the scene is witty or sarcastic, sometimes it's horrific with a sense of danger or urgency, or it's chill. She leaves it to the viewer's imagination to fill-in the blanks of the story plot.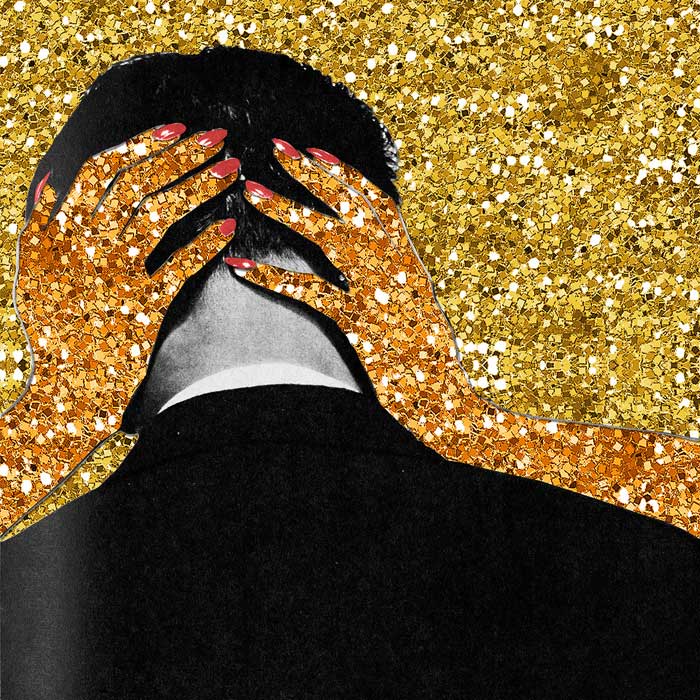 Image courtesy of Eugenia Loli
Discover: cargocollective.com/eugenialoli