Erin Cone: realism and minimal abstraction
Reading Time:
1
minute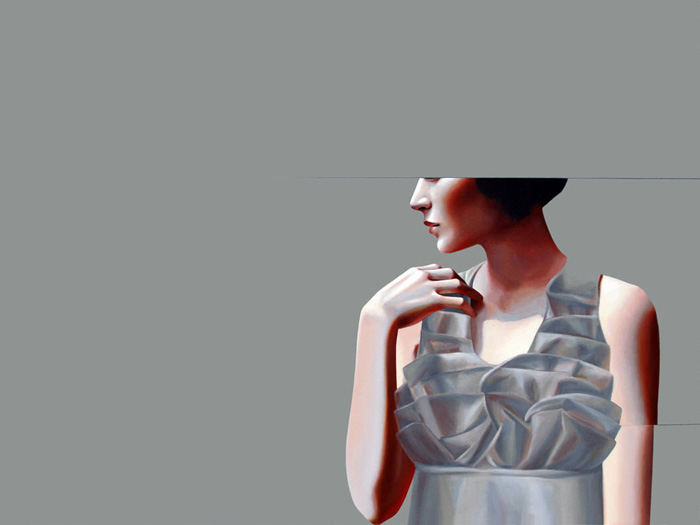 Known for her meticulously-composed realism, Erin Cone distills the emotion of traditional figurative painting into abstracted compositions, for a bold vision all her own.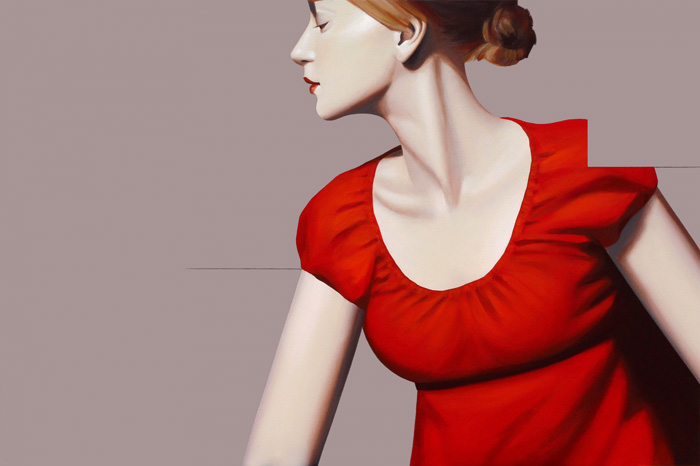 After graduating with a Bachelor of Fine Arts degree in Painting and working briefly in the design industry, Cone had her first solo show at the age of 24 and has been painting full-time ever since.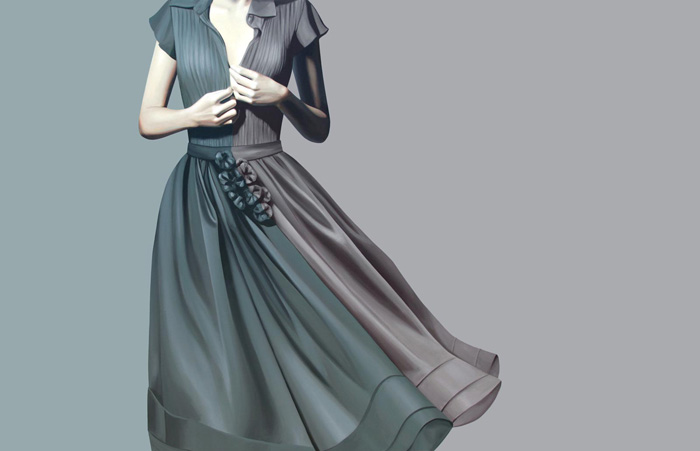 From the beginning, Cone's paintings have captured a unique fusion of aesthetics — combining the evocative detail of magical realism with the simplicity of minimal abstraction to create something completely new.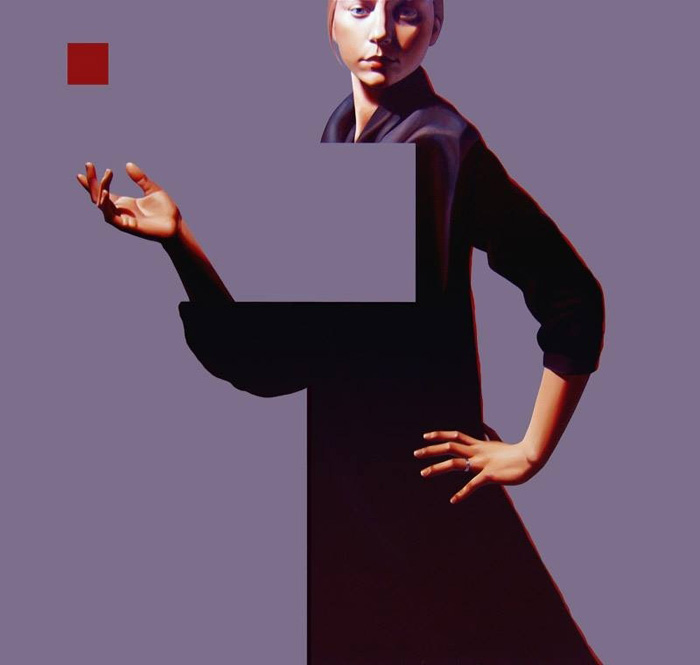 "I emphasize visual impact over narrative context, focusing on the subtle orchestration of my subject within a framework of design. I create a deliberate push-and-pull between near-photorealistic detail and my own vocabulary of visual glitches that challenge that very realism."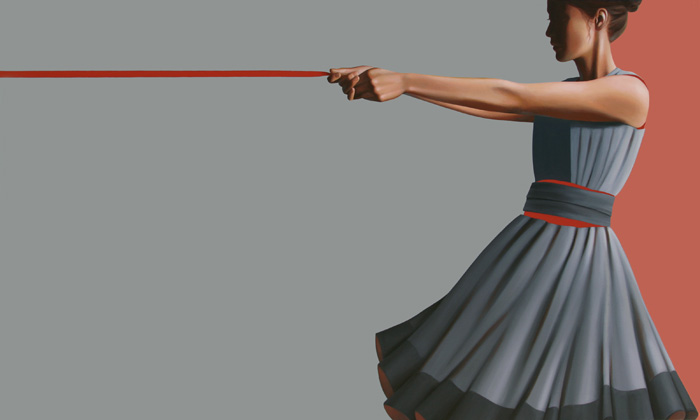 Since her first show in 2001, Cone has had twenty-two solo shows and participated in more than a dozen group shows across the U.S. and in Europe, consistently enjoying critical and commercial success for her unconventional approach to figurative realism. Cone's work is in hundreds of private, public and corporate collections throughout the U.S., Europe and Asia.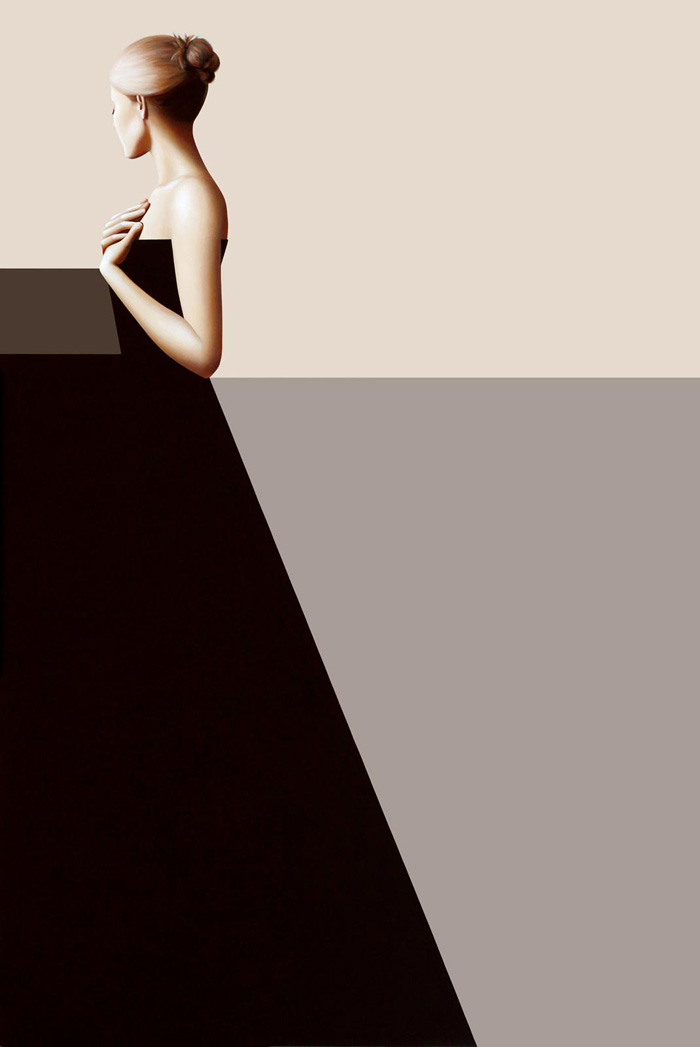 Images courtesy of Erin Cone
Discover: erincone.com