Emma Coulter: colour and illusion
Reading Time:
1
minute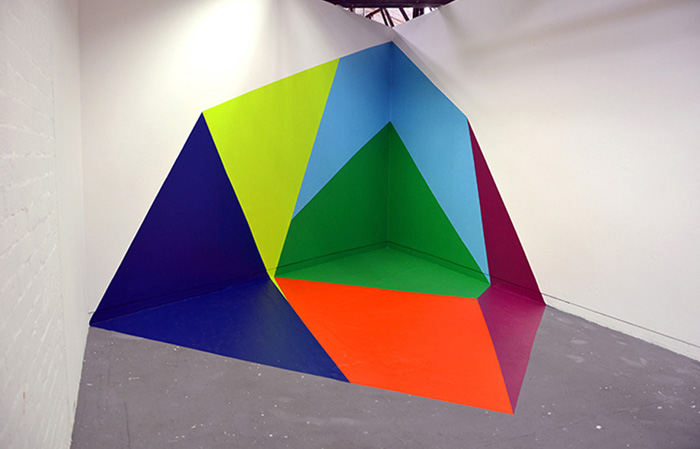 Emma Coulter's practice utilises acts of painting to transform, construct and alter environments, objects and surfaces.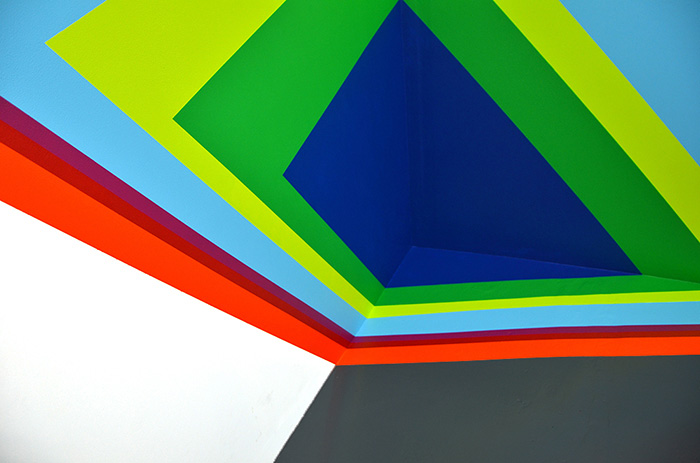 Simultaneously, negotiating between the formal and the kitsch and the concrete and the ephemeral, here boundaries are challenged; connections are made between the high and the low, history and currency, and the intellectual and the ornamental.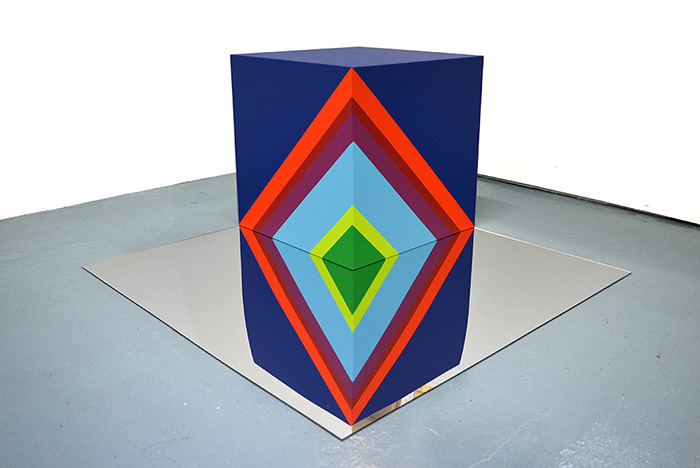 Through the process of colour, the parameters of site, situation and spatiality are examined, delineated and repurposed to construct new realities, which posit thoughts about the liminality between place and painting. In her practice the act of illusion extends far beyond the frame and into tangible space, as it collides with the history of painting.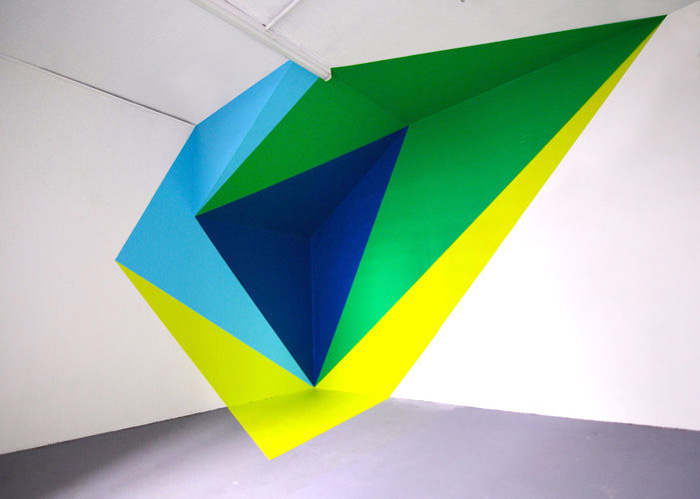 Having exhibited both nationally and internationally, Coulter holds a Master of Contemporary Art from the Victorian College of the Arts, (2015) and both a Bachelor of Visual Art, (1998) and a Bachelor of Built Environment (2000) from the Queensland University of Technology.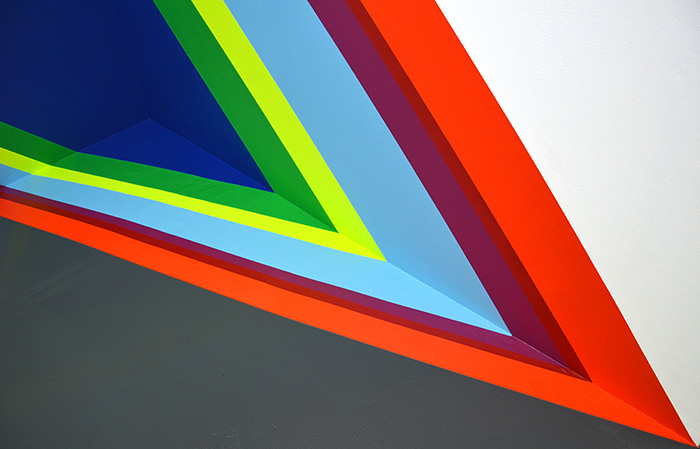 Coulter has been the recipient and finalist in a range of awards and prizes. Her work is held in collections at Artesian Capital Management, Citigroup Wealth Advisors and Tower Books, as well as numerous private collections in Australia, the United Kingdom and Germany.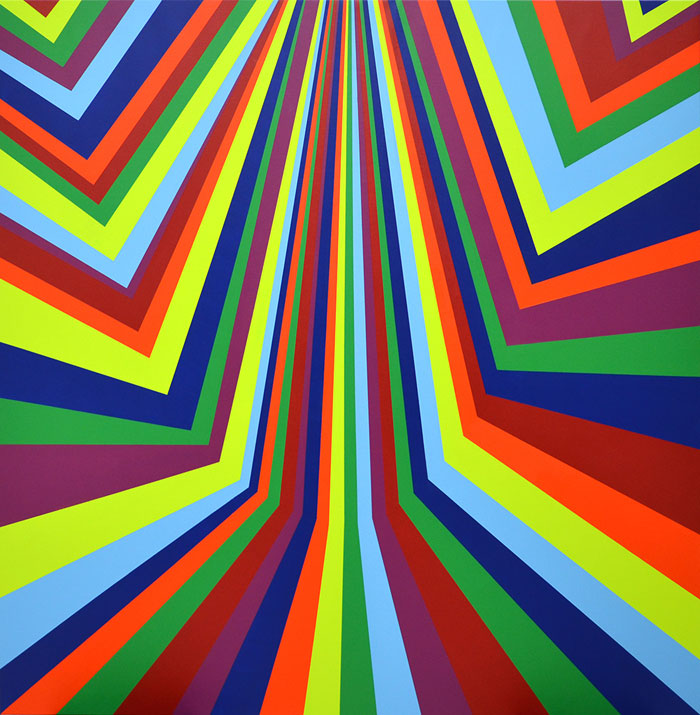 Images courtesy of Emma Coulter
Discover: www.emmacoulter.com.au