"Emergence" by Arturo Samaniego
Reading Time:
1
minute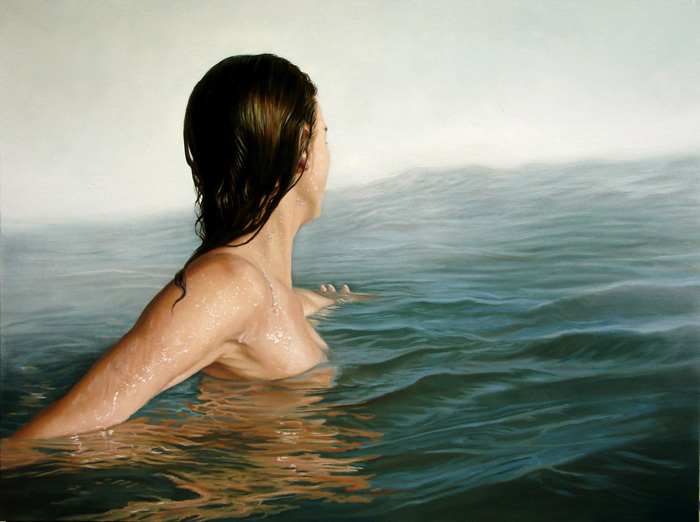 In his paintings, Arturo Samaniego captures the subtleties of the human form and the qualities of air and water with sharpness and clarity.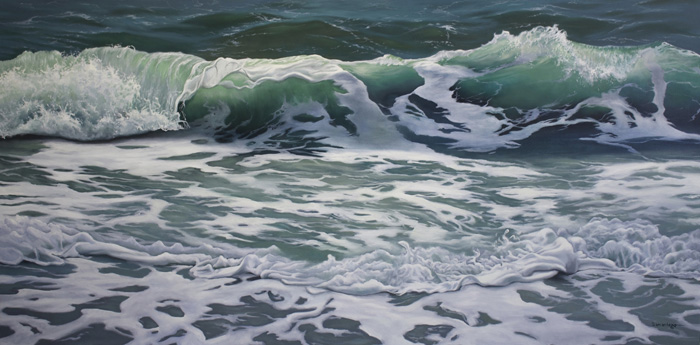 Working in oils on canvas and masonite, the artist gives his images a strong physicality. Further, by blending that physicality and realism with softness and spontaneity, he creates works with a dream-like aura.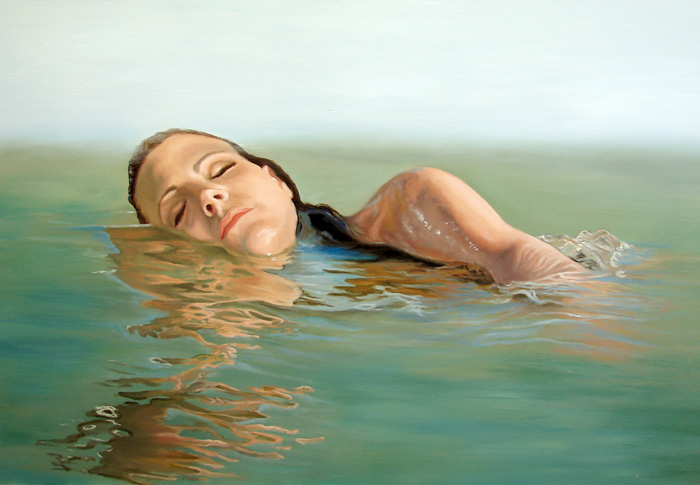 In "Emergence" series, depicting figures that emerge from water, Samaniego creates "a metaphor for the life that envelops every one of us." Renewal and rebirth, and the interaction of the human spirit with the natural world, are vividly realized in his work.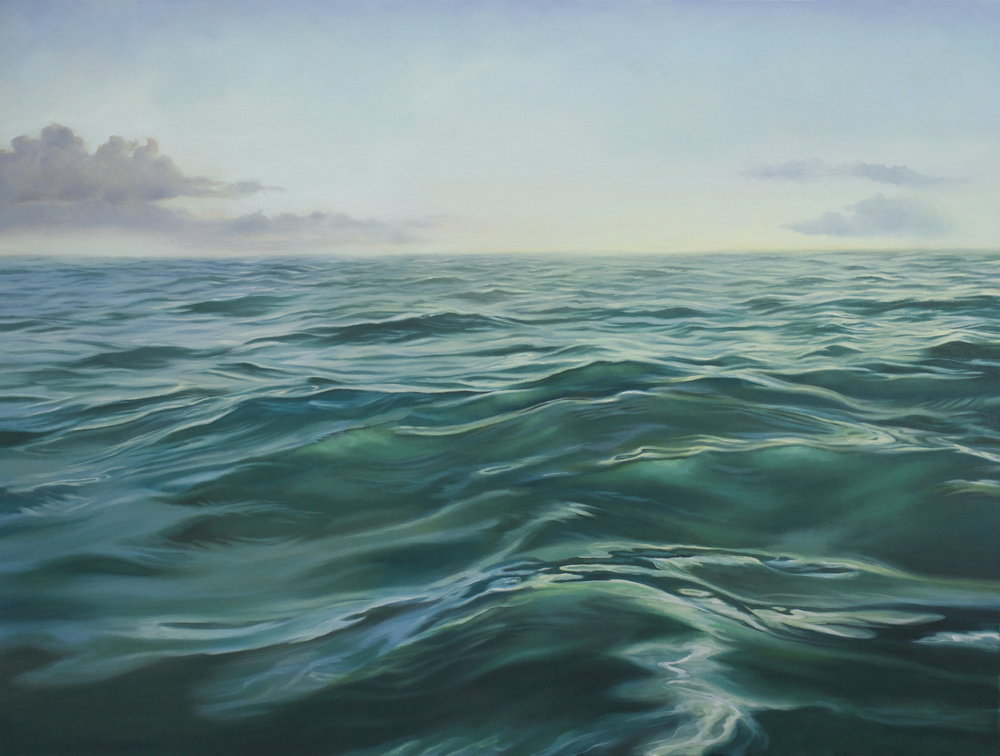 Born in Mexico, Arturo's first formal studies in Art took place at Instituto Nacional de Bellas Artes. He has a degree in Fine Art from the University of Texas. His work is in many collections in USA, UK, Germany, Canada, Mexico and Spain.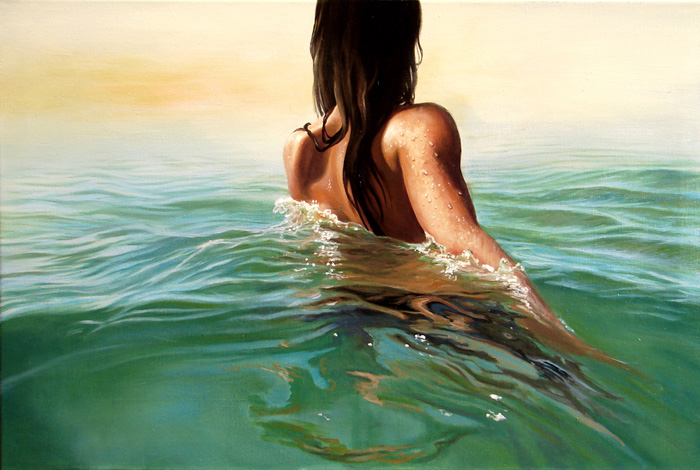 Images courtesy of Arturo Samaniego
Discover: samaniegoart.com