LIGHT ON: Elinleticia Högabo
Reading Time:
1
minute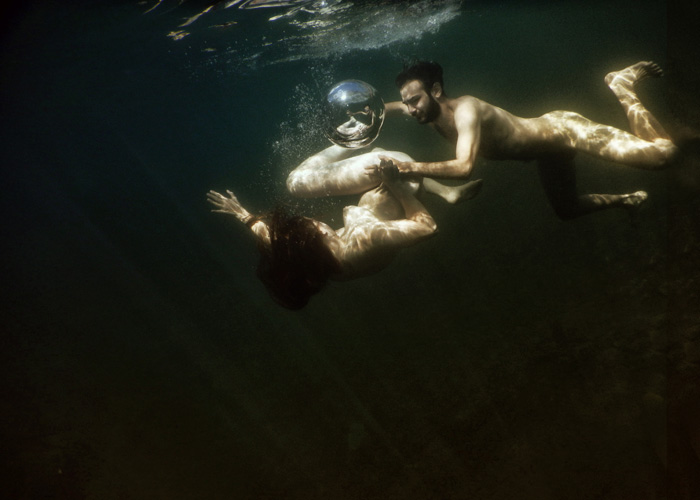 Elinleticia Högabo is an art photographer from Sweden that balances on the edge between art and fashion. Hogabo had been deaf for ten years before being able to listen again thanks to an implanted hearing aid, that completely changed her perspective of the world.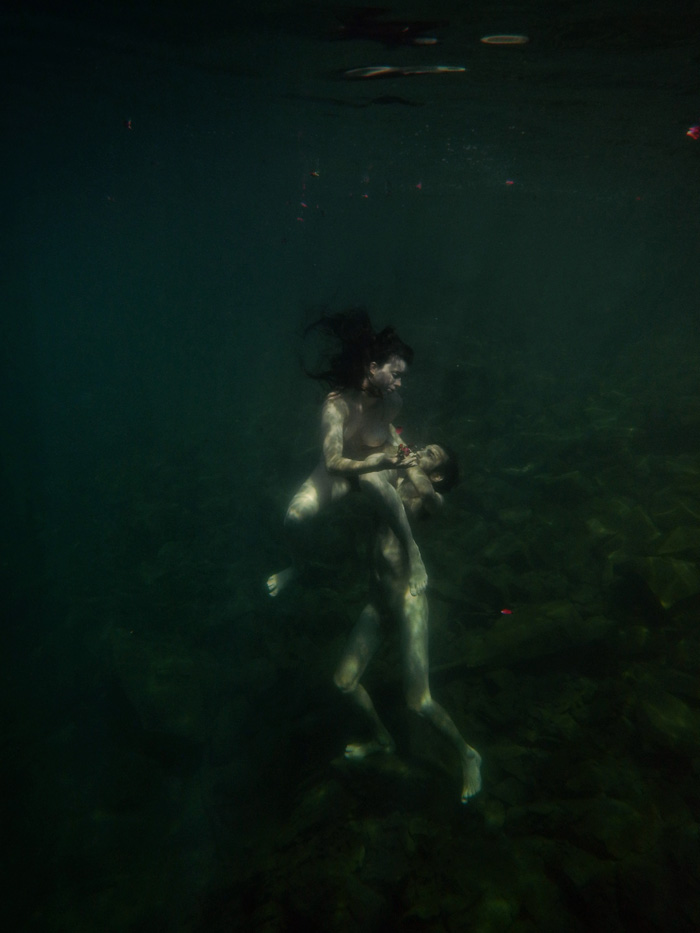 "In my photos the darkness and loneliness are contrasting the interaction and expressions I try to photograph between models and their surroundings." With her series "Silent World" Högabo creates his own intimate shelter, underwater, where beating her fears.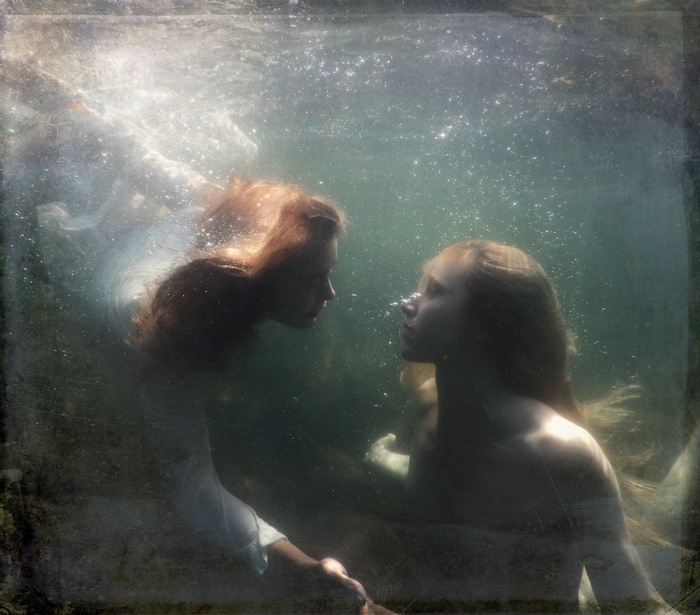 "I'm afraid of water. I'm afraid of being under water. I'm afraid of friendship. I'm afraid of relationships. I'm afraid that my deafness will exclude me from the world. I'm afraid of being excluded. I'm afraid of a condemnatory god.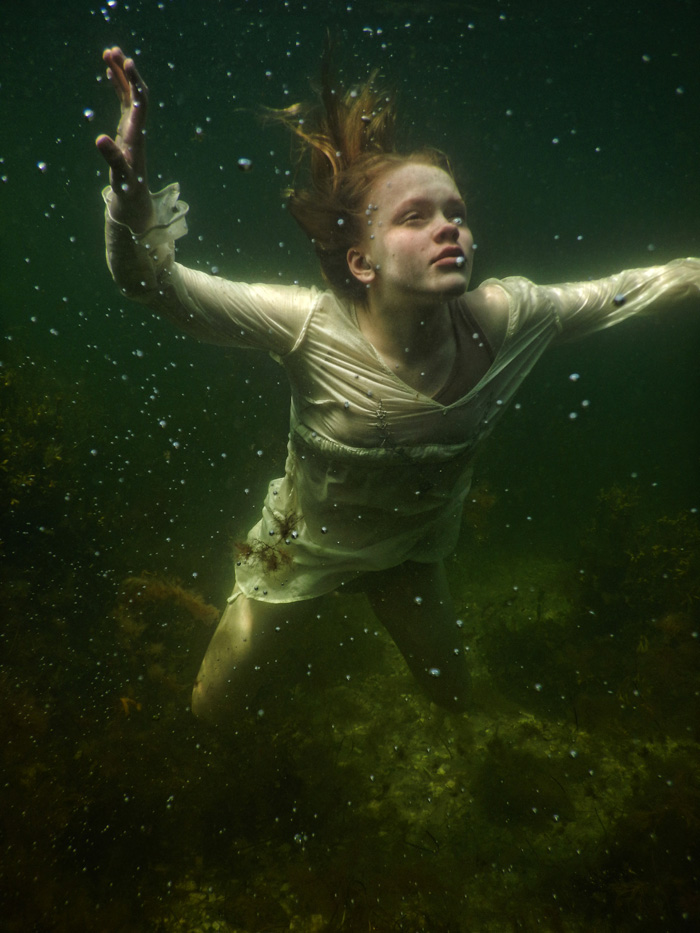 But I made Silent World. I swam in deep water – under water. I invited friends and beloved to come down in my silent world to tell the story about everything I'm afraid of. And make it beautiful. Dark and frightening. But beautiful. And I make it mine and that's how I conquer my fears."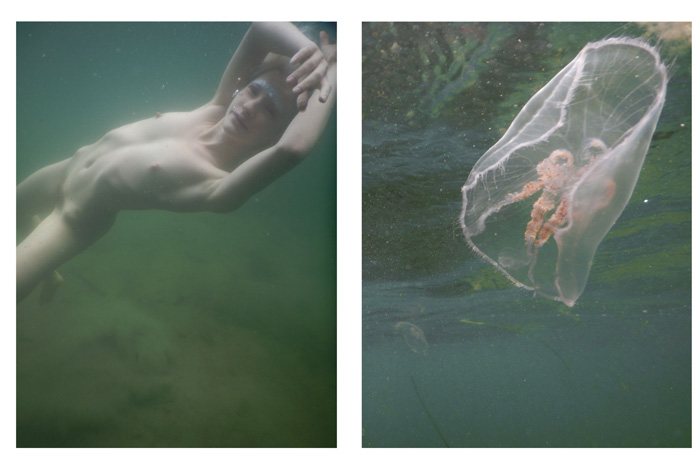 Elinleticia Högabo was chosen by Vogue Italia for the PhotoVogue project. She has exhibited in Milan since 2013, in different exhibitions in co-operations with Porche, Martini and Leica.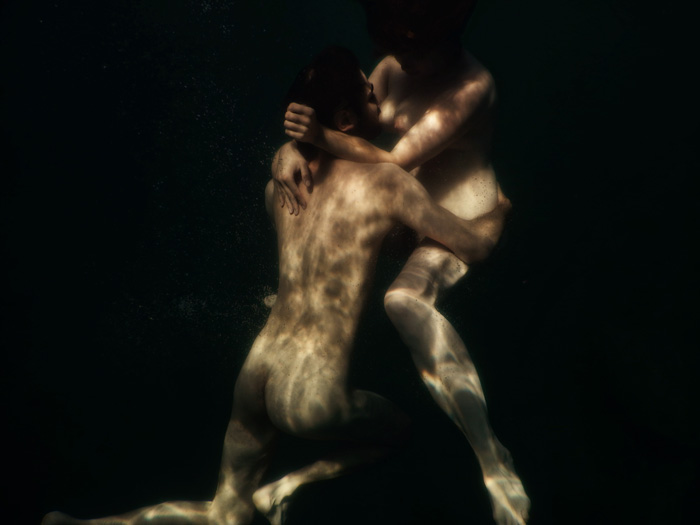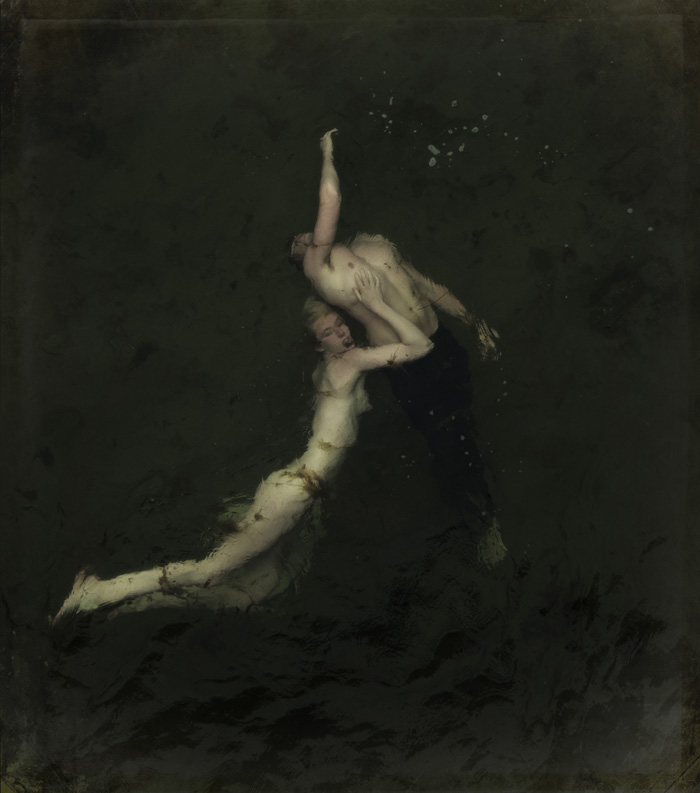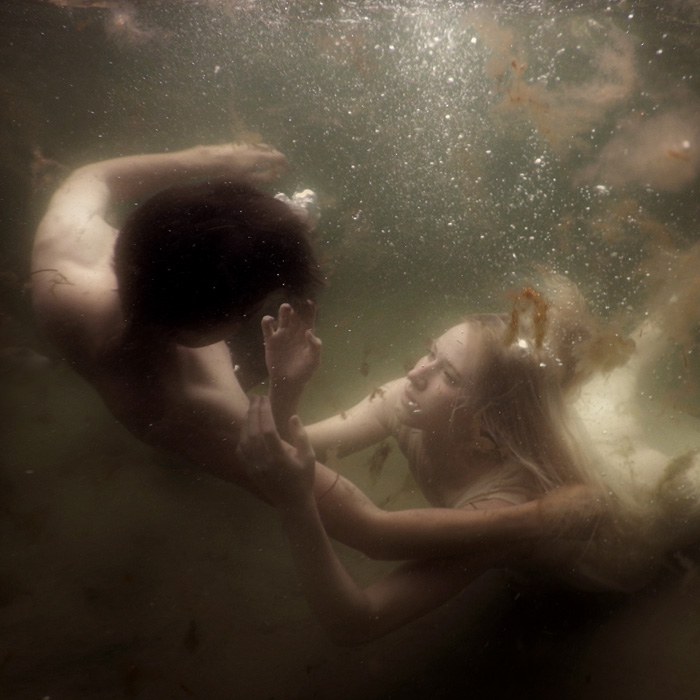 Images courtesy of Elinleticia Högabo
Discover: www.hogabophotography.com