Dreams That Money Can ('T) Buy
Reading Time:
1
minute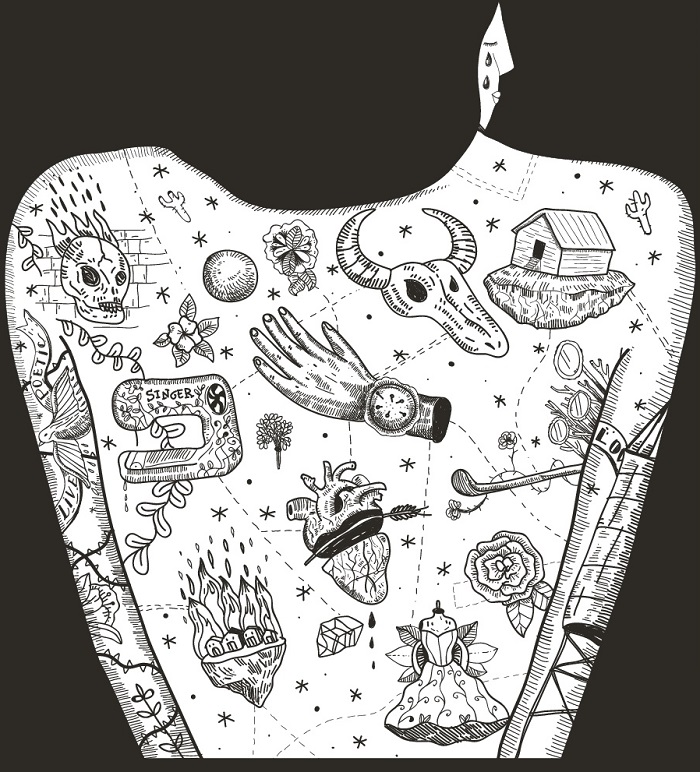 The PhotoPhore proudly supports the upcoming exhibition "Dreams That Money Can ('T) Buy", hosted at Factory Grisù in Ferrara, Italy, from October 5th to 26th, 2018, during the festival "Internazionale".
The curatorial project develops starting from Hans Richter's well-known film, "Dreams That Money Can Buy", from which the title of the exhibition, "Dreams That Money Can ('T) Buy".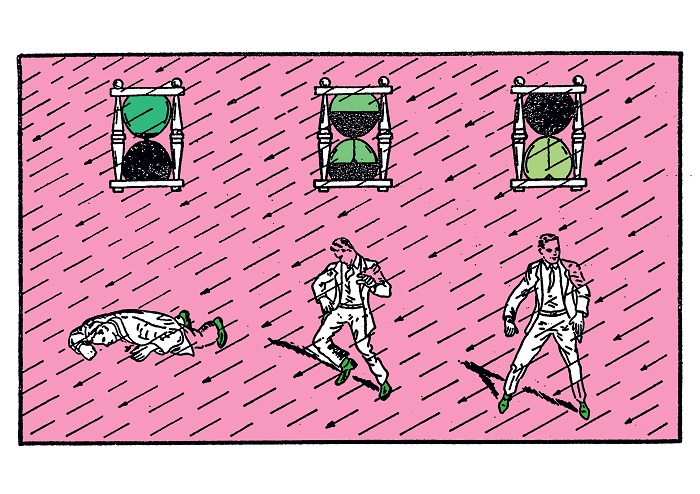 NERO/Alessandro Neretti, post-real/nuclear series: happy hour, 2014
The setting up of the exhibition and the choice of artists invited to participate – ANDY NESS, LARINA PAPERINA, MARGHERITA PAOLETTI, NERO/ALESSANDRO NERETTI, PAFO GALLIERI – aim to encourage the active participation of the public in the visit, to stimulate interest and curiosity in a process of discovery and learning, as engaging as possible.
Visitors are invited to reflect on the contents of the project and on the artists' work, removing the distance that often exists between the viewer and the work of a contemporary artist.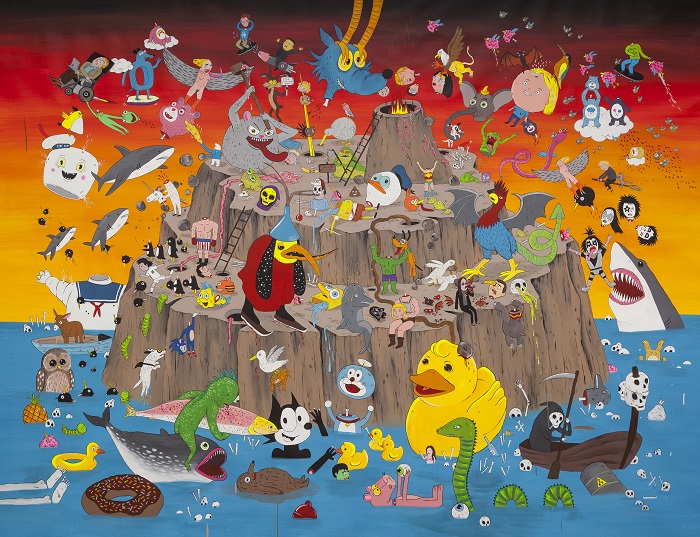 Laurina Paperina, Riders of the Lost Heads, 2016
A crowdfunding campaign has been organized to support the realization of the show, and the received contributions will be used to cover the expenses for:
– communication and promotional materials
– copyright taxes
– logistics
Access to the exhibition is free, adults and children are encouraged to discover, interact, create, and have fun. The exhibition will include paintings, site-specific installations, and video installations.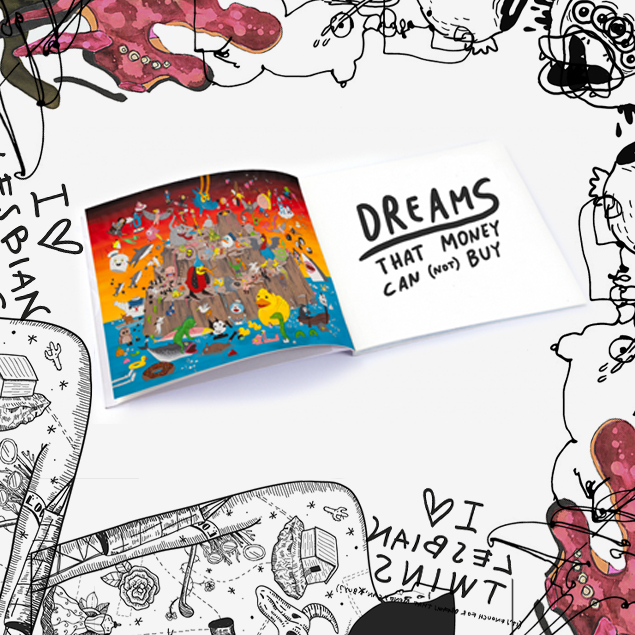 Image 1: Margherita Paoletti, Vestito in pelle di ricordi, 2016
Discover: www.facebook.com/DreamsThatMoneyCanTBuy
Support the crowdfunding campaign: www.beartonline.com/projects/1721/dreams-that-money-can-t-buy