Dorielle Caimi: grace and angst
Reading Time:
1
minute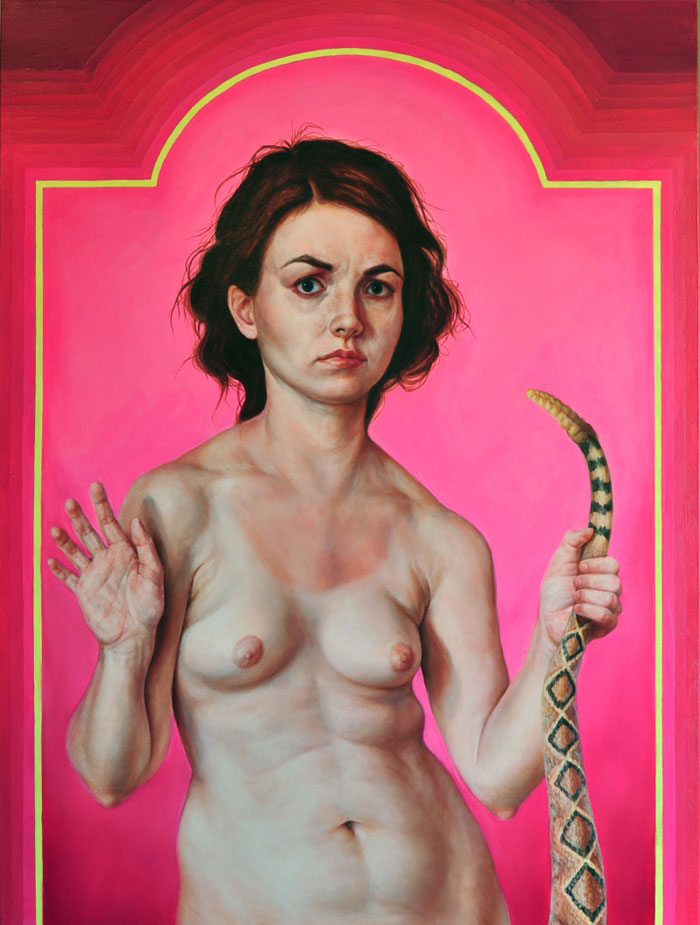 In her work, Dorielle Caimi seeks to illustrate an urgent state of mind. Her current paintings explore the relationship between grace and angst that both plague and glorify the private worlds of young women. "I am learning how these truths affect both our public perception and self-identity in a modern world."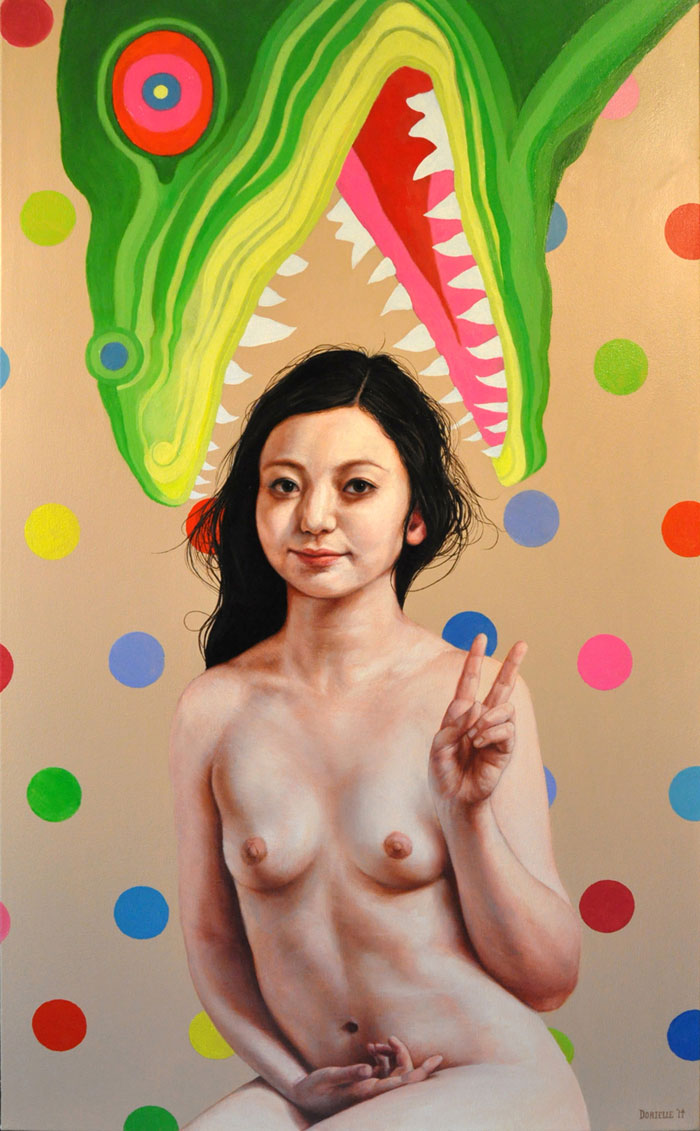 Caimi was born in Alexandria, VA, USA in 1985, raised in New Mexico, and currently lives and works in Albuquerque, New Mexico. She completed a BFA (Summa Cum Laude) in Painting from Cornish College of the Arts in Seattle, WA in 2010 and a Master Class in Painting at the Art Students League of Denver, CO. in 2013.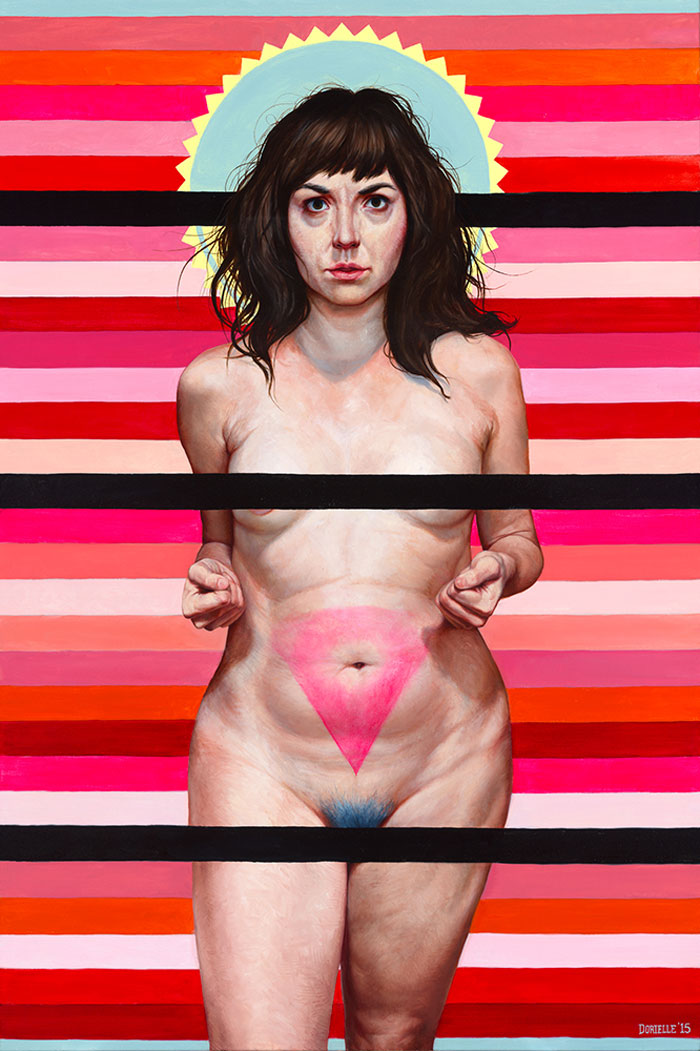 "Examining the idea of innocence as a virtue lost too soon, Caimi's nude figures resist vulgarity and sexualization. The bright, vivid colors serve to draw the viewer in closer to the women, whom the artist imbues with psychological complexities."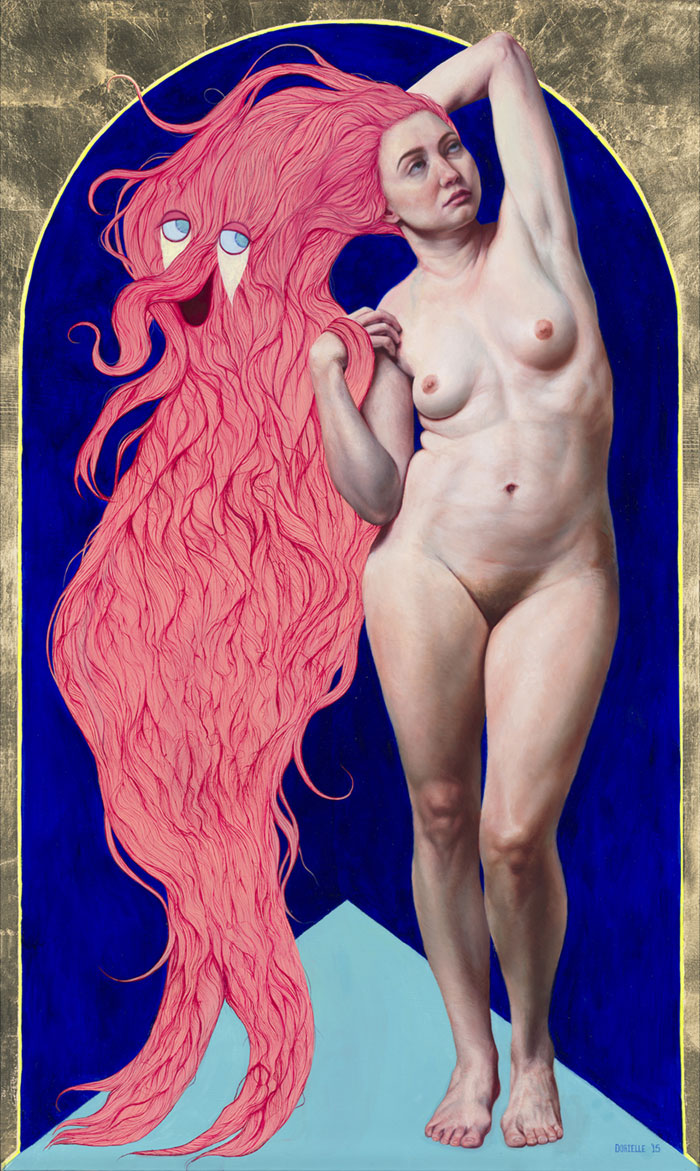 Caimi's work has been shown/featured internationally, and in publications such as PoetsArtists, American Art Collector, Hi-Fructose, Combustus, Juxtapoz, and Printer's Devil Review (cover). She was recently awarded the William and Dorothy Yeck Award in 2015, juried by Franklin Sirmans, for work that "visually responds to painting in the 21st century." Her works have been acquired by Miami University Permanent Art Collection, The Tullman Collection, and The Art of Elysium Charity Auction.  She is currently represented by Gusford Gallery in Los Angeles.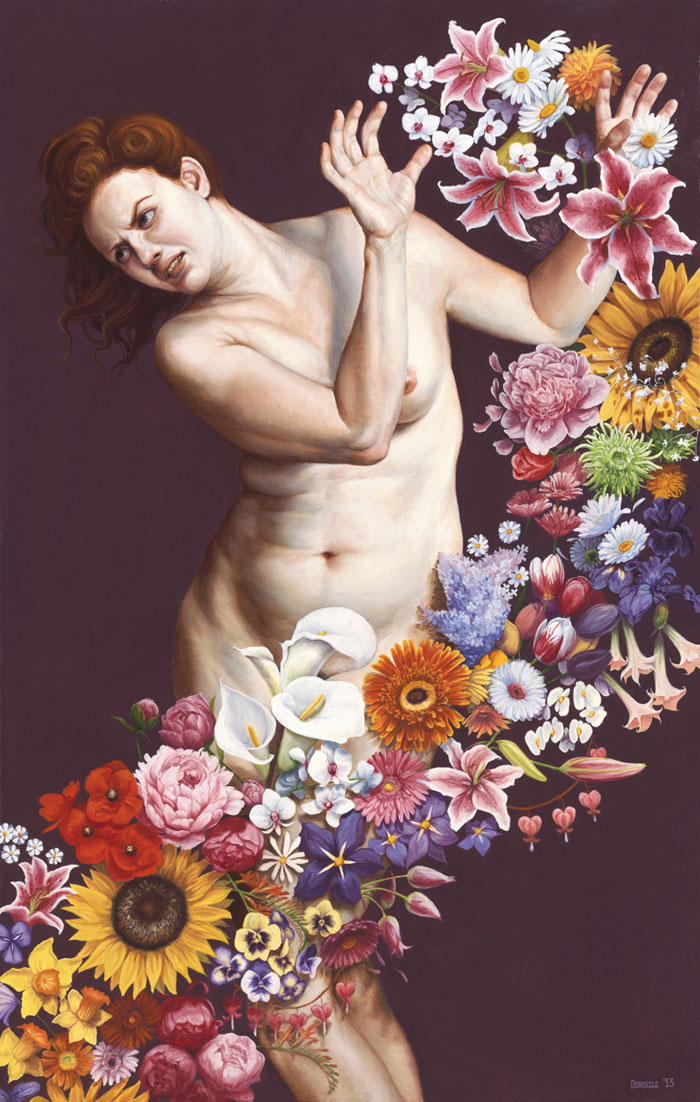 Images courtesy of Dorielle Caimi
Discover: dorielle.com