LIGHT ON: Photo manipulation by Dorian Rex
Reading Time:
1
minute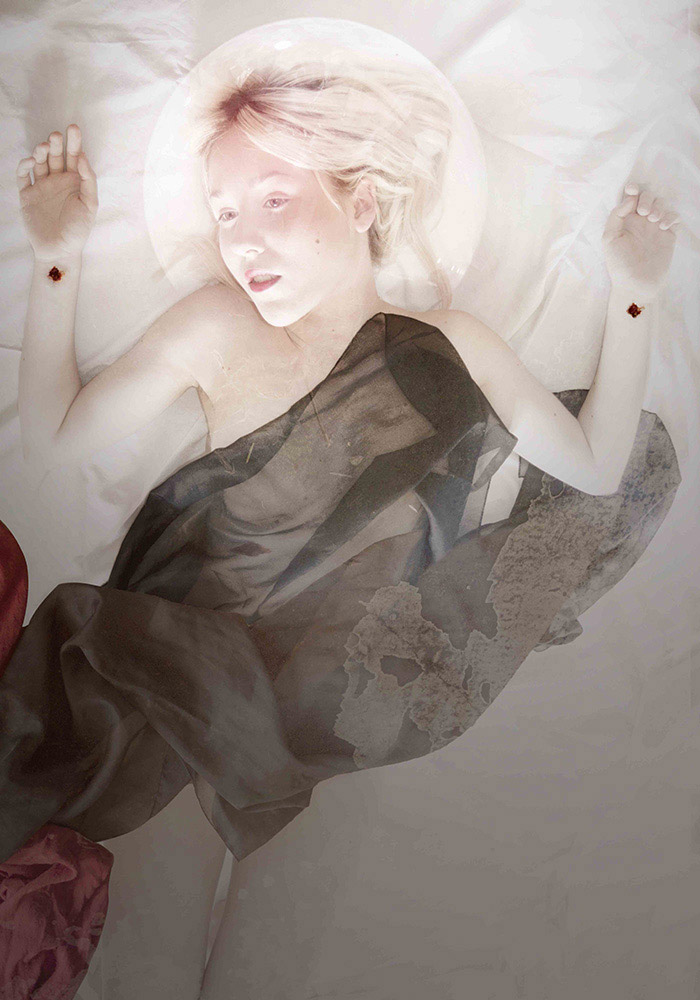 Italian artist Elisa Ciregia, aka Dorian Rex, works with photo manipulation, modifying pictures and putting together subjects and objects which are completely different but inspires her to be merged together.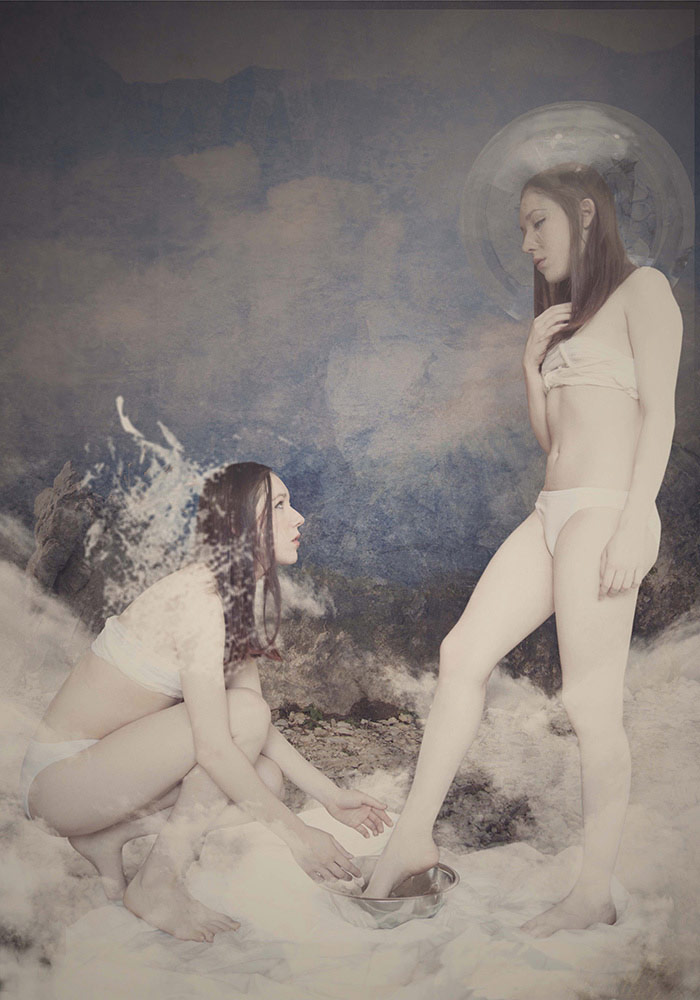 In her works RESURREZIONE (Resurrection) and VANGELO SECONDO GIOVANNI (Gospel of John) the spiritual theme, seen in a female form, is presented through a provocative point of view, without violence and focused only on the transmitted message.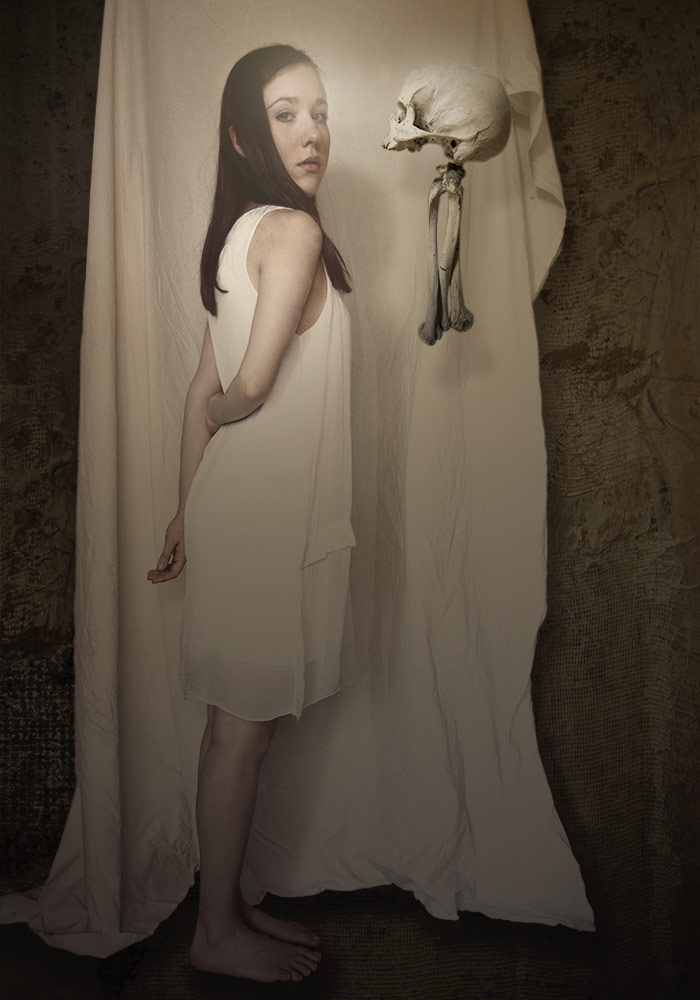 MEMENTO MORI is Dorian's personal interpretation of life and death: the girl is watching the observer (life) and he does the same; they are both alive, but she reminds him that life it's not so sure and granted (skull).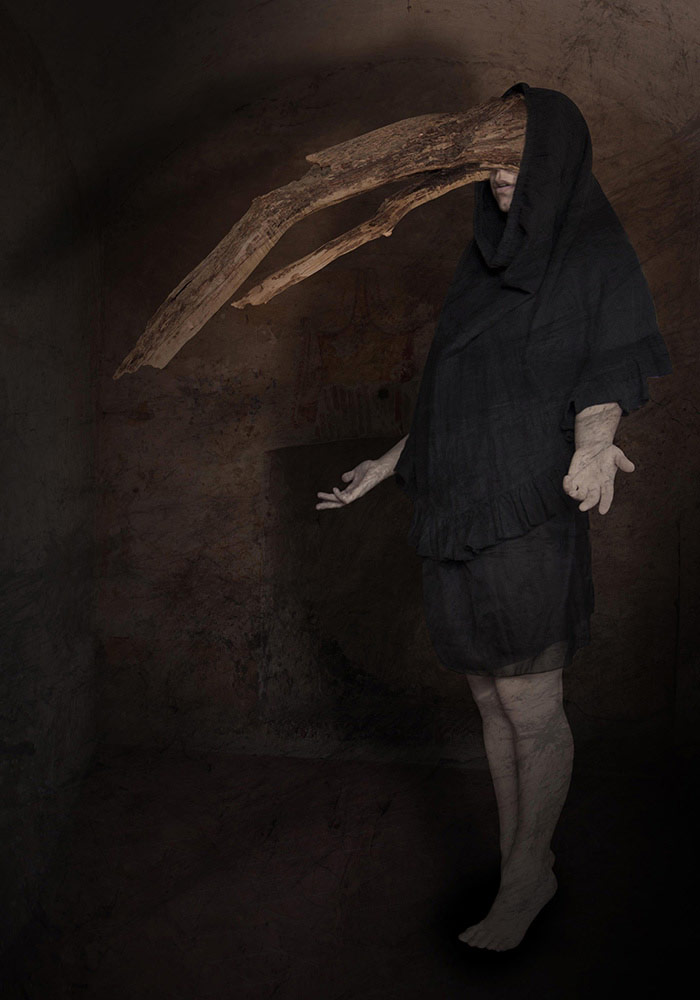 MIND DISTORTION is based on a personal dream of the artist: one night she dreamed herself with a wooden  head, and she has interpreted it as a message of a mental block or a difficult moment of her life.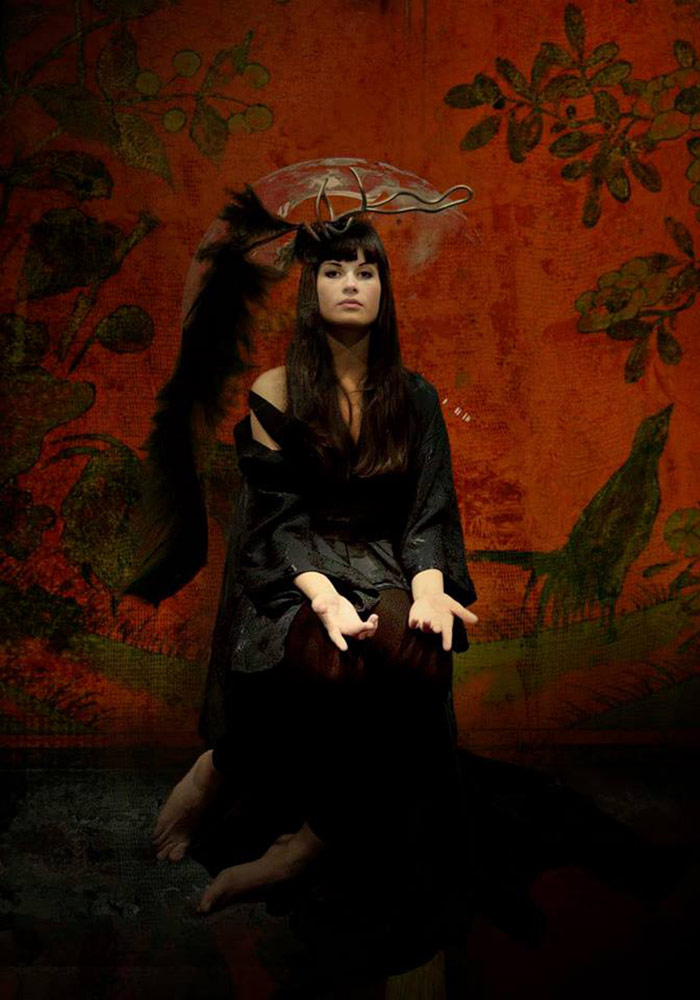 In the work HANDS, there is a pure queen showing her hands: she doesn't care about material things. The only riches are her intelligence and beauty.
Images courtesy of Dorian Rex
Discover: www.dorianrex.com