Decadence by Tyler Shields at Maddox Gallery
Reading Time:
1
minute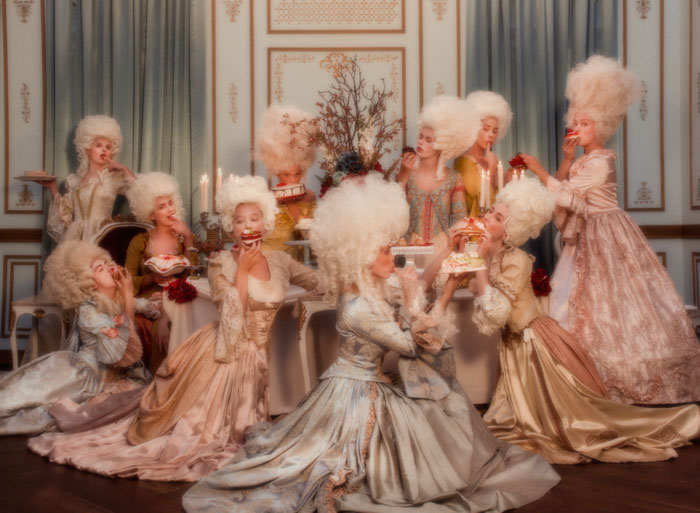 Maddox Gallery, Mayfair, and Imitate Modern gallery are pleased to present the exhibition Decadence, showcasing the sumptuous new collection from Tyler Shields.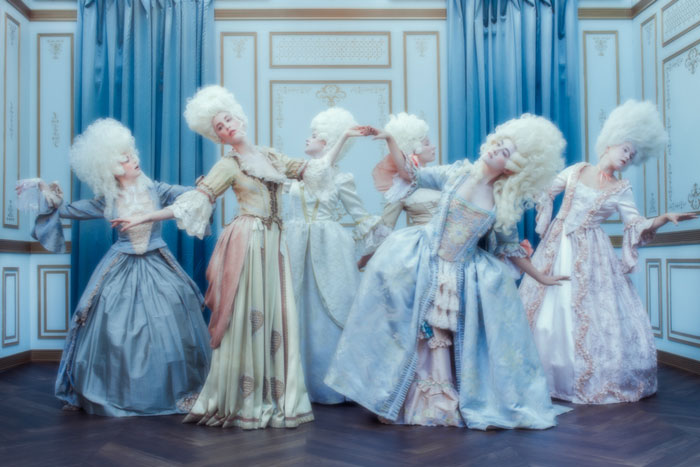 For his sixth solo exhibition in London, Shields invites viewers to indulge in the Decadence of 18th Century Versailles and reminiscence of Marie-Antoinette with a hint of the Hollywood flair recognisable in his work.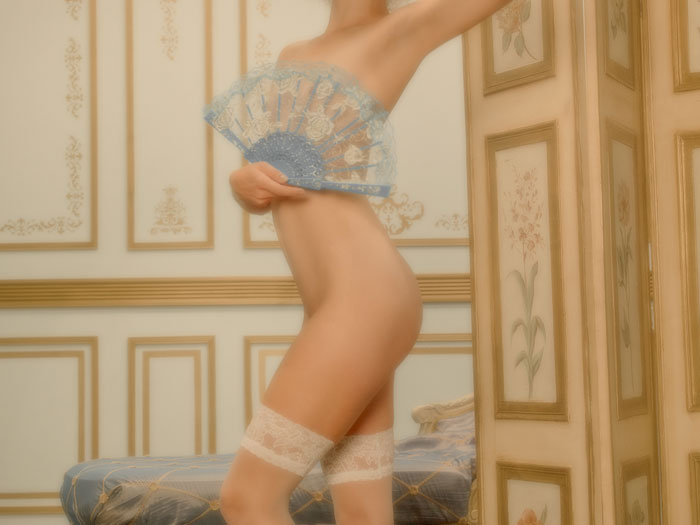 This collection was shot on a Hasselblad camera and a vintage large format camera to create atmospheric photographs evocative of classical paintings.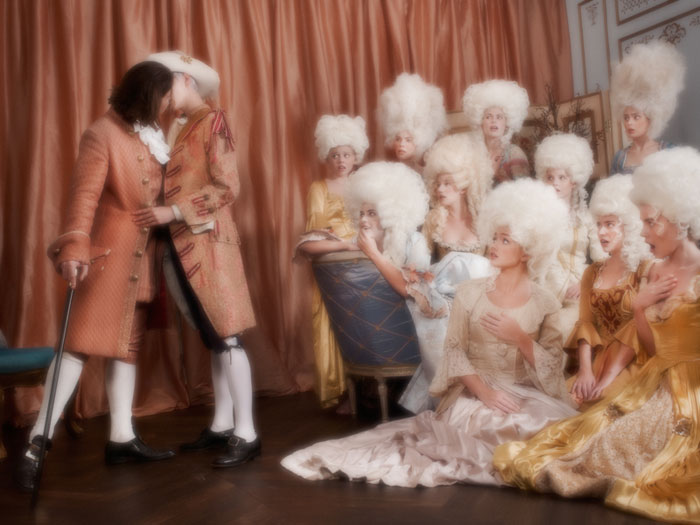 The tangible sensuality and extravagance oozes from the frames, producing a hedonic thrill and a heady exhibition not to be missed. Exhibiting at Maddox Gallery.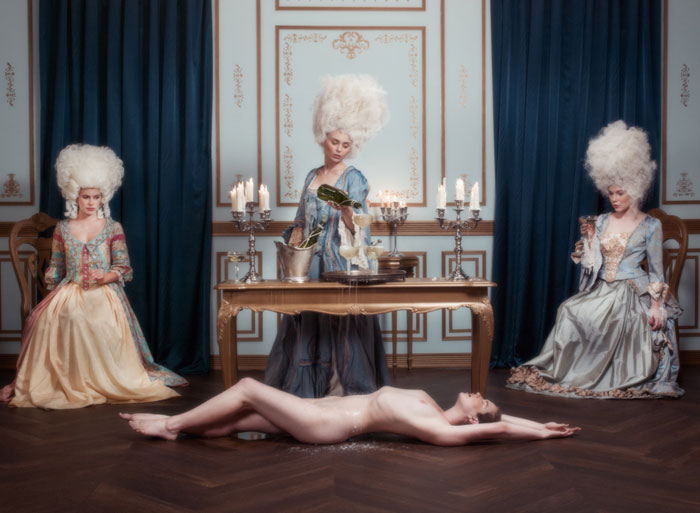 Decadence
04.02.2016 – 24.02.2016
Images courtesy of Tyler Shields
Discover: maddoxgallery.co.uk | imitatemodern.com | www.tylershields.com