DAVID LACHAPELLE. Lost & Found
Reading Time:
2
minutes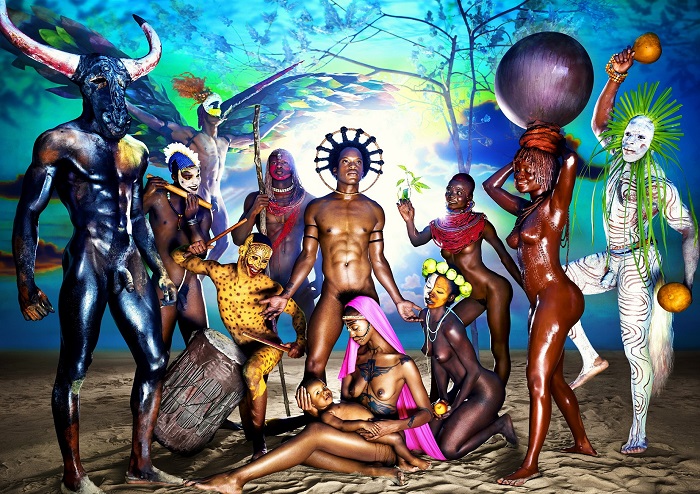 An expansive exhibition of David LaChapelle's artwork will be featured at Casa Dei Tre Oci in Venice, Italy, from April 12 to September 3, 2017. A large monographic show featuring over 100 images from the nineties to the present day. The show is a survey on the career of David LaChapelle, one of the most important and irreverent contemporary photographers.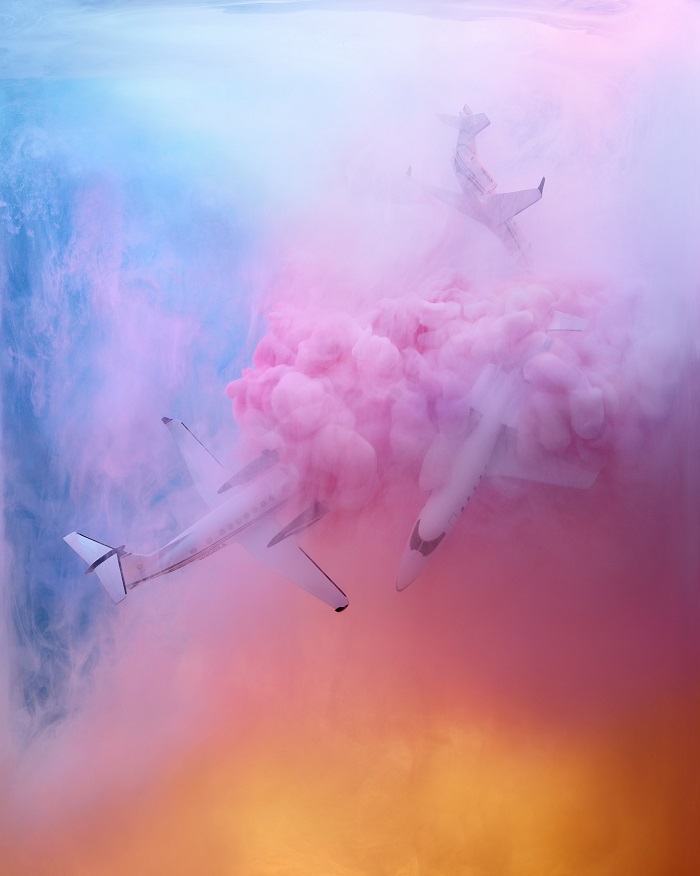 Aristocracy Two, 2014
For the first time in the world, the "New World" series will be shown: 18 works that mark a return to the human figure and that revolve around themes like heaven and representations of joy, nature, soul. The show is curated by Denis Curti and Reiner Opoku.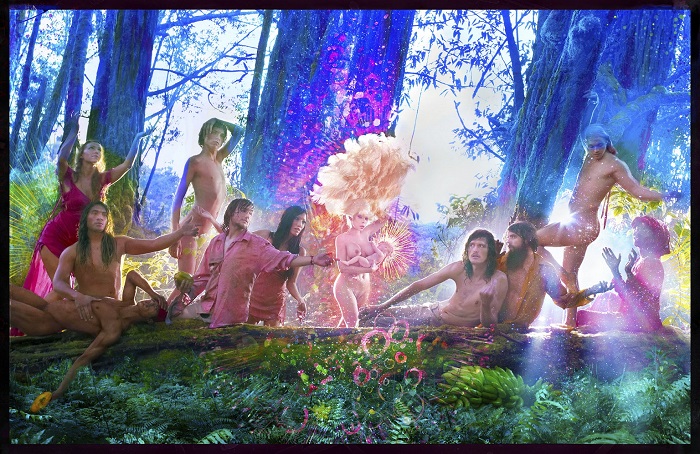 The First Supper, 2017
David LaChapelle is known internationally for his exceptional talent in combining a unique hyper-realistic aesthetic with profound social messages.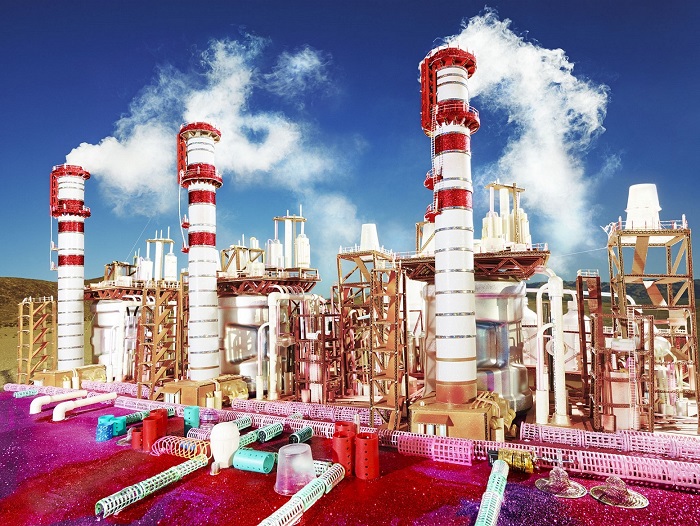 Land Scape: Kings Dominion, 2013
Over the course of his 30+ year career, LaChapelle continues to be inspired by everything from art history to street culture, from the metaphysical to immortality, projecting an image of twenty-first century pop culture through his work that is both loving and critical.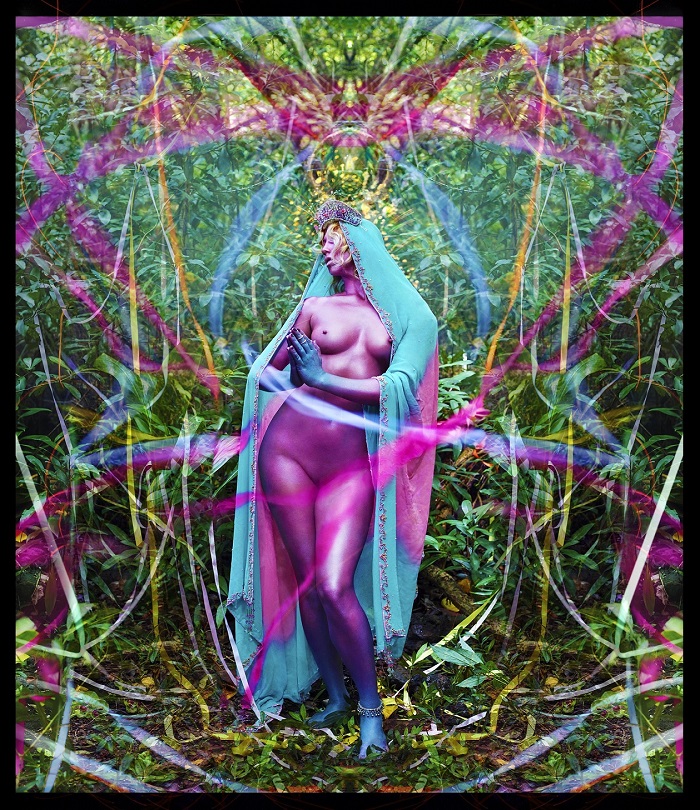 News of Joy, 2017
Always aware of larger social implications, LaChapelle's work transcends the material world. He is quite simply the only photographic artist working today who has been able to successfully maintain a profound impact in the realm of celebrity photography as well as the notoriously discerning contemporary art intelligentsia.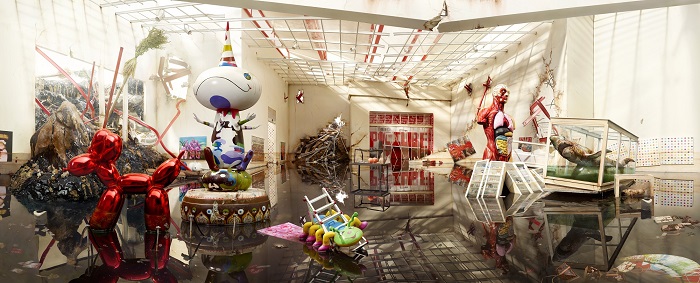 Seismic Shift, 2012
Selected museum exhibitions include: the National Portrait Gallery in Washington D.C., the Los Angeles County Museum of Art, the National Museum in Krakow, the Kestner-Gesellschaft in Hanover, Germany, the Lucca Center of Contemporary Art Museum in Italy, the Shanghai Duolun Museum of Modern Art, the Museum of Contemporary Canadian Art in Toronto, and the Kunsthaus Wien in Vienna.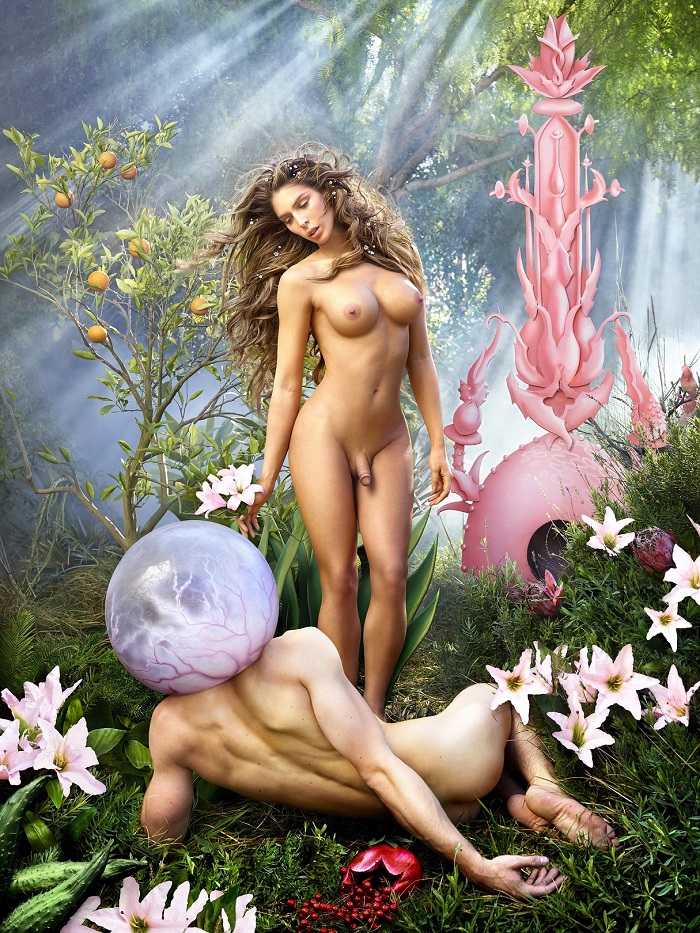 Once in the Garden, 2014
DAVID LACHAPELLE. Lost & Found
12.04.2017 – 03.09.2017
Image 1: Nativity, 2012
All works courtesy of David LaChapelle
Discover: davidlachapelle.com