Reading Time:
1
minute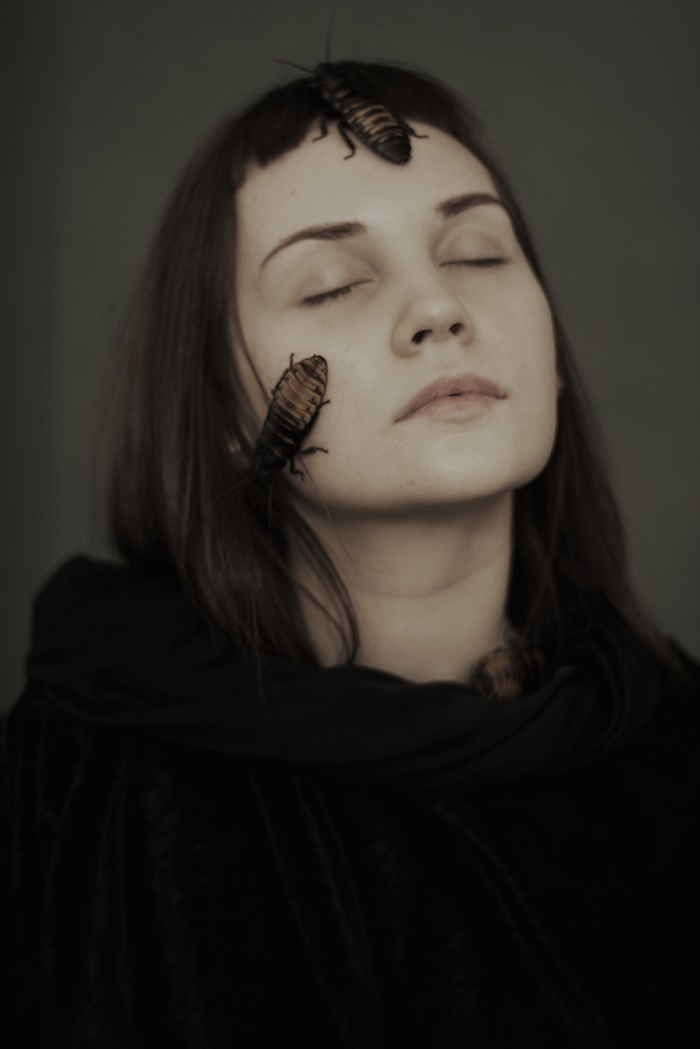 Daria Amaranth is a conceptual and fine art photographer from Saint Petersburg, Russia. Photography appeared in her life about two years ago to express and create secret and mysterious world, filled with deep emotions.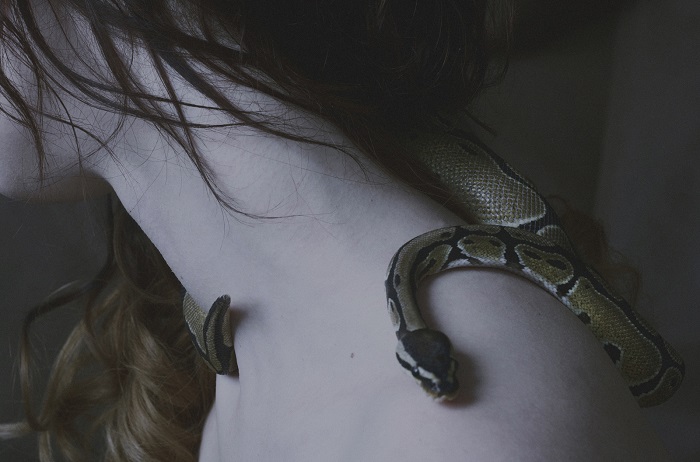 "I understood that to me photography is a broad and boundless field for bringing into life different important ideas that cannot be conveyed by means of writing stories or drawing pictures."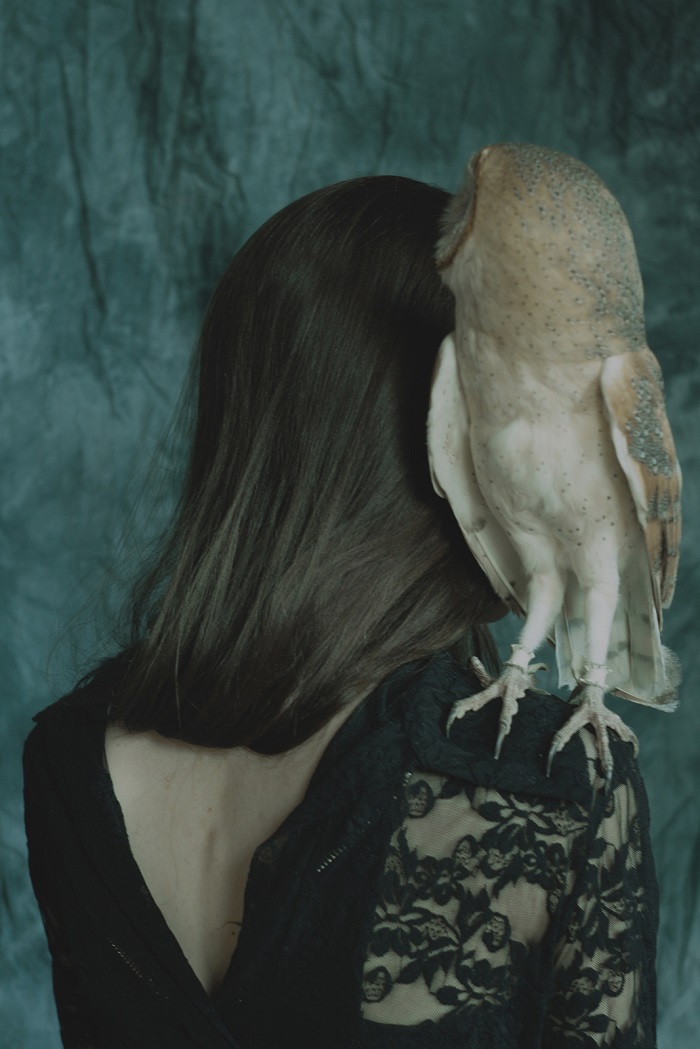 She likes to use symbols which are difficult to be red or interpreted: "I always trust my intuition and I don't like thorough planning. Before photoshooting, I know what the key details of my idea are and then I begin to "paint" with my camera".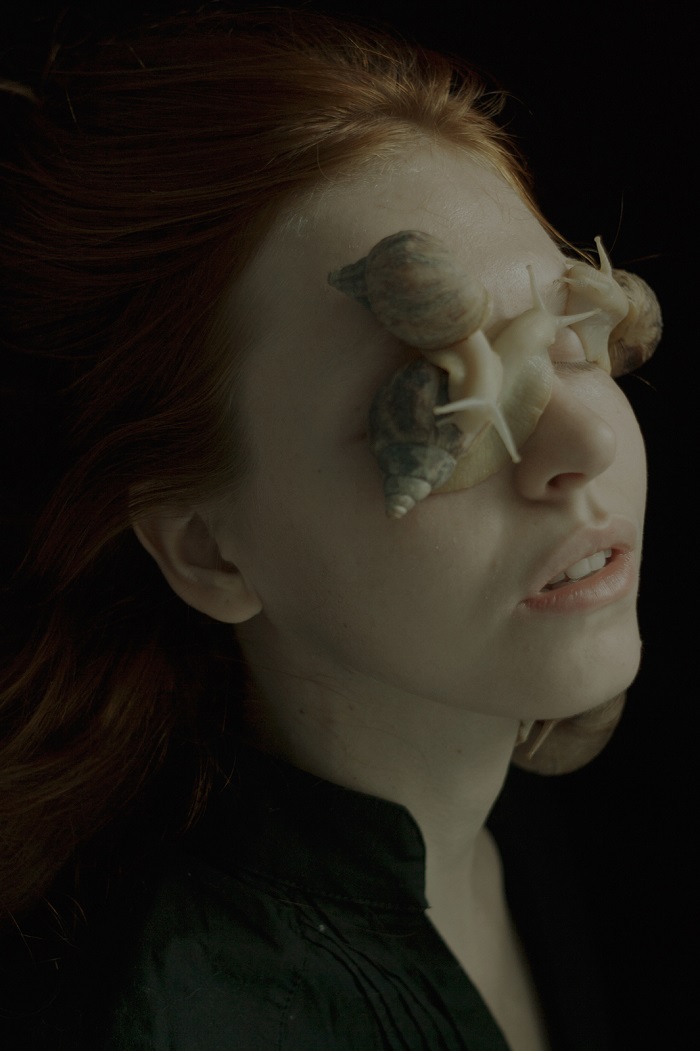 The process of creating pictures is like a movie making to her. Daria believes that art is primarily based on personal feelings and sensitivity.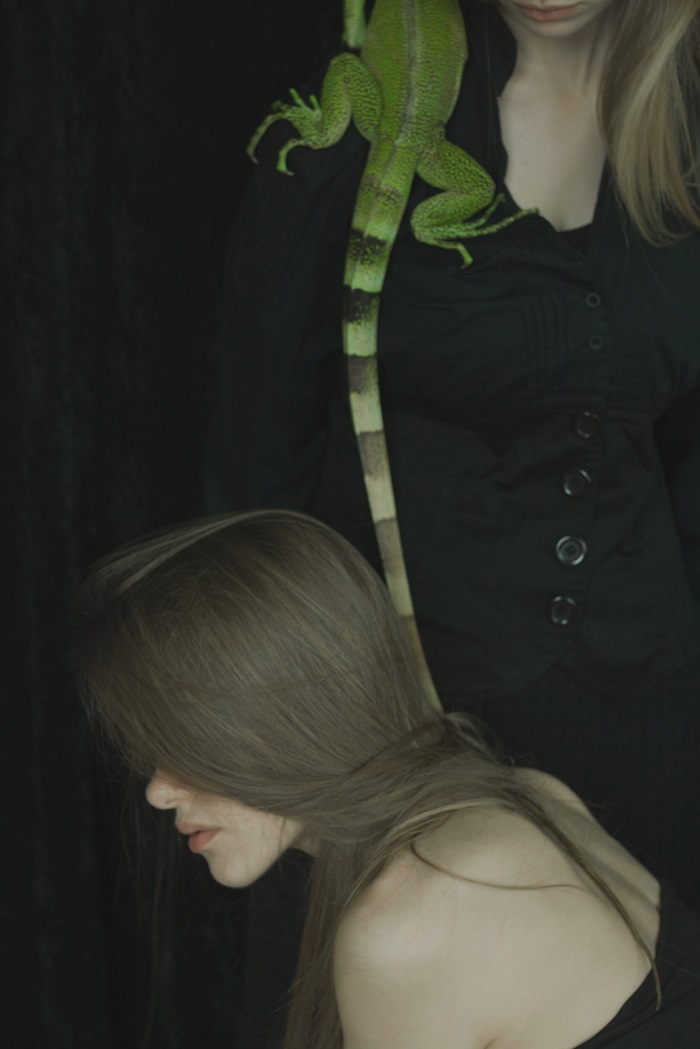 "The most incredible and wonderful thing is when a viewer feels an inexpressible response and, only then, she or he begins to analyze."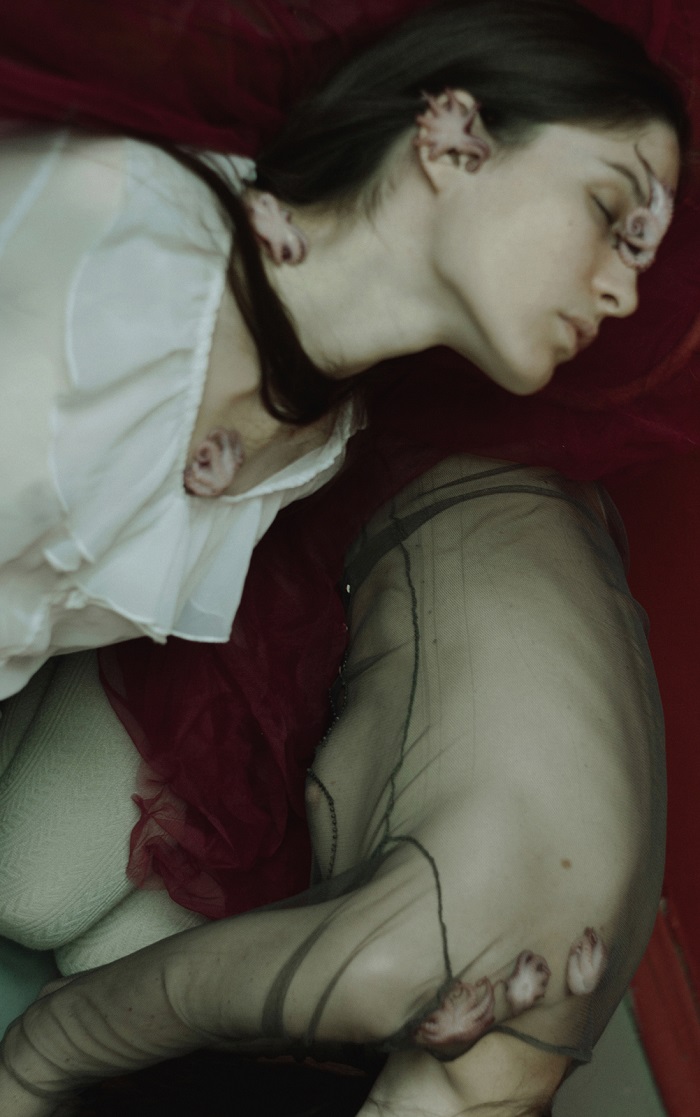 Images courtesy of Daria Amaranth
Details: daria-amaranth.info
Salva