Convulsive Beauty | Leonor Fini & Miss Van at Weinstein Gallery
Reading Time:
1
minute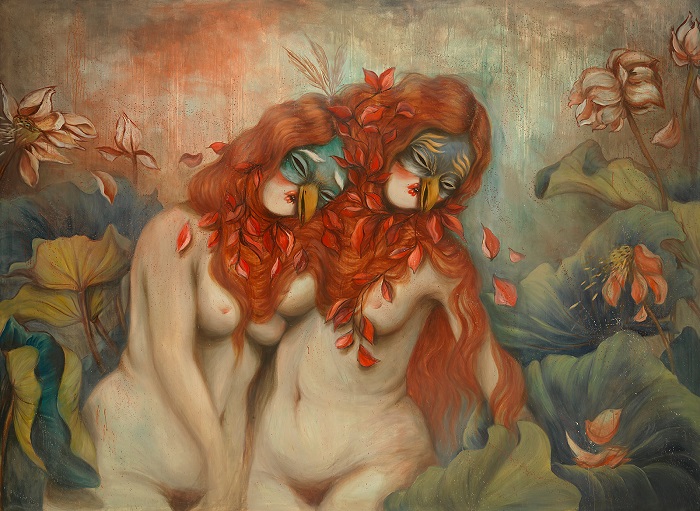 Weinstein Gallery (San Francisco) is pleased to present Leonor Fini | Miss Van – Convulsive Beauty: Then & Now, a surrealistic dialogue composed from the paintings of two artists born seventy years apart.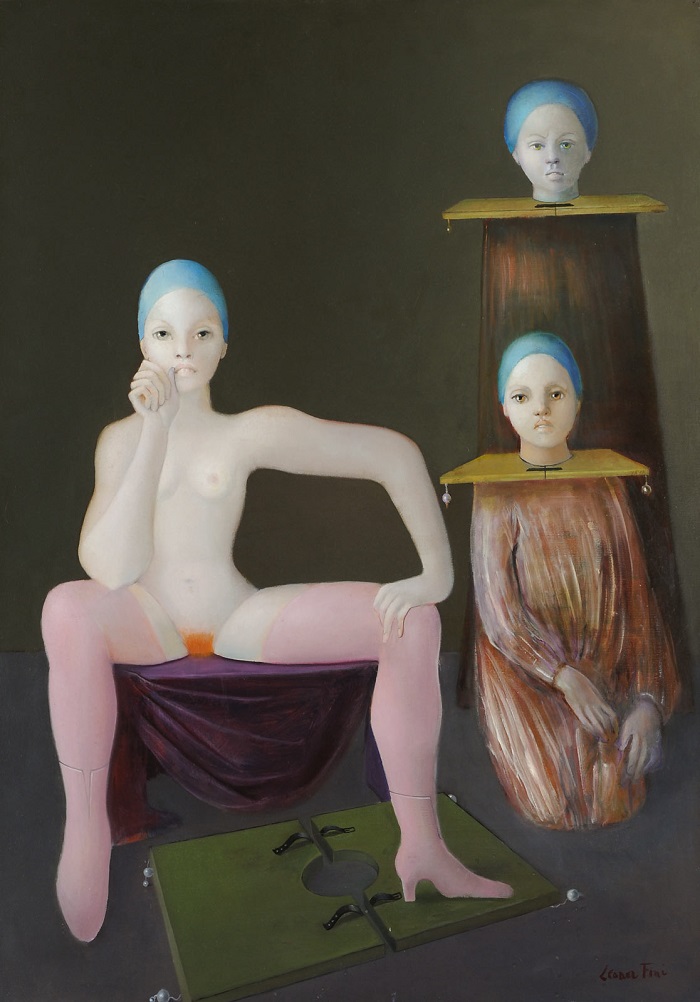 "Leonor Fini | Miss Van – Convulsive Beauty: Then & Now" interweaves two artistic provocateurs for a uniquely feminine representation of the surrealist concept of convulsive beauty in both the historic avant-garde and contemporary urban art.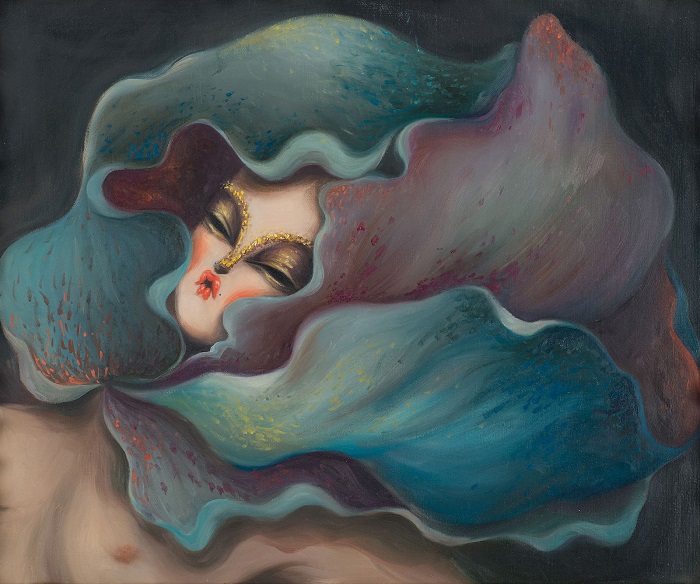 The exhibition, like convulsive beauty itself, attempts to challenge the constraints of social norms and mores by freely expressing the subconscious world of dreams, desire and true emotions.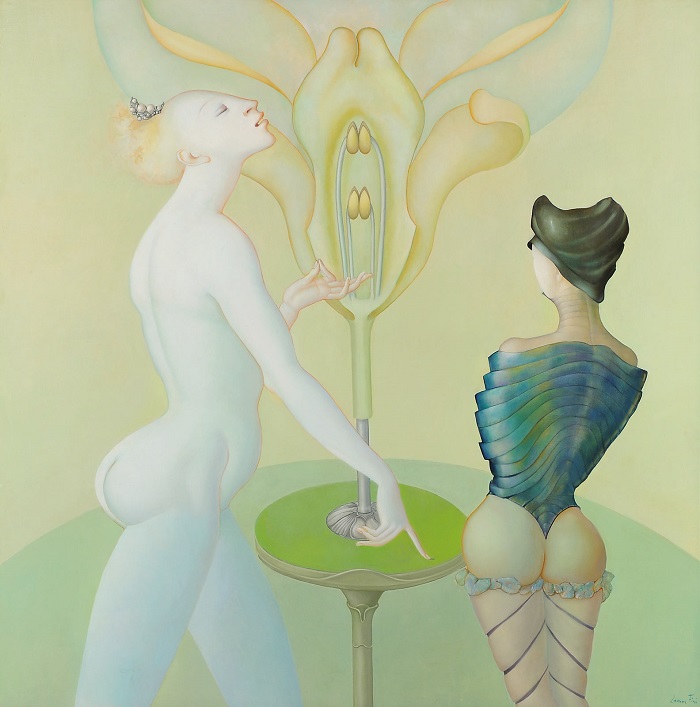 The iconoclastic Leonor Fini was arguably the most ferociously and heroically independent woman artist of the 20th century. Fini herself never accepted the label of "woman artist," and likewise, never considered herself a Surrealist. She never sacrificed her independence to André Breton, the leader of the movement. Nonetheless, her works have been included in nearly every major Surrealism exhibition from 1936 to present.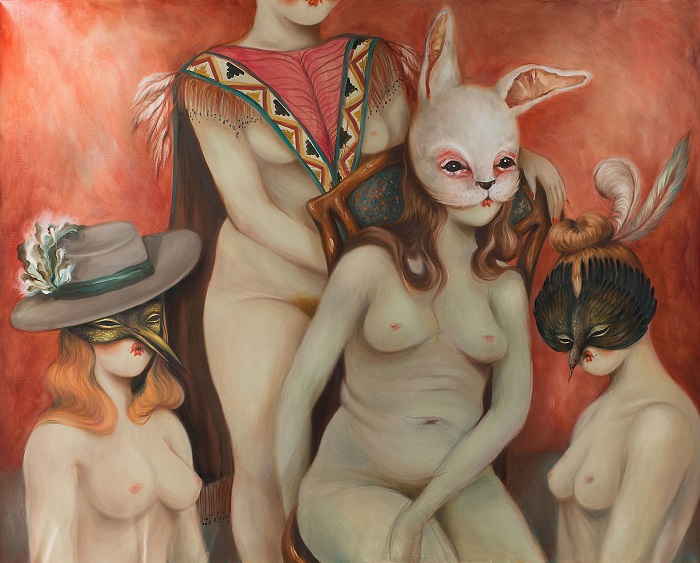 Credited with bringing women street artists to the forefront of a mostly male-dominated arena, today Miss Van is internationally recognized for both her urban art as well as her recent museum and gallery exhibitions. Her work is marked by her signature characters, the dolls or poupées, in an ongoing exploration of eroticism, emotion, desire, innocence, beauty and feminine power.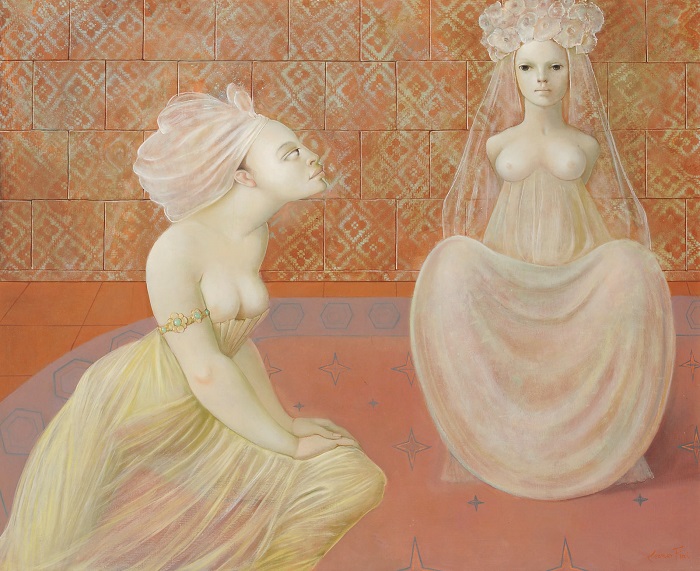 Leonor Fini | Miss Van – Convulsive Beauty: Then & Now
17.02.2018 – 24.03.2018
Images courtesy of Miss Van & Weinstein Gallery
Discover: www.weinstein.com