Being a reporter of the art world!
We welcome contributors from all-over the world that want to be published on the PhotoPhore and share their experiences with our international readership, for a great public exposure. If you have an art review or an interview you would like to publish, don't hesitate to contact us at info@thephotophore.com!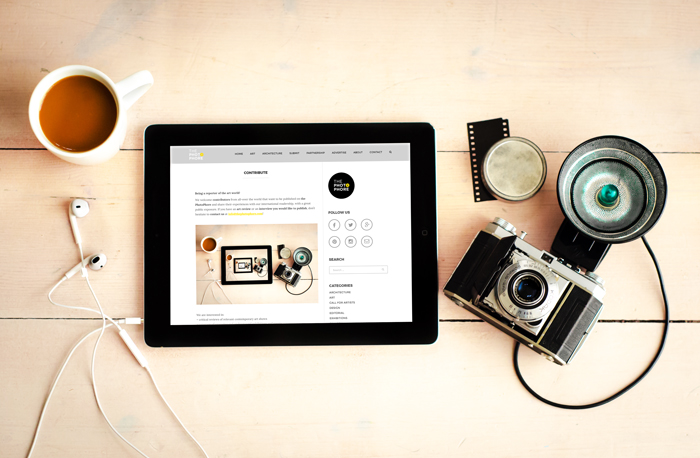 We are interested in:
– critical reviews of relevant contemporary art shows
– coverage of emerging and underground exhibitions and events
– interviews related to contemporary art and architecture
In order to publish your article on the PhotoPhore, please submit:
– an English text of 150 – 1,000 words long
– a minimum of 4 pictures, JPEG format, at least 900px wide, in 72dpi web quality at least
– an official link of the show/event you reviewed
The submitted text should be informative, proofread and divided into paragraphs.
Authors are strongly encouraged to send illustrative material with their article, personal pictures made during the reviewed show/event are welcome. Full captions should be submitted for all images, including information regarding copyright permission, source of photograph/image, and credit for photographer, if applicable. Videos are welcome too, through Youtube or Vimeo links.
Send your submissions to info@thephotophore.com
We will review all the submissions and publish the most relevant ones, in accordance with the platform's style and mission. Only the authors of accepted articles will be contacted.