Contemporary Cluster #02: Mustafa Sabbagh
Reading Time:
1
minute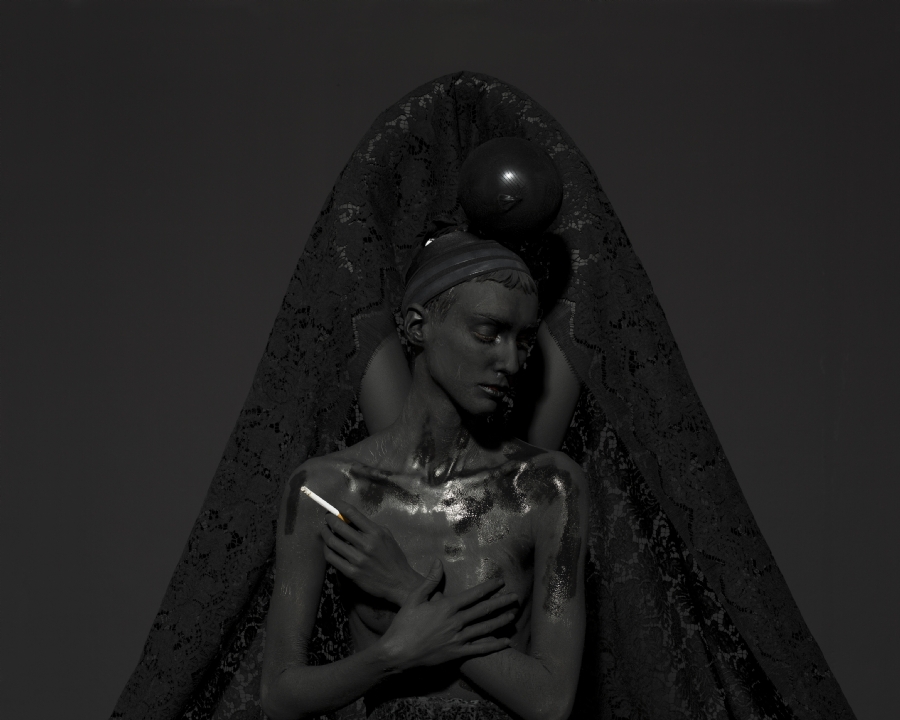 After the resounding success of his first anthological exhibition, which earned him the honorary citizenship of Palermo, Mustafa Sabbagh chooses the intermedial Fluxhall of Contemporary Cluster of Rome to consecrate his photographic series "Onore al Nero", and presents unedited artworks ad hoc conceived for Cluster.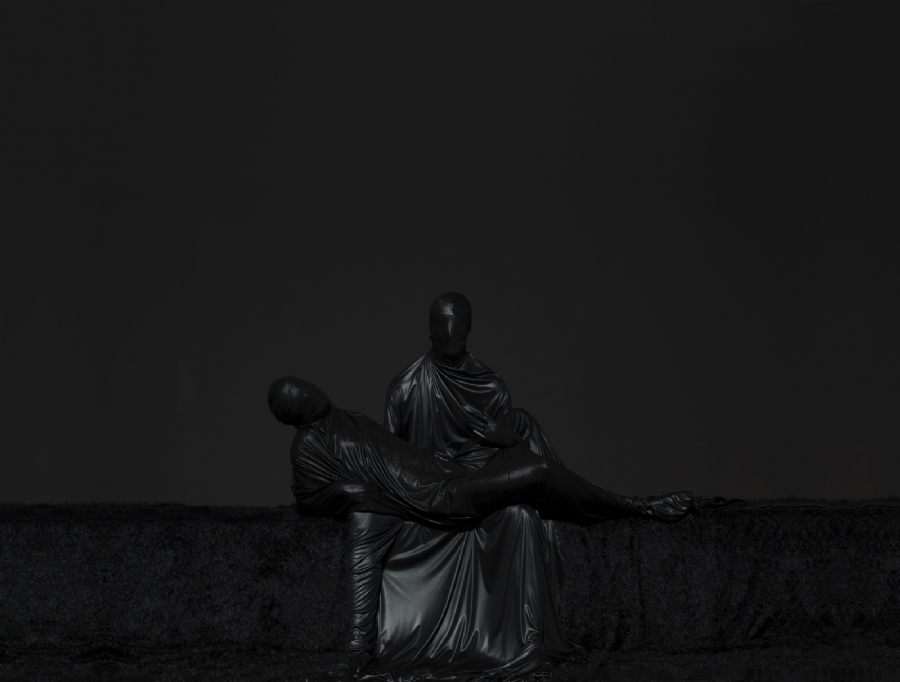 In [contemporary cluster #02 feat. mustafa sabbagh], the artist combines the Demiurge's visionary delirium to the Surgeon's clinical rigour, within the perfect iconographic economy of a surprisingly, masterfully minimal post-Baroque.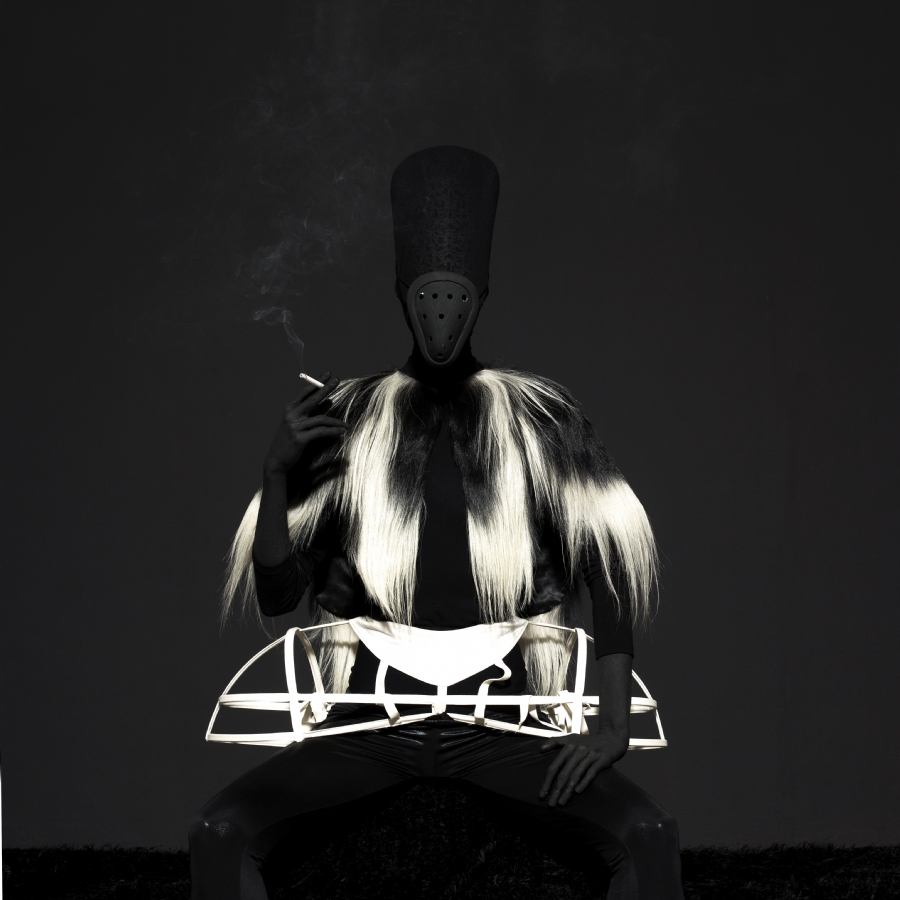 The only possible sense is the non-sense of obsession: morbidity of detail turns into mastery of each and every single creation's phase. The exhibition develops into unexplored or unspoken territories – like scent, jewel, furniture and sound design, in direct collaboration with excellences of each of the sectors concerned.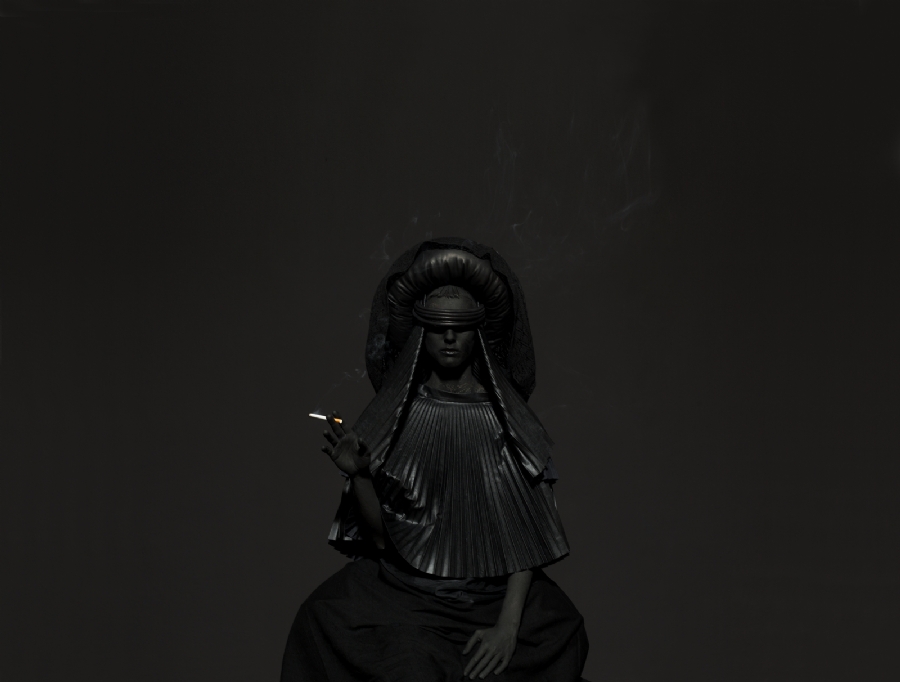 Mustafa Sabbagh was born in Amman (Jordan). Italo-palestinian, raised between Europe and Middle East, his imprinting is cosmopolitan, while his attitude is nomadic. Former assistant of Richard Avedon, and teacher at Central Saint Martins College of Art and Design in London, after a successful career as a fashion photographer, Sabbagh focuses his research towards contemporary art through the mediums of photography and video-art.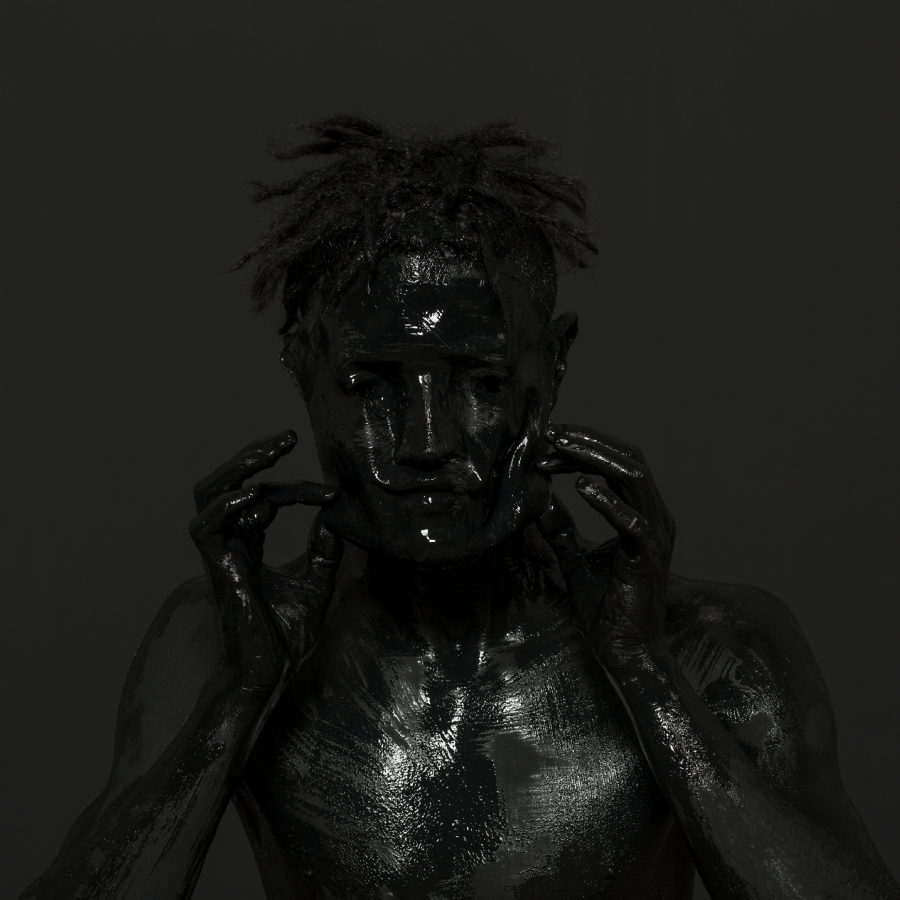 Harmony of imperfection, psychological investigation and anthropological enquiry through image construction are the stylistic features moved by Sabbagh from slicks, to the white cubes of the most important galleries and museums of the world  – such as the Musée de l'Elysée, in Lausanne, internationally considered as a temple of photography.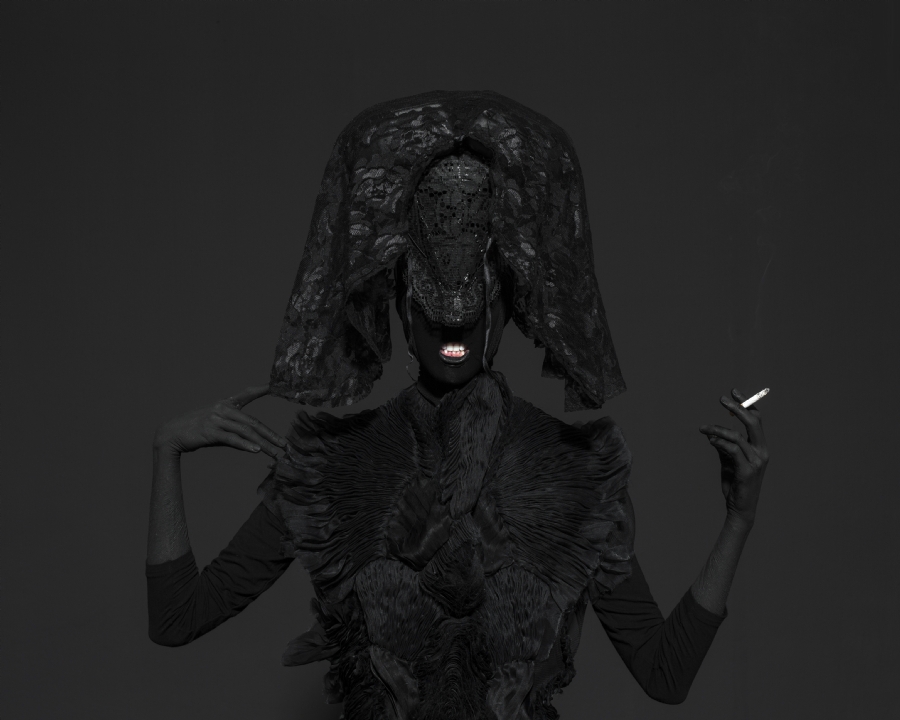 [contemporary cluster #02 feat. mustafa sabbagh]
28.01.2017 – 15.04.2017
Images courtesy of Mustafa Sabbagh, Contemporary Cluster
Discover: www.contemporarycluster.com
Salva