Complements by Leta Sobierajski
Reading Time:
1
minute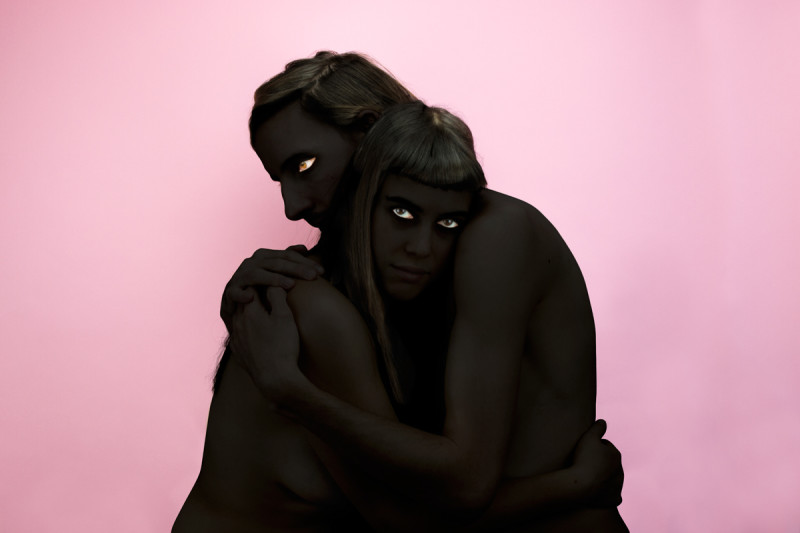 Leta Sobierajski is a multidisciplinary designer and art director based in New York City combining traditional graphic design elements with photography, art and styling to create utterly unique visuals.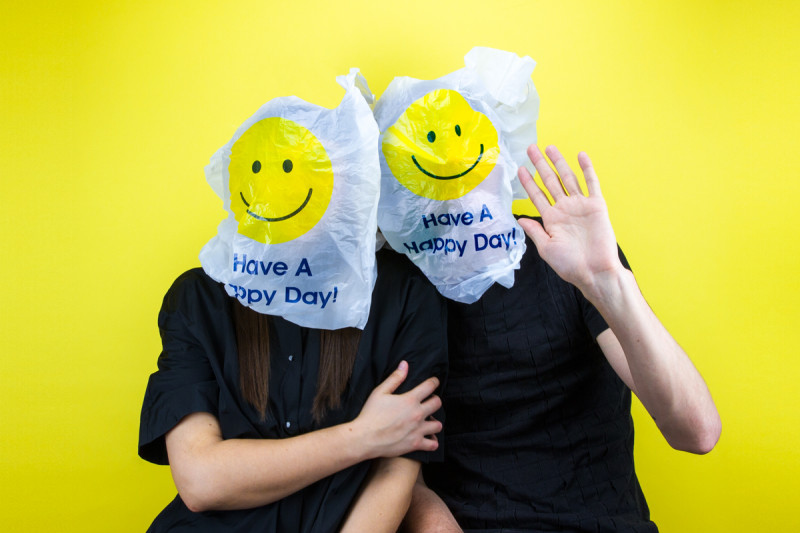 Her work is incredibly diverse, ranging from conventional identities to brilliantly bizarre compositions. She studied graphic design at Purchase College and has been working independently since 2013.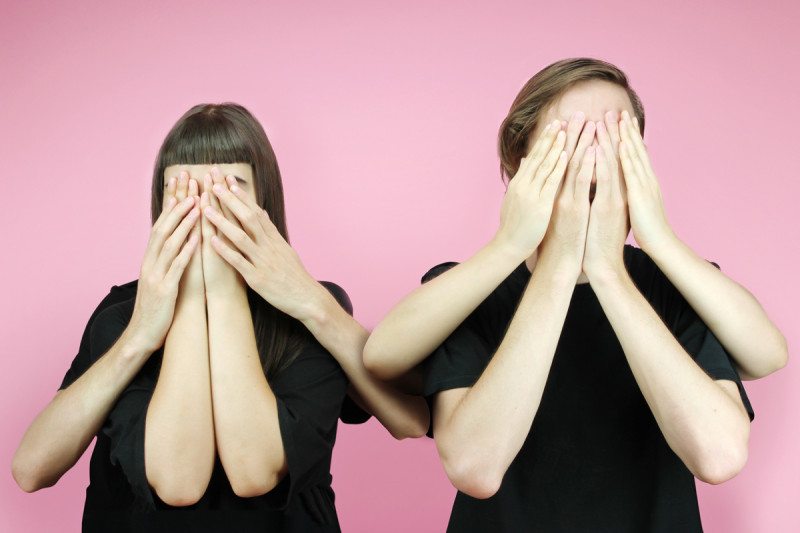 Her portrait project Complements, in collaboration with Wade Jeffre, explores their complementary relationship through portrait photography. Sometimes surreal, vulgar, or grotesque, the imagery is original and stemmed from the overwhelming amount of hilarious couple photos found on the internet.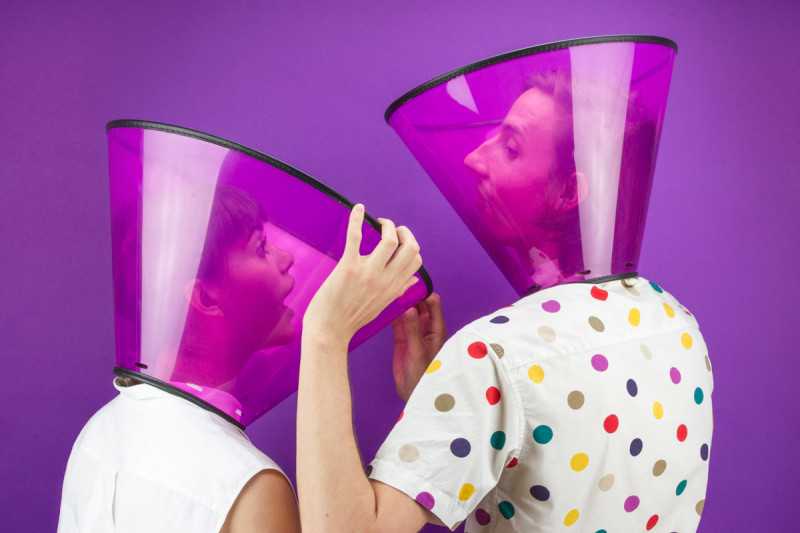 In some cases they reference existing, and often horrible, photos of couples, many of which are from the 80s. Others are homages to great imagery of couples throughout history. "We are partners and with our relationship, we complement each other's personalities."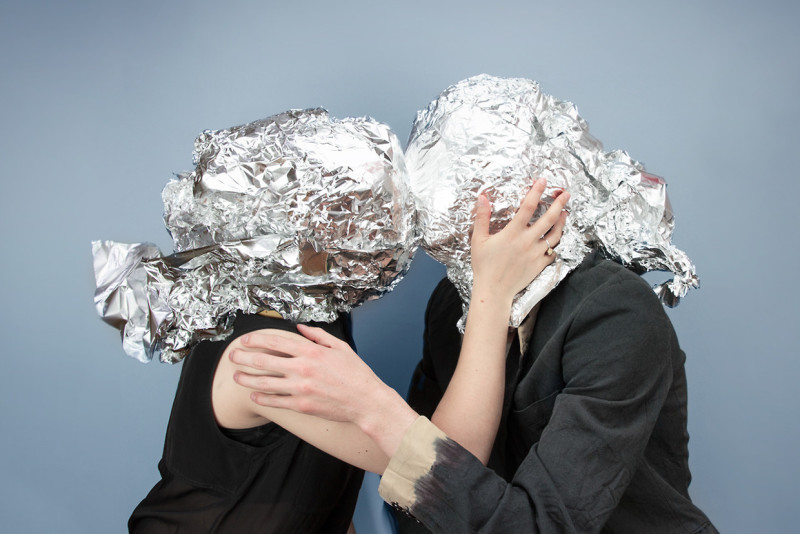 Leta has been recognized by Print Magazine for its annual New Visual Artists Review, selecting 20 international designers under the age of 30. Her client list includes AIGA, Bloomberg Businessweek, Digg, Google, IBM, Kiehl's, Refinery 29, Renault, Süddeutsche Zeitung Magazin, Target, Tate Modern, and UNIQLO among many others.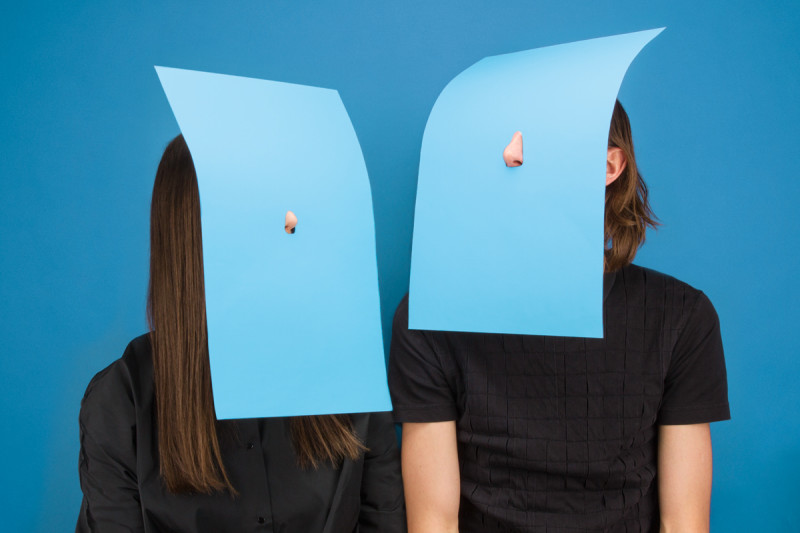 Images courtesy of Leta Sobierajski
Discover: letasobierajski.net