Cindy Sherman – Works from the Olbricht Collection
Reading Time:
1
minute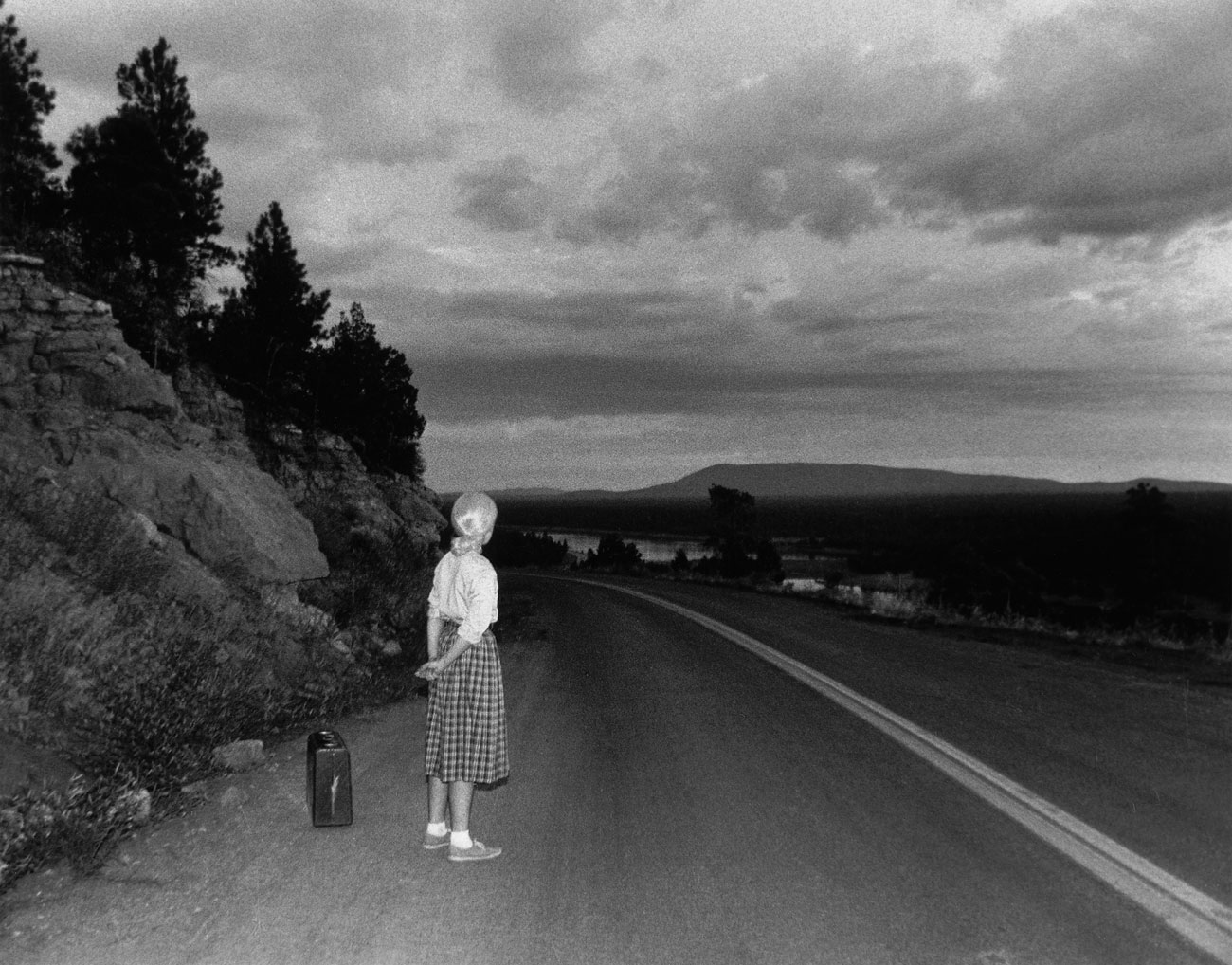 The forthcoming exhibition 'Cindy Sherman – Works from the Olbricht Collection' will be on view at me Collectors Room Berlin from 16 September 2015, on the occasion of Berlin Art Week, and will feature 65 photographs by the artist. Including works from almost all periods of her career, the collection provides a remarkable overview of the entire body of work.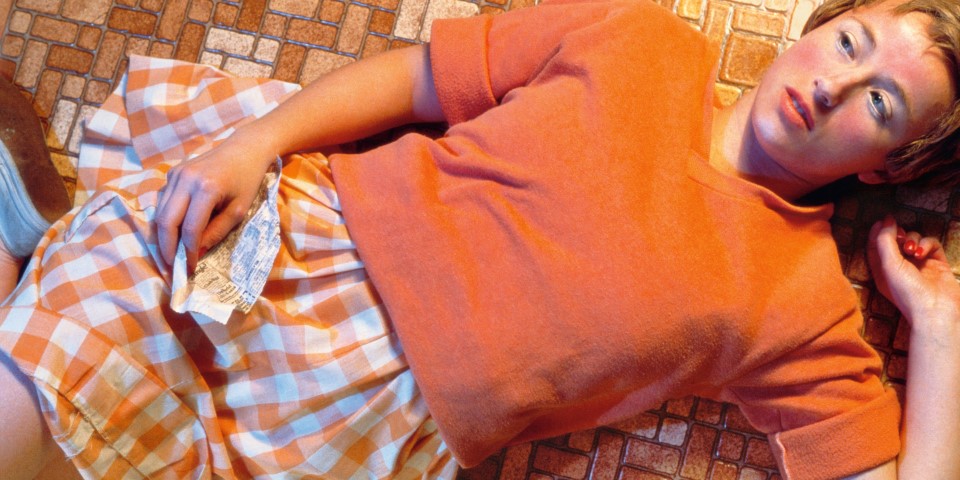 Variously casting herself as an ingénue at the sink in black-and-white of the 1950s, a gold-blonde 'Maria Lactans' with a vacant expression and plastic breast, or an aging upper-class beauty wearing far too much jewelry and much too much makeup, American artist Cindy Sherman is a master of masquerade.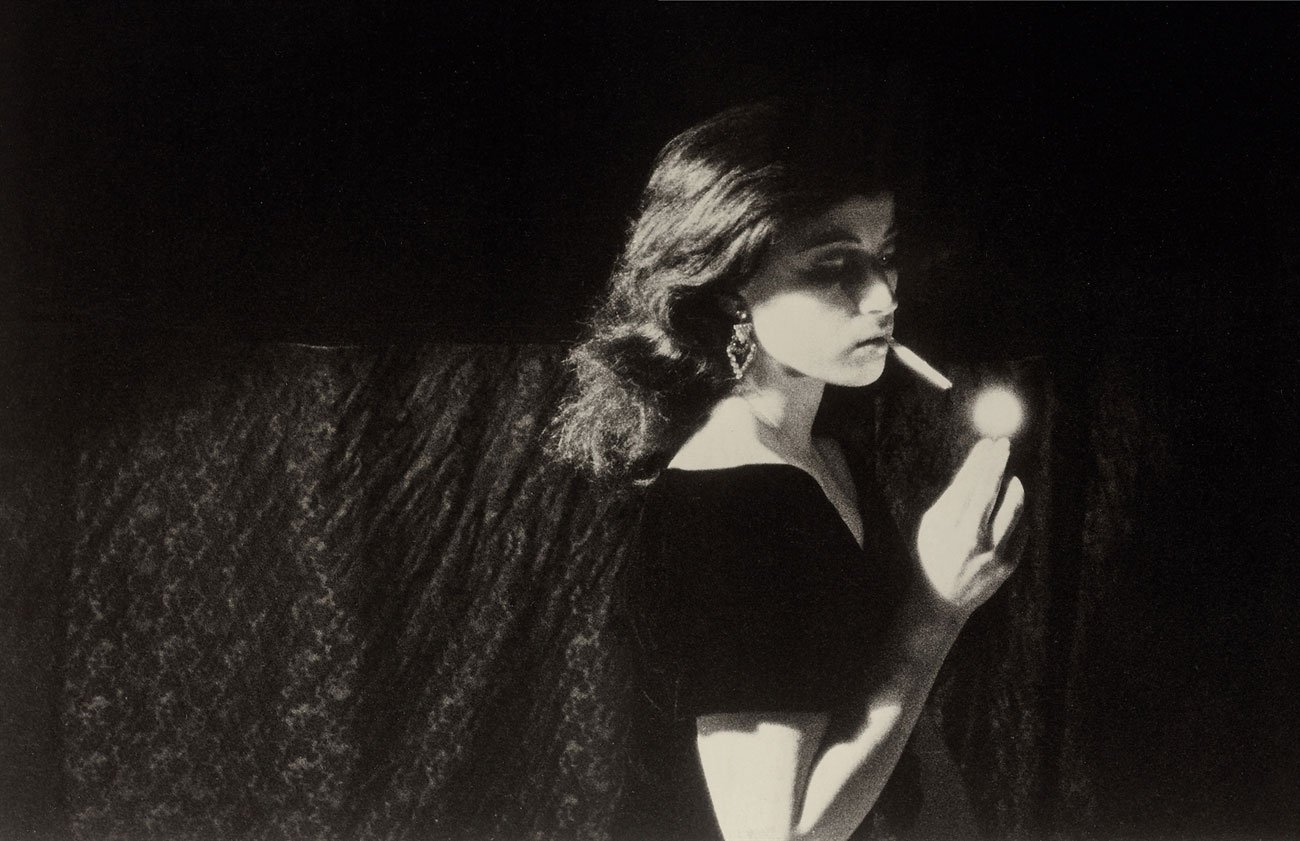 Throughout her career she has simultaneously acted as her own actress and photographer, subject and object. And yet her portraits do not represent actual personalities. Instead they paraphrase social and cultural stereotypes with the aim of deconstructing them through the prism of cinema, classical painting, or advertising.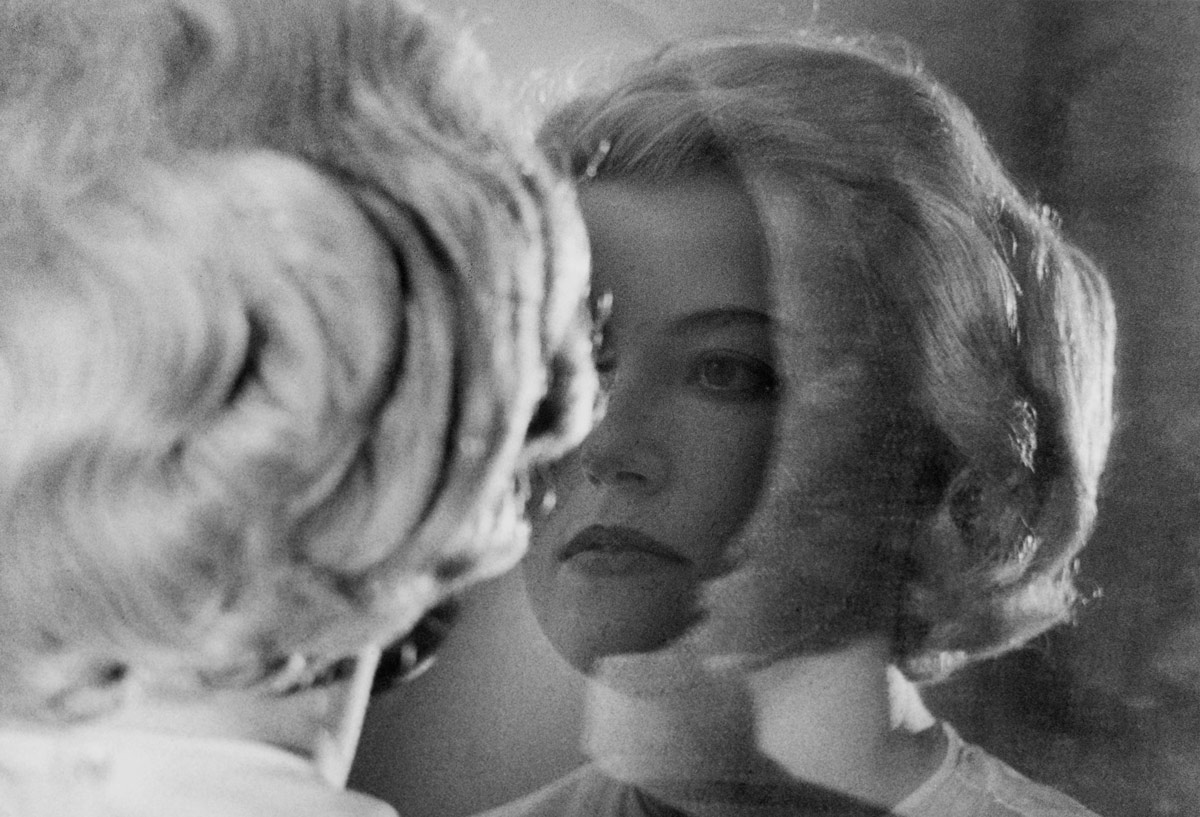 In all her series, Sherman presents us with a subtle analysis of contemporary cultural tropes, draws attention to the power of symbolism and the struggle of the individual against collective stereotype. Cindy Sherman, now 61, has created an unmistakable and seminal body of work that broke new ground in photography. Her artistic legacy is one of the most important oeuvres by any artist of the modern day.
Cindy Sherman – Works from the Olbricht Collection
16.09.2015 – 10.04.2016
Untitled Film Still #48B, 1979. Courtesy of Cindy Sherman, Metro Pictures New York
Untitled #96, 1981. Courtesy of Cindy Sherman, Metro Pictures New York
Untitled Film Still #32, 1979. Courtesy of Cindy Sherman, Metro Pictures New York
Untitled Film Still #56, 1980. Courtesy of Cindy Sherman, Metro Pictures New York
Discover: www.me-berlin.com