LIGHT ON: Christina Tzani
Reading Time:
1
minute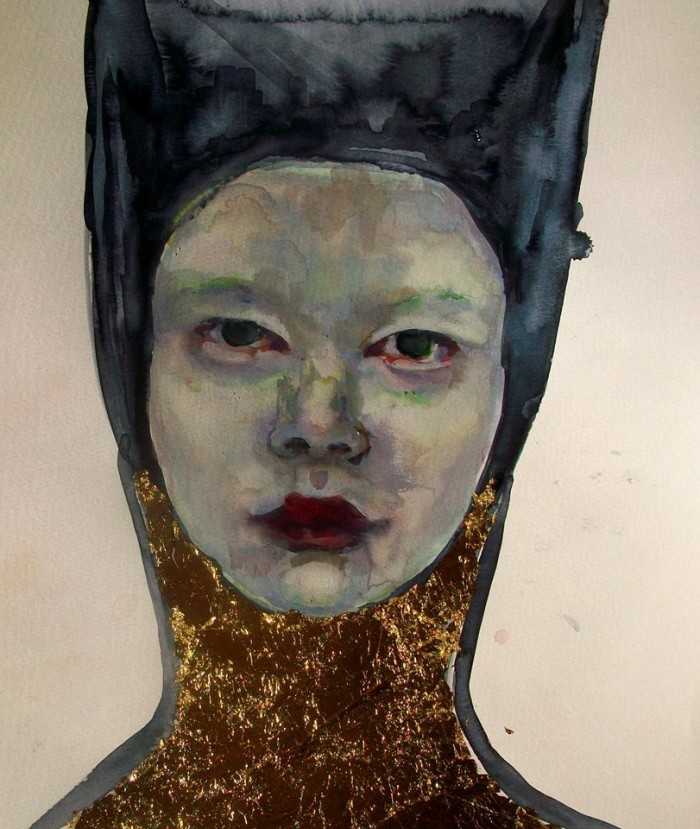 Christina Tzani's artwork makes references in child abuse in order to sensitize the viewers, enhancing the feeling of guilt while they enjoy aesthetically pleasing colors.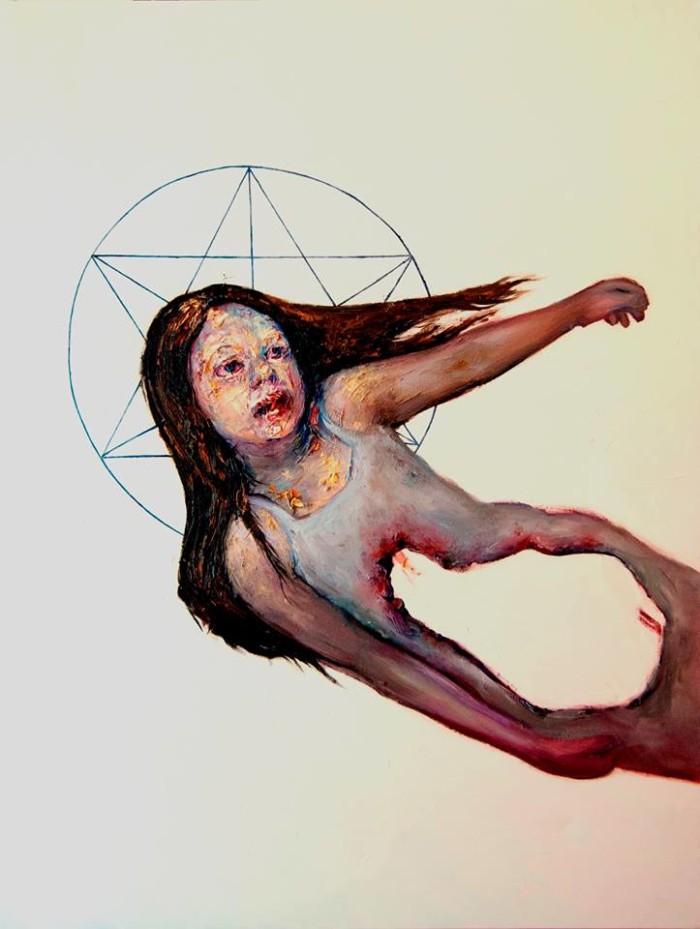 The artworks give the sense of isolation, repulsiveness and abandonment as well as the individual characteristics of the form fade out on the chiselled skin and on the injured existence using either ink or oil paints. Parts of the forms appear unfinished underlining the drama of fragmented forms.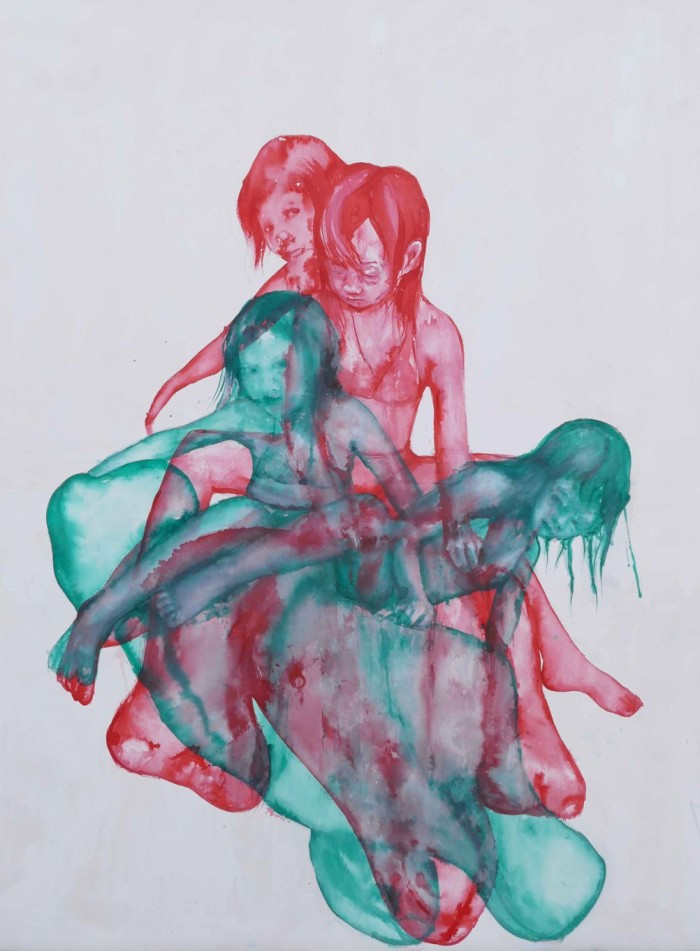 The forms are positioned primarily in a unbuilt white space defined by color lines which emerge through the color cycle. The color circle turned towards the viewer symbolizes the divine, holy and innocent child soul. The color lines shape the plasticity of space: the depth, height and width, the existential space.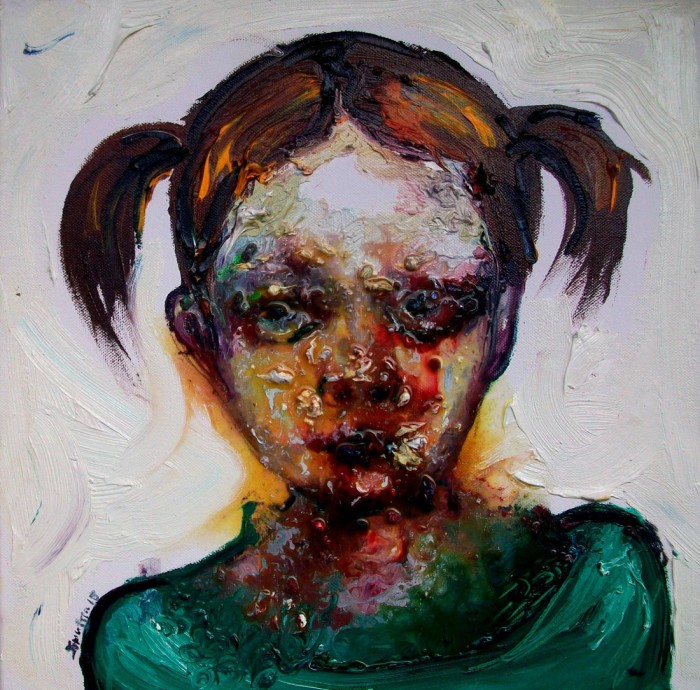 Through body decomposition the artworks are located somewhere in the middle of the concept of beauty and ugliness confusing delimitation. Two concepts so interrelated as life and death, such as beauty and ugliness. Perhaps the beauty of the color became the overall sense of beauty in the artworks aside the ugliness of their atrocities.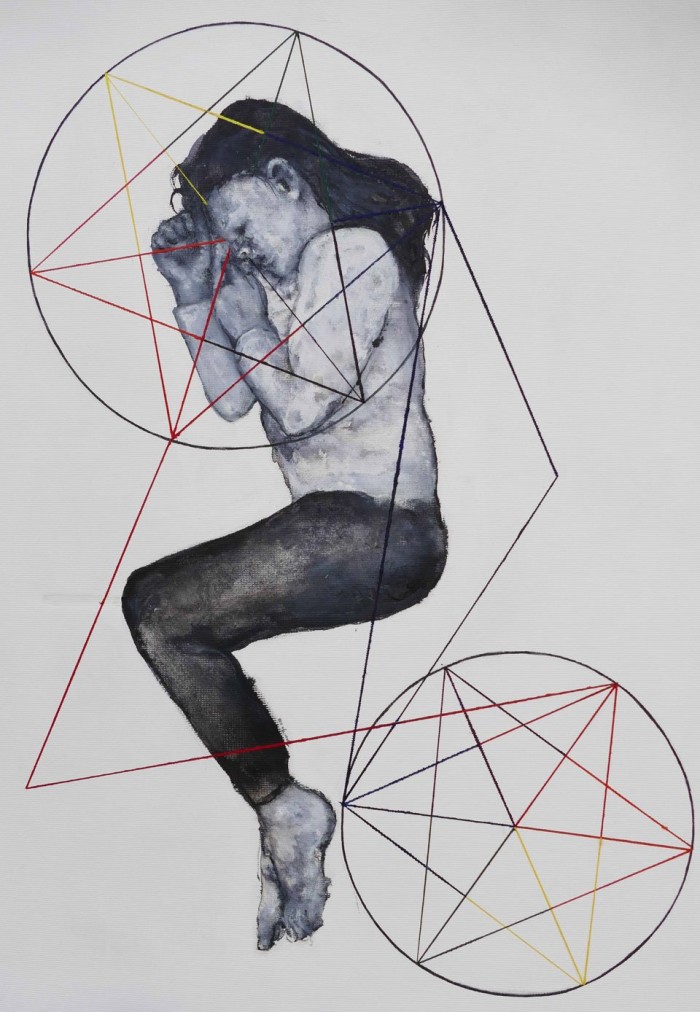 Christina Tzani was born in Athens, and works predominantly in the field of painting. Christina is a graduate of University of Western Macedonia School of Fine Arts (Florina, Greece) and has taken part in many group exhibitions, including "Fresh '15: Happy Accidents", "Biennial Castra 2015", "Fid Prize 7" and "7th Biennial of Students of Fine Arts Schools of Greece".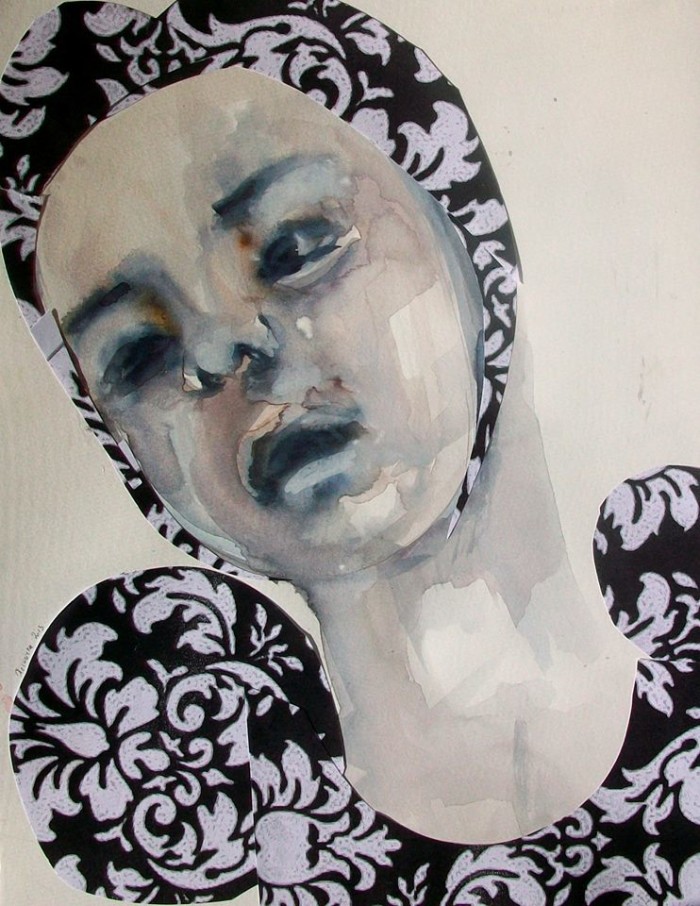 Images courtesy of Christina Tzani
Discover: www.christina-tzani.com