Christian Rex van Minnen: surrealist still life
Reading Time:
1
minute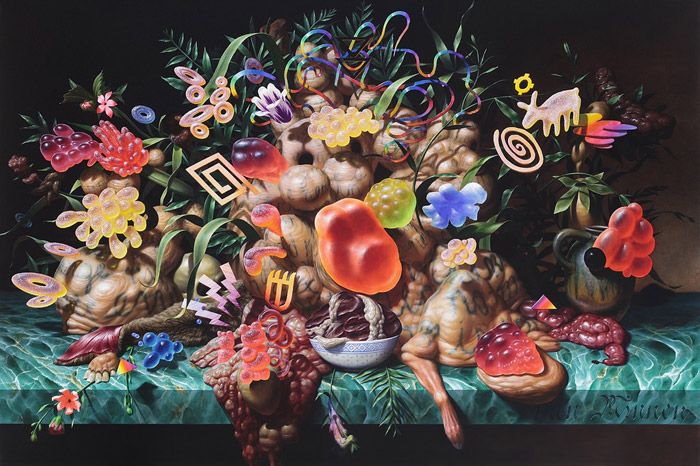 With his characteristic virtuoso, Old Master's approach toward painting paired with his signature Surrealist distortions, Christian Rex van Minnen cultivates the intensely curious territory between the 17th C Dutch Golden Age as it meets the contemporary world – both with an expression of excess and the appropriation of all that is exotic.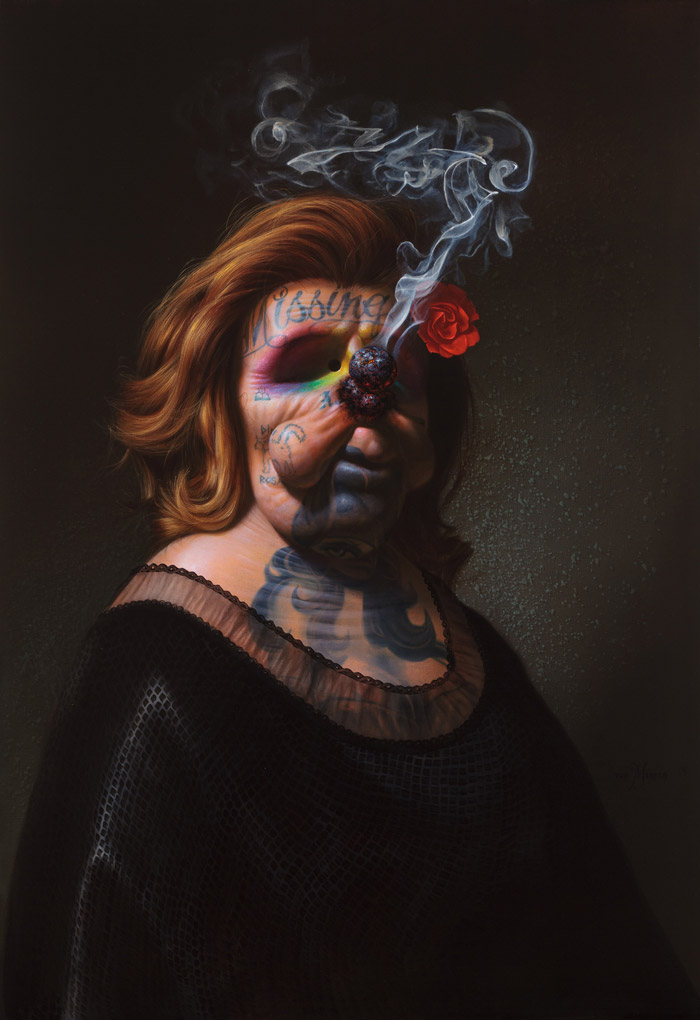 The celebrated, still life subject matter of Dutch painters glorified the opulence of the wealthy merchant class, often freshly-killed. Known as "pronkstilleven," this readily recognized style of painting becomes a vivid grotesquerie under van Minnen's playfully wicked sensibilities.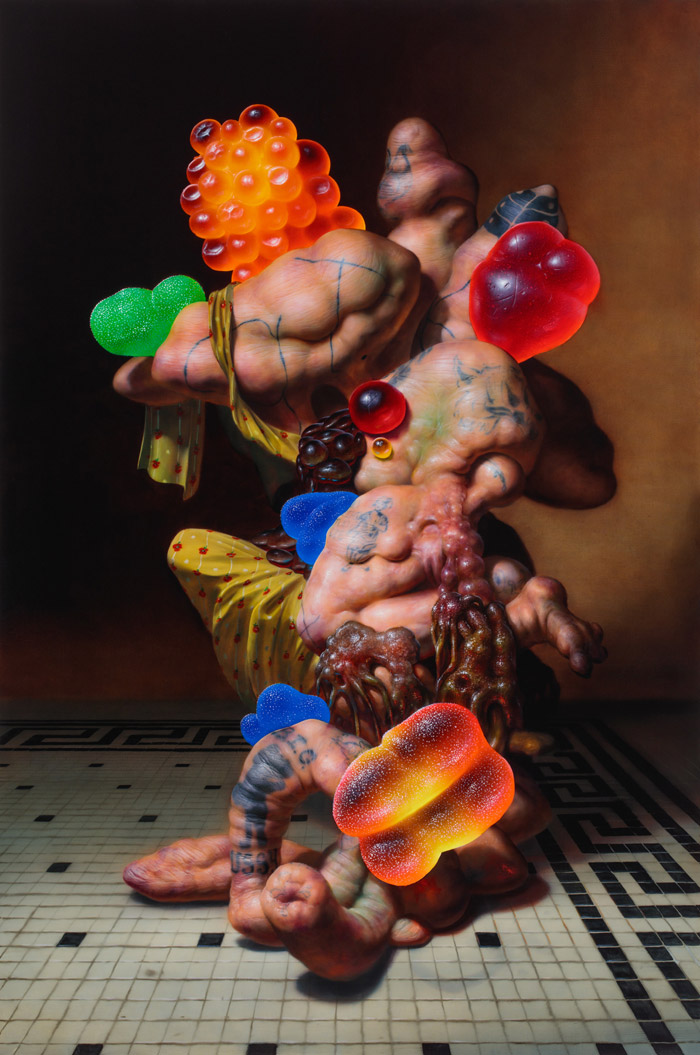 "I love the aesthetic of interference and dissonance. In my work, tattoos, are a good example of that and have become an effective approach toward exploring three potential ways in which to read illusion; as the tattoo itself, the object itself and the relationship between the two.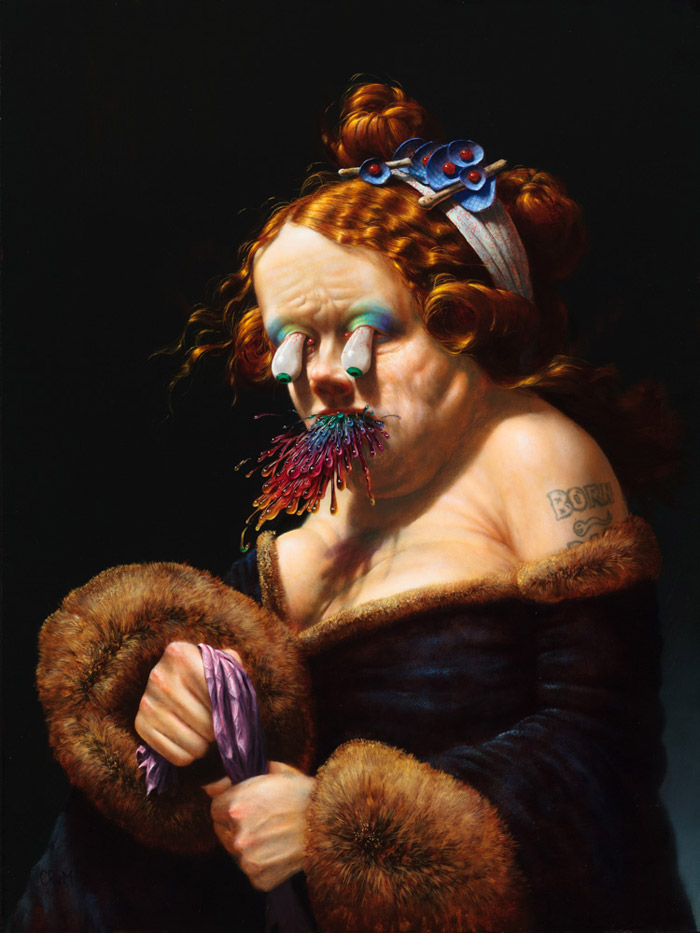 On a conceptual level, I am really interested in this space of confusion – and the inherent difficulty to really embrace a plurality of truth."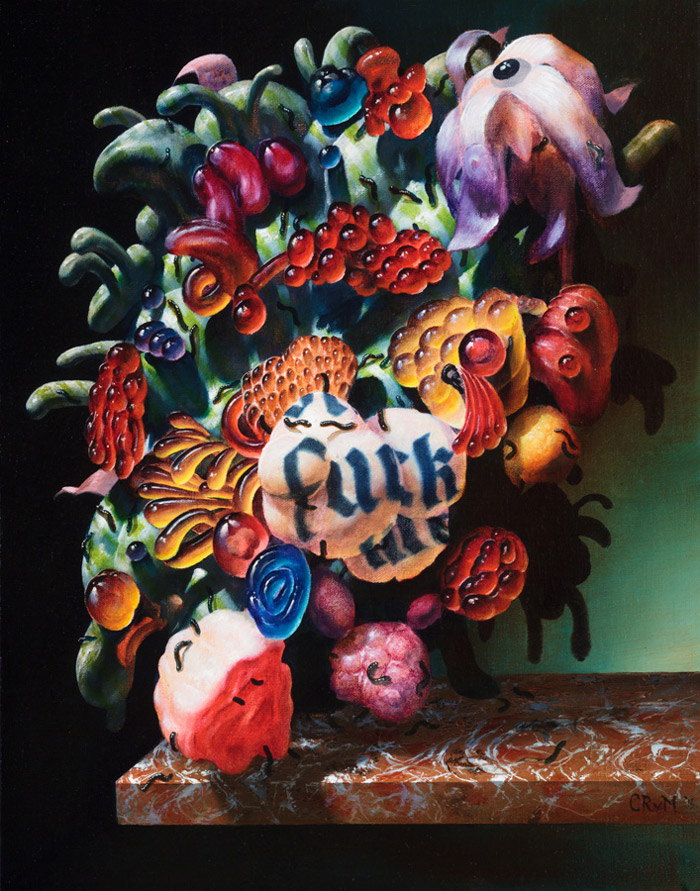 Christian Rex van Minnen received a BA from Regis College and a Master's degree from Regis University in Denver. He has been featured in numerous group exhibitions across the US and in Europe including Florida State University Museum of Fine Art, Seattle Pacific Arts Center, Biologiska Museet (Stockholm, Sweden), ISE Cultural Foundation (New York) and ROJO Art Space (Barcelona, Spain) with additional exhibitions in Hamburg, Germany, Copenhagen, Denmark and Sydney, Australia.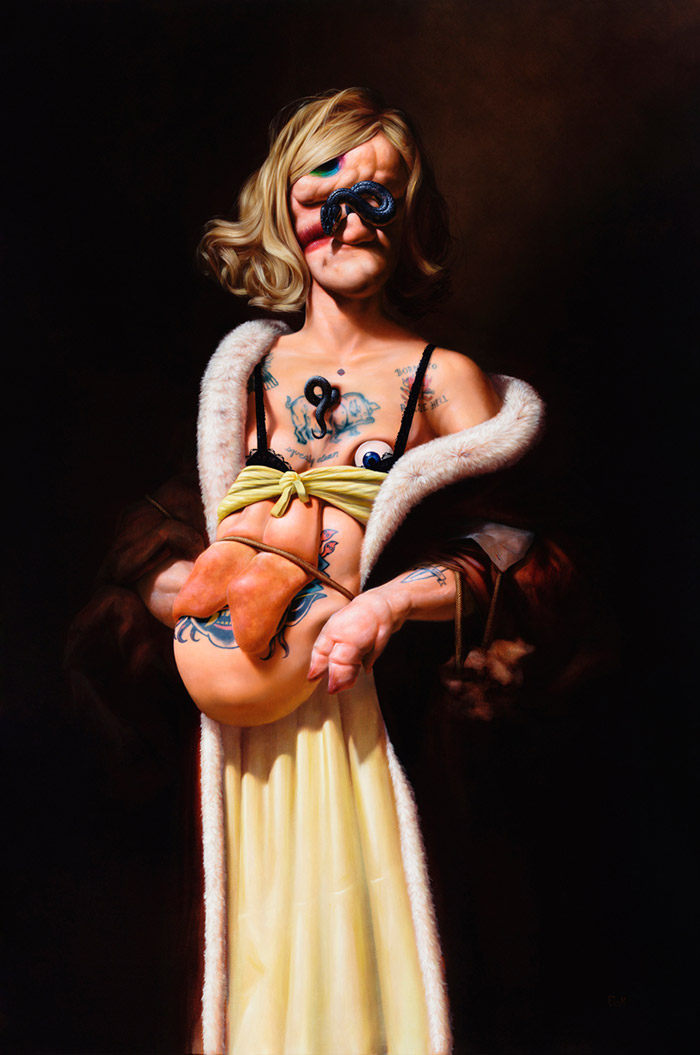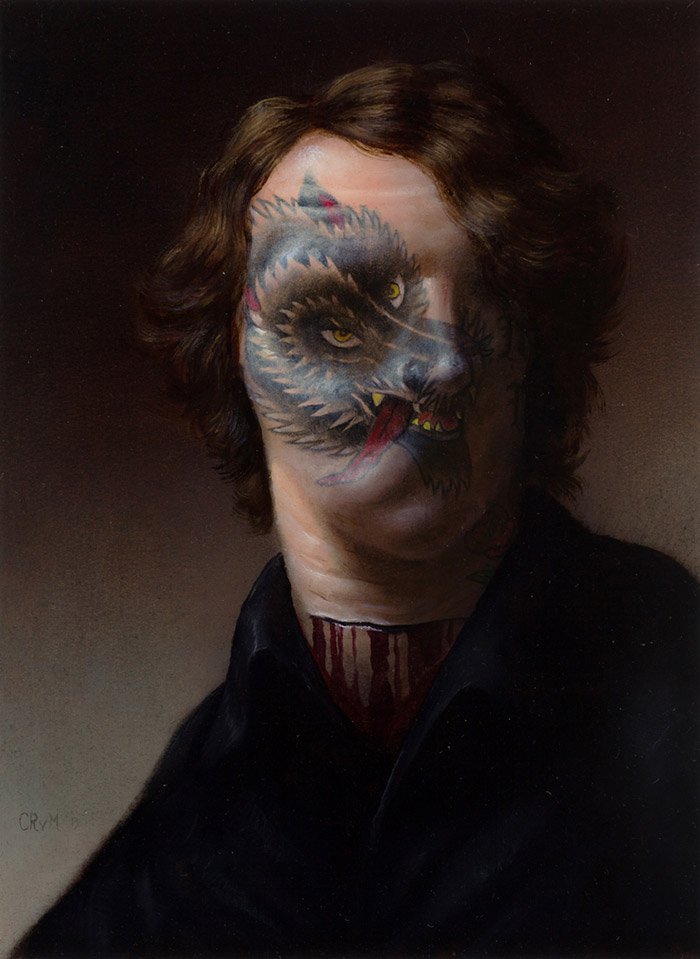 Images courtesy of Christian Rex van Minnen
Discover: www.christianvanminnen.com | www.robischongallery.com
Salva