Casa Invisibile by Delugan Meissl Associated Architects
Reading Time:
1
minute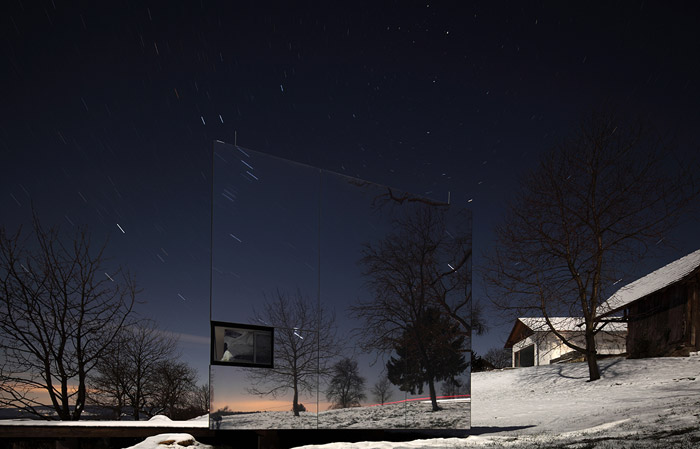 Casa Invisibile by Delugan Meissl Associated Architects is a flexible housing unit, which consists of a prefabricated wood structure designed for turnkey implementation at any designated site. Maximum flexibility and spatial quality are the key elements in its concept of development.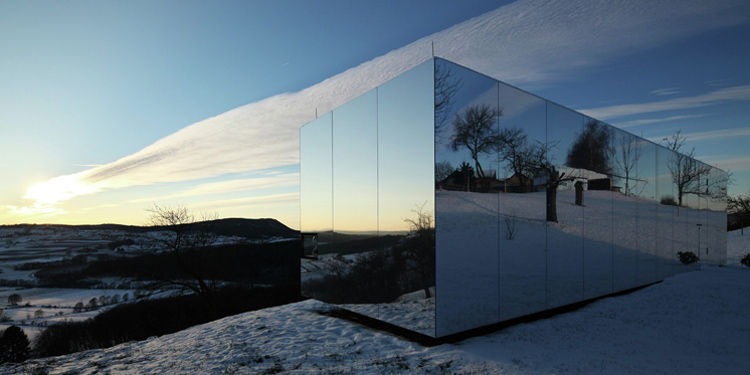 The open layout is structured by a chimney and a wet cell creating three spatial units that provide for individual use and design. The structure and ambience of the rooms are characterised by the use of domestic woods.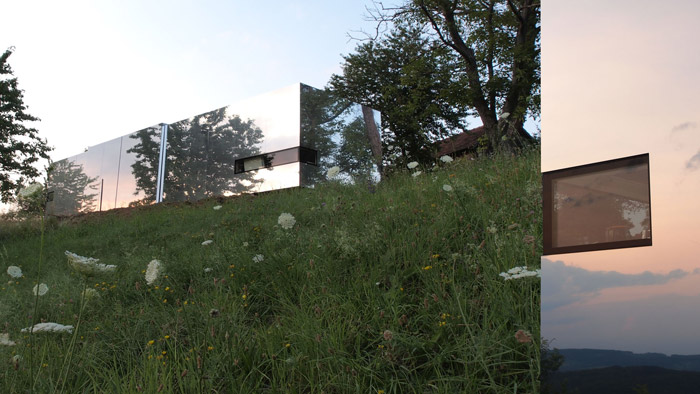 The mounting framework and fitments of the housing unit are exclusively assembled from prefabricated elements at the factory. The overall dimensions are 14.50 x 3.50 meters, which provides for easy transportation by lorry. Design and texture of the interior design and façade can be determined by the client from various options.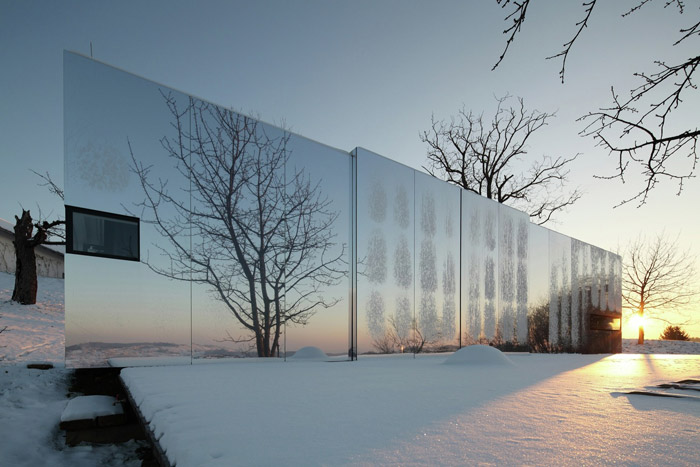 Through modular element construction and the intensive use of wood, the housing units can be completely disassembled which minimizes their environmental footprint. By combining innovation and mobility at a reasonable price, Casa Invisibile is a product that offers a groundbreaking alternative in an increasingly critical housing situation.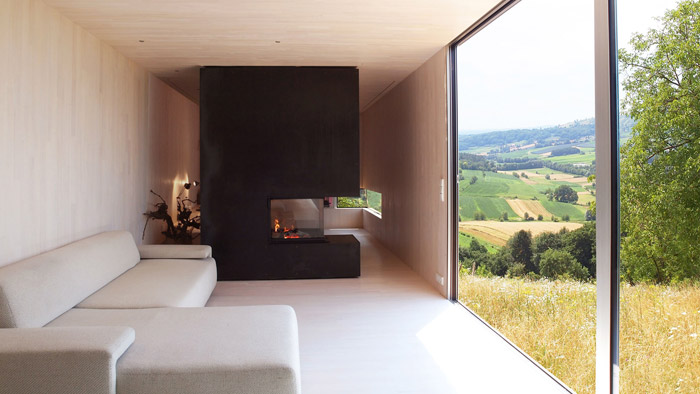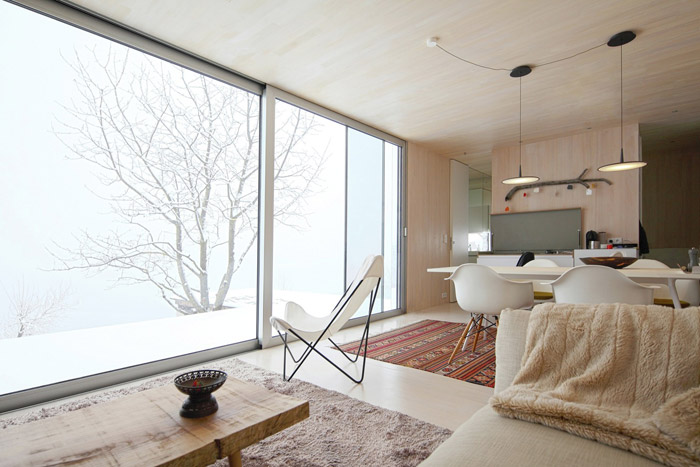 Images courtesy of Christian Brandstaetter and Delugan Meissl Associated Architects
Discover: www.dmaa.at