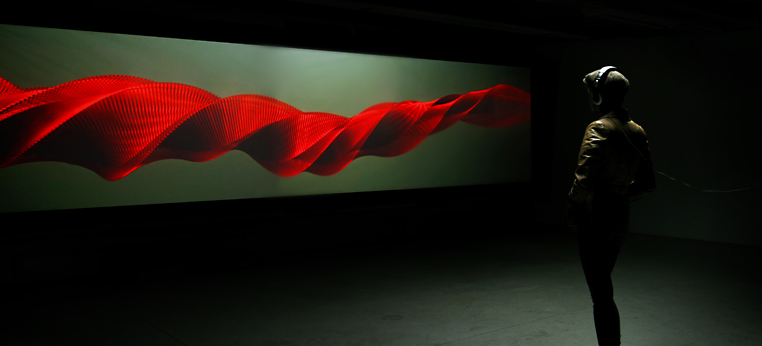 Candaş Şişman aims to manipulate our notion of time, space and motion by his work, using digital and mechanical technologies. Taking the sciences of nature and universe as his reference point, the artist combines physical forms with images that are produced digitally.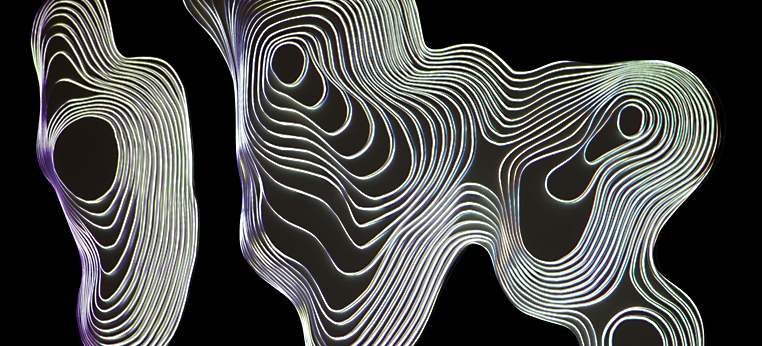 Thus a bridge becomes visible, between the physical world and the digital world. The works of Şişman stand on a complex base, but the forms are simple, allowing the audience to engage in intellectual interaction with the artwork; in which "process" is the structural element of utmost importance.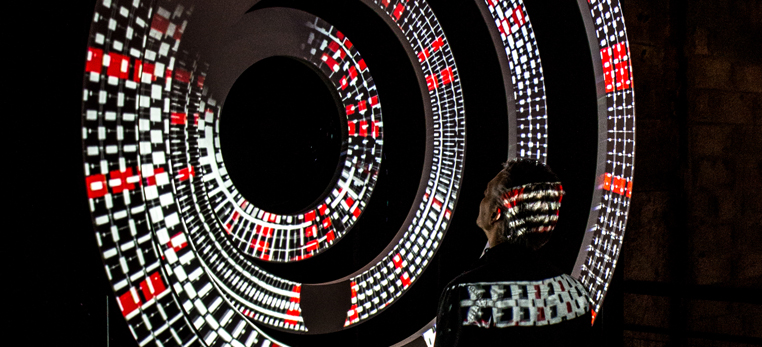 Candaş Şişman studied fine arts in İzmir Anadolu High School for Fine Arts and graduated from the Animations Department of Eskişehir Anadolu University in 2009.
He spent his one year of college receiving multimedia design training in Holland (2006-2007) with Deniz Kader, in 2011, he founded "NOHlab", a project which generates collective projects in arts and design.
F L U X, video installation. Courtesy of Plato Art Space
İsofield, installation. Courtesy of Candaş Şişman
CYCL, audiovisual installation. Photos by Maison des arts de Créteil
Noisefloor, installation. Courtesy of Candaş Şişman
Discover: www.csismn.com | vimeo.com/csisman