DE(EP)LIGHT: Canadian Pavilion at Venice Architecture Biennale 2018: UNCEDED
Reading Time:
2
minutes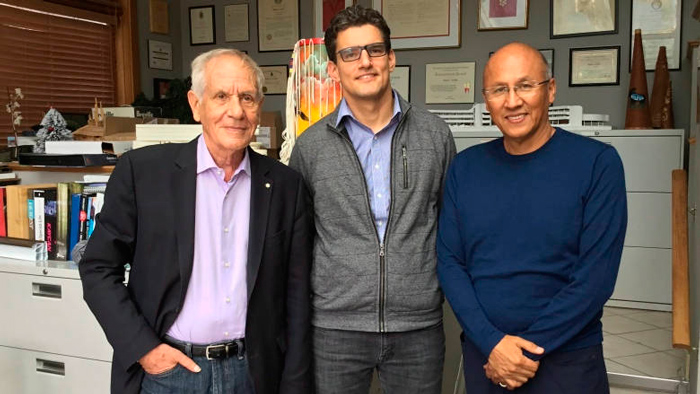 After the long restoration of its pavilion at the Biennale Gardens, started in 2014, Canada reappears at the 16th International Architecture Exhibition of the Venice Biennale with a great project: UNCEDED: VOICES OF THE LAND.
The project, selected by the Canada Council of the Arts, is presented by the internationally renowned architect Douglas Cardinal, and co-curate by Gerald McMaster and David Fortin.
Douglas Cardinal is best known for the design of the Canadian Museum of History and the Smithsonian National Museum of the American Indian in Washington D.C., USA.
UNCEDED will be composed by the projects of 18 Indigenous architects from Turtle Island (that is the name of the North American continent according to some Indigenous groups).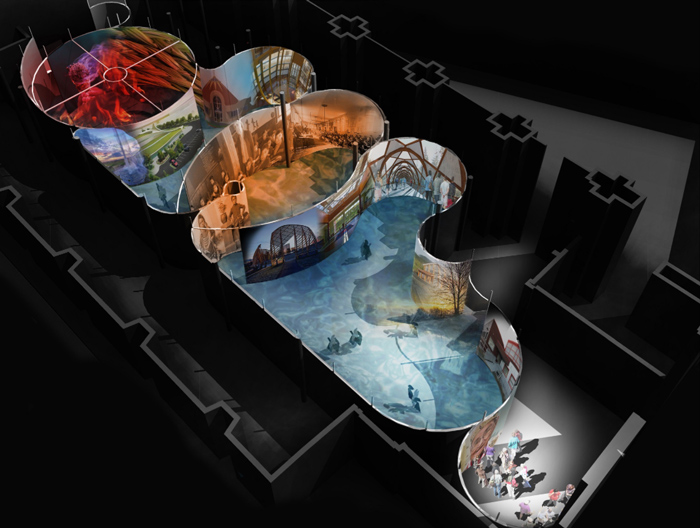 According to the curator words, their works will speak «to and from landscapes of resilience, overcoming unforgiving limitations and serving as a register of hope and pride for Indigenous designers across Turtle Island».
The project UNCEDED will be a «storytelling experience» developed among the past, present and future of the Indigenous people on the Turtle Island.
The exhibition will be «informed by the indigenous spirituality, respect for people, and that communities and all life-givers as being one in the "dance of life"».
Throught four thematic metaphors "indigeneity", "resilience", "sovereignty", and "colonization", the exhibition will recount the story of the Turtle Island as it developed in the flowing time.
«The story of peaceful co-existence, to disruption, to healing, and finally leading to the expression of the strength of Indigenous cultures».
Everything interpreted through the "architecture eyes", focusing on how to build and live in natural spaces, like the Indigenous architects always did and still does, that is also a re-interpretation of the main theme of the Biennale, FREESPACE.
The Canadian Pavilion, or also the Turtle Island Pavilion, as the curators said, will be a very particular vision, on the current conditions of architecture linked to the nature.
It will be a kind of vision of hope, because, as said by Douglas Cardinal, «The world needs a vision of hope». And we cannot disagree with him.
The Indigenous Architects and Designers exhibited in the Canadian Pavilion are Ryan Gorrie, Jake Chakasim, Wanda Dalla Costa, Ouri Scott, Matthew Hickey from "Two Row Architecture", Harriet Burdett-Moulton, Eladia Smoke from "Smoke Architecture", Tammy Eagle Bull from "Encompass Architects, p.c.", Patrick Stewart, Brian Porter from "Two Row Architecture", Alfred Waugh from "Formline Architecture", Ray Gosselin from "Ray Gosselin Architect Limited", David Thomas, Tamarah Begay, Daniel Glenn from "7 Directions Architecture", and Chris Cornelius from "studio:indigenous".
CANADIAN PAVILION
16th International Architecture Exhibition
La Biennale di Venezia
26.05 – 25.11.2018
Biennale Gardens
Castello, 30122
30124 Venice
Italy
Text by Domenico Fallacara | the PhotoPhore
Discover: www.unceded.ca