BREAKING THE MOLD at the Speed Art Museum
Reading Time:
2
minutes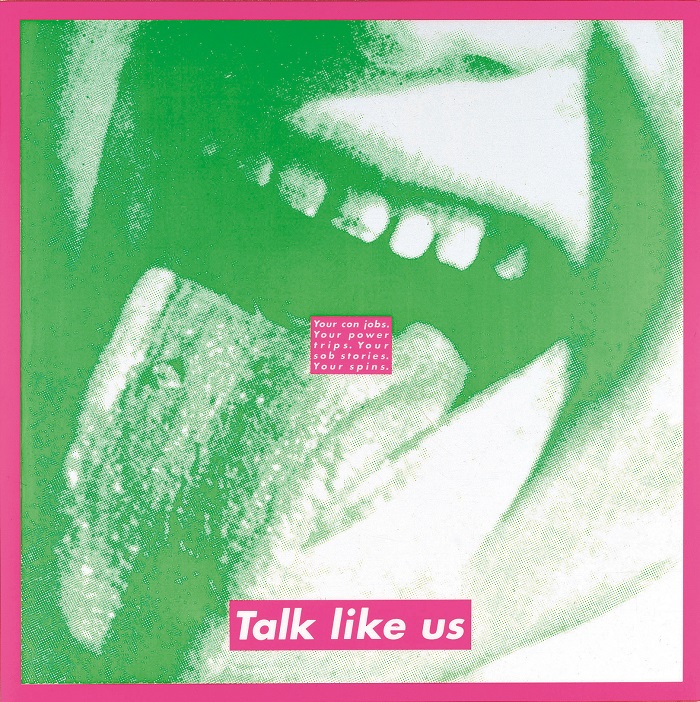 How can contemporary art facilitate discussions about gender and power? Drawing chiefly from the permanent collection at the Speed Art Museum, Louisville, "Breaking the Mold" explores depictions of gender identity through the body, dress, objects, and history.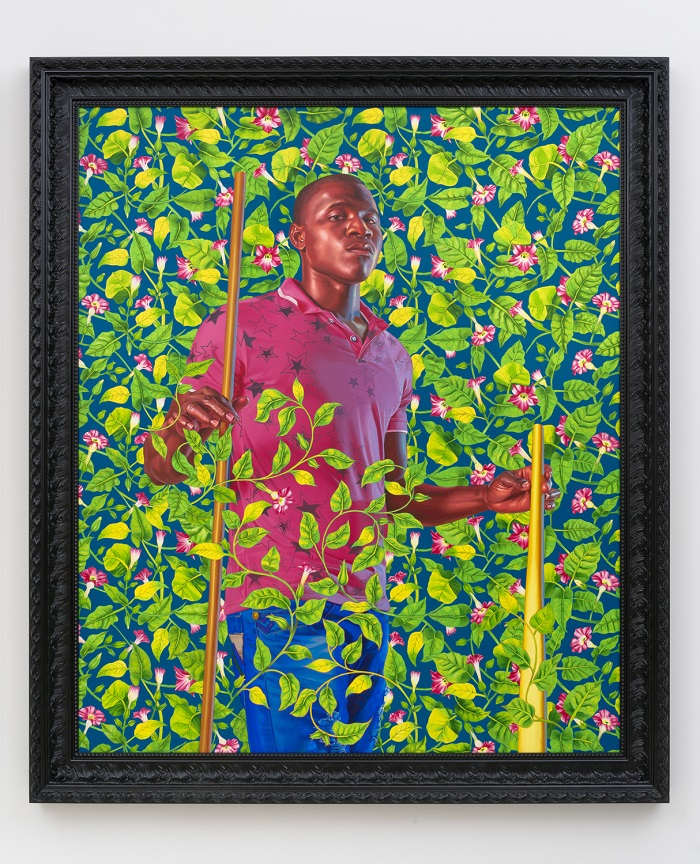 Kehinde Wiley, St Louis IX King of France, 2016. Image courtesy of the artist and Roberts Projects, Los Angeles, California. Photo by Robert Wedemeyer
Acknowledging that all humans contend with the issues of gender and sexuality, this exhibition includes a variety of perspectives and a spectrum of gender expressions. Through these artworks we are inspired to question how we define "ideal" female and male body types, gendered societal roles, how gender intersects with race, and the perceived differences between male and female.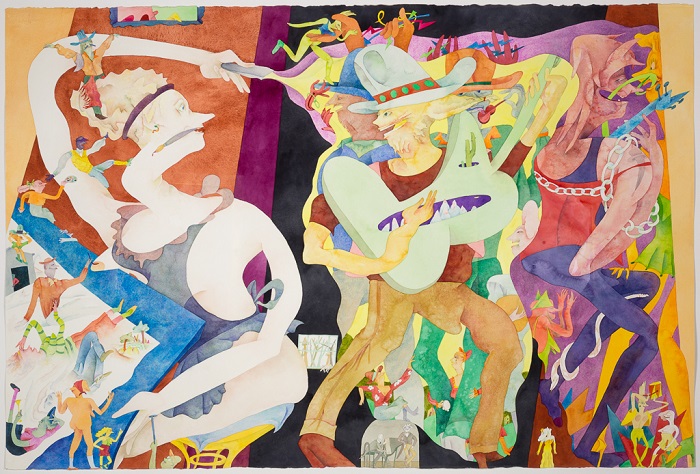 Gladys Nilsson, Studio Seen, 1991. Courtesy the artist and Garth Greenan Gallery, New York
Through self-portraits, portraits of their sitters, and images appropriated from popular culture, these artists address the themes of desire, attraction, pride, discomfort, and discrimination.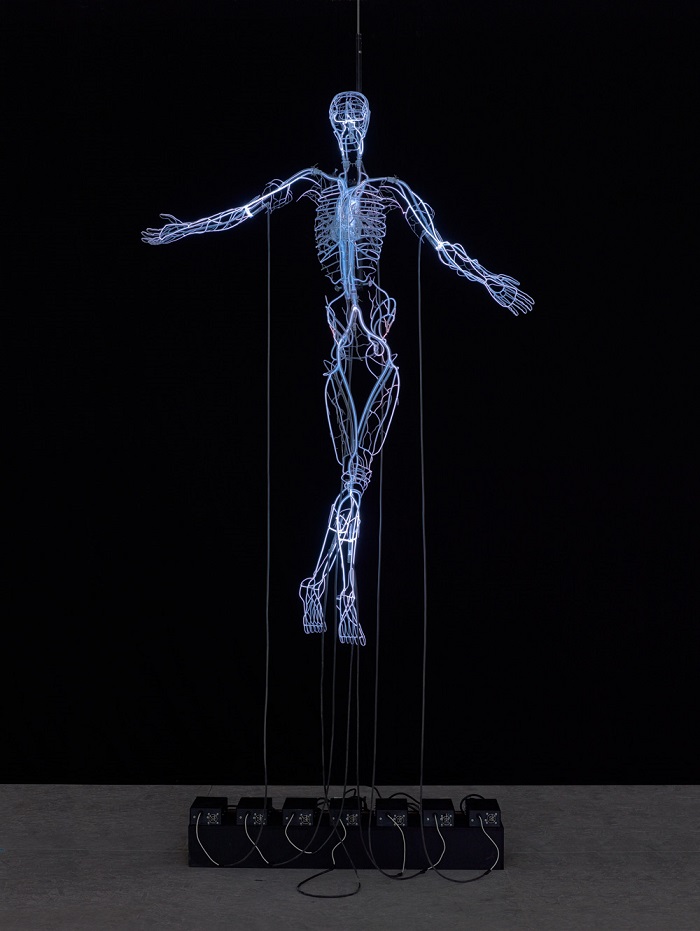 Tavares Strachan, What Will Be Remembered in the Face of All That is Forgotten, 2014 – 2015. Image courtesy of Tavares Strachan. Photo by Tom Powel Imaging
Among the exhibition's highlights is the Speed's recent acquisition of Tavares Strachan's "What Will Be Remembered In The Face of All That Is Forgotten", 2014-2015. Featuring a life-size suspended neon sculpture of the human circulatory system, the artwork is an homage to Rosalind Franklin, an often-overlooked scientist whose work transformed our understanding of the structure of DNA.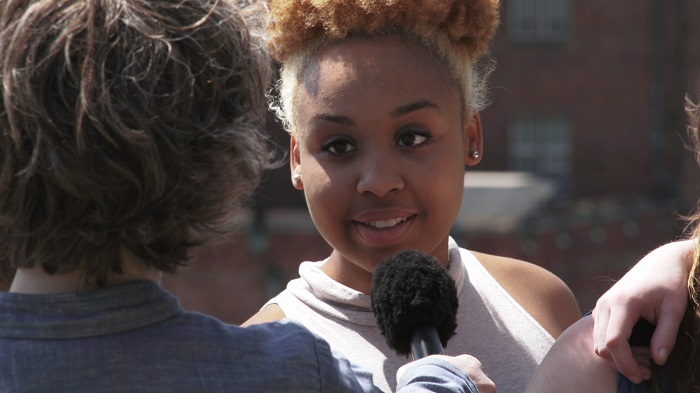 Sharon Hayes, Ricerche: three, 2013. Courtesy of the artist and Tanya Leighton Gallery, Berlin
Other highlights include a presentation of "Ricerche: three" by Sharon Hayes, which debuted at the 2013 Venice Biennale. In this video Hayes interviews 35 students at Mount Holyoke College, a women's college in western Massachusetts, about issues surrounding sex, sexuality, and gender. The Speed is also proud to collaborate with the Photographic Archives at the University of Louisville and the Faulkner Morgan Archive on presenting photographs by John Ashley documenting the LGBTQ community of Lexington, Kentucky.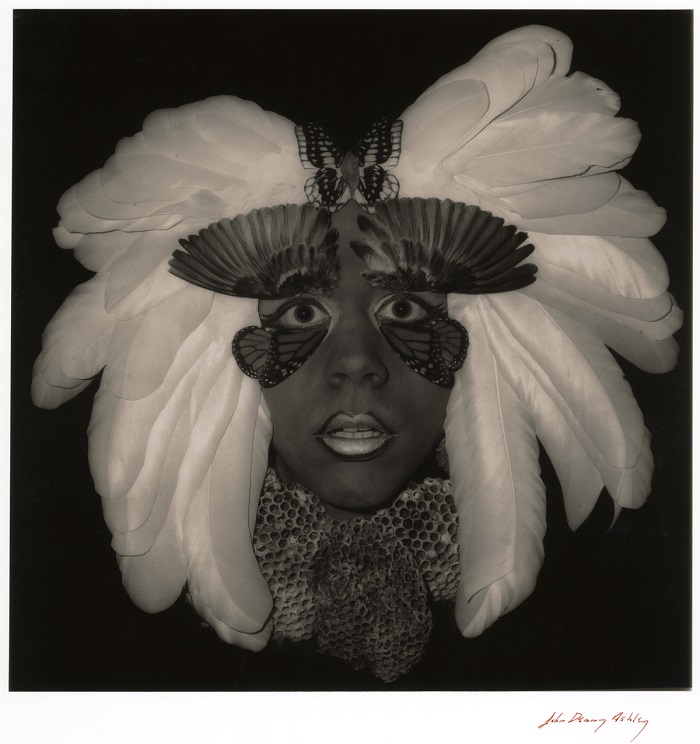 John Ashley, Untitled (Robert Morgan), 1992. Photographic Archives, University of Louisville
Featured artists in "Breaking the Mold" include Ghada Amer, John Ashley, Paul Cadmus, Robert Colescott, Sharon Hayes, John Kacere, Barbara Kruger, Louise Nevelson, Gladys Nilsson, Ebony G. Patterson, Philip Pearlstein, Kiki Smith, Tavares Strachan, John Valerio, R. Michael Walker, June Wayne, John Wesley, and Kehinde Wiley.
Image 1: Barbara Kruger, Untitled (Talk Like Us), 1994. © Barbara Kruger, Courtesy Mary Boone Gallery, New York
BREAKING THE MOLD: INVESTIGATING GENDER
07.04.2018 – 09.09.2018
Discover: www.speedmuseum.org