Curators of Biennale Architettura 2018: Yvonne Farrell and Shelley McNamara
Reading Time:
1
minute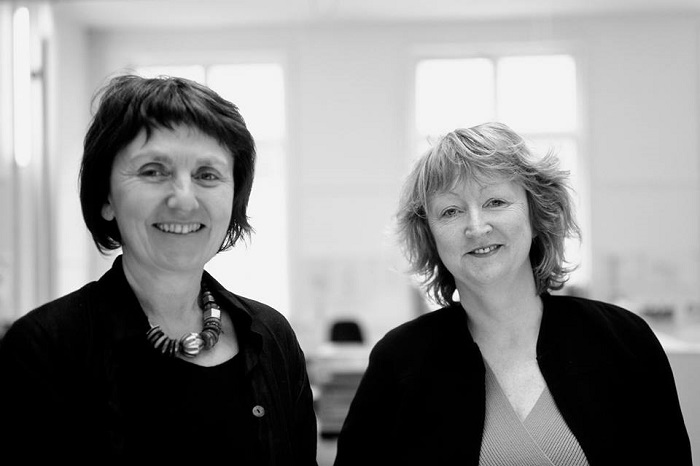 The Board of La Biennale di Venezia, chaired by Paolo Baratta, met on January 16th 2017 and appointed Yvonne Farrell and Shelley McNamara as curators of the Biennale Architettura 2018.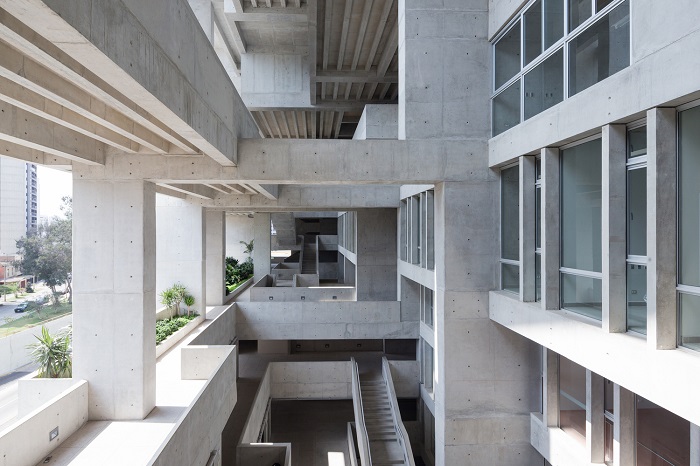 Famous for working as a team, Yvonne Farrell and Shelley McNamara live and work in Dublin, where they co-founded the firm Grafton Architects in 1977. The firm were represented at the Biennale Architettura 2002; won the Silver Lion at the Biennale Architettura in 2012, where they presented their Project for the UTEC University campus in Lima, Peru, together with the work of Paula Mendes da Rocha; they were represented at the Biennale Architettura 2016 under the title "The Physics of Culture".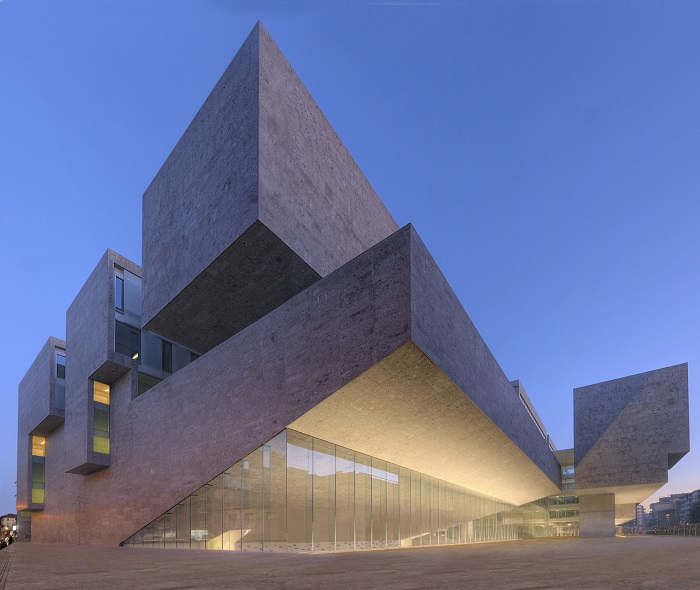 Farrell and McNamara have designed and built several schools and architectural works for institutions and universities, mostly in Ireland, including the Dunshaughlin Civic Offices; the Parson's Building, Trinity College, Dublin; the Government Department of Finance for the Office of Public Works in Dublin; a new building for the Università Bocconi in Milan, Italy.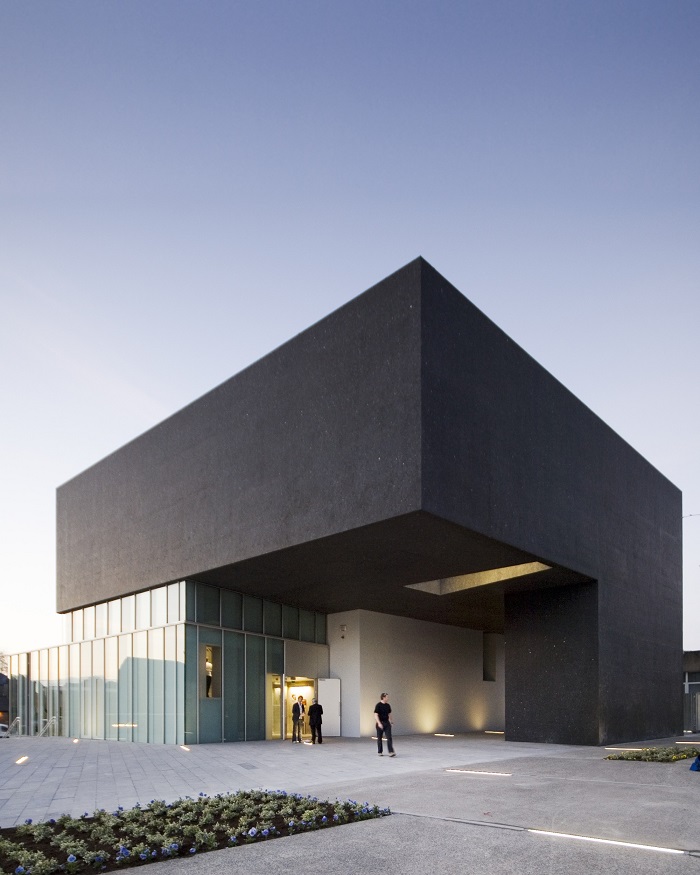 On the occasion of this decision, President Paolo Baratta declared: " […] Yvonne Farrell and Shelley McNamara will continue to address the same theme [of Aravena's Biennale] but from the point of view of the quality of the public and private space, of urban space, of the territory and of the landscape as the main ends of architecture. The curators, who are well-known for the refinement of their work, are also known for their intense didactic activity and their ability to involve and fascinate new generations."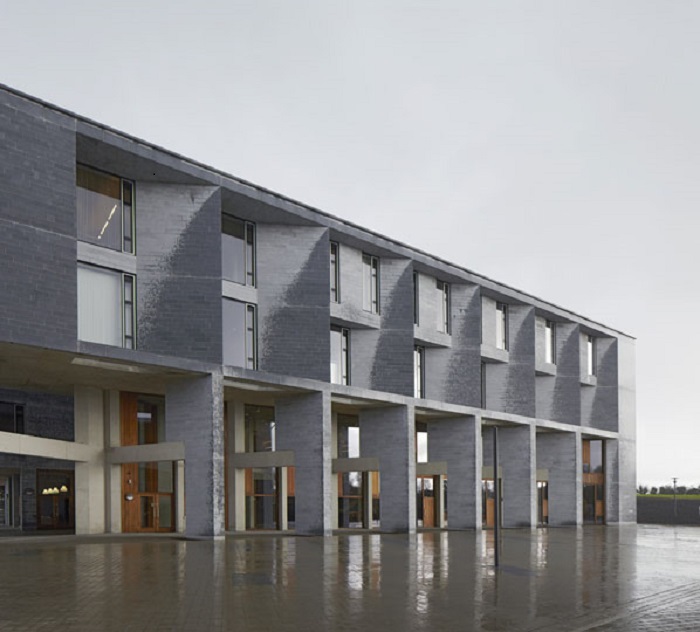 The 16th International Architecture Exhibition will be inaugurated on Saturday, May 26 and will conclude on Sunday, November 25, 2018.
Images courtesy of La Biennale di Venezia, Grafton Architects
Discover: www.labiennale.org
Salva