August Vilella: dreamlike paintings
Reading Time:
1
minute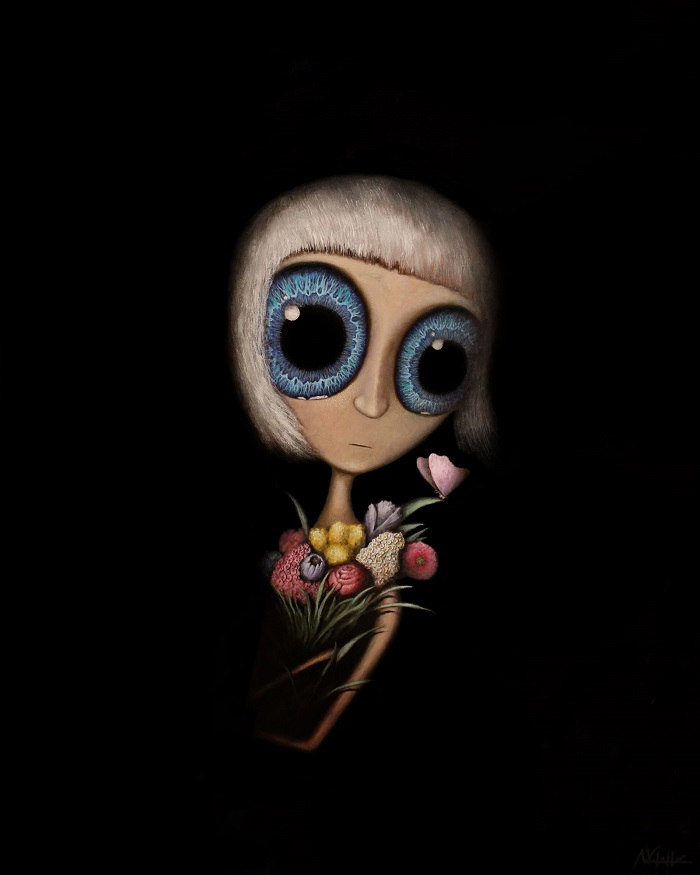 August Vilella is an artist based in Barcelona. He creates oil paintings by means of a surreal-intuitive method. Thanks to this method and without using any previous sketches or ideas, he tries to give shape to his past and future through the subconscious mind.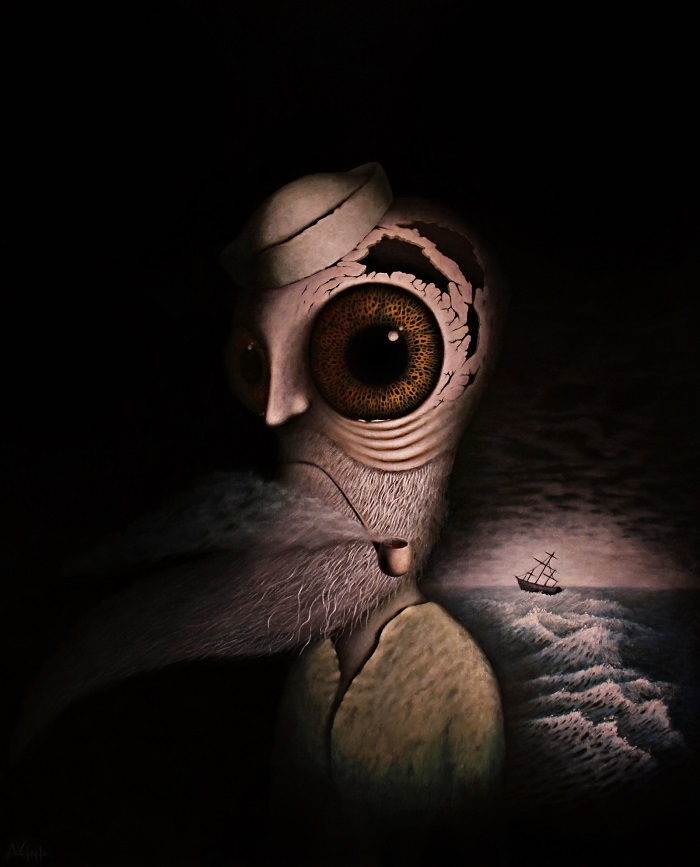 As a figurative work of art, the result of this practice evokes a dreamlike aura and a magic, metaphoric, and even philosophical language, which invites the observing visitor to reflect. Nevertheless, the creative process turns out to be completely intuitively improvised and unintentional so that the message of each painting comes out only once the work of art is completed.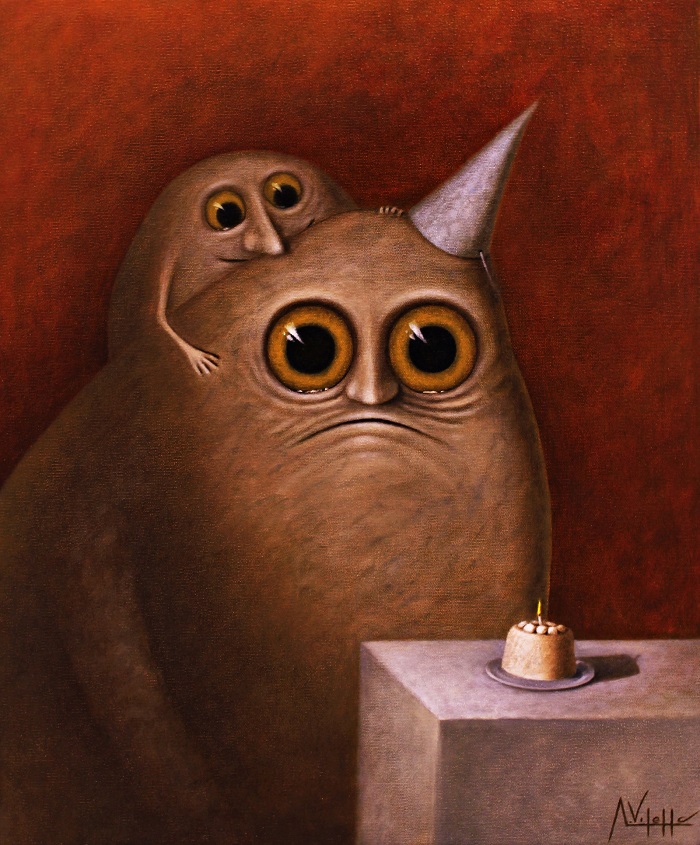 Thus, when we remove the will of the artist regarding his creation, each painting becomes a work of art of the world and for the world; a piece of art in which all people can find themselves reflected, and above all, a work of art with a life of its own that wants to be seen, to wake and to be felt.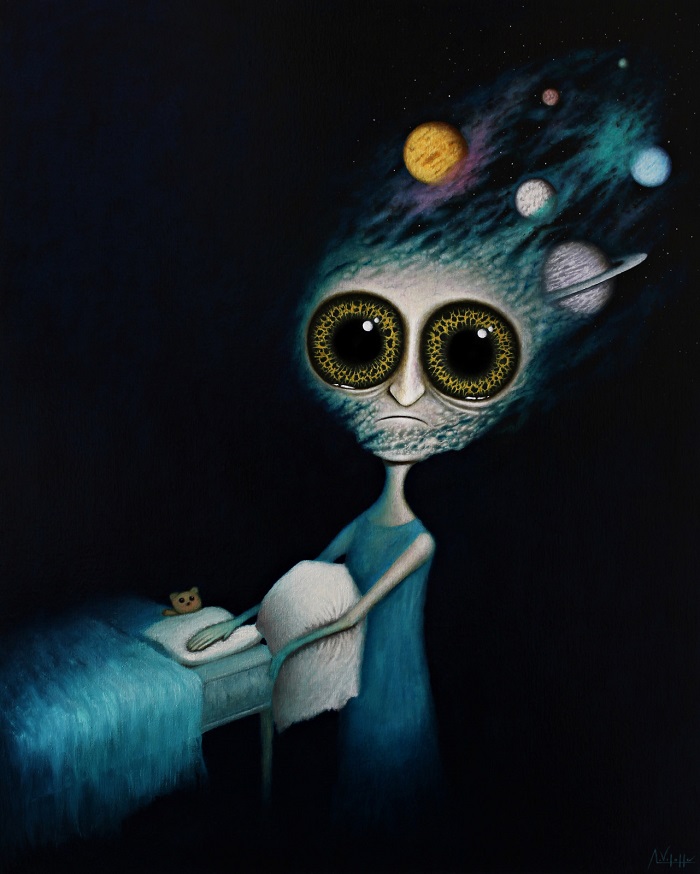 All this turns each of the paintings of August Vilella into an Odyssey, which moves down into the depths of the vast subjective ocean, whose outcome is always unknown, different and unexpected.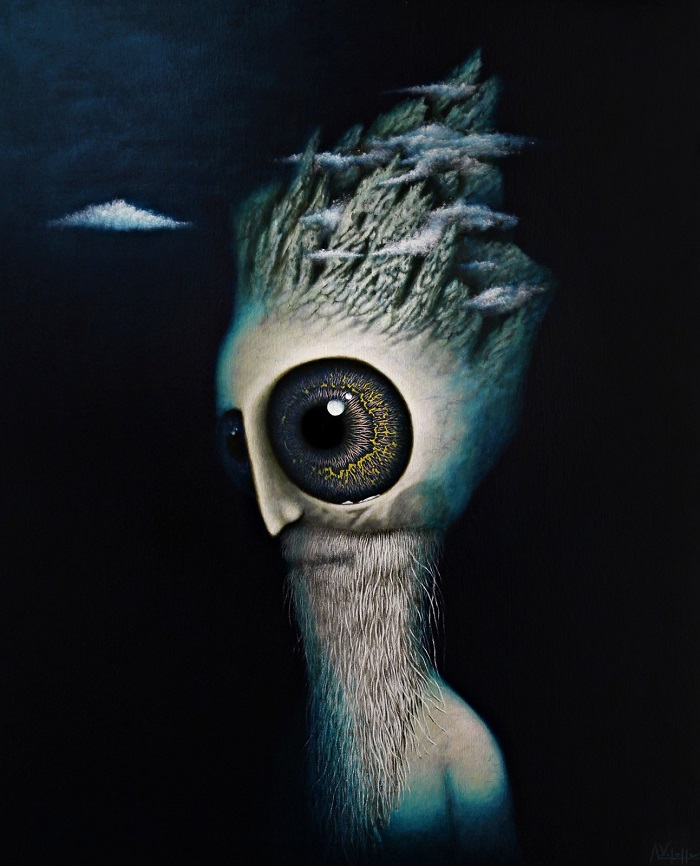 Images courtesy of August Vilella
Discover: www.augustvilella.com