Athina Rachel Tsangari: THE CAPSULE
Reading Time:
2
minutes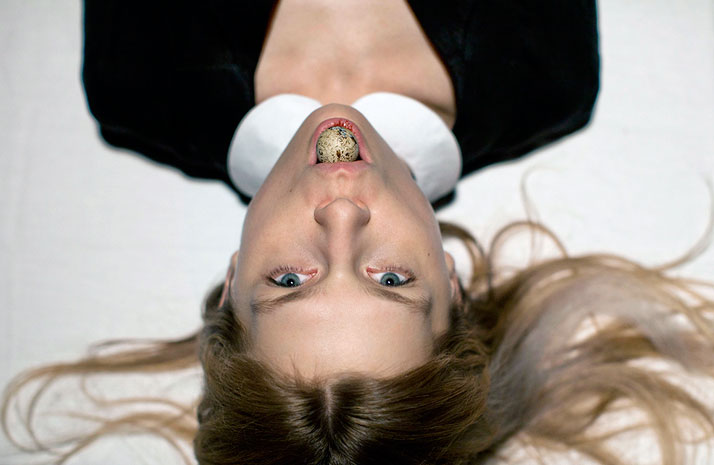 Seven girls, a mansion perched on a Cycladic rock, a cycle of lessons on discipline, desire and demise-infinitely. This is "THE CAPSULE" by Athina Rachel Tsangari.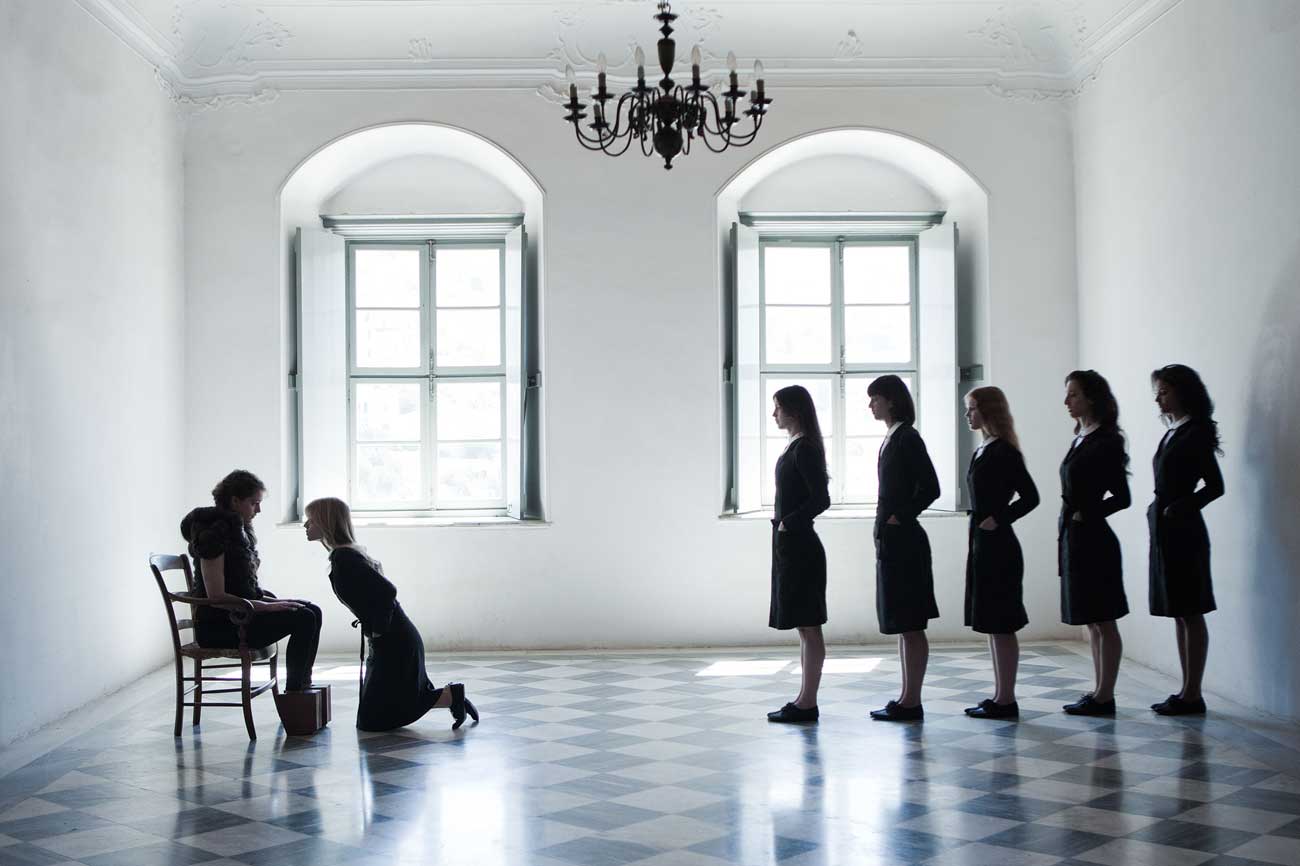 Athina Rachel Tsangari has created both a film and a projection installation for the DesteFashionCollection 2012, commissioned by art collector Dakis Joannou. It is a "Greek Gothic" mystery inspired by the work of the young Polish artist Aleksandra Waliszewska.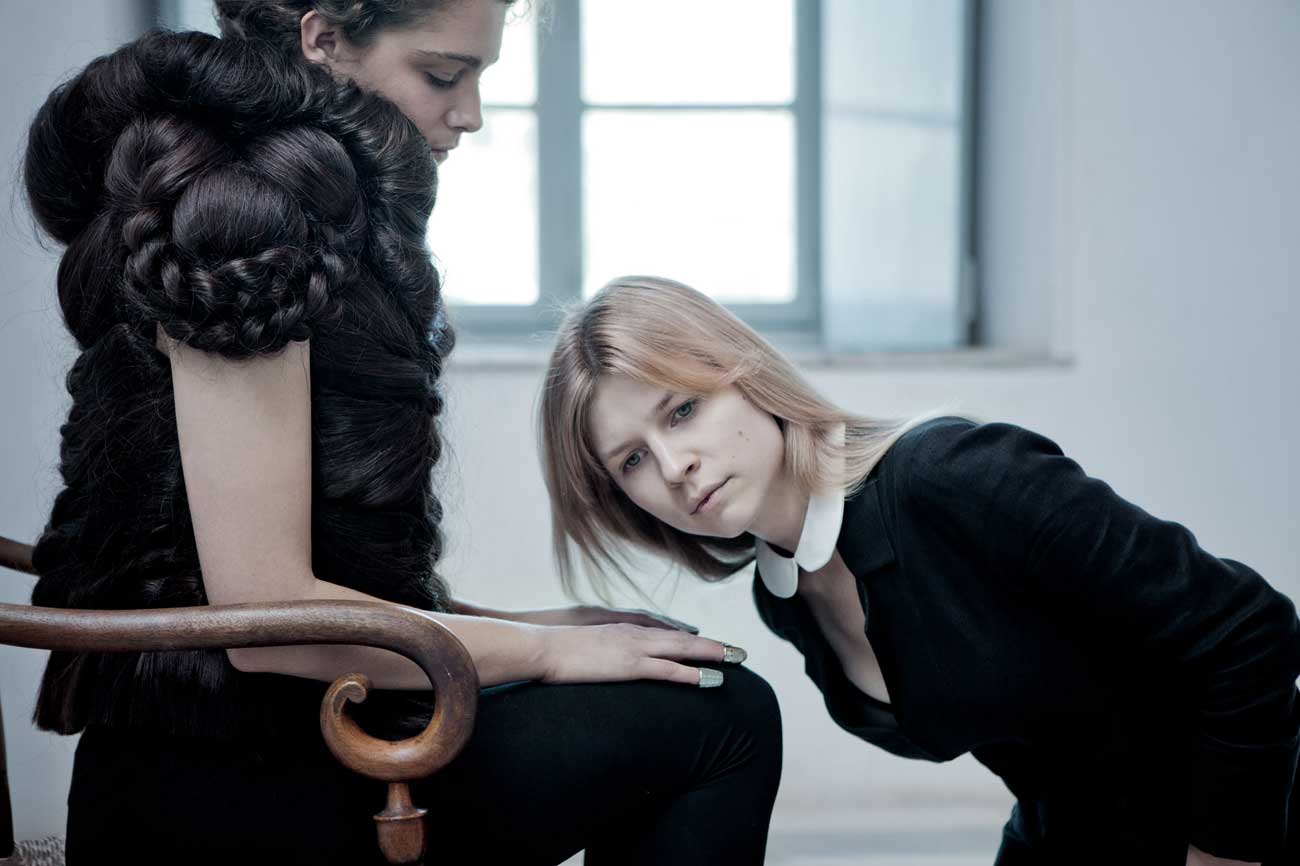 Tsangari curated an haute couture "capsule" for the DesteFashionCollection 2012, selecting works by young, avant-garde designers who boldly challenge the boundaries of fashion as wearable sculpture. The pieces feature in both her film and projection installation, re-agitating the ongoing, essential dialogue between cinema, fashion, and the fine arts.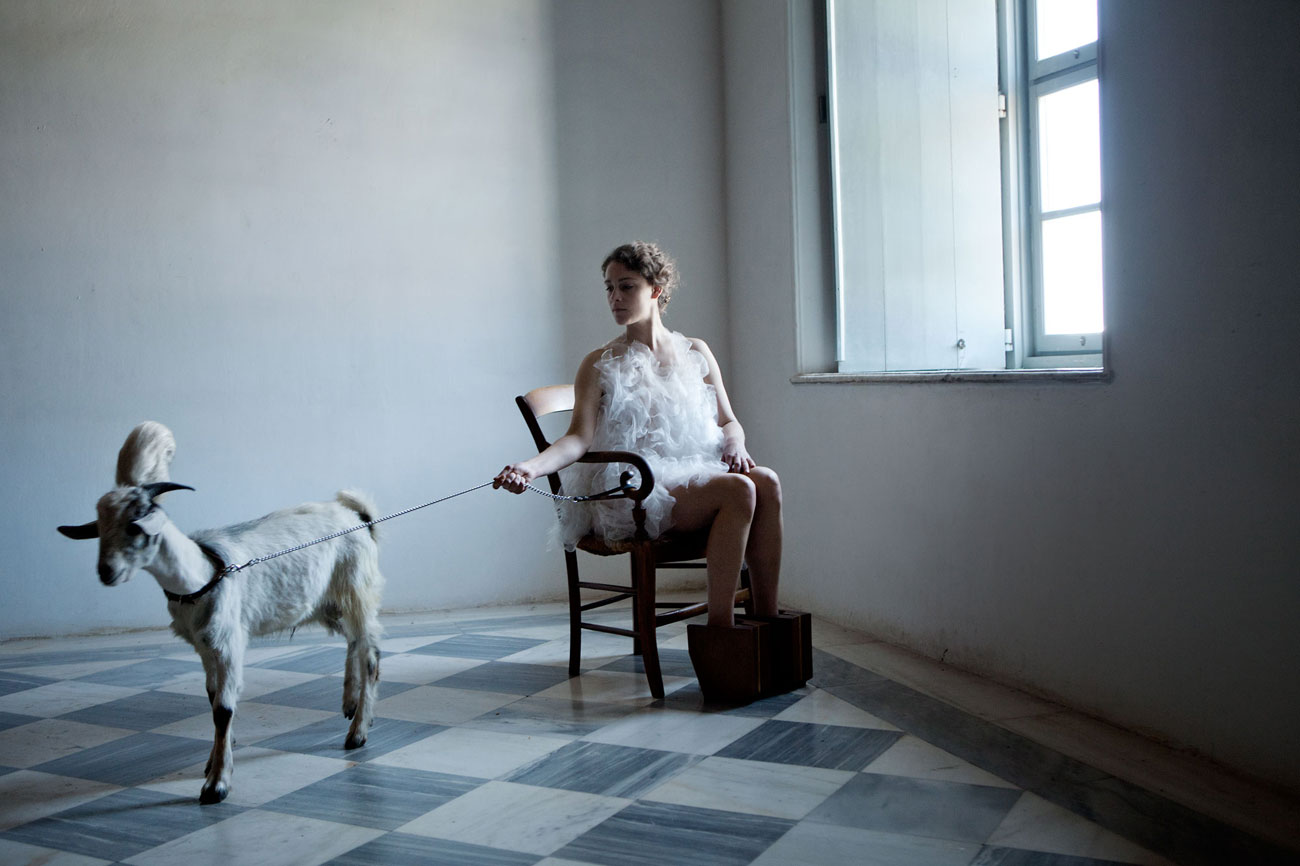 A distinguished international all-female cast of seven is participating, including Ariane Labed, winner of the Coppa Volpi for Best Actress at the 2010 Venice Film Festival in Tsangari's "Attenberg"; Clémence Poésy, known for her roles in the "Harry Potter" series and Danny Boyle's "127 hours"; and Isolda Dychauk, the lead in Aleksander Sokurov's "Faust".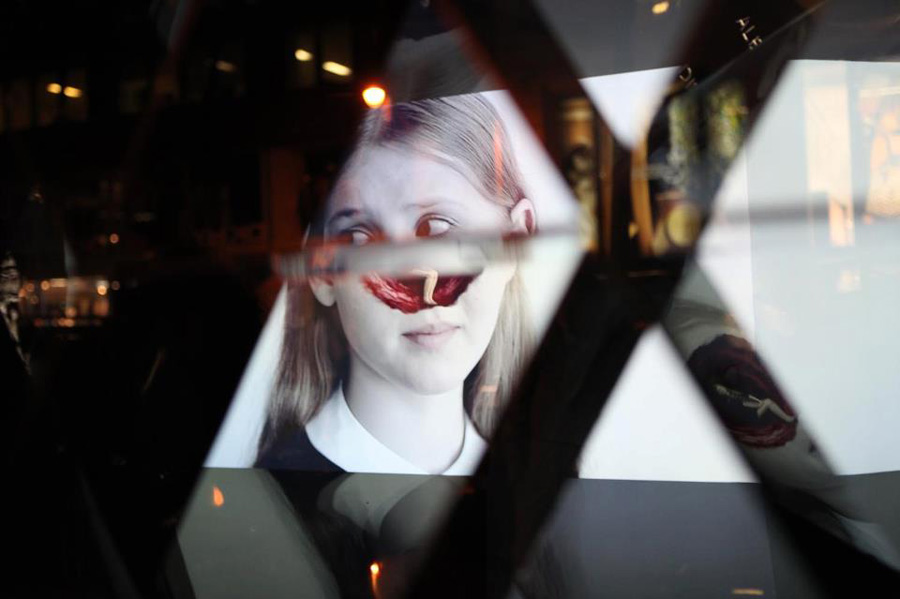 The CAPSULE installation repurposes digital 3D technology to create a kaleidoscopic illusion apparatus, a modern-day adaptation of early cinema's "Kinetoscope". Two different movies are projected simultaneously onto the same screen, yet kept separate by optical filters. Although constructed from the same story, they juxtapose and amplify each other as twin narratives. A triangular mirrored lattice placed before the screen operates as a literal kaleidoscope, reflecting the images in a new set of distortions.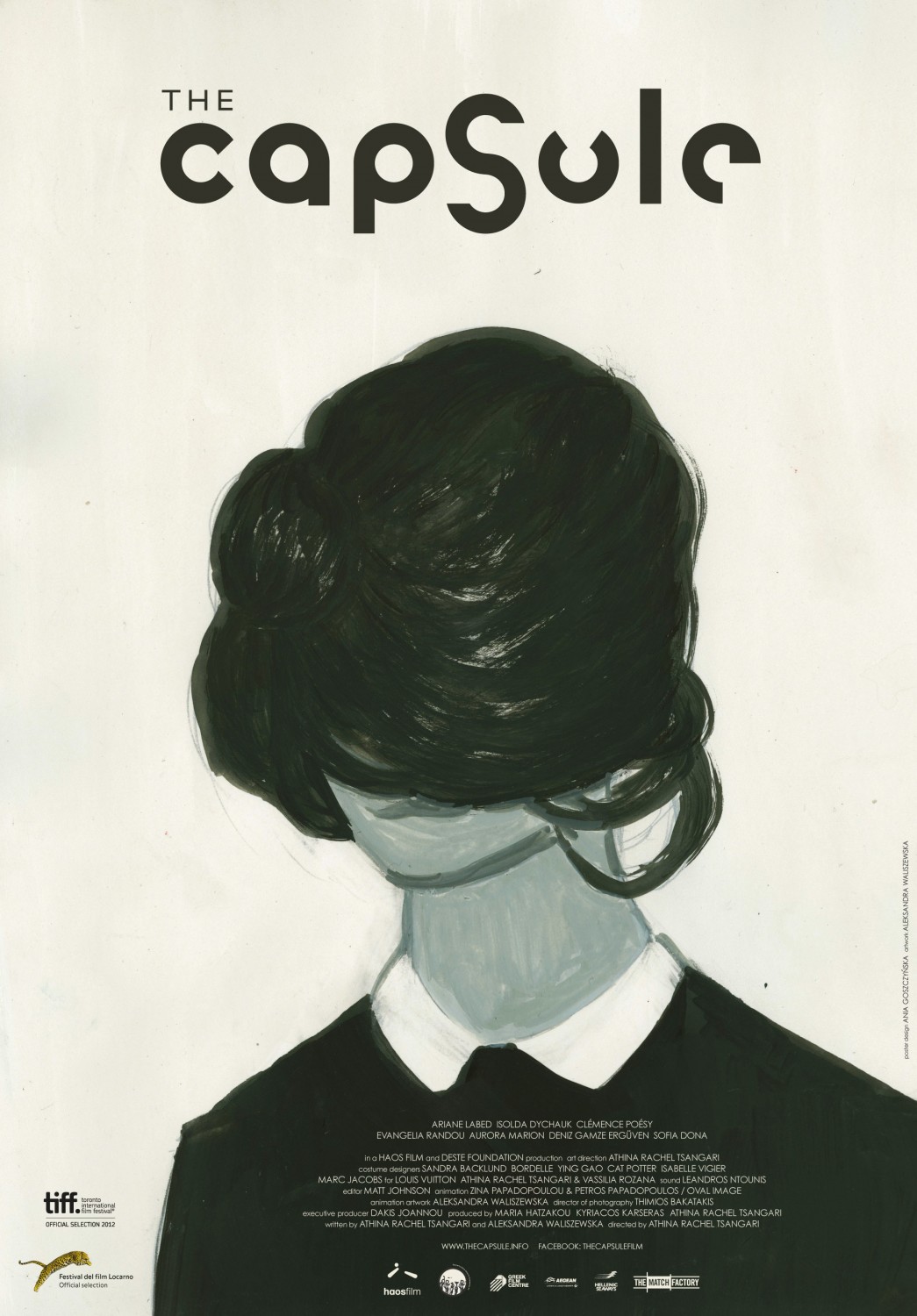 The DesteFashionCollection is a novel approach to evaluating and interpreting fashion conceived by the DESTE Foundation for Contemporary Art. Each year the Foundation commissions artists to select five articles of clothing or accessories created that year. Inspired by their selections, the artists/curators create an original work-the goal is to draw parallels between the actual objects and the artist/curator's interpretations, which will lead the viewer to a deeper understanding of how fashion can be perceived by the experienced eye.
THE CAPSULE film still. Photo courtesy of Despina Spyrou
THE CAPSULE installation. Photo courtesy of Tom Sibley and hiboux

Discover: thecapsule.info