ART Salzburg Contemporary 2019 | the PhotoPhore partnership
Reading Time:
2
minutes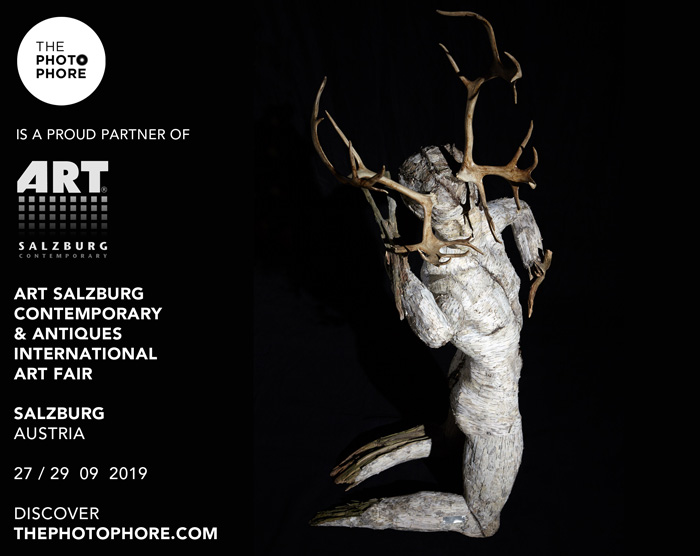 The PhotoPhore is proud to confirm again is partnership with ART Salzburg Contemporary, hosted from 27 to 29 September 2019 in Salzburg. The fair spans a fascinating arc from the fixed stars of modernism, such as Bauhaus and Picasso, to the present day. Street art artist Kiddy Citny will develop his vision of a better world as Artist in Residence. Almost 40-50 exhibitors – gallery owners and art dealers from various nations – present paintings, original graphics, sculptures, photography, new media as well as antique furniture and other treasures.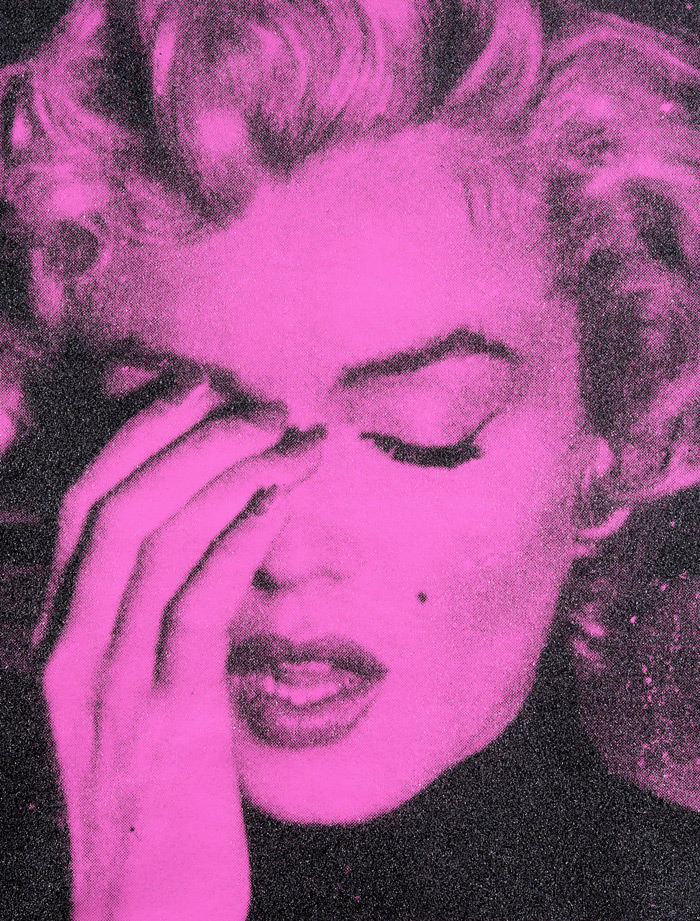 "Diversity" is the central theme of this art fair, which has been oriented very international from the start and will be held for the third time this year. For ART Salzburg Contemporary Directress Johanna Penz it's important to "show to our high interested and open-minded visitors positions and programs they have not seen in this form in Salzburg before. So not more of the same, but quite consciously new and different".
In addition to the classic gallery program for an art fair, ART Salzburg Contemporary also offers selected special projects. The long-standing partner Galerie Dikmayer from Berlin-Mitte, will develop its own special presentation for Salzburg in close cooperation with the Henry van de Velde Museum: 100th anniversary of the Bauhaus School.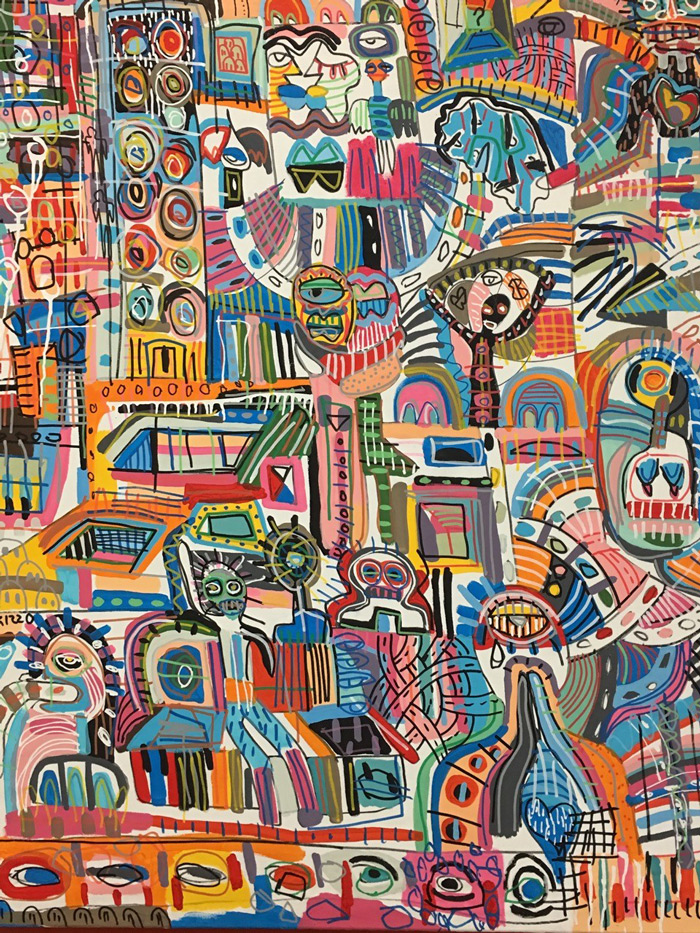 Dedicated to the grandmaster of modern art, Pablo Picasso, for the second special of this year, the well-known Swiss gallery owners Daniel Wahrenberger, Claudius Ochsner and Thomas Schafflützel, are working together with the gallery project "Galerie W|O|S" to bring original drawings, proofs, unique prints and ceramics from Picasso to Salzburg.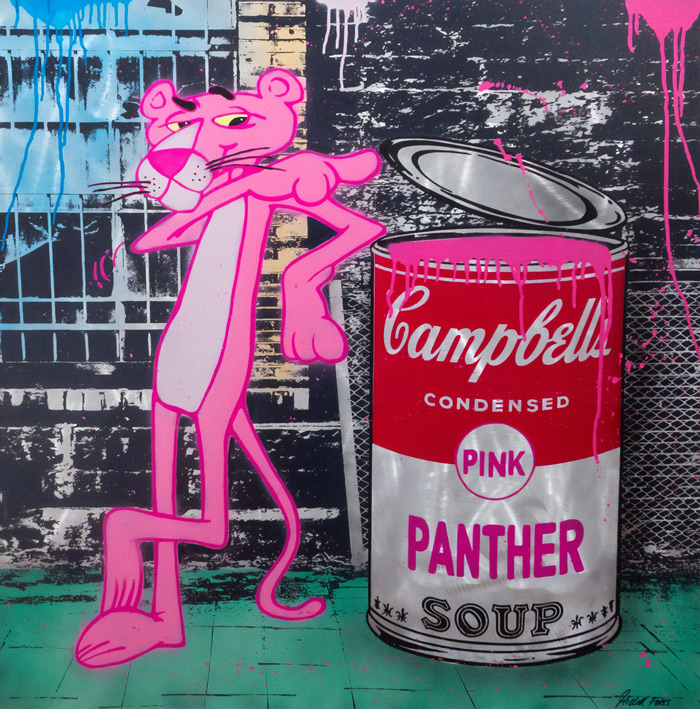 ART Salzburg Contemporary is also bringing a proven performing artist to Salzburg, Kiddy Citny, who will dream of a better, more vibrant world in a three-day painting action. The title of his action: "Into the Future".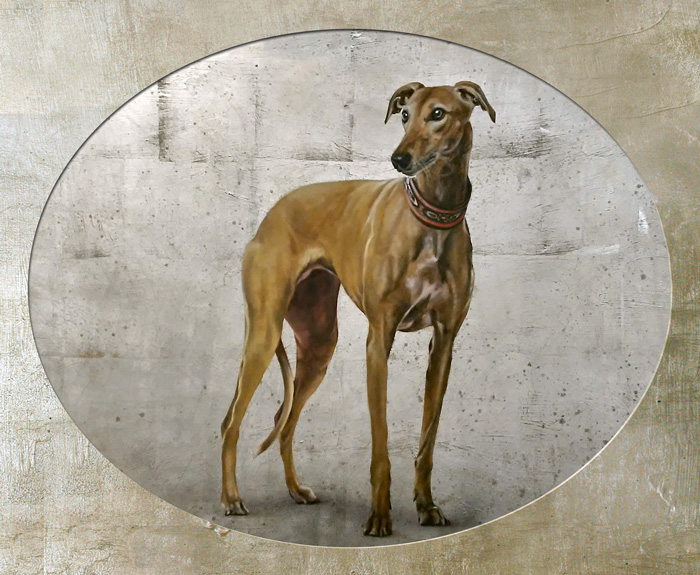 ART Salzburg Contemporary 2019
27.09.2019 – 29.09.2019
Discover: www.art-salzburg-contemporary.com