Basel fairs: Art Basel, Design Miami, Liste, Volta, June, Photo Basel
Reading Time:
3
minutes
One of the most anticipated events for art lovers is just around the corner, and the city of Basel is ready to welcome collectors, gallerists, and journalists with a rich and varied program: Art Basel, Design Miami, Liste Art Fair, Volta Art Fair, June Art Fair and Photo Basel.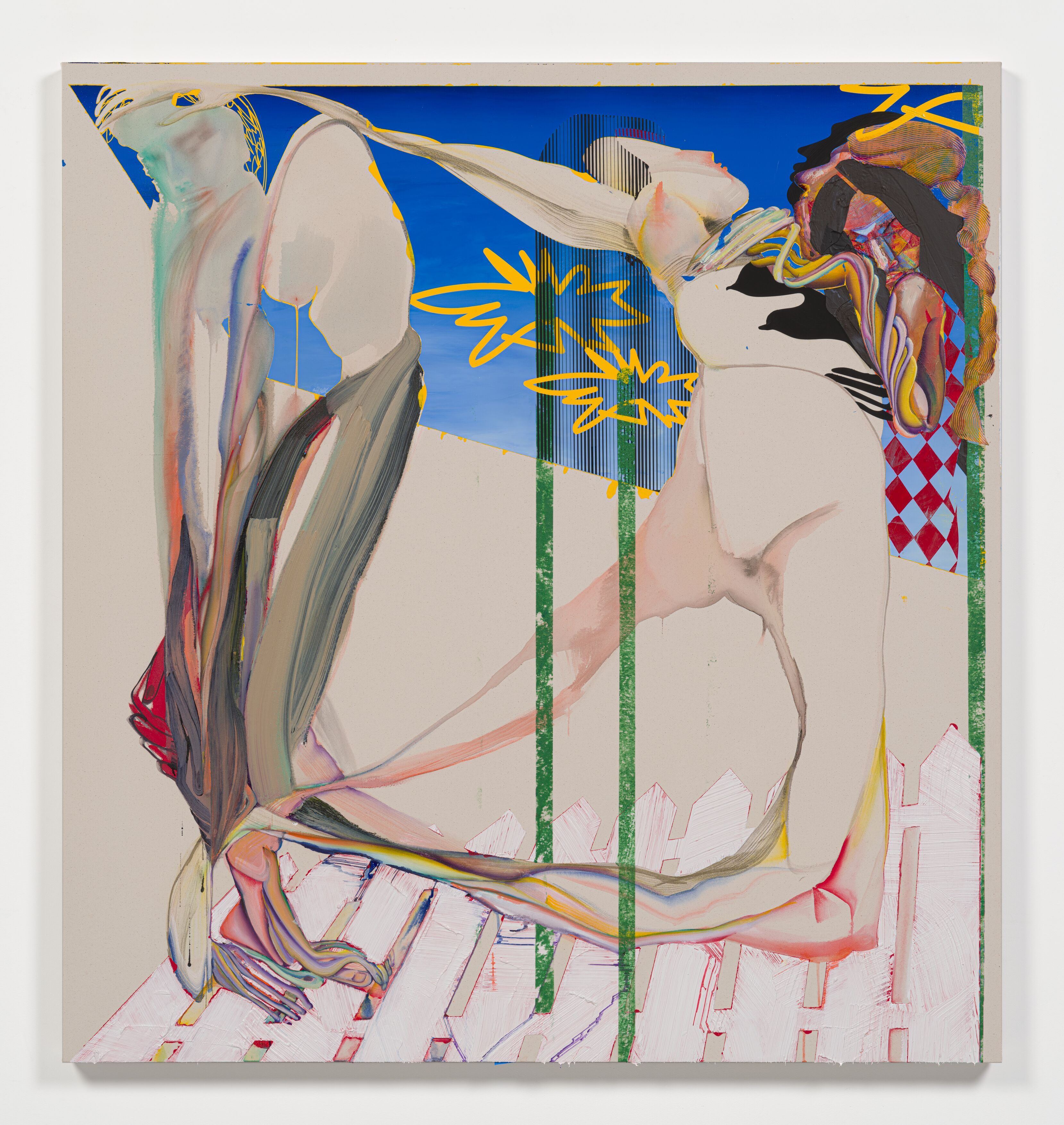 Art Basel
After the last edition held "off-season" in September 2021, Messe Basel will host 289 galleries from 40 countries during Art Basel from June 16-19, 2022.
Among the leading galleries: Gagosian with new works by Mark Grotjahn, Rudolf Stingel, Jonas Wood, and works by Theaster Gates and Brice Marden exhibited at Rheinsprung Gallery 1 and Kunstmuseum Basel; Pace Gallery will present masterpieces by major 20th-century artists from private collections, including Andy Warhol, Jean Dubuffet, Sigmar Polke, Mark Rothko and Pablo Picasso with the painting "Nu Assis" (1972) made a year before the artist's death; David Zwirner Gallery will show abstract paintings by Kerry James Marshall, Cy Twombly, Ad Reinhardt, as well as figurative works by Francis Alÿs, Michaël Borremans, Marlene Dumas, and Felix Gonzalez-Torres, and will also debut a new work by artist Huma Bhabha, who joined the gallery in April 2022.
Hauser & Wirth will celebrate its 30-year anniversary at Art Basel by completely redesigning its booth to house one of the most iconic artworks of the 20th century: 11-foot-tall steel "Spider" by Louise Bourgeois from 1996. Alongside the latter will be modern and contemporary masterpieces by Philip Guston, Mark Bradford, Avery Singer, Gerhard Richter and many others.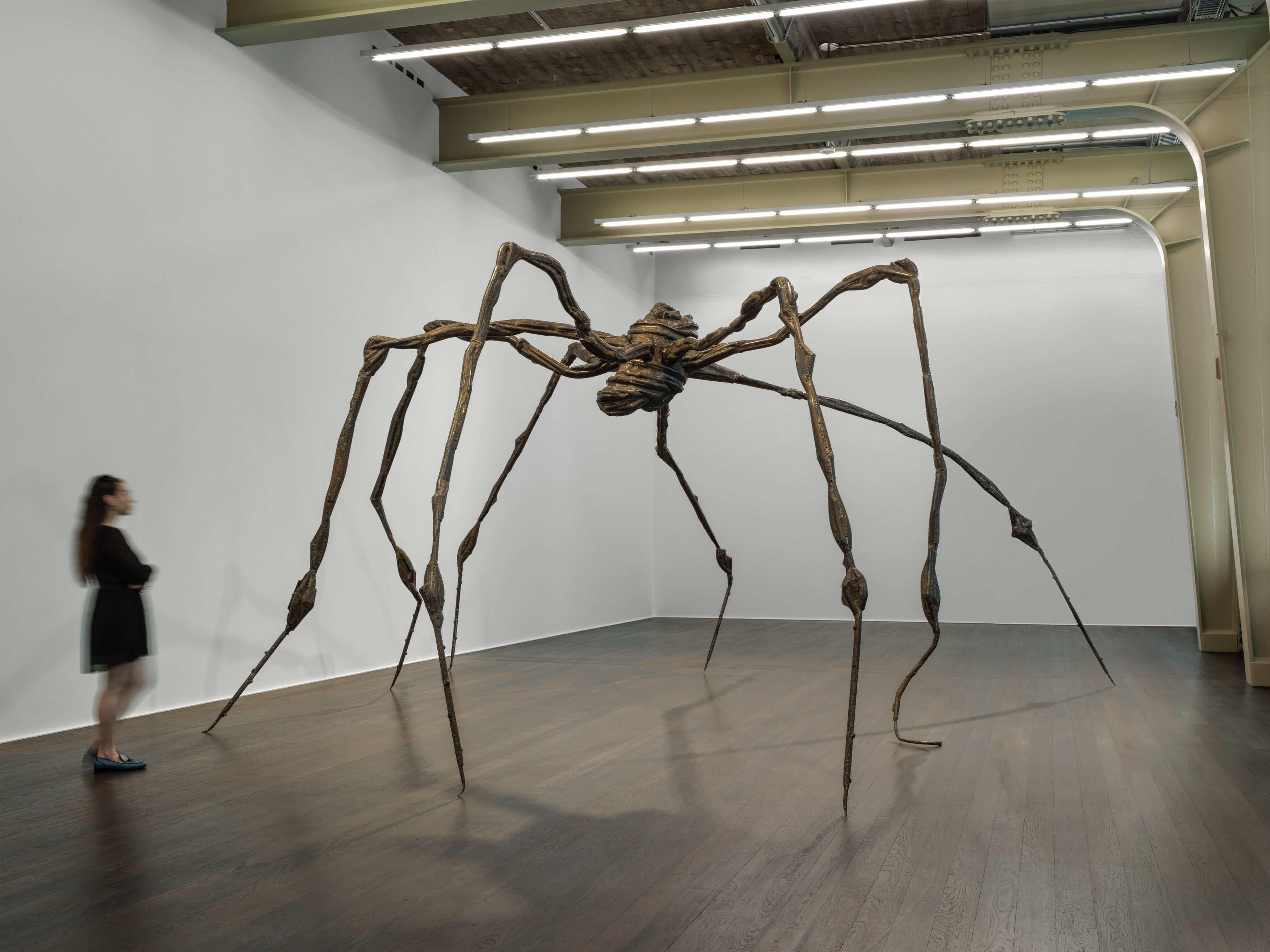 In addition to the Main Section, the Unlimited section will present large-scale artworks such as the sculpture "Moments Contained" by British artist Thomas J Price, and Parcours with site-specific installations around the city, including Oscar Murillo's intervention, "Social Cataracts," at the UBS Geschäftsstelle – Basel Aeschenvorstadt.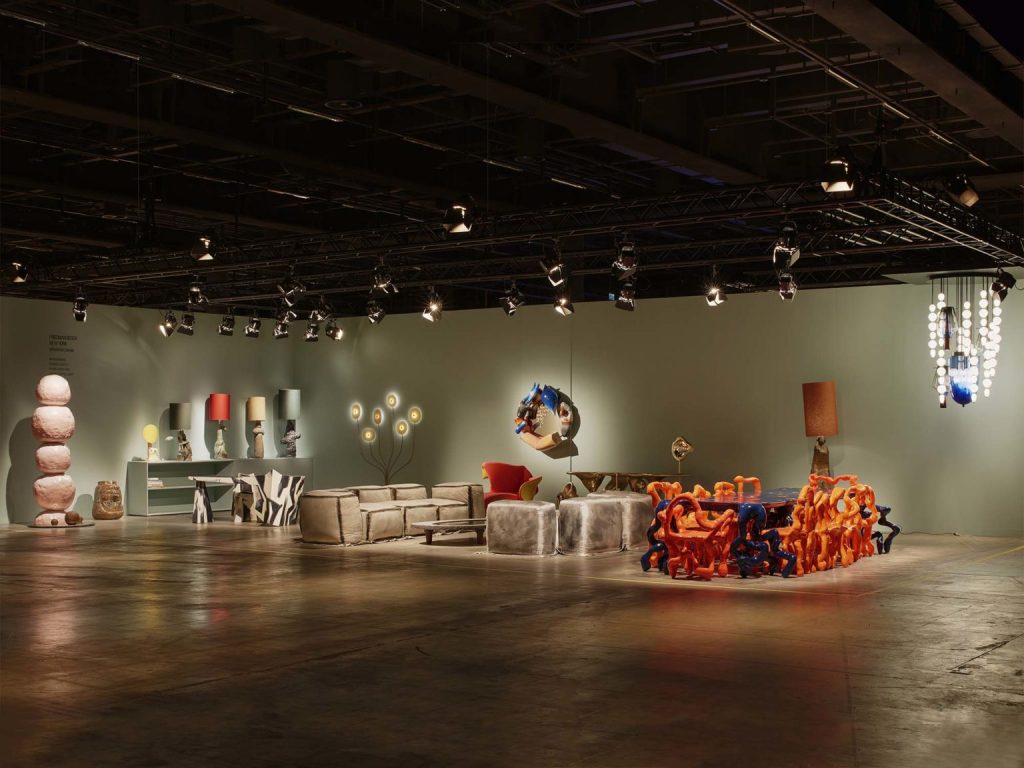 Design Miami
The sixteenth edition of Design Miami will be held in Basel from June 14 to 19, 2022, with the theme "The Golden Age" chosen by the new creative director Maria Cristina Didero.
It will feature 30 international galleries of historic and contemporary design such as Carpenters Workshop Gallery, Galerie DOWNTOWN – François Laffanour and Friedman Benda. It will also feature the debut of the Swiss edition of Podium: an exhibition curated by Maria Cristina Didero, which can be visited in both physical and digital versions, that investigate the theme of the event through a historical perspective, with projects by Carlo Mollino and Shiro Kuramata.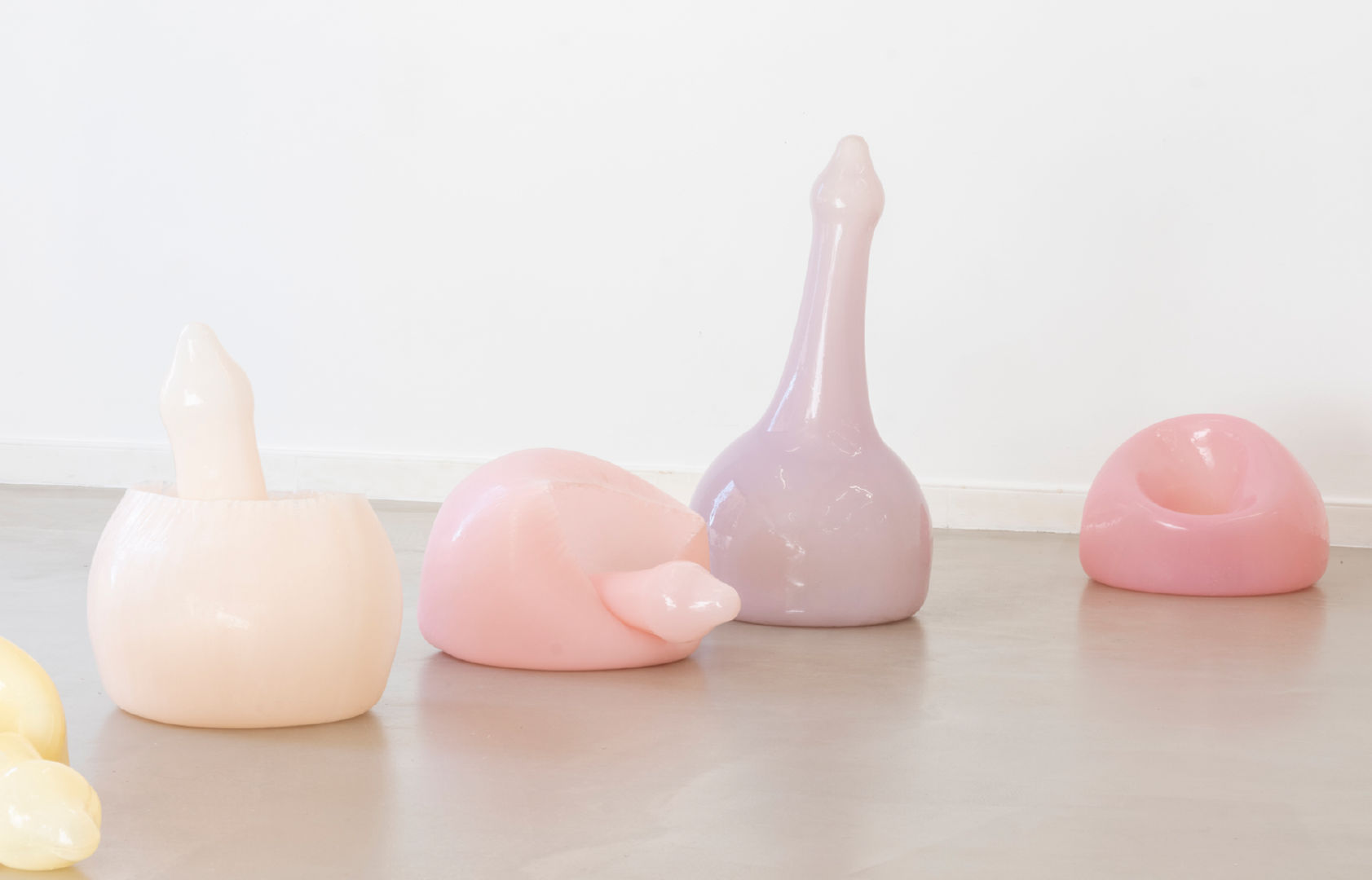 Liste Art Fair Basel
Liste Art Fair will give voice to the latest artistic trends, articulating itself in three formats: two digital versions and a physical one at Hale 1.1 Messe Basel from June 13th to 19th, 2022. This year 82 galleries from 37 countries will be presented in Basel with as many as 20 debut galleries such as Bel Ami from Los Angeles, Hot Wheels from Athens and Clima from Milan.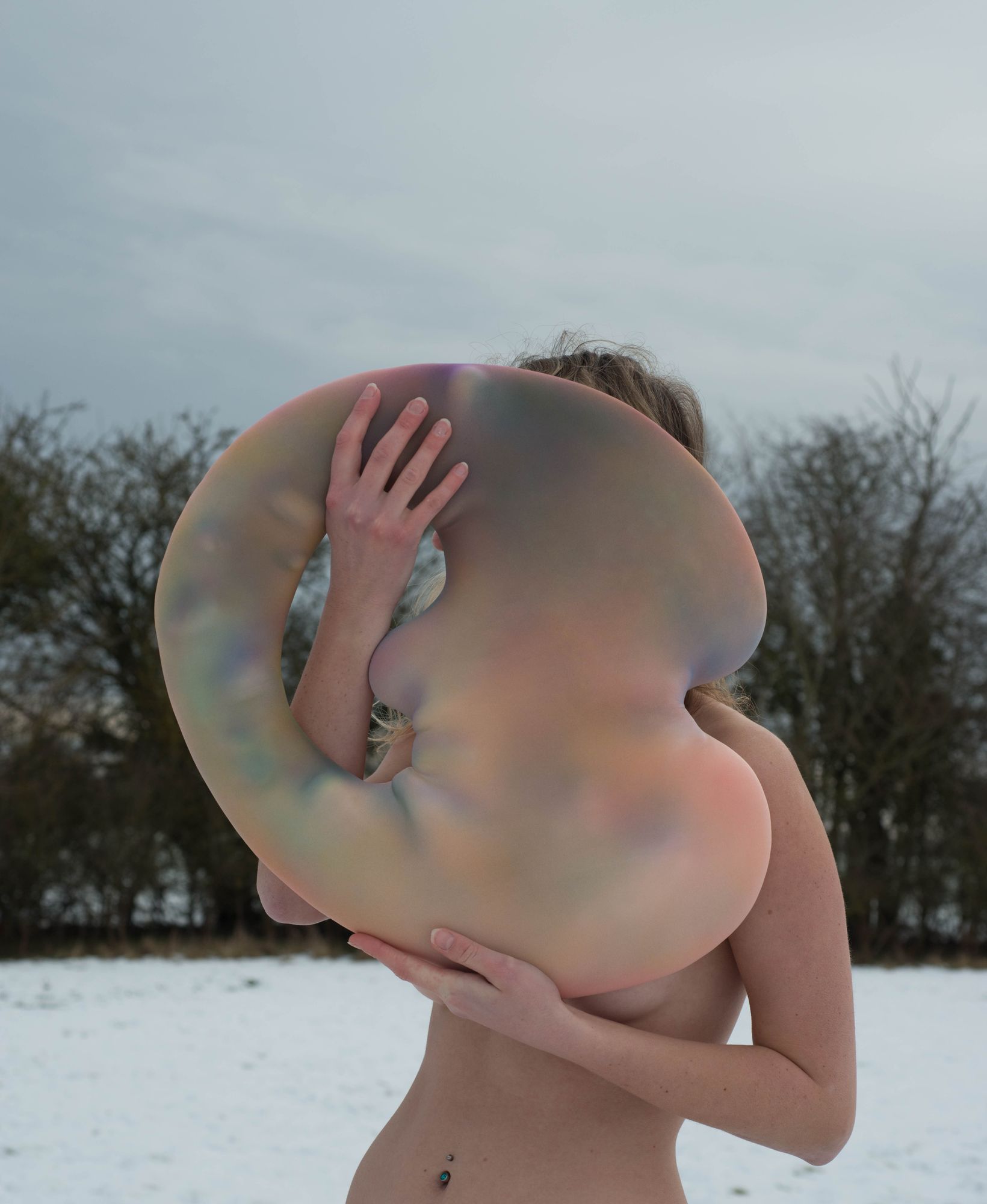 Volta
Volta Art Fair will be held on June 13-19, 2022, in Basel. Curated by Kamiar Maleki, it will feature 67 galleries along with numerous youth programs featuring NFT art. Exhibitors include Charlotte Fogh Gallery (Denmark), Galerie Ernst Hilger (Austria), Galerie Thomas Fuchs (Germany) and Artemis Art from Malaysia, along with many others.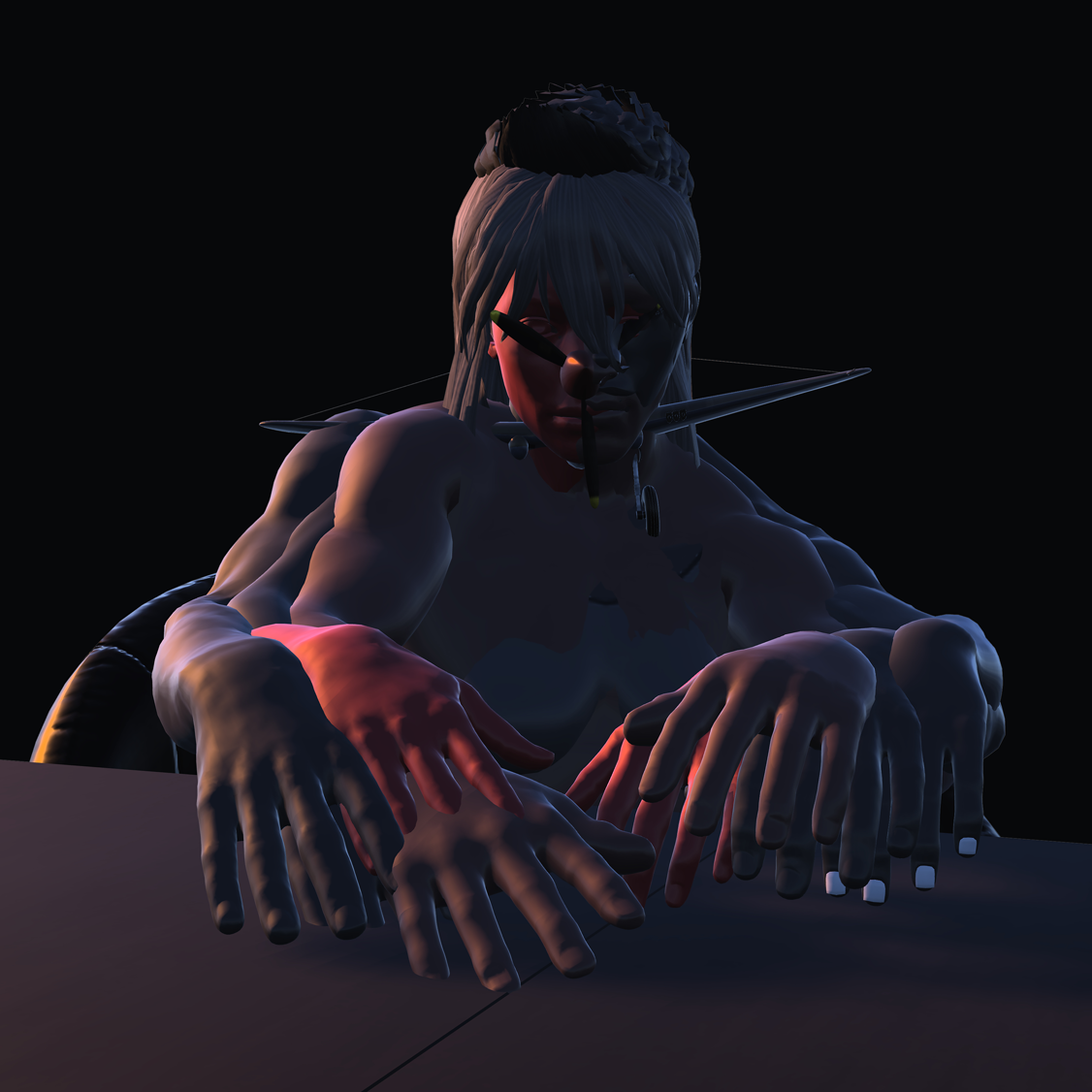 June
June Art Fair, founded by gallerists Christian Andersen and Esperanza Rosales, is now in its fourth edition and it will take place on June 13-19, 2022 in an underground bunker designed by Herzog and de Meuron. There will be 18 exhibitors including Foxy Production of New York, Misako & Rosen of Tokyo and Ellen de Bruijne Projects of Amsterdam. In addition, June Art Fair will also launch a NFT exhibition on Juneart.io, curated by artist Jared Madere, which will include works by Darja Bajagić, Sam Anderson and Amalia Ulman, among many others.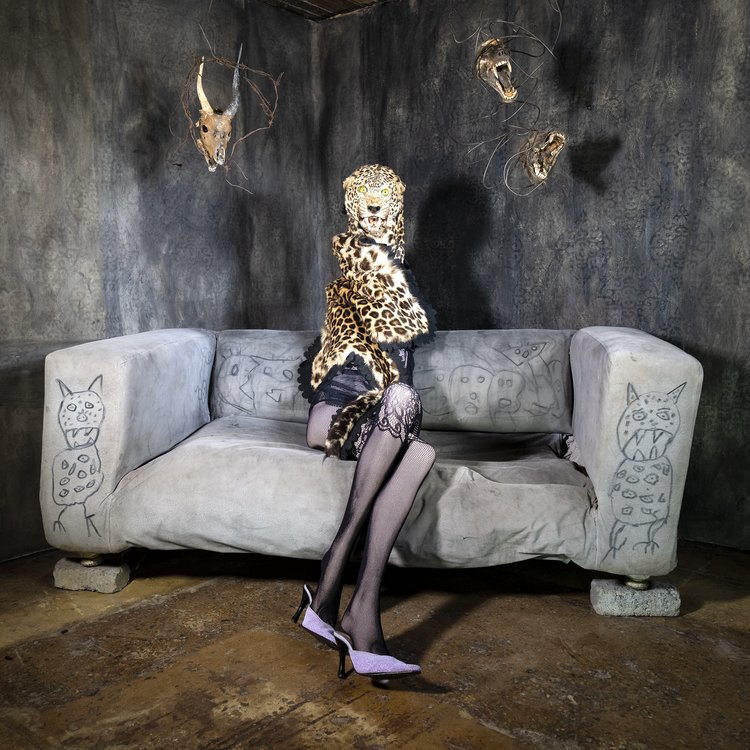 Photo Basel
Photo Basel, Switzerland's first and only art fair dedicated t o photography, returns t o the Volkshaus Basel for its seventh edition, from 14-19 June 2022. Photo Basel welcomes around 40 international exhibitors – coming from 18 different nations and various continents.