Anita Arbidane: grotesque aestheticism
Reading Time:
1
minute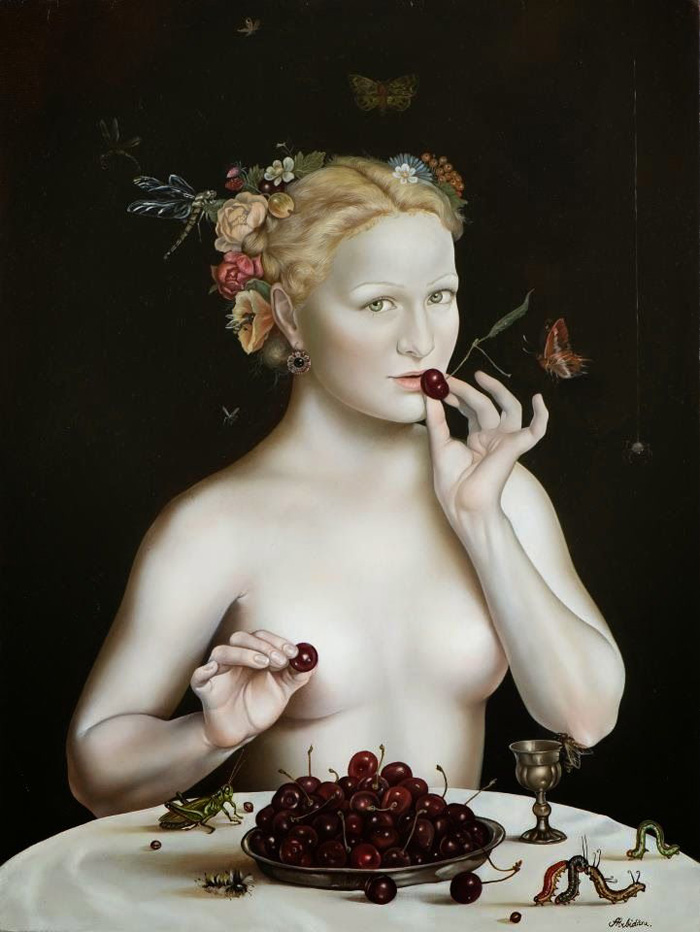 Anita Arbidane studied at the Latvian Academy of Art. Throughout her works her thematic provocations retain polyvalence and are more endowed with positive humour instead of the popular negative attitude.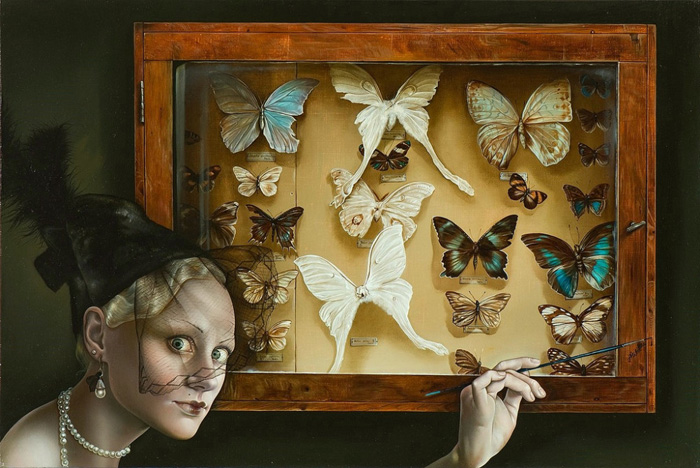 She elegantly fuses together the visible world, mysticism, irony, beauty and the grotesque. She explores the typical contemporary art issues in a more refined way – through aestheticisation.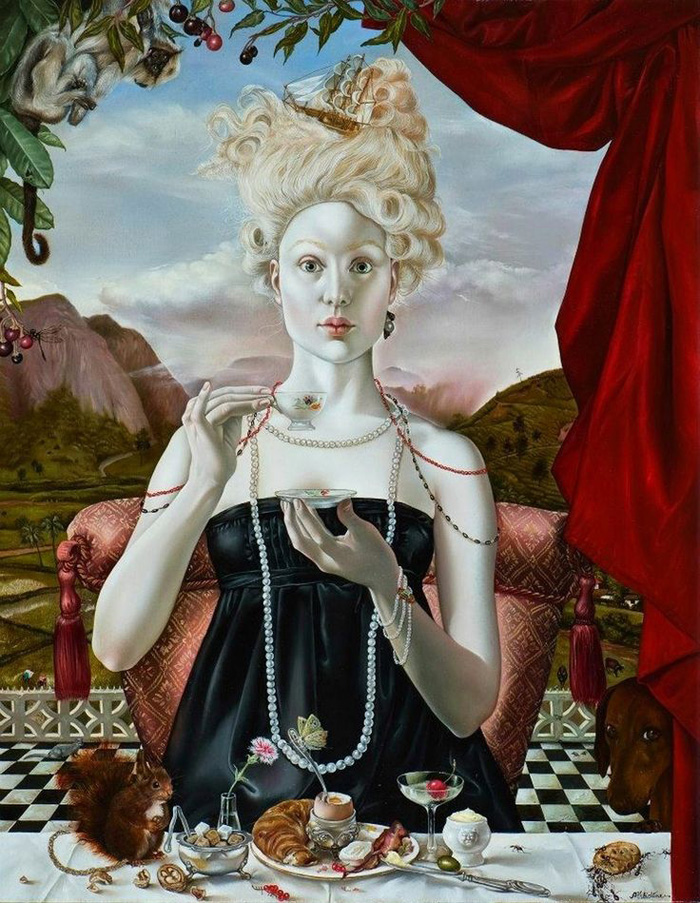 Anita explains that "usually ideas and themes evolve from personal experiences and happenings around this society of close knit artists". Many of the paintings include gastronomical virtues. "Although, the motives are personal to me, it is important to create a character that viewer could relate to or find intriguing".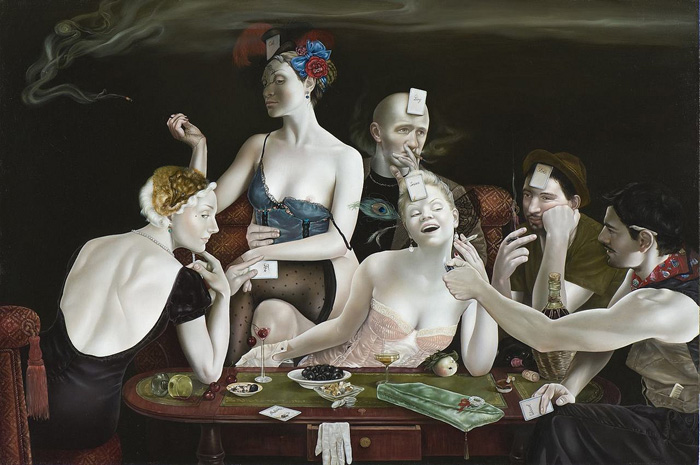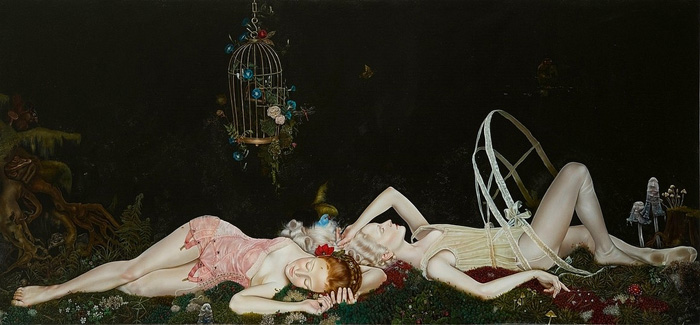 Anita's output has become interesting not just for the international public but for art specialists of various countries as well.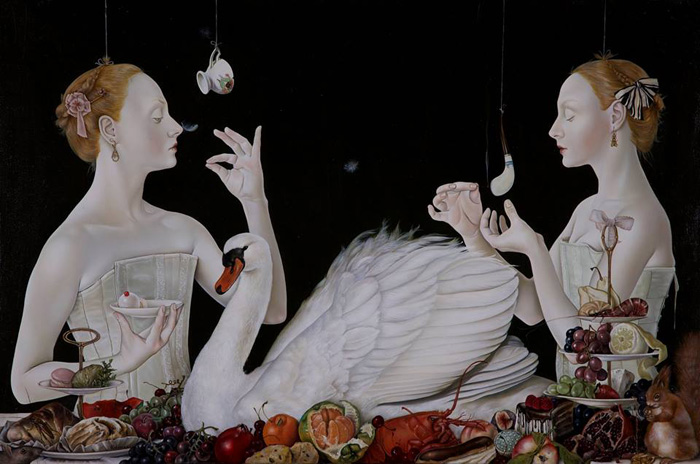 Images courtesy of Anita Arbidane
Discover: www.albemarlegallery.com
Salva
Salva